Clean H-2 750 Street Warrior
Top Fuel News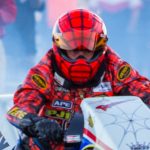 Here is the updated list of the 30 quickest dragbike racers of all-time. Congratulations to all the outstanding riders on this ...
[+]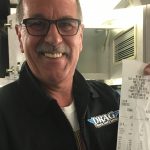 After nearly four decades of fearless, record-setting motorcycle drag racing, Larry "Spiderman" McBride put in the performance of his career, shattering ...
[+]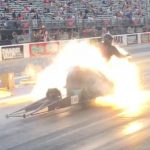 So You Want To Ride Top Fuel/Nitro Funny Bike?   Talk about a wild year!  A couple of years ago I wrote an ...
[+]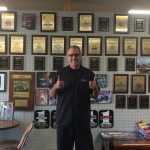 After more than four decades in the sport of dragbike racing and 17 championship titles won, one may question if Top ...
[+]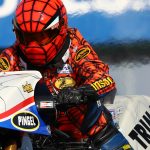 There is a new speed king in motorcycle drag racing. Top Fuel Motorcycle legend Larry "Spiderman" McBride knew his Trim-Tex-backed team needed to be on its ...
[+]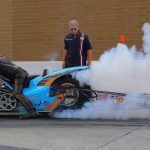 Following the huge disappointment of the rained out Memphis TN event the Gulf Oil Drag Racing team made the long trip to ...
[+]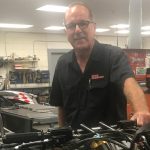 With just two races to go in the ManCup dragbike series, Top Fuel Motorcycle legend Larry "Spiderman" McBride enters this weekend's ...
[+]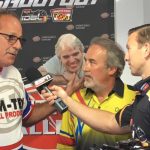 The excitement continues to build for the upcoming IDBL DME Fall Nationals from Maryland International Raceway, Oct. 6-8, where world records ...
[+]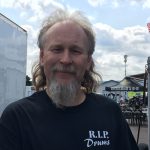 Update - Thursday 8:00 PM - Dean Comunal's girlfriend Susan Adina writes, "Dean is out of surgery and resting comfortably. The ...
[+]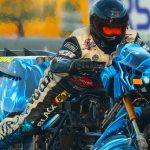 Multiple Australian Top Fuel Motorcycle Champion, Chris Matheson has taken home a much sort after Crocodile Skull Trophy and a Thunder ...
[+]
Nitro Dragbike Image of the Day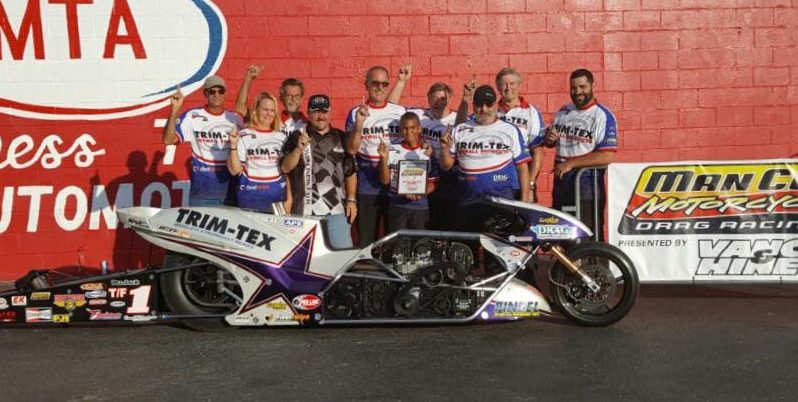 Columns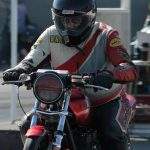 Despite being somewhat of a niche sport, preferences for dragbike racing can vary greatly by region.  For instance, some dragbike bracket racing ...
[+]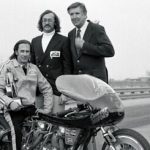 Before motorcycle drag racing could grow, it needed visionary individuals who recognized its potential as a spectator sport. If races among ...
[+]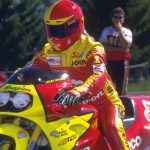 Rivalries are inevitable. Any time money and ego are at stake, strong and unchecked emotions often find their way into the ...
[+]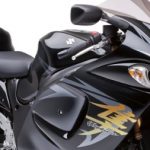 The 2015 and 2016 racing seasons have proven to be eventful; the Manufacturer's Cup, NHDRO and IDBL classes were filled to the ...
[+]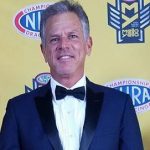 When Jerry Savoie, the affable, unassuming drag racer and alligator farmer from the bayous of Louisiana, won the 2016 NHRA Mello ...
[+]