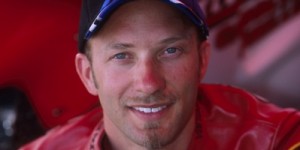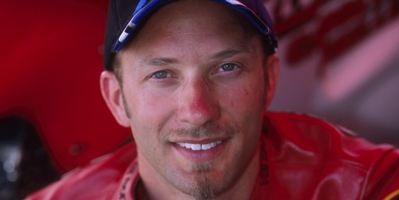 Coming off his 13th win of his NHRA career last time out in Englishtown, New Jersey, Matt Smith was poised and ready for the fifth annual Summit Racing NHRA Nationals.
Winning the Norwalk, Ohio race last year, Smith knew exactly what he needed to do. Running incredible times during qualifying, Smith was the third quickest bike during both sessions, which put him in the third spot for Sunday. Running a 6.917 et at 191.27 mph, Smith looked fast as he went into the sixth race of the season.
Taking out Shawn Gann first round, Smith would face Michael Phillips second round. Running the quickest time of the round, Smith would sail his way into the semi-finals.
Smith would then have to face the 2009 NHRA Full Throttle Champion of Hector Arana. With Smith cutting an great light and being the only bike during the semi's to run in the six-second zone, Smith would be on to his second straight final round.
Having to face the Harley-Davidson rider of Eddie Krawiec in the finals, Smith knew he just needed to do what he had done all day. Cutting a .038 light to Kraweic's .069, Smith looked as if he was on his way to his second straight win until his transmission broke.
"We had a good weekend," said Matt Smith. "The bike ran great every pass until the finals when the transmission broke. We got this Buell figured out and if we can just find a sponsorship for the rest of the season we will be out here fighting for that Championship."
Still in search of a sponsorship for the remainder of the 2011 season, Smith moved up to fourth in the NHRA Full Throttle Championship point standings.
The NHRA Pro Stock Motorcycle field will run again in two weeks in Joliet, Illinois.