The top-three finishers in the 2006 AHDRA Screamin' Eagle Top Fuel Harley category fill us in on what's new with their programs and what it will take to win the 2007 title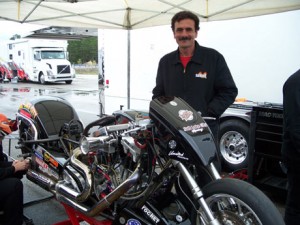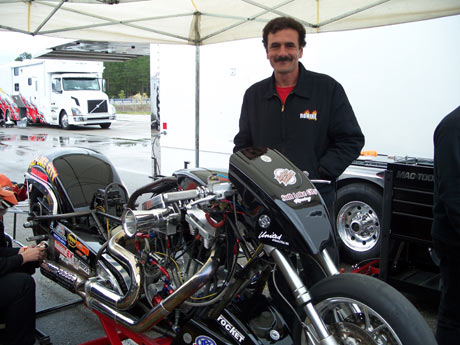 2005 and 2006 class champion Mike Romine
"I'd love to capture a three-peat," said Romine, who is the defending Bikeweek Nationals champion.  "We are starting the season with the same exact bike and set-up we ran last year.  It ran great at the end of the year so I think we'll be in good shape.  We didn't have a chance to do much testing because we were so busy building bikes for customers."
Romine is in the process of building a new bike that he hopes to debut by the third race of the season in St. Louis, April 28th-29th.
"It has a brand new chassis and the motor is a little different, but it's not that much different from what we are running right now," Romine said.  "It will be nice to be on the fresh equipment."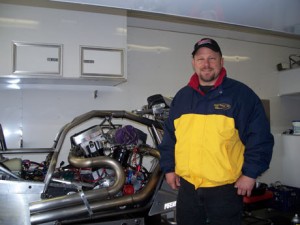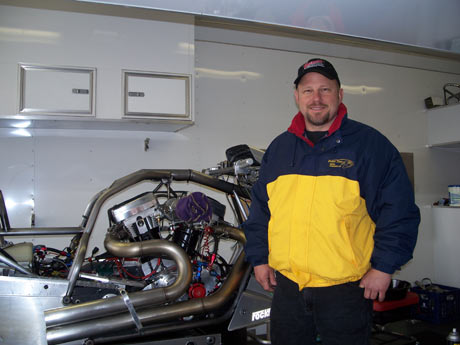 2006 No. 2 points finisher Jay "The Bulldog" Turner
"You are going to see some more 6.20s from this class this season, and a whole bunch of 30s and 40s," Turner said.  "If you don't run 30s and 40s consistently you aren't going to have a chance."
Turner enjoyed a strong late-season charge in 2006, including a double-win in Top Fuel and Pro Fuel at the Jim McClure Nationals in October. Turner hopes to start 2007 just as successful as he ended 2006.
"It's going to take nice straight laps," Turner said.  "It's going to be very important to not make any major mistakes and beat myself.  I need to make these guys earn every win."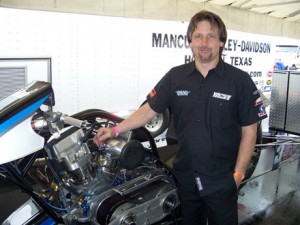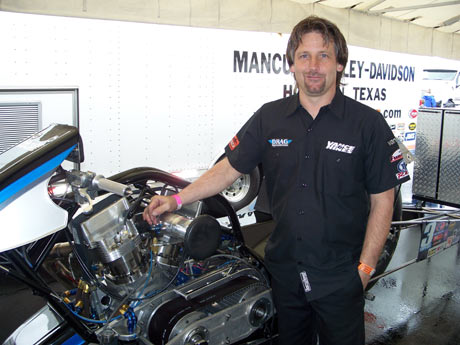 2006 No. 3 and 2005 No. 2 points finisher Doug Vancil
"We only won two races last year and it's going to take a lot more than that to get the job done out here," former IHRA champion Vancil said.  "It all comes down to consistency."
Vancil is excited about his new beefier 196 cubic inch motor.  The power plant is 37 cubes larger than the 159 cubic inch motor he started last season with.
"Byron Hines helped me iron out a few of the problems we were having with the extra displacement. We should have enough power now to make the clutch work right," Vancil said.  "Last year the top guys ran consistent 30s and 40s.  We want to be able to run consistent 20s and teens."
Comments
comments