Suzuki GS Dragbike Hits the Wall
Top Fuel News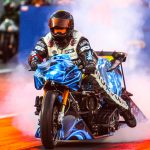 Chris Matheson and his Nitro Voodoo Team have made Australian History taking out their fourth Australian Top Fuel Motorcycle Drag Racing ...
[+]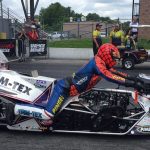 It's a young season for the 16-time Top Fuel Motorcycle champion Larry "Spiderman" McBride, but so far the veteran is pitching ...
[+]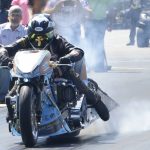 The Gulf Oil Dragracing team of Top Fuel Motorcycle pilot Ian King started kicked off their 2017 season at the Manufacturers ...
[+]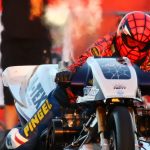 With the level of competition in Top Fuel Motorcycle on the rise, 16-time champion Larry "Spiderman" McBride knows every round win is ...
[+]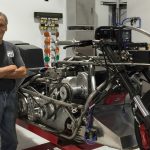 With multiple championships, records and a successful and innovative business, the great Terry Kizer has certainly accomplished enough in the sport ...
[+]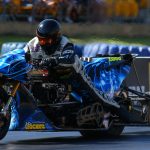 Chris Matheson and his Nitro Voodoo Top Fuel Motorcycle Team have continued to dominate the 400 Thunder Australian Championship, racking up ...
[+]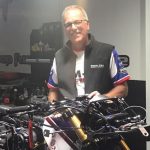 You could say it's familiar territory. Top Fuel Dragbike legend Larry "Spiderman" McBride began his 39th season of racing the way he ...
[+]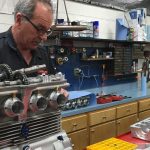 It's time once again.  Another season of Top Fuel Motorcycle drag racing is here. Few have been involved in any type of ...
[+]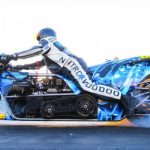 Australia's quickest man on two wheels has been quietly working behind the scenes with his Team to perfect his Nitro Voodoo ...
[+]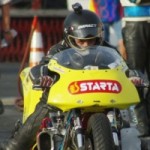 No dragbike racer has ever been quicker than Top Fuel Motorcycle pilot Peter Svensson, who  recorded a 5.709 seconds at Tierp ...
[+]
Nitro Dragbike Image of the Day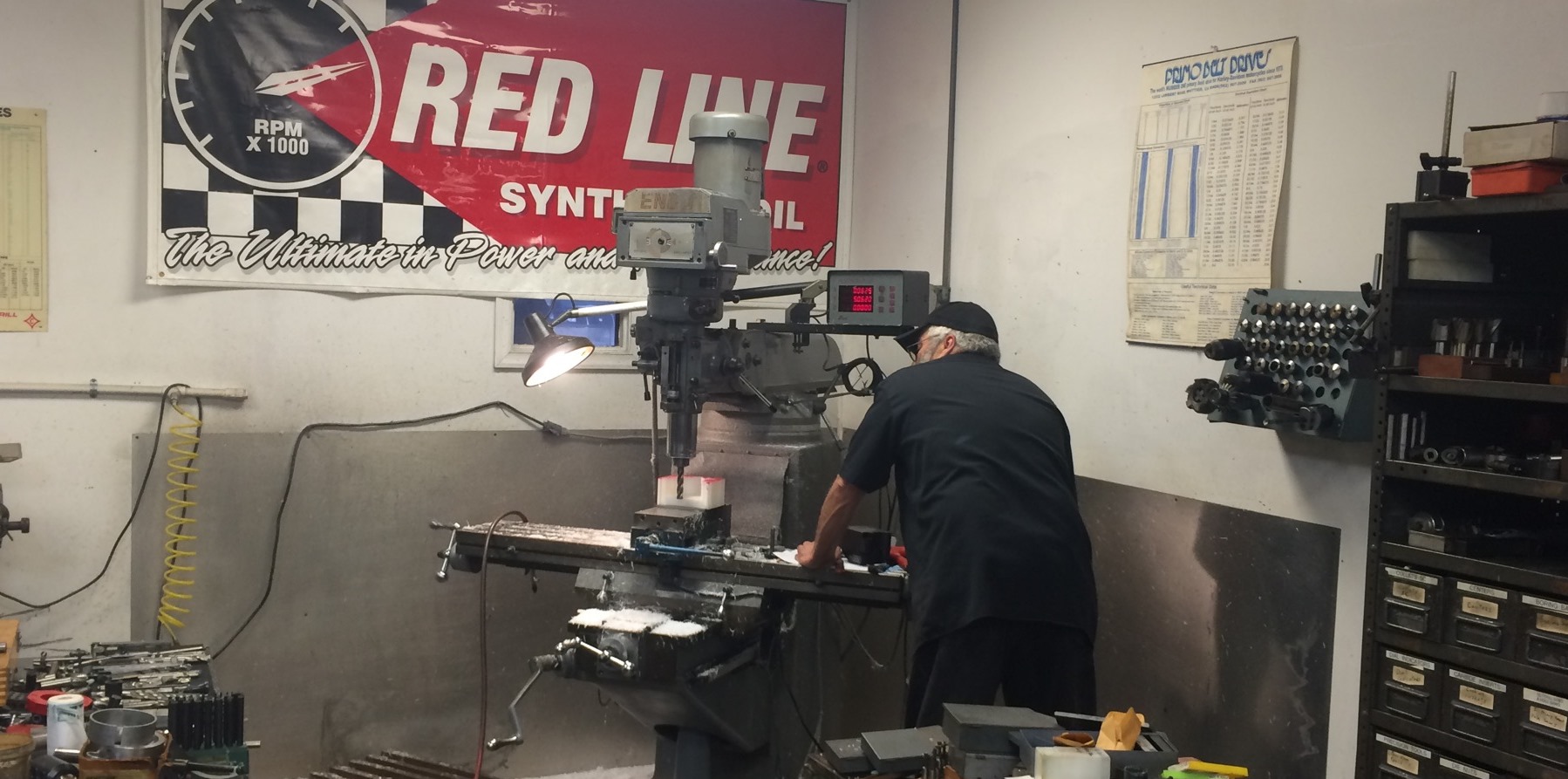 Columns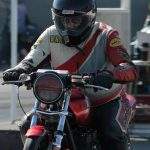 Despite being somewhat of a niche sport, preferences for dragbike racing can vary greatly by region.  For instance, some dragbike bracket racing ...
[+]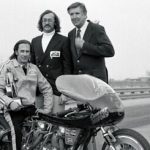 Before motorcycle drag racing could grow, it needed visionary individuals who recognized its potential as a spectator sport. If races among ...
[+]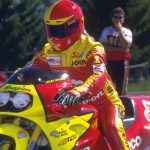 Rivalries are inevitable. Any time money and ego are at stake, strong and unchecked emotions often find their way into the ...
[+]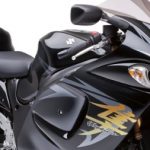 The 2015 and 2016 racing seasons have proven to be eventful; the Manufacturer's Cup, NHDRO and IDBL classes were filled to the ...
[+]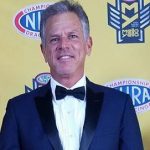 When Jerry Savoie, the affable, unassuming drag racer and alligator farmer from the bayous of Louisiana, won the 2016 NHRA Mello ...
[+]