May 2011 Archive All that experimenting is paying off with a big win for the Bammer/Starlight Tattoo Nitro Harley Drag Race Team featuring Larry "Drums" Brancaccio. The Numidia Dragway in

Continue Reading » More From May 2011
Viper Powersports Inc (OTCBB: VPWI), designer and manufacturer of Viper Motorcycles, announced that Colbert Seagraves has joined the Viper management team as VP Racing Operations.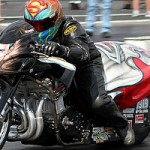 Tight racing on Sunday and Grudge-style entertainment on Saturday were hallmarks of the FBR Shop Bike Week Nationals, May 21-22 at Rockingham Dragway. This third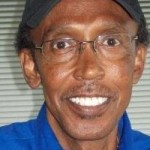 Cycledrag.com is saddened to learn of the passing of announcer Lynn Nickerson. Nickerson passed away on the morning of Friday May 20th, 2011 after a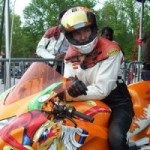 The race to break Pro Street motorcycle racing's 7.00 second barrier moves next week, May 20-22, to Rockingham Dragway where Bud Yoder of Flint, Mich.,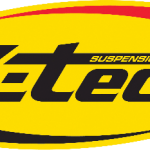 Orient Express, North American distributor for K-Tech Suspension, is pleased to announce expanded support for several teams in the 2011 Parts Canada Superbike Championship. K-Tech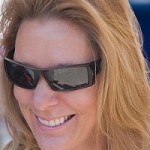 Karen Stoffer and the GEICO Suzuki finished runner-up for the second time this year and left Sunday's 31st annual Summit Racing Equipment NHRA Southern Nationals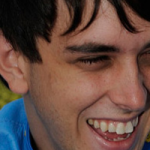 LE Tonglet served up a reminder Sunday of just how well he performed during his drive to last season's NHRA Pro Stock Motorcycle championship when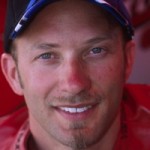 Trying to stop the frustrating season that he has had up to this point, Matt Smith and his Al-Anabi Racing Buell hoped for a different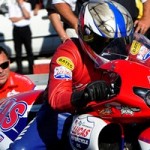 After qualifying in the top half of Pro Stock Motorcycle Hector Arana Jr. easily passed his first round test before stumbling in the second round.
IDBL Raises Money for Breast Cancer Patients!
Top Fuel News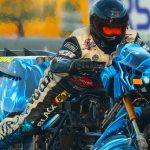 Multiple Australian Top Fuel Motorcycle Champion, Chris Matheson has taken home a much sort after Crocodile Skull Trophy and a Thunder ...
[+]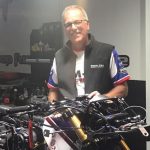 July 29th, 2017 will serve as a footnote in the history of motorcycle racing. At the IDBL WPGC Bike Fest from ...
[+]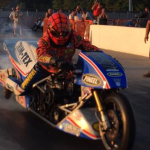 Top Fuel Motorcycle legend and 16-time champion Larry "Spiderman" McBride knew his team would be put to the test under the hot ...
[+]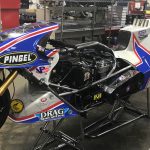 ManCup Top Fuel Motorcycle point leader and 16-time champion Larry "Spiderman" McBride is ready to get back to work at this weekend's, ...
[+]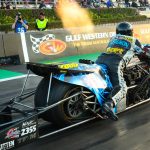 Australia's current Number 1 Top Fuel Motorcycle Champion Chris Matheson and his Nitro Voodoo Team are making final preparations for the ...
[+]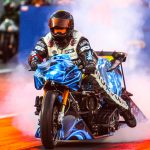 Chris Matheson and his Nitro Voodoo Team have made Australian History taking out their fourth Australian Top Fuel Motorcycle Drag Racing ...
[+]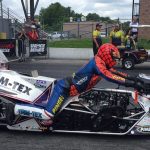 It's a young season for the 16-time Top Fuel Motorcycle champion Larry "Spiderman" McBride, but so far the veteran is pitching ...
[+]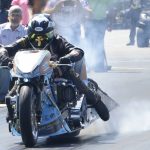 The Gulf Oil Dragracing team of Top Fuel Motorcycle pilot Ian King started kicked off their 2017 season at the Manufacturers ...
[+]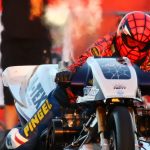 With the level of competition in Top Fuel Motorcycle on the rise, 16-time champion Larry "Spiderman" McBride knows every round win is ...
[+]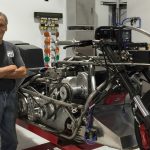 With multiple championships, records and a successful and innovative business, the great Terry Kizer has certainly accomplished enough in the sport ...
[+]
Nitro Dragbike Image of the Day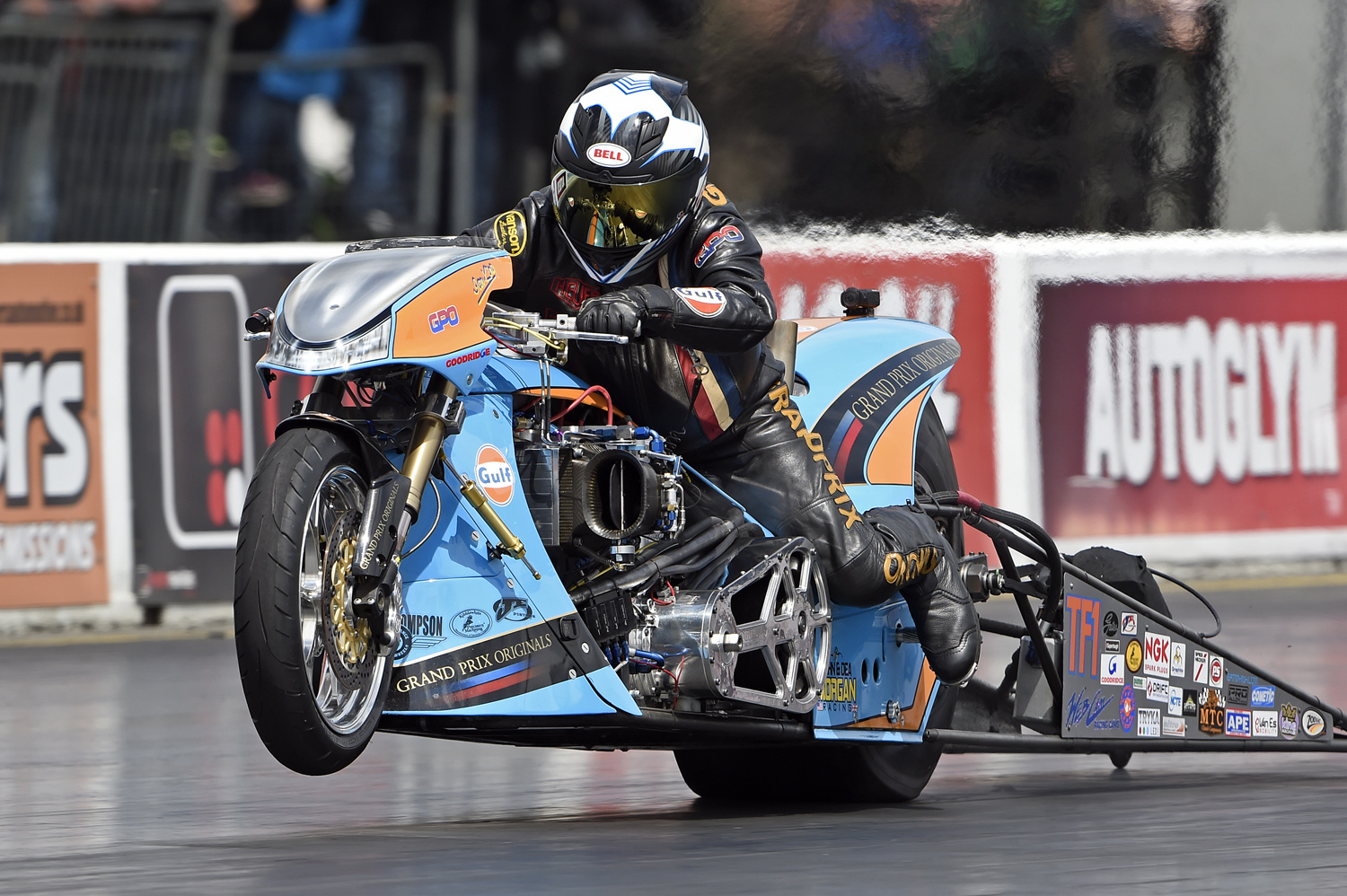 Columns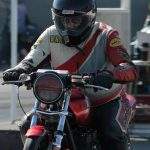 Despite being somewhat of a niche sport, preferences for dragbike racing can vary greatly by region.  For instance, some dragbike bracket racing ...
[+]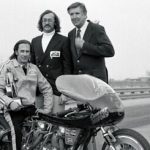 Before motorcycle drag racing could grow, it needed visionary individuals who recognized its potential as a spectator sport. If races among ...
[+]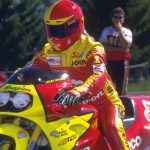 Rivalries are inevitable. Any time money and ego are at stake, strong and unchecked emotions often find their way into the ...
[+]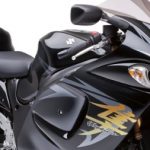 The 2015 and 2016 racing seasons have proven to be eventful; the Manufacturer's Cup, NHDRO and IDBL classes were filled to the ...
[+]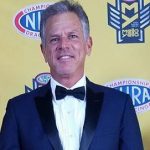 When Jerry Savoie, the affable, unassuming drag racer and alligator farmer from the bayous of Louisiana, won the 2016 NHRA Mello ...
[+]