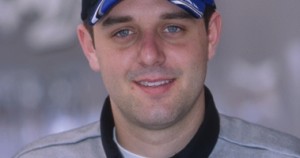 GT Tonglet watched his new Nitro Fish Pro Stock Motorcycle being built piece by piece from his dad Gary's design, and now he "can't wait to get to Atlanta and go racing," he said. He will be aboard the prototype motorcycle when he returns to action Friday in his first race since 2006.
"It's tough out there," GT continued. "I think this is the best competitive year for the Pro Stock Motorcycles. I want to qualify and try to go some rounds on Sunday. That's what it's all about. I'm very happy to have a shot at racing again."
GT won twice and finished second in the 2005 point standings.