May 2012 Archive  In their first NHRA season, the Sovereign-Star Racing Team already has several round wins under their belts and a small Wally for "2012 Best Appearing

Continue Reading » More From May 2012
The Strip at Las Vegas Motor Speedway did not disappoint as the WMDRA pulled into town on Saturday, May 19th for the second race of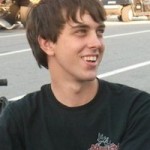 Holding down 10th place in NHRA Pro Stock Motorcycle competition isn't where LE Tonglet really wants to be. But times have changed since he captured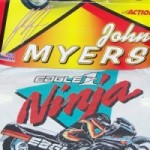 Up for bid is a collectible bundle featuring two late, great racers who produced the most memorable rivalry in motorcycle drag racing history – John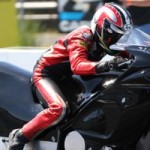 A mid-season Orient Express Pro Street rule change, giving the nitrous bikes back some of what was taken away at the start of the year,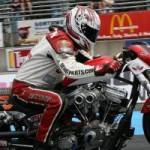 Verl "Smitty" Smith and the VSR4VETS-Biker's Choice Pro Street team was thrilled with test passes on Saturday at the Northwest Dragbike's season opener at Woodburn Dragway,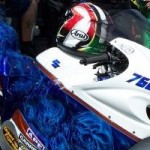 There have been rule changes in the Orient Express Pro Street class to help close the performance gap between the nitrous bikes and the turbo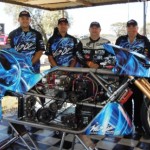 Chris Matheson's Top Fuel Motorcycle Team Nitro Voodoo has continued their dominance in the Australian Pro-Series Group 1 Competition, winning the Sydney Dragway Nitro Champs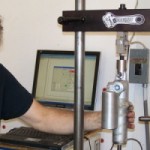 Any smart racer knows, it doesn't matter how powerful an engine is if the power can't be effectively transferred to the ground.  Traction is essential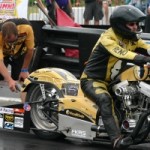 Shaun Reno's smooth racing style with Team HeadBlade was somewhat quieted at Rockingham Dragway at the AHDRA's Nitro Nationals presented by the Carolina Dealers Assoc. There's nothing
IDBL Raises Money for Breast Cancer Patients!
Top Fuel News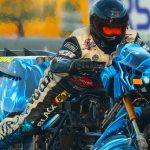 Multiple Australian Top Fuel Motorcycle Champion, Chris Matheson has taken home a much sort after Crocodile Skull Trophy and a Thunder ...
[+]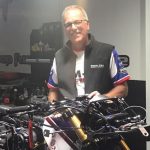 July 29th, 2017 will serve as a footnote in the history of motorcycle racing. At the IDBL WPGC Bike Fest from ...
[+]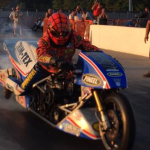 Top Fuel Motorcycle legend and 16-time champion Larry "Spiderman" McBride knew his team would be put to the test under the hot ...
[+]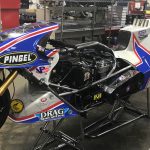 ManCup Top Fuel Motorcycle point leader and 16-time champion Larry "Spiderman" McBride is ready to get back to work at this weekend's, ...
[+]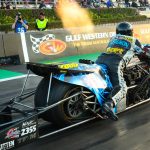 Australia's current Number 1 Top Fuel Motorcycle Champion Chris Matheson and his Nitro Voodoo Team are making final preparations for the ...
[+]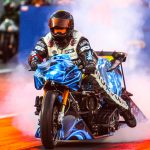 Chris Matheson and his Nitro Voodoo Team have made Australian History taking out their fourth Australian Top Fuel Motorcycle Drag Racing ...
[+]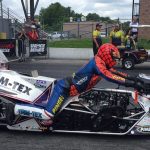 It's a young season for the 16-time Top Fuel Motorcycle champion Larry "Spiderman" McBride, but so far the veteran is pitching ...
[+]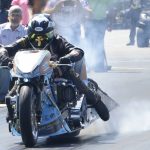 The Gulf Oil Dragracing team of Top Fuel Motorcycle pilot Ian King started kicked off their 2017 season at the Manufacturers ...
[+]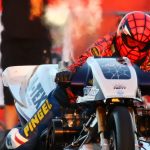 With the level of competition in Top Fuel Motorcycle on the rise, 16-time champion Larry "Spiderman" McBride knows every round win is ...
[+]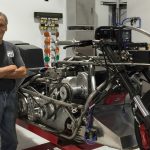 With multiple championships, records and a successful and innovative business, the great Terry Kizer has certainly accomplished enough in the sport ...
[+]
Nitro Dragbike Image of the Day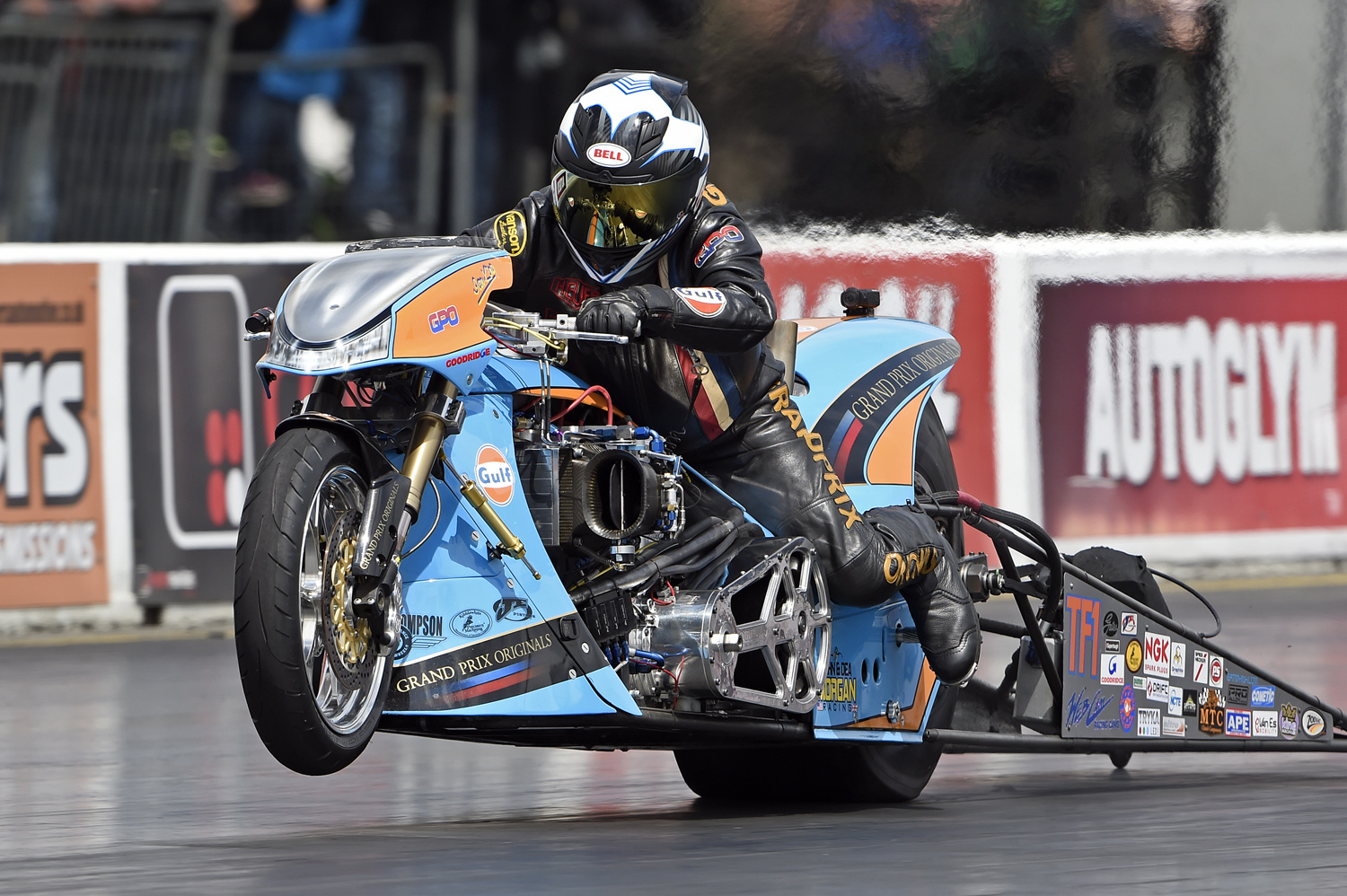 Columns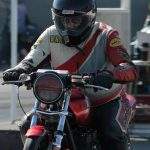 Despite being somewhat of a niche sport, preferences for dragbike racing can vary greatly by region.  For instance, some dragbike bracket racing ...
[+]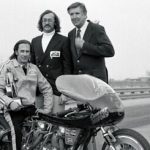 Before motorcycle drag racing could grow, it needed visionary individuals who recognized its potential as a spectator sport. If races among ...
[+]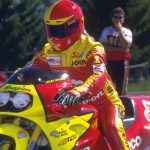 Rivalries are inevitable. Any time money and ego are at stake, strong and unchecked emotions often find their way into the ...
[+]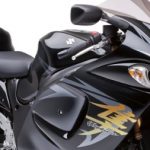 The 2015 and 2016 racing seasons have proven to be eventful; the Manufacturer's Cup, NHDRO and IDBL classes were filled to the ...
[+]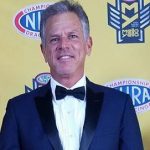 When Jerry Savoie, the affable, unassuming drag racer and alligator farmer from the bayous of Louisiana, won the 2016 NHRA Mello ...
[+]