March 2012 Archive While his hometown of Sebring, Florida, basked in the annual glory of its 12 hour sports car race, Ken Edwards took his No Joke motorcycle

Continue Reading » More From March 2012
Top Fuel Motorcycle 10-time champion, Larry "Spiderman" McBride, continues to push forward on the development of his cutting-edge race bike. Randy Randazzo, a protege of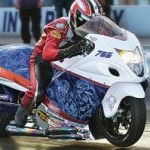 Richard Gadson joined the team this year with his nitrous Kawasaki ZX-14 Real Street bike.  HTP recently added a MoTeC M84 standalone ECU and custom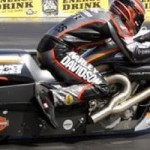 Following a review of recent performances in the Pro Stock Motorcycle category, NHRA has announced that the minimum weight for the Harley-Davidson 160-cid, four-valve combination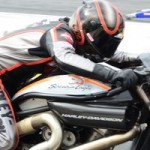 NHRA's Vice President of Technical Operations, Glen Gray spoke on Vance & Hines' excluse ownership of the Harley-Davidson V-Rod program in the Pro Stock Motorcycle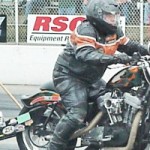 Team Half Fast Drag Bike Racing of Ypsilanti, Michigan is proud to welcome Lucas Oil Corporation, (www.LucasOil.com), Accel Motorcycle (www.accel-motorcycle.com), Goodson Tools and Supplies (www.Goodson.com),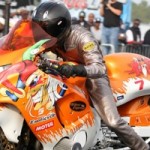 Multi-time motorcycle drag racing champion Jeremy Teasley was not having one of his customary easy weekends—not by a longshot. Looking to win his first Orient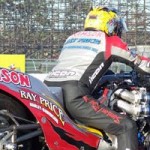 AHDRA announced today the signing of Gainesville Harley-Davidson as the Presenting Sponsor of the AHDRA-Florida Nitro Nationals, which is expected to be the largest season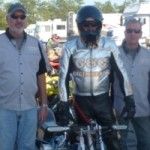 Frank Capone and Capone Racing Enterprise will be taking their record breaking race team to Harley-Davidson of Boston for a huge open house this Saturday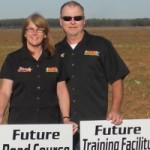 Star Racing and the Americus Motorsports Complex (AMC) team announced today that the fieldwork is complete for the topography mapping of the land on South
IDBL Raises Money for Breast Cancer Patients!
Top Fuel News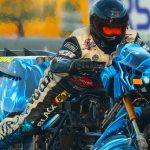 Multiple Australian Top Fuel Motorcycle Champion, Chris Matheson has taken home a much sort after Crocodile Skull Trophy and a Thunder ...
[+]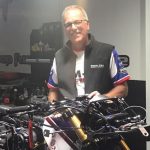 July 29th, 2017 will serve as a footnote in the history of motorcycle racing. At the IDBL WPGC Bike Fest from ...
[+]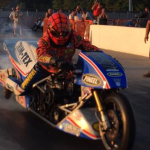 Top Fuel Motorcycle legend and 16-time champion Larry "Spiderman" McBride knew his team would be put to the test under the hot ...
[+]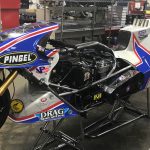 ManCup Top Fuel Motorcycle point leader and 16-time champion Larry "Spiderman" McBride is ready to get back to work at this weekend's, ...
[+]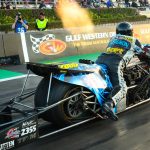 Australia's current Number 1 Top Fuel Motorcycle Champion Chris Matheson and his Nitro Voodoo Team are making final preparations for the ...
[+]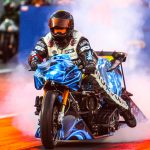 Chris Matheson and his Nitro Voodoo Team have made Australian History taking out their fourth Australian Top Fuel Motorcycle Drag Racing ...
[+]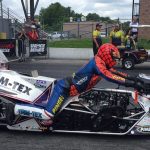 It's a young season for the 16-time Top Fuel Motorcycle champion Larry "Spiderman" McBride, but so far the veteran is pitching ...
[+]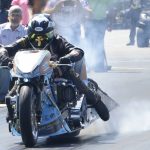 The Gulf Oil Dragracing team of Top Fuel Motorcycle pilot Ian King started kicked off their 2017 season at the Manufacturers ...
[+]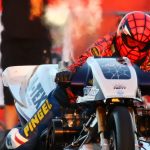 With the level of competition in Top Fuel Motorcycle on the rise, 16-time champion Larry "Spiderman" McBride knows every round win is ...
[+]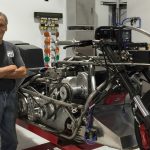 With multiple championships, records and a successful and innovative business, the great Terry Kizer has certainly accomplished enough in the sport ...
[+]
Nitro Dragbike Image of the Day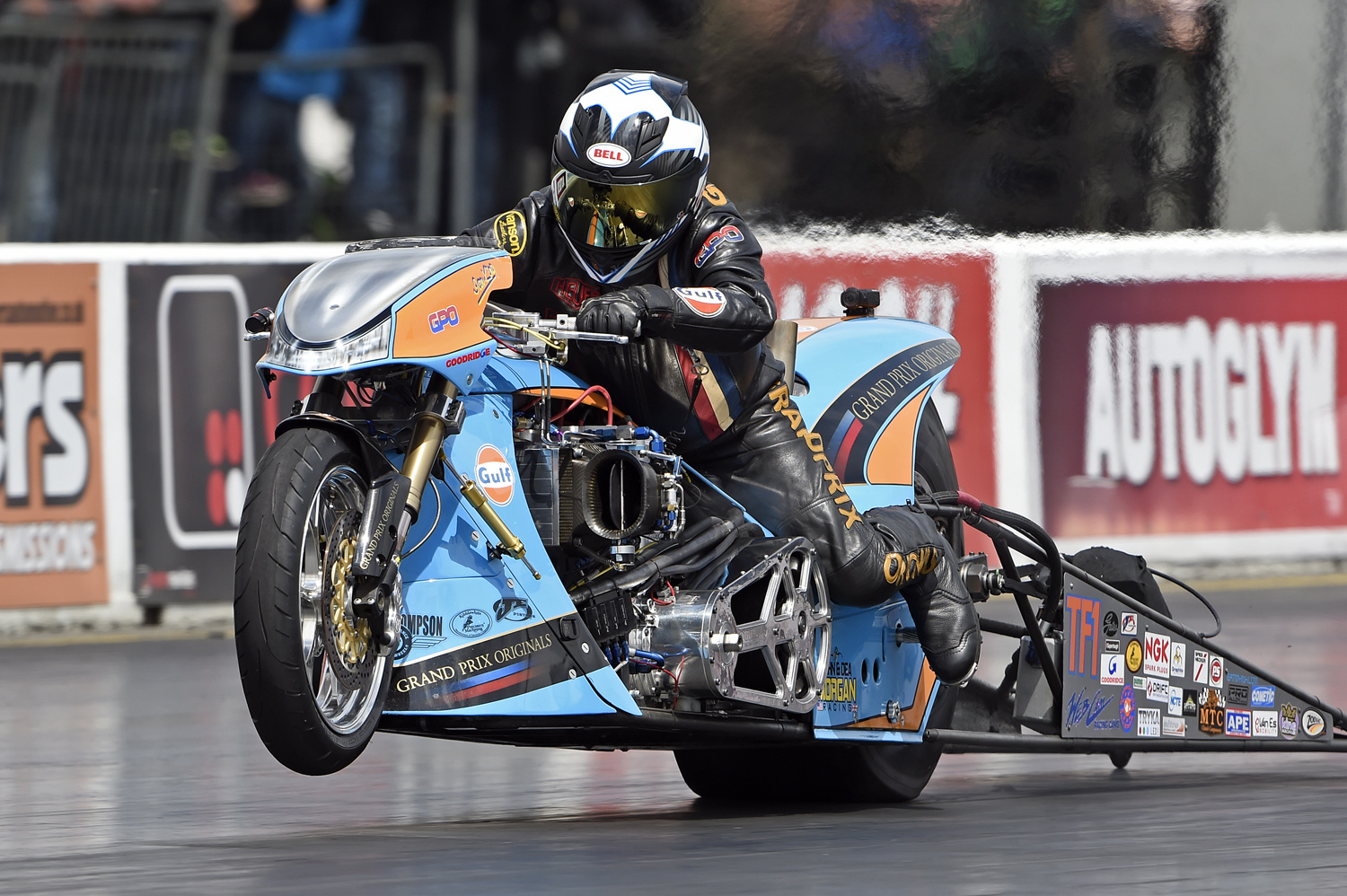 Columns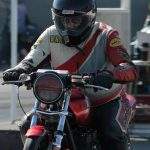 Despite being somewhat of a niche sport, preferences for dragbike racing can vary greatly by region.  For instance, some dragbike bracket racing ...
[+]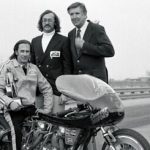 Before motorcycle drag racing could grow, it needed visionary individuals who recognized its potential as a spectator sport. If races among ...
[+]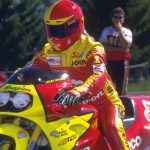 Rivalries are inevitable. Any time money and ego are at stake, strong and unchecked emotions often find their way into the ...
[+]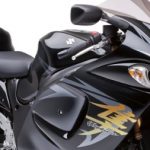 The 2015 and 2016 racing seasons have proven to be eventful; the Manufacturer's Cup, NHDRO and IDBL classes were filled to the ...
[+]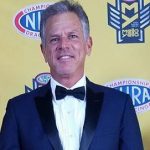 When Jerry Savoie, the affable, unassuming drag racer and alligator farmer from the bayous of Louisiana, won the 2016 NHRA Mello ...
[+]