The International Hot Rod Association (IHRA) (the "Company") (www.IHRA.com) announced that the IRG Sports + Entertainment™ (IRGSE) Board of Directors (the "Board") of the Company has appointed Mr. Skooter Peaco, as Interim President of the Company effective immediately.
Mr. Peaco replaces Mr. Scott Gardner who resigned as President of the Company, effective as of the same date in order to pursue other interests.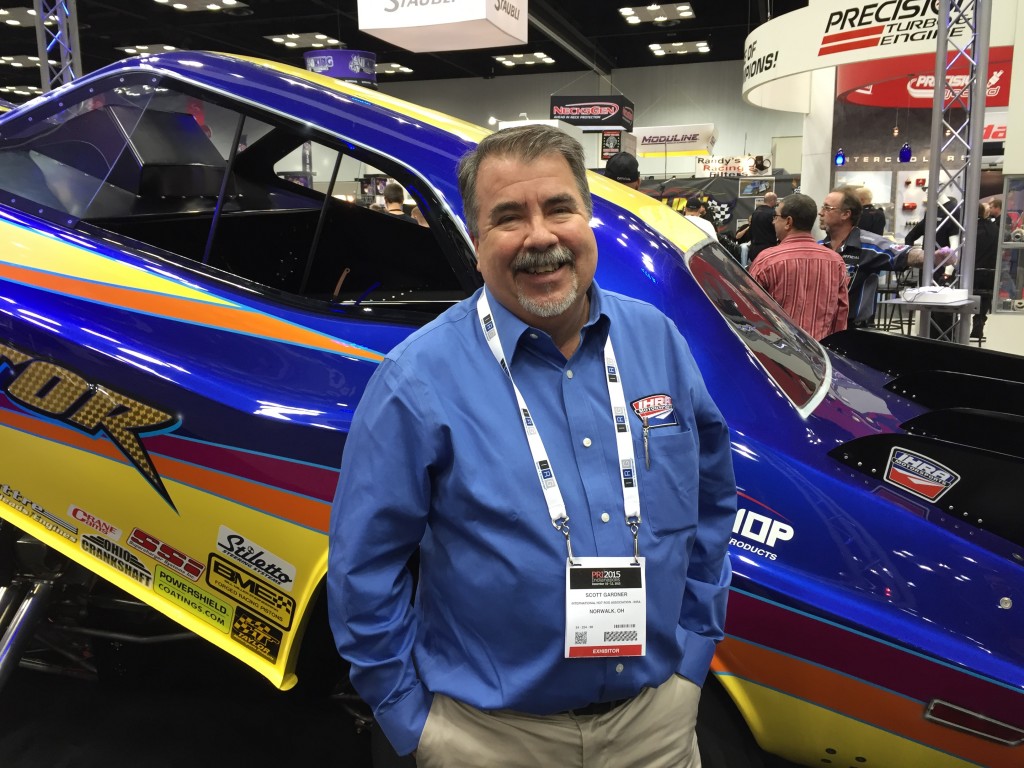 Mr. Peaco possesses a deep knowledge of the Company's business and he assumes his responsibilities as Interim President with the full support of the Board. Since 2003, Mr. Peaco has served as the Director of Racing Operations and most recently as the Vice President of Racing Operations at the IHRA.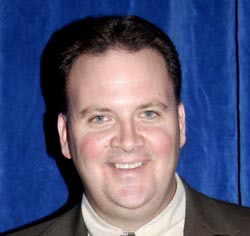 The Board also wishes Mr. Gardner well in his future endeavors and thanks him for his service over the past two years.
The Company also announced that a Search Committee within the Board of Directors has been created, which will oversee the process for the identification and selection of a permanent President. The Committee has been charged with selecting an experienced individual to take over as the permanent President, improve the performance of the Company and drive long-term growth for the Company upon a newly formed platform that will be announced in the fourth quarter of 2016.
Additionally, the IHRA announced the revision to the 2016 National Schedule by reducing two national events; the current Baton Rouge, Louisiana event on March 18-19 and Cordova, Illinois June 2-4.  These are the only schedule changes to the 2016 National Schedule.