The MTC Summer Nationals on May 18-21 at Maryland International Raceway is the season-opening race for the International Drag Bike League (IDBL) championship points chase. For ET racers, there are more chances to win than ever before. The recommendation is to get to Maryland International Raceway early for this four-day, East Coast drag-bike racing extravaganza.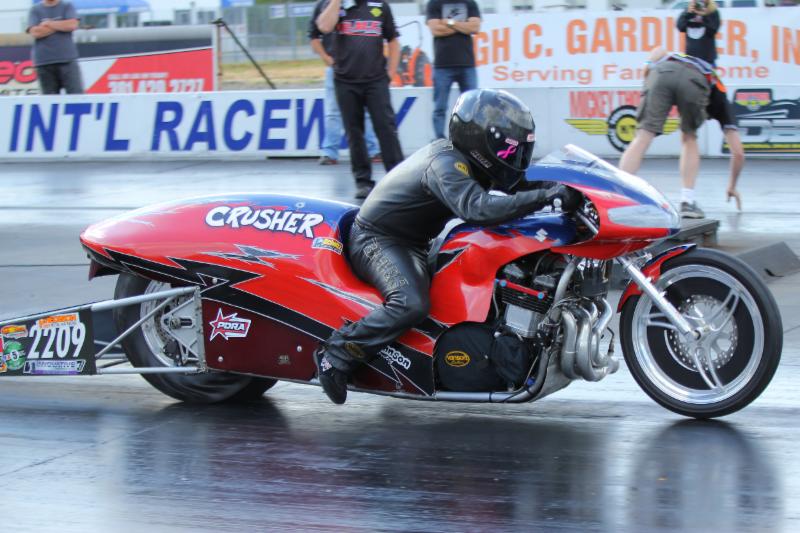 For the first time in IDBL history, bracket racers will have an opportunity to compete in three Shinko Pro ET and Lady Law Street ET, full-payout races throughout the weekend. Due to the washout of the Pingel Spring Nationals in April, IDBL added a Pro ET and Street ET race on Friday evening in addition to the regularly-scheduled bracket races on Saturday and Sunday. The full weekend of track time for ET racers will provide more opportunities than ever to win and qualify for the IDBL's special Tournament of Champions, Nov. 5, to decide the season championship.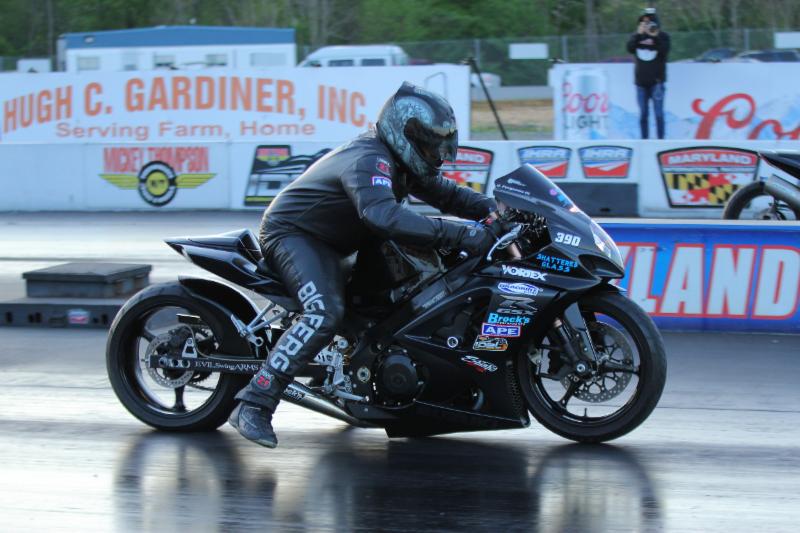 "Regulars will enjoy the extra track time after the long off-season. If you are a bracket racer and have never been to an IDBL event, this race is for you," IDBL President Jack Korpela said. "Having three shots to win each class and three shots to qualify for the Tournament of champions is unprecedented."
Shinko Pro ET will pay $3,000-to-win each day with Street ET paying out $1,000 each day. Bracket racers will have an opportunity win more than $20,000 in prize money throughout the long weekend.
This comes on the heels of IDBL announcing racers are permitted up to two entries in Pro ET and Street ET. Each motorcycle can only be entered once, but a rider may enter up to two bikes.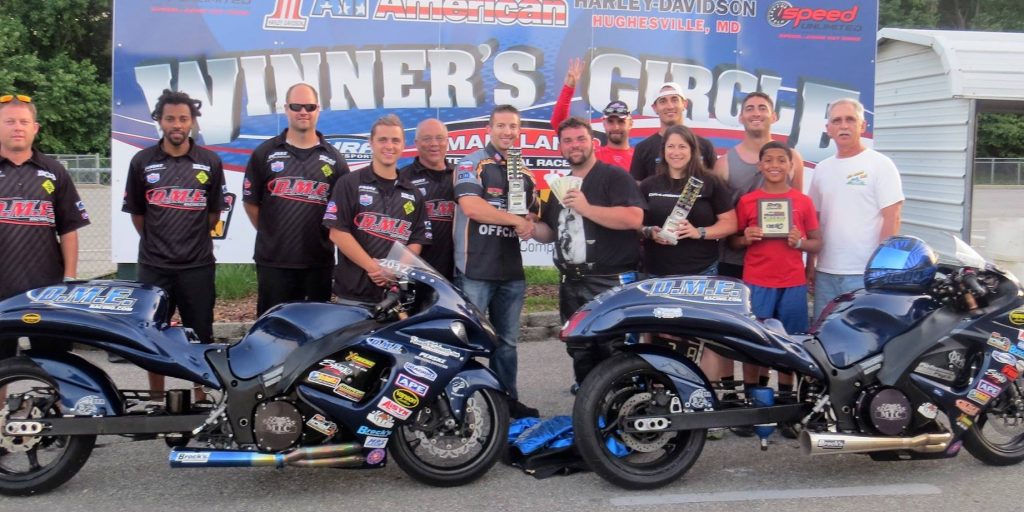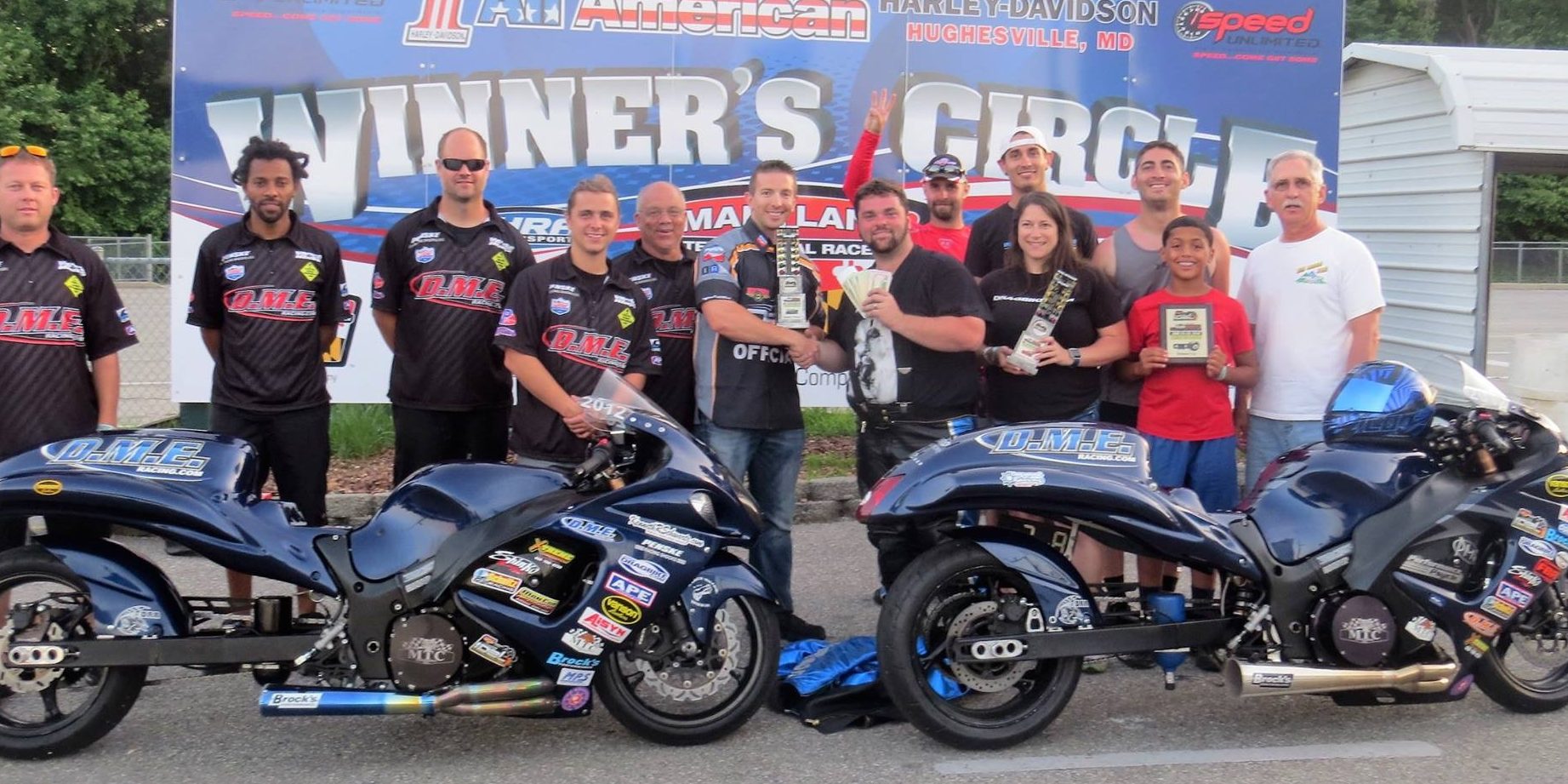 "These bracket classes are tough and this is what a lot of the racers have asked for," Korpela said. "Squeeze another bike in your trailer to improve your odds and have more fun!"
The MTC Summer Nationals will also mark the beginning of the prestigious IDBL championship chase for exciting Orient Express Pro Street, DME Real Street, Vance & Hines 4.60, APE Trac King Top Sportsman, FBR Shop 5.60 Index and World Wide Bearings Crazy 8's classes.
Real Street racers will vie for their richest prize of the season, with the winner taking home $5,000 in a special shootout sponsored by SRW, CP-Carillo, 1 Stop Speed and MTC.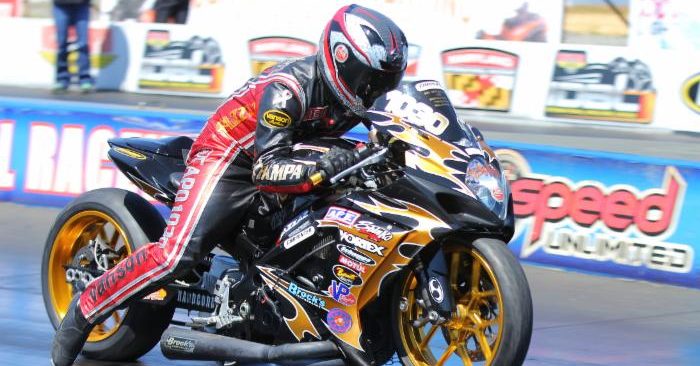 Saturday night grudge racers from around the region will take over the track as the special two-hour Afterdark Underground series returns to the IDBL. Grudge sessions will also be available all weekend.
To accommodate the extra races and additional racers expected to take part an extra day, Thursday, May 18, has been added to the event schedule. Gates open at 4 PM and testing runs from 6:30-11 PM for a charge of only $25 a bike. Testing resumes on Friday from 10 AM-5 PM with time trails for Friday's ET races scheduled for 5:15 PM.
Pro Street and Real Street will be awarded a bonus qualifier on Friday night. All other racers are invited to test and enter the Friday bracket race. Qualifying in all other categories and racing will resume on Saturday.
Sunday will feature a special dealer appreciation event and some live music. During Sunday's opening ceremonies IDBL will recognize the 2016 season champions and present them with their gold cups.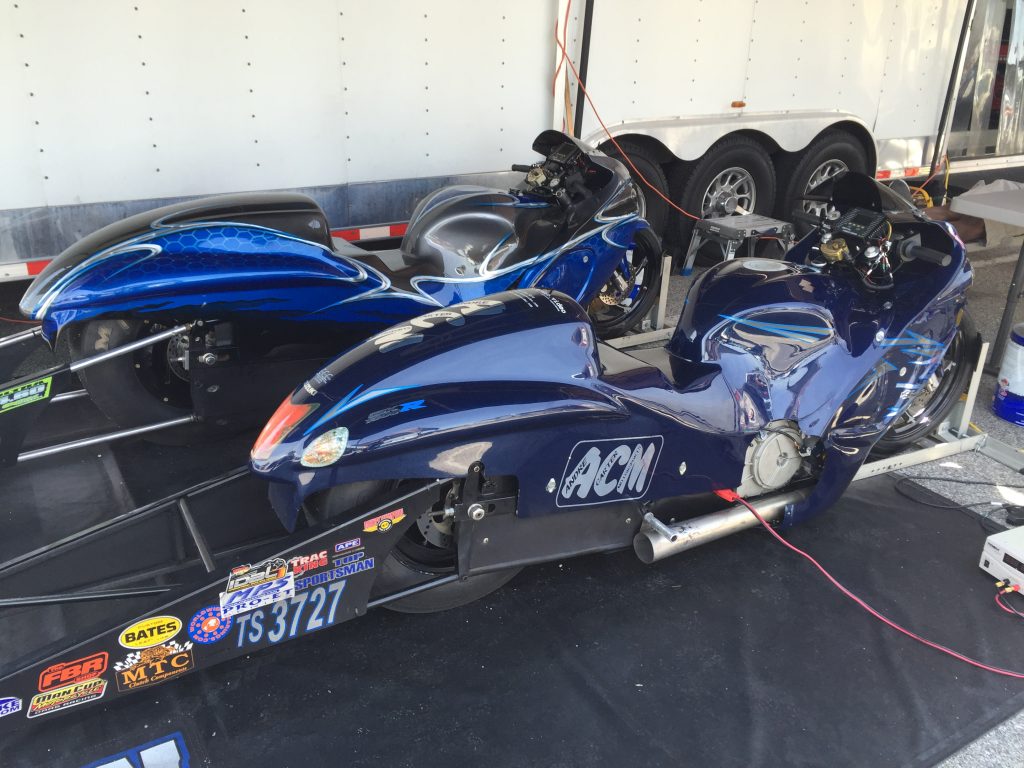 "It will be a full four days for sure! Get there early if you can," Korpela said. "Bring a friend, bring an extra bike and head to Budds Creek. This event will be a lot of fun."
For more information and a full event schedule, please visit www.raceIDBL.com.
About Maryland International Raceway
Maryland International Raceway (MDIR) is the premiere motorsports facility in the Washington-Baltimore region and features over 100 events annually. The facility opened in 1966 and features a 1/4-mile drag strip with nonstop action from March until November. Annual events include professional and sportsman drag racing, car shows, athletic competitions, and a wide variety of other special events.
MDIR is sanctioned by the International Hot Rod Association (IHRA) and hosts multiple races for the International Drag Bike League (IDBL). For more information on MDIR, visit www.RaceMDIR.com or connect on Facebook, Twitter and Instagram @RaceMDIR.