IRG Sports + Entertainment™ (IRGSE) has announced the appointment of two new executives to its leadership team as part of the reorganization of the company. Aaron Weiss joins Palm Beach International Raceway (PBIR) as president and Darren Thompson as International Hot Rod Association (IHRA) vice president administration & logistics.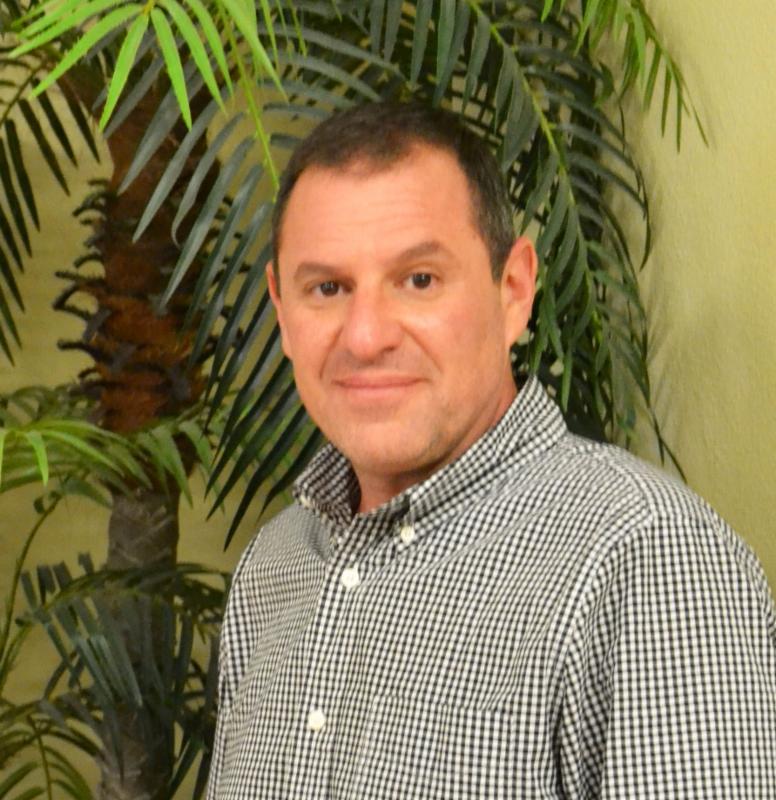 Newly appointed PBIR president Mr. Weiss is responsible for all of Palm Beach International Raceway's business matters, including operations, ticketing, finance, communications and marketing. He brings with him an extensive background in the motorsports industry and as well as PBIR. Mr. Weiss was the former president & chief operating officer of the facility in 2006 when it was formerly named Moroso Motorsports Park. In addition, Mr. Weiss has owned multiple businesses in racing and worked at Monticello Motor Club, a premier automotive country club and private race track, as the executive vice president.
PBIR is an IRGSE-owned property located in South Florida and includes an IHRA-sanctioned drag strip, 2.22-mile road course, and 8/10-mile go-kart track. The facility is also home to one of the country's largest private members-only driving club, The Palm Beach Driving Club.
"Palm Beach International Raceway is my home track. I've walked through the gates as a volunteer, a spectator, a competitor and an employee," stated Mr. Weiss. "I have a deep personal connection with this facility and I'm cognizant that PBIR is a focal point of the South Florida professional and amateur motorsports community."
"Being appointed as PBIR's steward entails a responsibility to the staff, fans, sponsors and competitors who also call PBIR home.  By utilizing the resources of IRGSE and working with the top notch team they are assembling, PBIR is now positioned for growth in a way never before possible," Mr. Weiss continued.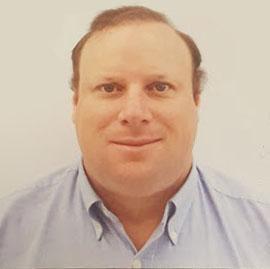 Mr. Thompson joins the IHRA as the vice president of administration and logistics. In the newly created position, he will develop, execute and manage a larger, more diverse and comprehensive logistics ecosystem for the IHRA, its current and planned events as well as ensure that customer service is run efficiently and to the IRGSE standard.  Mr. Thompson has been involved in the motorsports industry for 20+ years and has held various positions across a multitude a series' over the years. His portfolio includes sponsorship services, hospitality, management, logistics and field operations across IMSA, NASCAR, CART, Champ Car, IndyCar, ALMS and several other sanctioned motorsports organizations.
The IHRA is owned and operated by IRGSE and promotes professional and sportsman racing for drivers of all levels. The organization sanctions more than 100 motorsport facilities across the globe with more than 12,000 racers as members.
"I am thrilled to see the road ahead as the IHRA unveils a larger footprint," stated Mr. Thompson. "There are a lot of exciting things happening at the IHRA and I am honored to join the IHRA in this newly created position. I look forward to working with everyone at the organization."
IRGSE has announced multiple reorganizational changes over the course of the last few months to assist with the future growth of the IHRA and IRGSE-owned properties.  The appointments of Mr. Weiss and Mr. Thompson are part of the tactical transformation strategies taking place in 2016.
"IRGSE is dedicated to bringing in the best in the motorsports business to assist us with overall growth," stated IRGSE vice chairman of the board and CEO Chris Lencheski. "Mr. Weiss and Mr. Thompson are key to the future success of PBIR and the IHRA. They bring with them the knowledge base and skill set to help us reach the next level in the motorsports industry."
The 2016 season is in full-swing in the motorsports industry with a full calendar of events happening at PBIR and the IHRA hosting their second national event at San Antonio Raceway April 1 – 2. For more information about IRGSE and IRGSE-owned properties please visit, IRGSE.com or follow IRGSE on Twitter and LinkedIn.