The International Hot Rod Association™ (IHRA) and the world's leading motorsports media and marketing company, Racer Media & Marketing announced a global partnership today. The premiere media outlet will bring drag racing into the homes of hundreds of thousands of motorsports fans via online, print and digital coverage of the IHRA during the 2016 season.
Racer Media & Marketing will cover all facets of the IHRA throughout the year, with a dedicated page on RACER.com, weekly newsletters and social media content. The IHRA season consists of sportsman and professional drag racing from February until October, and culminates with sportsman team finals and a championship event for both sportsman and professional racers at the end of the year. The relationship will reintroduce motorsports fans to the sport of drag racing and give insight into the international series with lifestyle pieces, event coverage, feature articles, and segments about the history of the IHRA.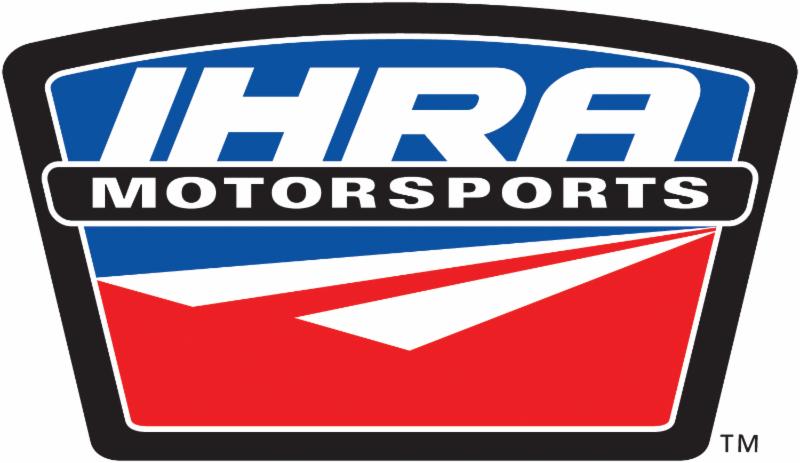 "Drag racing is the purest form of racing and the spirit of the IHRA is exciting and welcoming to both racers and fans," stated Racer Media & Marketing Founder & CEO Paul Pfanner. "Our team at Racer Media & Marketing looks forward to delivering great coverage of IHRA events across all of our RACER media and social media platforms by providing compelling insights into the sport's unique competitors, cars and characters."
"The IHRA partnership with Racer Media & Marketing is a milestone for the IHRA and parent company IRG Sports + Entertainment," said Shayna Keller, Director of Corporate Communications at IRG Sports + Entertainment. "RACER's extensive reach will allow us to connect with a new audience and introduce the IHRA to millions of people around the world."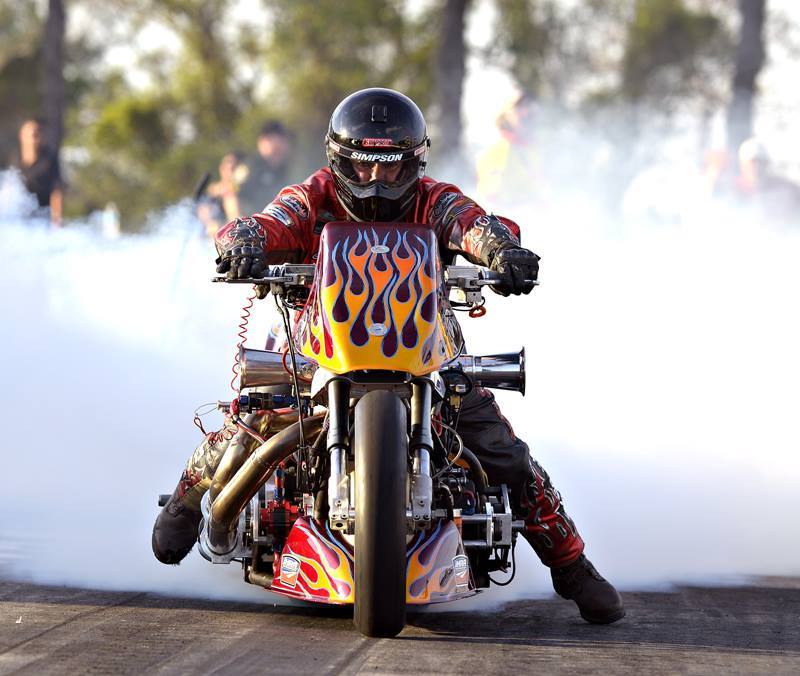 RACER was founded in 1992 and provides its readers with an insider's perspective on racing's intoxicating blend of people, passion, speed and technology. It creates high-quality original content that reflects the full spectrum of emotional, physical and technical aspects of racing's vibrant culture and passionate way of life.
Coverage of the IHRA on the RACER media platforms launched today and can be located on the website at http://www.racer.com/ihra.
About Racer Media & Marketing, Inc.
Based in Irvine, Ca with a sales office in London, Racer Media & Marketing publish RACER, RACER.com and the Sports Car Club of America's official publication, SportsCar. In addition, RACER Special Projects Studio has produced creative, content and brand communication strategies for many of North America's top sanctioning bodies, manufacturers, promoters and sponsors. Racer Media & Marketing, Inc. is privately owned.
About IHRA Motorsports
The International Hot Rod Association™ (IHRA) is owned and operated by IRG Sports + Entertainment™, a TPG Lending portfolio company. The IHRA promotes professional and sportsman racing for drivers of all levels. Headquartered in Norwalk, Ohio, the IHRA sanctions more than 100 motorsport facilities in the United States, Canada and Australia and has more than 14,000 racers as members. The IHRA Drag Racing Series stars the fastest and loudest race machines on the planet with multiple events a year. The IHRA also oversees multiple sportsman racing programs including the Summit Racing Equipment Pro-Am Tour, Summit Racing Equipment Super Series, and Summit Racing Equipment Tournament of Champions. For more information, visit www.IHRA.com, www.IHRADRS.com or connect with us on Facebook/IHRAMotorsports, Twitter @IHRA or Instagram @IHRADRS.