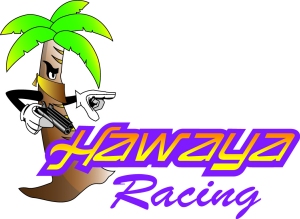 Hawaya Racing, Inc. is proud to announce they are now a dealer for Lenco Transmission.
"We have had a long relationship with Lenco over the years in the manufacturing of our shafts, sprockets and gears, says Johnny Vickers, president of HRP. It is only a natural progression of expanding our products to the motorcycle racing community, that we can now offer a quality transmission. One addition that we are making available is new 35 spline, 1.500 inch diameter input and output shafts that will be superior in strength to the smaller 16 spline shafts. Our plan is to offer service for the Lenco transmissions and also carry a variety of parts to all of the events we attend."
Lenco has been making quality racing transmission parts and components since 1970.
For more information contact:
Hawaya Racing, Inc 1333 N. Minton Rd. Millers Creek, N.C. 28651
Ph. 336-973-5078 Fax 336-973-5079
Website www.hawayaracing.com
Lenco Transmission Phone-800-854-2944 Fax -619/287-3335
Website www.lencoracing.com