IRG Sports + Entertainment™ (IRGSE), a global leader in marketing and promoting of sports and live entertainment experiences, has named Pilson Communications, Inc. (PCI) as its consulting company for future television and digital agreements. The newly aligned partnership will focus on the International Hot Rod Association™ (IHRA), the International Drag Bike League™ (IDBL) and the oldest continuously running drag racing event in the country, the World Series of Drag Racing.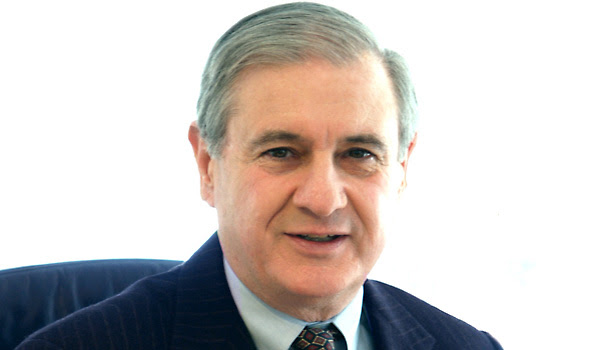 IRGSE, a TPG portfolio company, recruited PCI due to their worldwide experience and credibility in sports television, media and marketing negotiations. The PCI client base includes such notables as the NFL, NBA, NCAA, NASCAR, the Rose Bowl, the International Olympic Committee and numerous others. Former two-term CBS president, Neal Pilson, is the founder and president of the consulting company.
In two terms as President of CBS Sports, Pilson was responsible for negotiating broadcast agreements for all of CBS's major sports franchises including the NFL, the NCAA Basketball Tournament, The Masters, college football and basketball, and he handled the acquisition of domestic television rights for the Olympic Winter Games. During his tenure, the CBS production unit won major Emmy Awards for coverage of the Final Four, NFL Football, Major League Baseball, the Daytona 500 and other events, as well as a George Foster Peabody Award for The Masters. In December 1994, the International Olympic Committee awarded Pilson the Olympic Order, the highest honor given by that organization. Before joining CBS, Pilson was in private law practice in New York and served as an executive at both Metromedia, Inc. and the William Morris Agency, Inc.
"Pilson Communications, Inc. and Neal Pilson are the right fit for the future of the IHRA, IDBL, and IRGSE," remarked Chris Lencheski, IRGSE Vice Chairman of the Board and CEO. "Their portfolio and Mr. Pilson's experience in the sports television industry will enable IRGSE to take things to the next level and bring awareness to our series', racers, fans, IHRA membership tracks and sponsor partners. Mr. Pilson understands our vision and he is a key element in the tactical transformation strategy."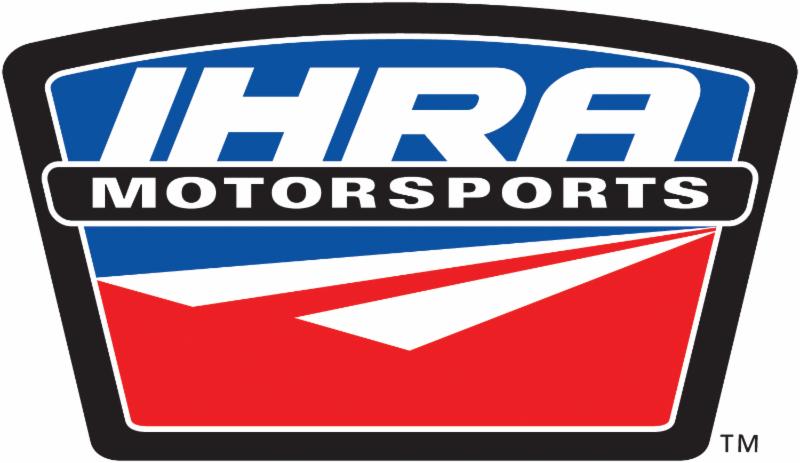 IRGSE announced last week several long-term agreements with multiple individuals and their respective companies to assist with the reorganization and future growth of the IHRA and IRGSE properties. Rod Campbell and John Coletti from Automotive Performance Partners joined to oversee the newly created IHRA Manufacturers Council, Suzy DaSilva with Competitive Edge Media and Marketing is available to assist all IHRA membership tracks and future partners with media planning and strategic communications, and Joe Favorito was enlisted to assist and consult on all matters of strategic corporate communications.