The nation's largest motorcycle drag racing series, International Drag Bike League (IDBL), kicks off its 2016 season in two short months at Maryland International Raceway (MDIR) on April 22 – 24.
2016 IDBL Schedule
April 22 – 24
Maryland International Raceway
May 20 – 22
Maryland International Raceway
June 24 – 26
Maryland International Raceway
July 29 – 31
Maryland International Raceway
Sept. 9 – 11
Maryland International Raceway
Oct. 7 – 9
Maryland International Raceway
The IDBL features the best bike builders, riders and grudge racers from around the country. Each event is highlighted by a vendor midway, bike shows, stunt bike competitions, live bands and nonstop drag racing action on the ¼-mile. The three-day event will host nine different professional and sportsman classes competing for bragging rights, contingency awards and purse money.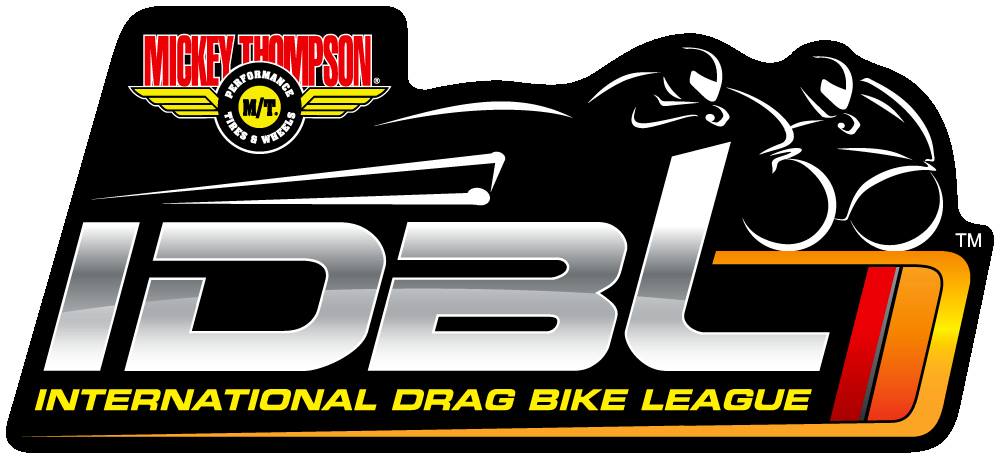 The 2016 schedule has been updated and MDIR will host all six IDBL events this season. The purse structure will remain the same as the nation's best racers have an opportunity to walk away with up to $3,000 in select classes at each event. In addition, the IDBL original class structure remains the same and appeals to novice and hardcore motorcycle enthusiasts. Classes include: Orient Express Pro Street, DME Racing Real Street, Vance & Hines 4.60 Index, FBR Shop 5.60 Index, Carpenter Racing Crazy 8's, Trac King Clutches Top Sportsman, Shinko Tires Pro E.T., Brock's Performance Street E.T., and Eastside Performance Grudge.
IRG Sports + Entertainment™ (IRGSE), parent company of the IDBL, is currently working on a structure to expand the series in 2017 and bring national exposure to the premiere series. A new television and digital platform will be introduced along with a revised national point's contingency fund to bring more awareness to the IDBL. These are just a few of the highlights IRGSE is looking to implement next season.
"IRGSE is committed to the IDBL Series," stated Chris Lencheski, IRGSE Vice Chairman of the Board and CEO. "The IRGSE Board of Directors have already begun to work on growing the series and plan to build the 2017 program with a larger national point's contingency fund. We also want to bring awareness to the IDBL racers, their personal sponsors and racing family via our television and digital strategy," Lencheski continued.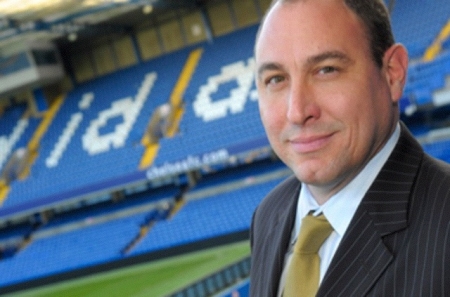 "The IDBL racers and fans are some of the most loyal people in racing. I have experienced it firsthand at Maryland International Raceway," commented Royce Miller, IRGSE COO. "I am excited to see this series grow and gain the recognition it deserves."
Additional information pertaining to the schedule, rulebook and payout structure are located on RaceIDBL.com.