December 2012 Archive March 1-3 NHRA  Screamin' Eagle Championship, Houston, TX March 9-10 AHDRA Florida Nitro Nationals, Gainesville, FL March 9-10 ADRL Dragpalooza IX, Rockingham, NC March 10

Continue Reading » More From December 2012
Top Fuel legend Larry "Spiderman" McBride would rather suffer a first-round red light than have to make the difficult decision he is faced with. The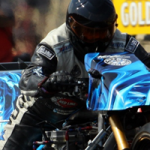 Australian multiple Top Fuel Motorcycle Champion had a disastrous race meeting at the recent Round at the Perth Motorplex at Kwinana Beach, Western Australia. Matheson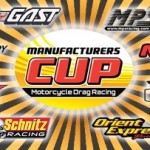 Early this week news broke that The Manufacturers Cup group and South Georgia Motorsports Park would hold competing events this spring, on the same weekend,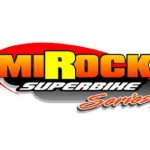 2013 MIROCK Schedule FBR Shop Spring Bike Open March 22 – 24, 2013 Rockingham, NC                     Professional Classes Run At Event:  PST, RST Sportsman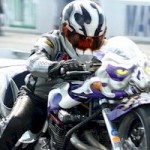 For 2013, The Pro Mod bike class will be run at select MIROCK events as an exhibition only class, and not run at all events.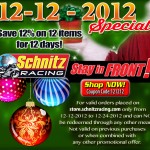 Visit www.Schnitzracing.com and use the promo code below to take advantage of major savings.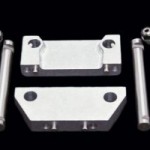 Finally, a solution for the weak valve train system used on most Harley Davidson style race bikes. This new system keeps the same 1.74 rocker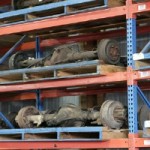 Call McKinney's Used Auto Parts at 937-379- 1969 for anything you need for your car or truck. Transmissions, motors, rear ends? McKinney's Auto Parts has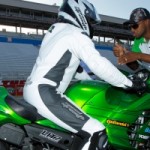 Brock's Performance is proud to announce it will be renewing it's sponsorship of the Rickey Gadson Drag Racing School for the 2013 race season. The
IDBL Raises Money for Breast Cancer Patients!
Top Fuel News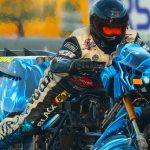 Multiple Australian Top Fuel Motorcycle Champion, Chris Matheson has taken home a much sort after Crocodile Skull Trophy and a Thunder ...
[+]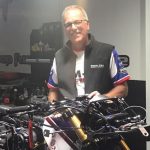 July 29th, 2017 will serve as a footnote in the history of motorcycle racing. At the IDBL WPGC Bike Fest from ...
[+]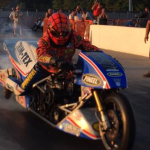 Top Fuel Motorcycle legend and 16-time champion Larry "Spiderman" McBride knew his team would be put to the test under the hot ...
[+]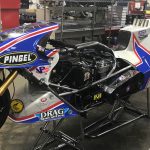 ManCup Top Fuel Motorcycle point leader and 16-time champion Larry "Spiderman" McBride is ready to get back to work at this weekend's, ...
[+]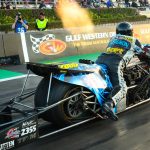 Australia's current Number 1 Top Fuel Motorcycle Champion Chris Matheson and his Nitro Voodoo Team are making final preparations for the ...
[+]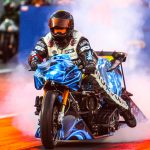 Chris Matheson and his Nitro Voodoo Team have made Australian History taking out their fourth Australian Top Fuel Motorcycle Drag Racing ...
[+]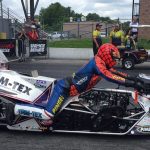 It's a young season for the 16-time Top Fuel Motorcycle champion Larry "Spiderman" McBride, but so far the veteran is pitching ...
[+]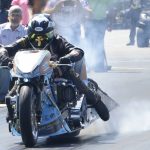 The Gulf Oil Dragracing team of Top Fuel Motorcycle pilot Ian King started kicked off their 2017 season at the Manufacturers ...
[+]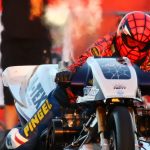 With the level of competition in Top Fuel Motorcycle on the rise, 16-time champion Larry "Spiderman" McBride knows every round win is ...
[+]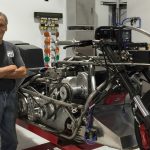 With multiple championships, records and a successful and innovative business, the great Terry Kizer has certainly accomplished enough in the sport ...
[+]
Nitro Dragbike Image of the Day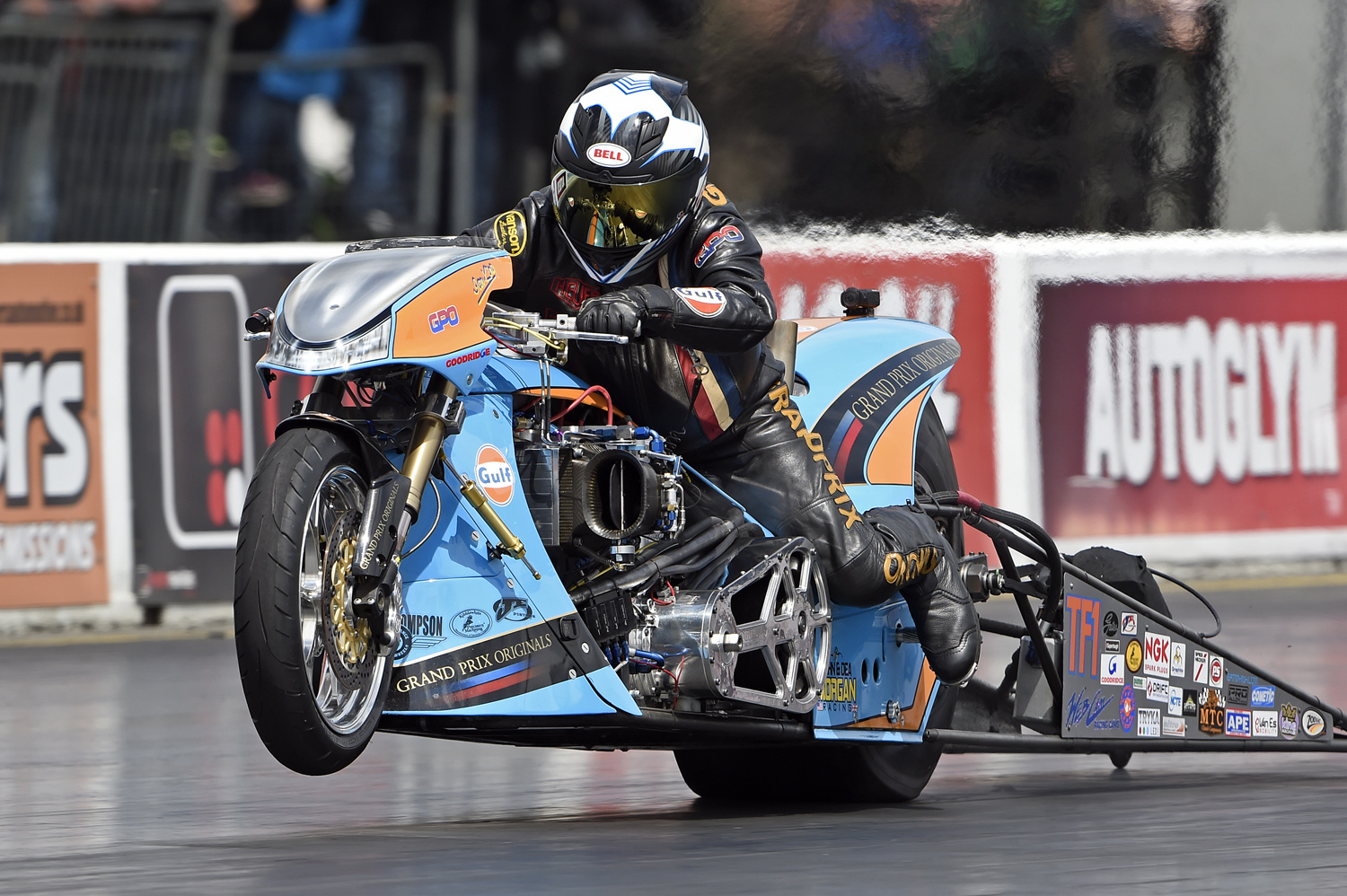 Columns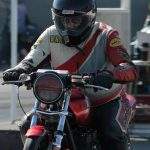 Despite being somewhat of a niche sport, preferences for dragbike racing can vary greatly by region.  For instance, some dragbike bracket racing ...
[+]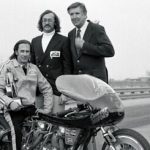 Before motorcycle drag racing could grow, it needed visionary individuals who recognized its potential as a spectator sport. If races among ...
[+]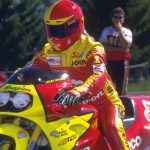 Rivalries are inevitable. Any time money and ego are at stake, strong and unchecked emotions often find their way into the ...
[+]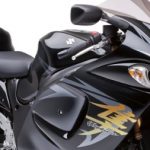 The 2015 and 2016 racing seasons have proven to be eventful; the Manufacturer's Cup, NHDRO and IDBL classes were filled to the ...
[+]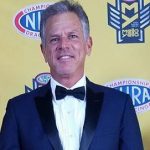 When Jerry Savoie, the affable, unassuming drag racer and alligator farmer from the bayous of Louisiana, won the 2016 NHRA Mello ...
[+]