January 2007 Archive Multi-time AMA/Prostar Pro Stock Champion Paul Gast continues his long term support of the series in 2007 by backing the ever popular Top Gas (8.20)

Continue Reading » More From January 2007
With several new teams and different brands of motorcycles expected to join the NHRA PSM ranks in 2007, let's take one more close look at
Parity? The media has continually pointed out the improved parity and seemingly leveled playing field which has manifested itself in NHRA's Pro Stock Motorcycle class.
Six-time NHRA champion crew chief George Bryce has built a reputation for discovering talent, hiring greats like John Myers and Angelle Sampey.  Has he found
The MIROCK Series has continued to adjust the rules of one of its marquee classes, Pro Sportbike, to maintain parity and allow for all types
After a 17th place finish in the 2006 POWERade Pro Stock Motorcycle points standings third-year racer Chris Rivas and his Mohegan Sun team have hired
After winning the 2006 AHDRA Pro Fuel Championship, Armon Furr says his greatest asset in the pits isn't in his tool box, or the laptop
After a two year hiatus from his long time racing partner Kawasaki Motors Corporation, Rob Muzzy will again field a Team Green Pro Stock Motorcycle
Defending three-time NHRA Pro Stock Motorcycle champion Andrew Hines reports his Screamin' Eagle Harley Davidson Team is close to naming a replacement for GT Tonglet,
IDBL Raises Money for Breast Cancer Patients!
Top Fuel News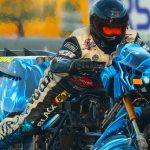 Multiple Australian Top Fuel Motorcycle Champion, Chris Matheson has taken home a much sort after Crocodile Skull Trophy and a Thunder ...
[+]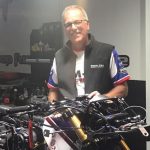 July 29th, 2017 will serve as a footnote in the history of motorcycle racing. At the IDBL WPGC Bike Fest from ...
[+]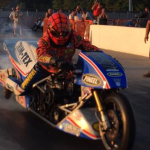 Top Fuel Motorcycle legend and 16-time champion Larry "Spiderman" McBride knew his team would be put to the test under the hot ...
[+]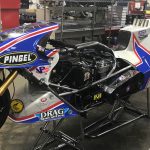 ManCup Top Fuel Motorcycle point leader and 16-time champion Larry "Spiderman" McBride is ready to get back to work at this weekend's, ...
[+]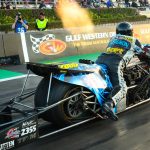 Australia's current Number 1 Top Fuel Motorcycle Champion Chris Matheson and his Nitro Voodoo Team are making final preparations for the ...
[+]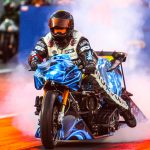 Chris Matheson and his Nitro Voodoo Team have made Australian History taking out their fourth Australian Top Fuel Motorcycle Drag Racing ...
[+]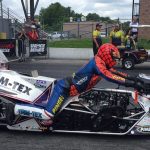 It's a young season for the 16-time Top Fuel Motorcycle champion Larry "Spiderman" McBride, but so far the veteran is pitching ...
[+]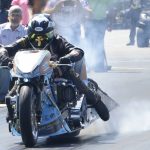 The Gulf Oil Dragracing team of Top Fuel Motorcycle pilot Ian King started kicked off their 2017 season at the Manufacturers ...
[+]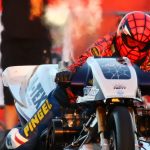 With the level of competition in Top Fuel Motorcycle on the rise, 16-time champion Larry "Spiderman" McBride knows every round win is ...
[+]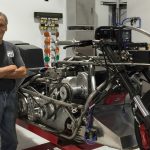 With multiple championships, records and a successful and innovative business, the great Terry Kizer has certainly accomplished enough in the sport ...
[+]
Nitro Dragbike Image of the Day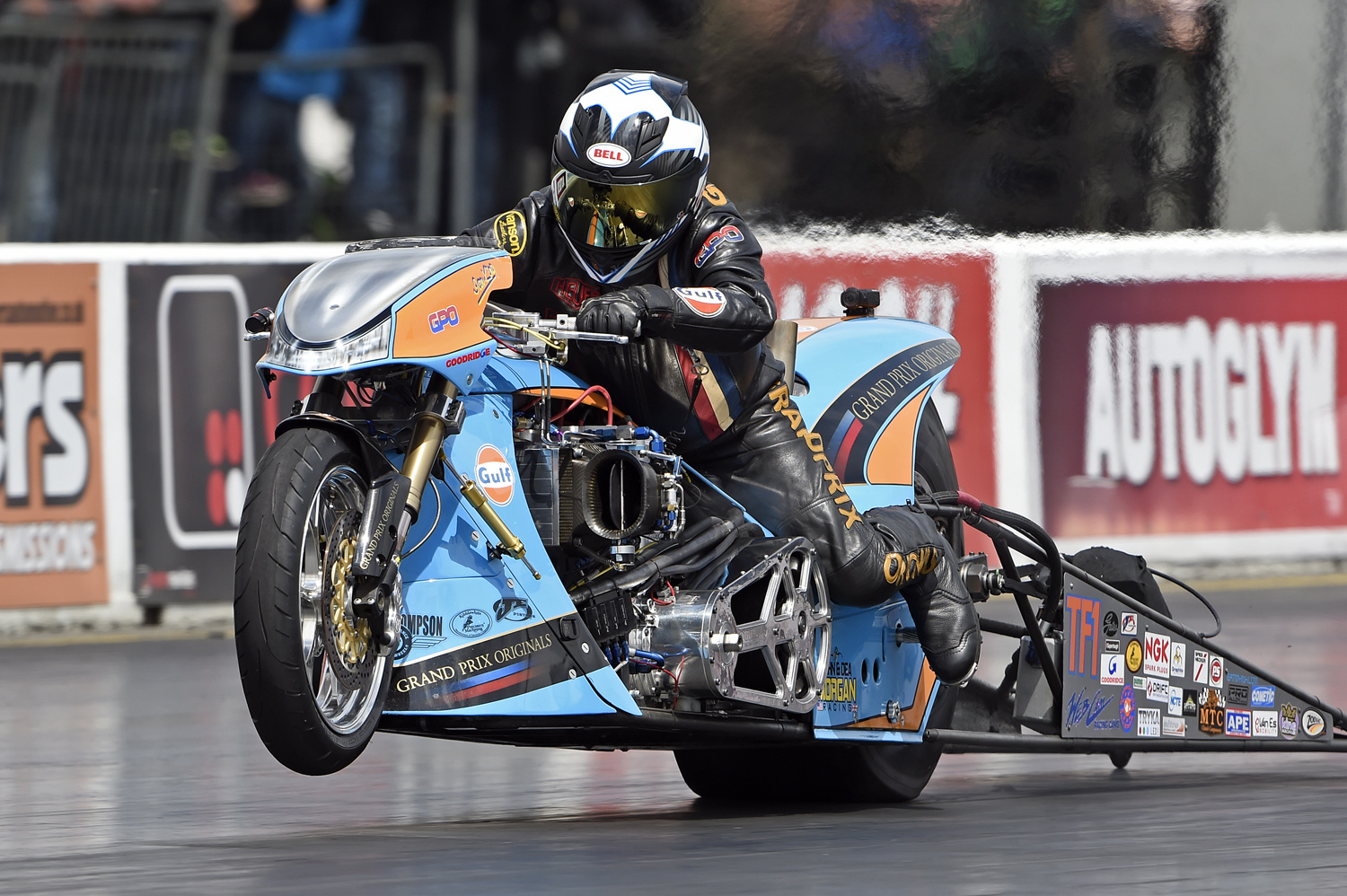 Columns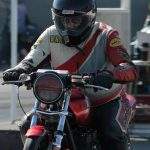 Despite being somewhat of a niche sport, preferences for dragbike racing can vary greatly by region.  For instance, some dragbike bracket racing ...
[+]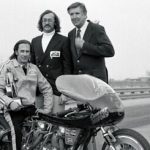 Before motorcycle drag racing could grow, it needed visionary individuals who recognized its potential as a spectator sport. If races among ...
[+]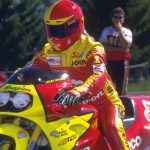 Rivalries are inevitable. Any time money and ego are at stake, strong and unchecked emotions often find their way into the ...
[+]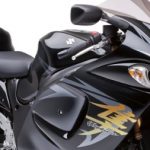 The 2015 and 2016 racing seasons have proven to be eventful; the Manufacturer's Cup, NHDRO and IDBL classes were filled to the ...
[+]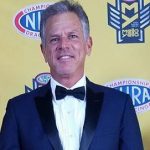 When Jerry Savoie, the affable, unassuming drag racer and alligator farmer from the bayous of Louisiana, won the 2016 NHRA Mello ...
[+]