Enjoy some great motorcycle coverage from the 2017 Performance Racing Industry Trade Show from Indianapolis, Ind. Check the Cycledrag.com Facebook page daily for more videos still to come.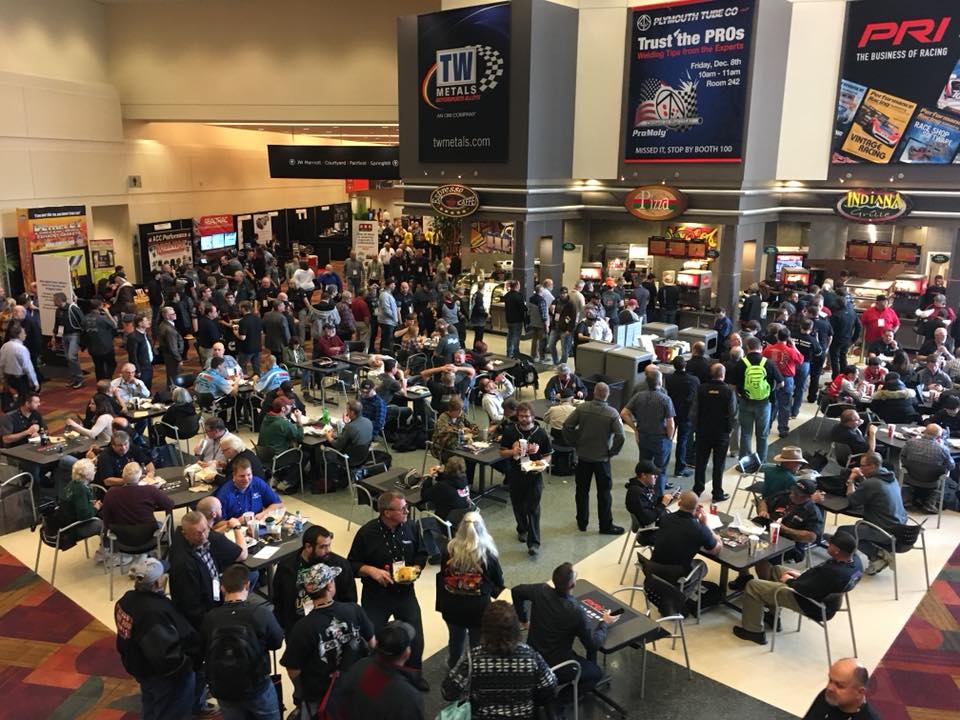 Featured Videos –
PDRA Makes a Huge Announcement About the Pro Extreme Motorcycle Class
Larry McBride Gives Bob Malloy A Huge Endorsement
Ralph Sheheen Talks About Larry McBride's Record
Gary Scelzi Talks About Larry McBride's Record Run
Jay Turner Talks About New Bike Build
A Walk Around PRI With Del Flores and Grothus Dragbikes. A look at the CP-Carrillo Booth
Dave Vantine to Sell Top Fuel Motorcycle
Huff Motorsports Electric Dragster with Nitro Harley Influence and Hawaya Racing Wheels
Eddie Krawiec Talks About NHRA 2018
A look at a unique motorcycle and bench racing about the PDRA Nitrous vs. Turbo Rule. Dave Schnitz from the ManCup elaborates
Bill Miller Talks About Working With Larry McBride
Bench Racing with Dragbike Community, dedicated to John Noonan of Wossner Pistons, who recently suffered an accident. In this video we chat with ManCup, Rudy Sanzottera, Rich Vreeland, Larry McBride and more.
Bench Racing at the World Wide Bearings Booth, a Previe of the PRI Show