As the Professional Drag Racers Association (PDRA) rolls into Maryland International Raceway this weekend, June 15-17, for the fourth of eight points races on the 2023 schedule, racers are eying the final spots to compete in the third annual Summit Racing Equipment ProStars race. Along with racing for championship points and event victories at the Fulton Racing Engines North vs. South Shootout presented by Penske Racing Shocks, drivers will be earning points to lock in the final spots for the race-your-way-in ProStars field.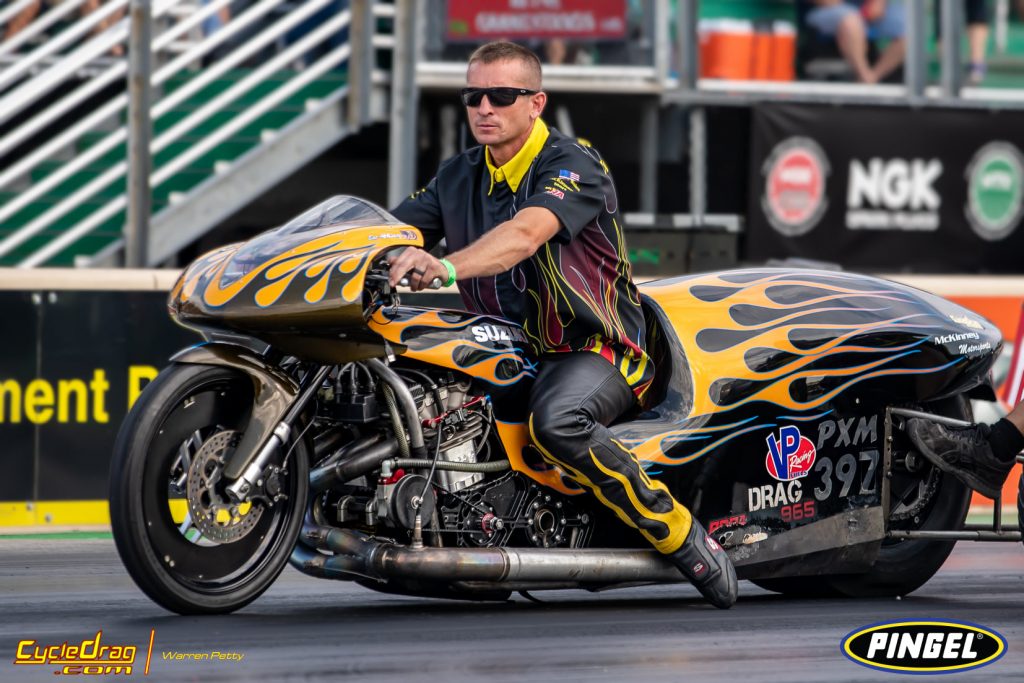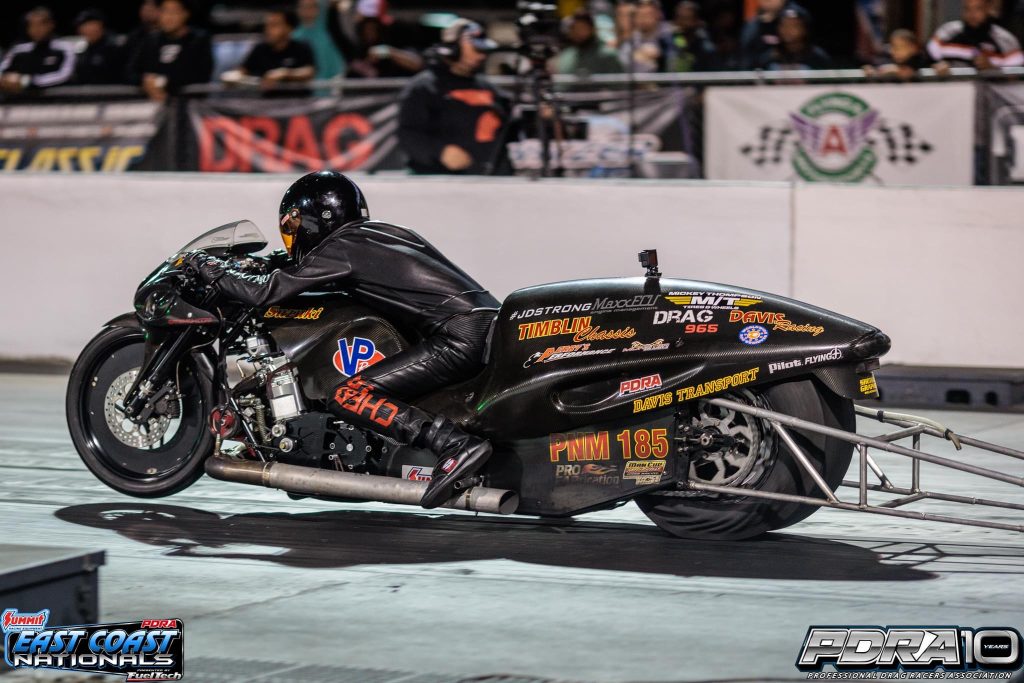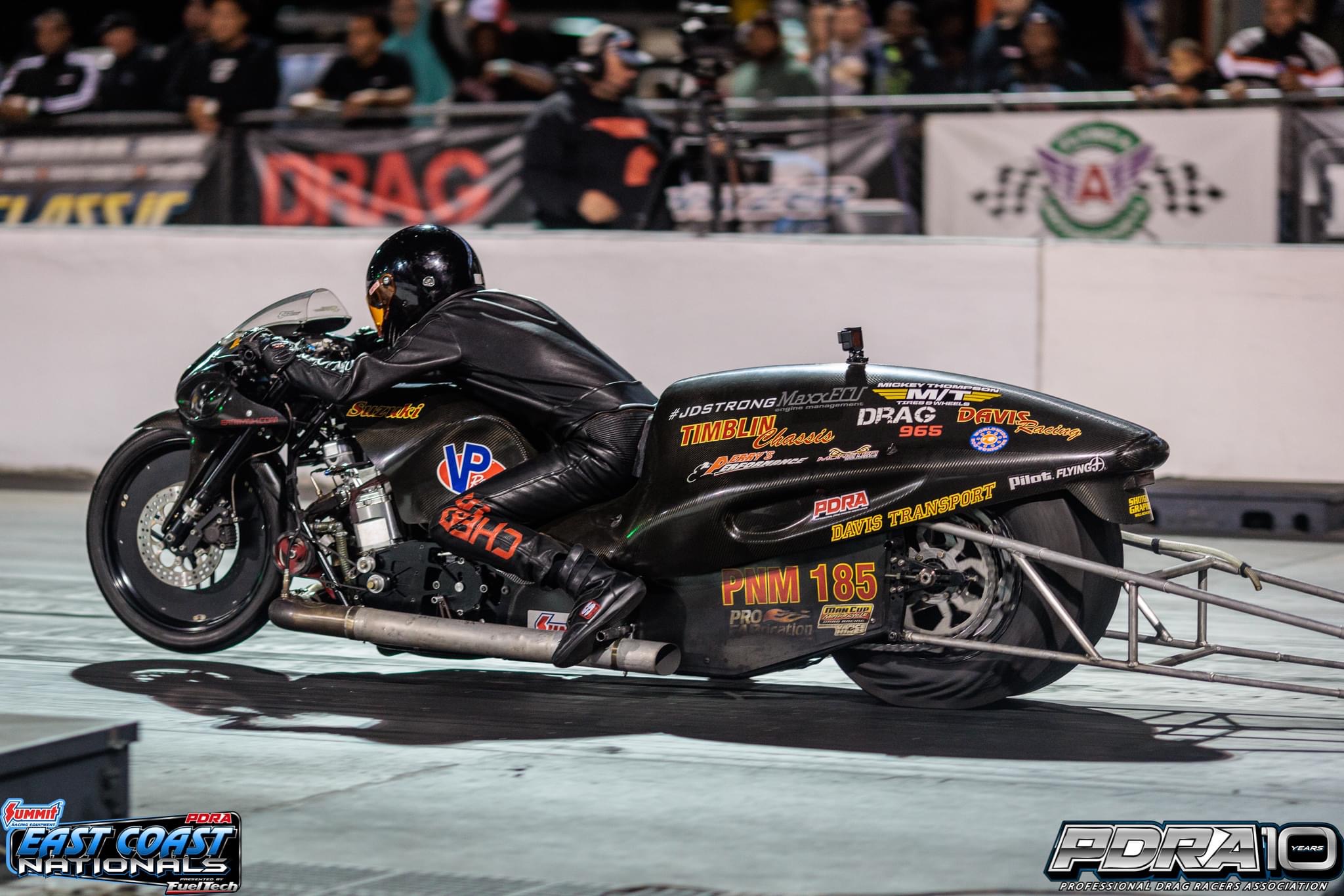 "For the last three races of the 2022 season and the first three races of this season, our racers have been racking up ProStars points," said Tyler Crossnoe, series director, PDRA. "That nearly year-long points chase will come to a close this weekend. While some spots have already been locked in, there are many more still up for grabs. Racers can earn points through participation and standout performances in qualifying and eliminations. These racers are already hyper-competitive, but this will just ramp up the competition level this weekend."

The third annual Summit Racing Equipment PDRA ProStars race will take place July 22 at Virginia Motorsports Park during the track's Night of Fire.

The North vs. South Shootout at Maryland International Raceway is one of the longest-running events in the history of the PDRA, which is celebrating 10 years this season.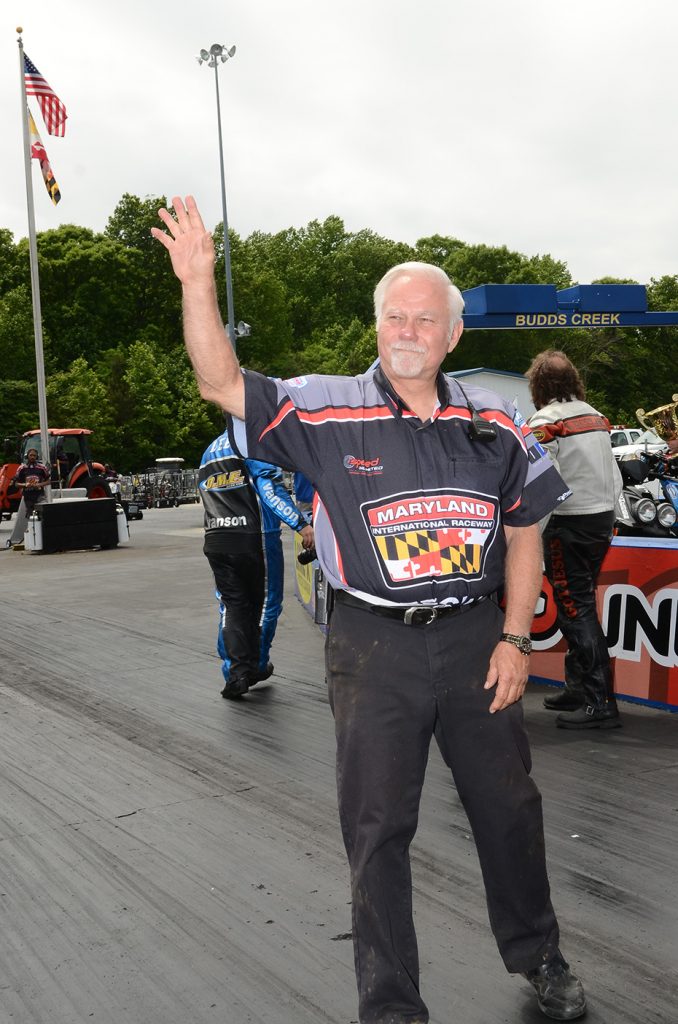 "MIR is a staple on the PDRA tour," Crossnoe said. "Royce Miller and his team are always great to work with. This track has played host to some incredible events and moments across numerous different forms of drag racing, and we're proud to hold one of our marquee events here. Our racers are ready to put on a thrilling show for all the Maryland fans."
The two-wheeled machines of Drag 965 Pro Nitrous Motorcycle will be back in action at Maryland after sitting out the last race. Just six points separate the top two in points, Meshal Al-Saber and Brayden Davis. Kuwait's Al-Saber has been quick at the first two races with one low qualifier award aboard Brad McCoy's Q80 Racing entry, but he's seeking his first win of the year. Davis, the 17-year-old son of reigning world champion and event winner Travis Davis, won in his debut at the season opener. Past world champion Chris Garner-Jones is the most recent winner on tour and sits third in points.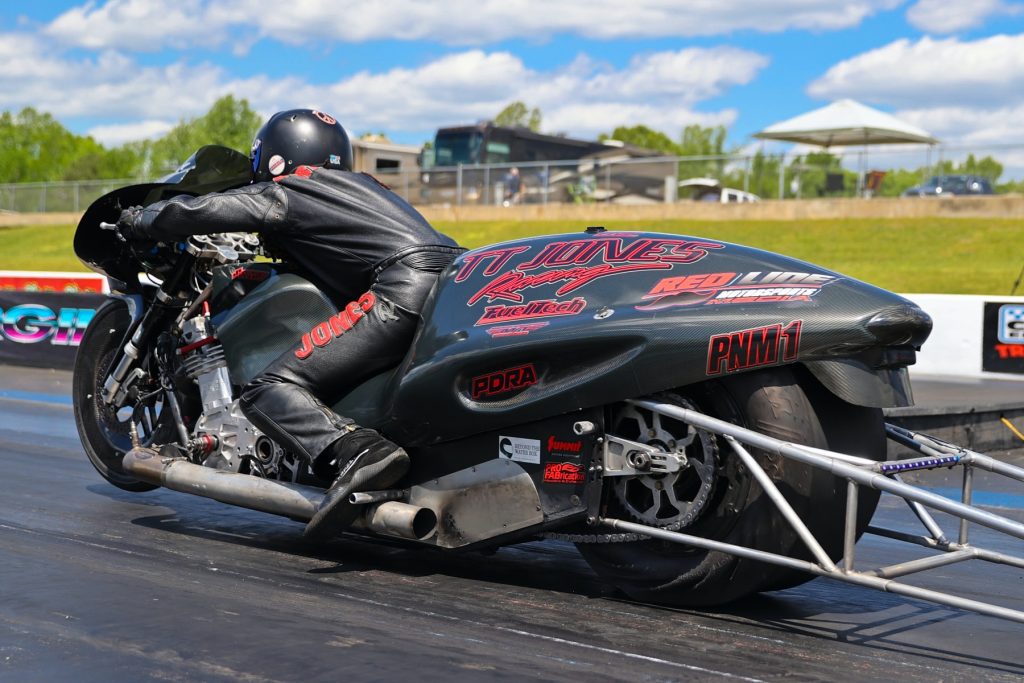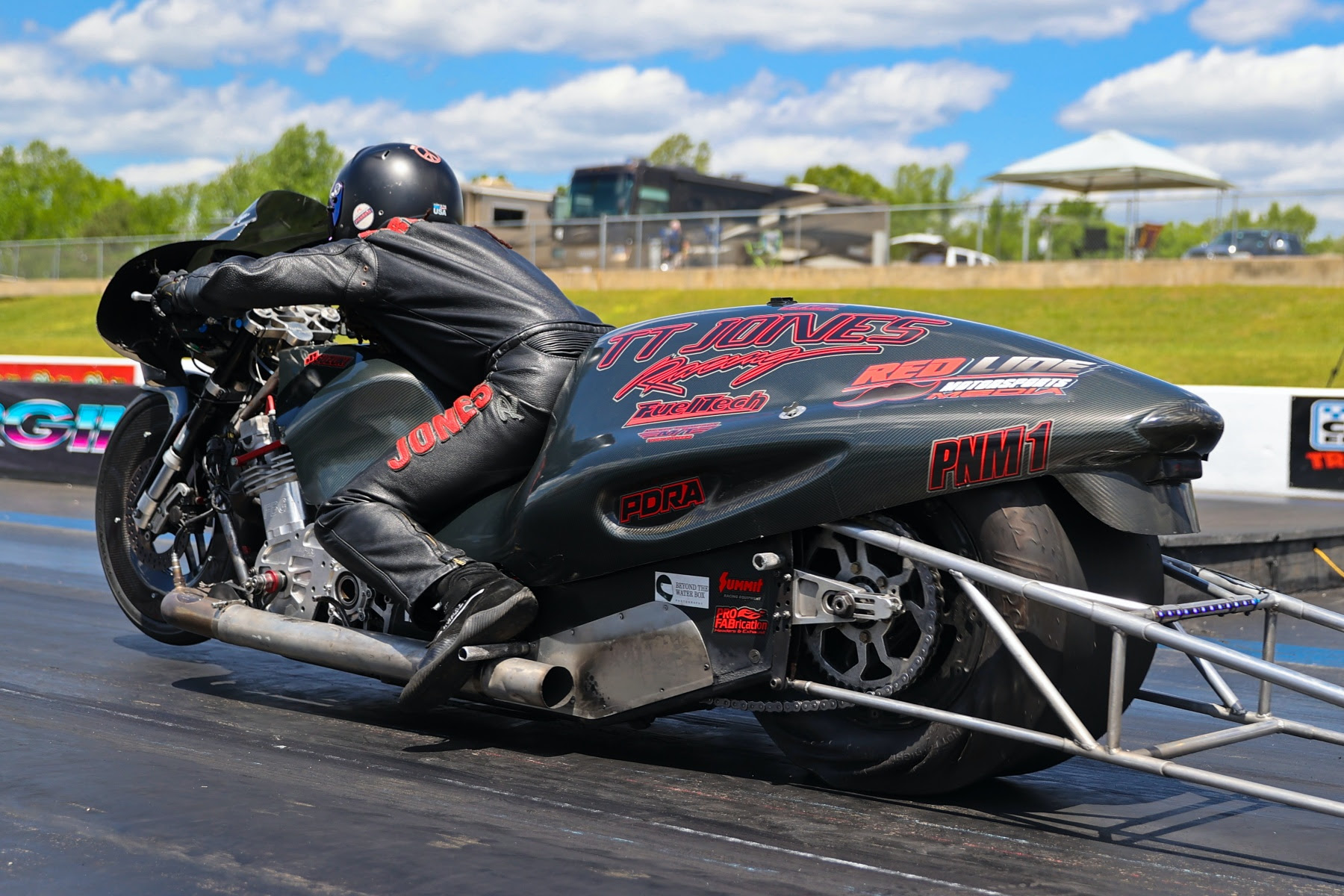 Spectator tickets are available for $20 on Thursday, $25 on Friday, and $30 on Saturday. Kids 5 and under get in free.

Pre-race testing will be available to North vs. South Shootout competitors on Thursday from 10 a.m. to 7 p.m. Top Sportsman and Top Dragster will run one qualifying session Thursday at 7 p.m. The Jr. Dragster classes will start qualifying Friday at 9:30 a.m., with professional qualifying kicking off at 2 p.m. Friday Night Fire, with back-to-back pro qualifying sessions, begins at 5:30 p.m. Final qualifying for the Jr. Dragster classes is set for Saturday at 9:30 a.m., followed by sportsman and Jr. Dragster eliminations. Pre-race ceremonies and pro eliminations will begin at 3 p.m.