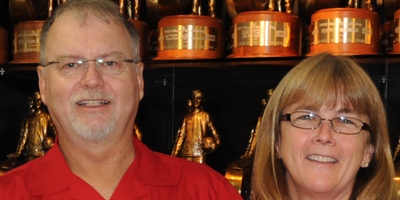 Star Racing is pleased to announce that effective immediately the price of The Star Racing Riders Challenge has been reduced from $5,000 per entry to $3,695. The once in a lifetime opportunity has signed a number of sponsors who wanted to pass along their sponsorship dollars to allow more racers to experience the chance to race with the legendary Star Racing Team at the May 15-17, 2015 NHRA Summit Nationals at the Atlanta Dragway.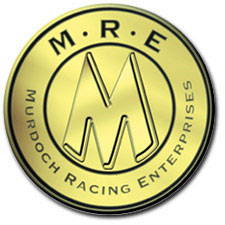 "This is very exciting, " beamed George Bryce. "I want to thank High Performance Lubricants, Bates Leathers, MRE, Rolfe Schnur Motorsports Marketing, Man Cup Motorcycle Drag Racing Series and Dragbike.com on becoming marketing partners for The Star Racing Challenge. Each partner stated they wanted to see more people be able to experience the opportunity and we also listened to feedback from many people that have called."
"I am really happy to be able to partner with George and Jackie on this unique challenge," said Rolfe Schnur. "I saw the quality of the people that were entered and thought this might be a great market for me to look at for my company. Being able to help reduce the price is really exciting"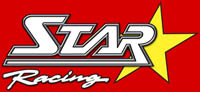 "We left everything the same, in fact we have added a few more perks," added Bryce. "This is all about some great partners stepping up to the plate to make this program even stronger. I told them become involved and we will pass along the savings."
"This is really cool," exclaimed VP of Operations, Jackie Bryce. "When we talked to people they wanted to know if there could be any way to extend the payment period. Now, if you sign up by January 31st and pay a $2000 deposit, the entry fee will be $3695 and you have until the end of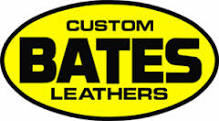 March to pay your balance. If you sign on or after February 1st the entry fee will be $3995. I think people are all about getting a deal and having a little longer to pay, so we are really happy to offer this plan."
Everyone who signs up is a winner. Each contestant receives an invitation to attend any race in 2015 including Gainesville or Charlotte as a VIP guest of Star Racing, dinner with George and Angelle in a Q&A format, a press release to your local media, 1 on 1 consultation with Angelle, a free tech card in any class for Man Cup Rockingham event, a $500 gift certificate from Star Racing, $250 transmission services voucher from MRE, autographed photos, diploma, letter of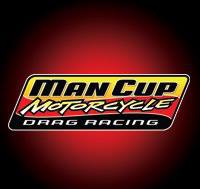 recommendation, participation plaque, event shirt and hat, lunch both days at the track, sponsorship and marketing book ($1000 value), $500 gift certificate to Rolfe Schnur Motorsports Marketing, Star Racing Log Book, On Air experience and interviews and post event evaluation in all areas. Plus you learn from the best!
"We have continuously improved this project. Now with all of the perks and goodies you will receive , they are nearly worth the price of admission alone, " smiled 3-Time NHRA Pro Stock Champ Angelle Sampey. "We wanted this to be big and now the sky is the limit. It was our goal from the start to make The Star Racing Riders Challenge affordable and a life changing event…and now it is."
For more information or to sign-up please call Jackie Bryce at 229-924-0031 or email at Jackie@StarRacing.com.