News broke earlier this week about Jason and Chris Miller departing their longtime home, Maryland International Raceway for a new venture called Miller Brothers Productions.
The Miller brothers had worked under their father, longtime MDIR owner Royce Miller for more than 15 years.
Jason Miller is largely credited with being the driving source that helped motorcycle drag racing thrive at his family's track. From his "Superbike Showdown" to MIR-ROCK to MIROCK to IDBL, Jason has been the one responsible for the vast promotion. Jason put in long hours, and as a former motorcycle drag racer himself, possessed a deep understanding of what his dragbike series needed to be successful.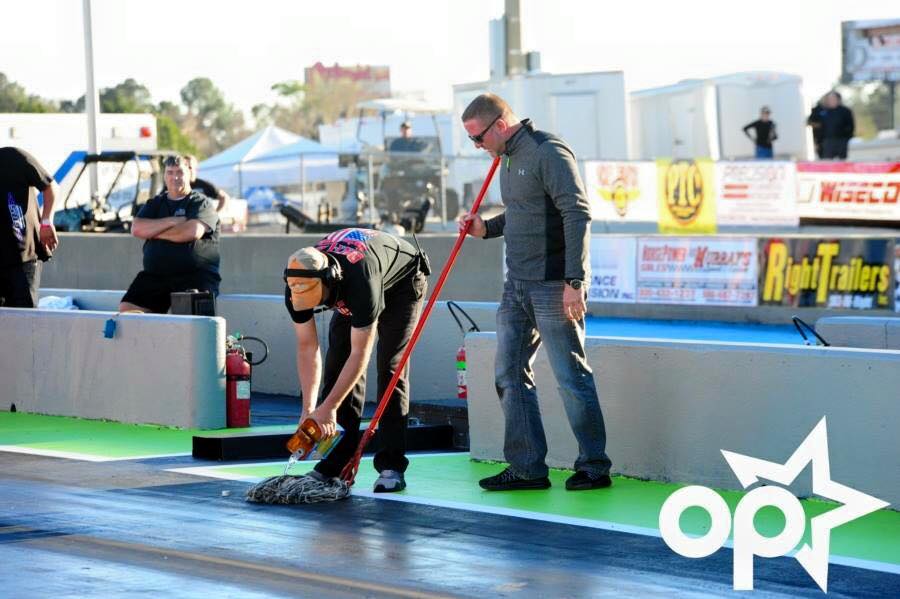 When IRG + Sports + Entertainment purchased MDIR they also purchased the then MIROCK series. MIROCK broke away from Rockingham Dragway and became the IDBL and Jason Miller remained in charge of the series. A statement from 2014 by then track owner Royce Miller addressed the situation.
At the end of 2014 Royce Miller said, "Jason will also continue his leadership and directing of the MIROCK Superbike Series and both Jason and Chris will still own and operate the Haltech World Cup Finals. Chris has been a vital part of the success of MIR as he has created and managed many of the special programs that has helped make MIR what it is today. Chris will now become the Director of Administration and Operations and will handle and oversee all of the important day to day operations to keep everything organized, efficient and race day ready that racers and fans have become accustomed to at MIR."
Now it's uncertain if Jason will be in charge of the IDBL this year. If so it would mark the first time in 18 years Jason has not been involved.
So why the change?  Why alter something that continues to grow and has proven to be successful?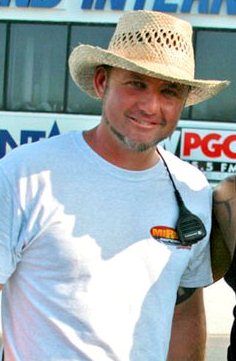 Jason himself could not confirm if he would be involved.
The IRGSE press release failed to mention anything about the IDBL. On social media Jason Miller told his followers more news would be coming in a couple weeks.
Cycledrag.com reached out to Jason Miller.
"There are things I can not talk about," Miller said.
Miller confirmed that IRGSE owns everything associated with the IDBL including the logo, domain and social media pages.
Miller also confirmed that he will continue to control the World Cup Finals event at MDIR.
It's possible a final decision may not have been reached by IRGSE yet as to who will run the IDBL.
"IDBL is going on with or without me," Miller said. "I'm not in the driver's seat. There is more news coming in a couple weeks."
Cycledrag.com also reached out to Royce Miller.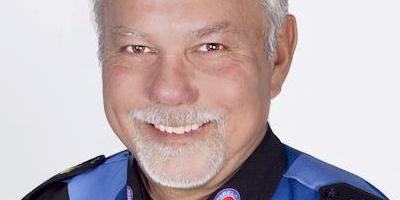 Miller has confirmed he is still the current Chief Operations Officer of IRGSE.
Cyclerdrag.com also reached out to IRGSE Chief Financial Officer Lou Partenza.
Due to a vigorous pursuit for information in the best interest of fans, sponsors and racers, Cycledrag.com was informed a press release from IRGSE will now be available as soon as Monday, as opposed to waiting two weeks.
Cycledrag.com is also scheduled for a Monday morning interview with Chris Lencheski, IRGSE Vice Chairman of the Board and CEO, to discuss the future of the IDBL.
Many racers have expressed concerns on social media about the possibility of Jason Miller leaving the series.  Many compare the situation to Keith "Scooter" Kizer's departure from AMA Prostar.  Much like Miller is to the IDBL, Kizer was the backbone behind his series. From 1989-2006 Kizer ran perhaps the world's most successful dragbike racing league.
The organization was to carry on without him. Today it is out of business. History shows a departure of key people can sink a series.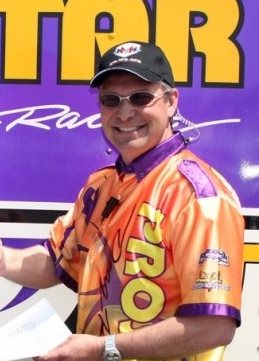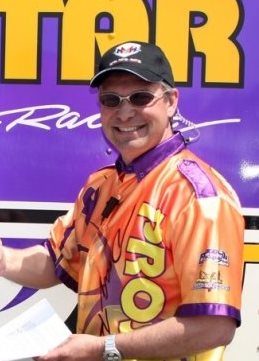 We will continue to closely follow this story for all involved. In times of uncertainly you can count on Cycledrag.com to gather the facts.