Last week Cycledrag.com broke news of the potential departure of longtime and popular MIROCK/IDBL promoter Jason Miller from the successful, Mechanicsville, Md.-based dragbike series.  A press release from IRGSE, the IDBL's parent company and owners of the IHRA, quickly followed announcing Jason and his brother Chris Miller's departure from full-time work at Maryland International Raceway and wished them all the best in their new venture, Miller Brothers Productions.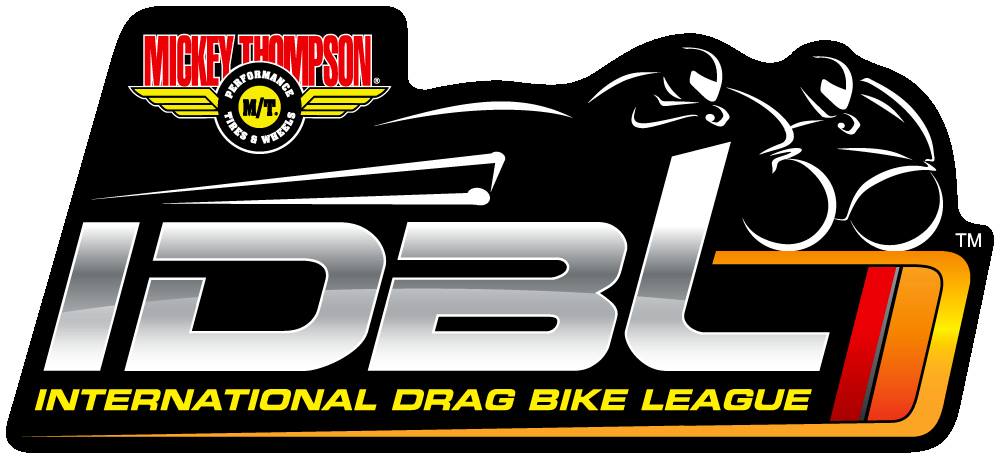 The press release did not however mention the IDBL, causing some uncertainly and uneasiness among some loyal, two-wheel followers.
"There are things I cannot talk about," said Jason Miller last week when reached for comment. "The IDBL will go on with or without me."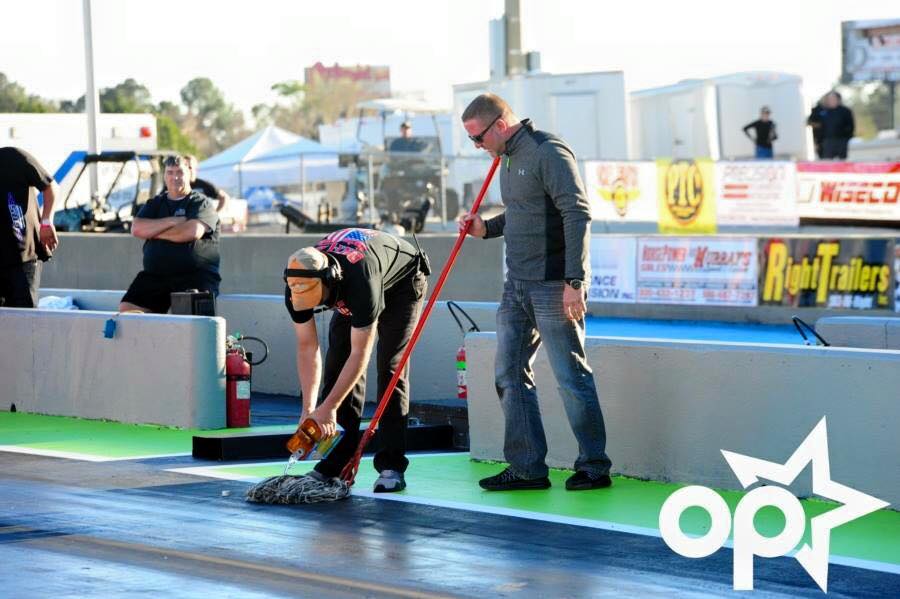 Some Cycledrag.com Facebook followers feared the series would take a step back or would be unable to survive without Miller's involvement. Some speculated Miller was being forced out.
Cycledrag.com reached out to IRGSE's Vice Chairman of the Board of Managers and CEO Chris Lencheski, who says IDBL is poised for unprecedented success and says Miller was offered a job as President of the IDBL and chose not to accept it.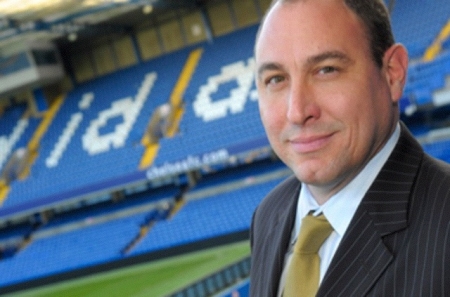 "Jason was offered the (President) role at PRI (the Performance Racing Industry show, from Indianapolis, Ind. in Dec.) and showed no interest.  With the growth we are looking for out of the IDBL this will a demanding role and he probably saw this as a full-time job, which it will be. The person who steps in as President will have to work with regional and national television. We can't hand over a part-time employee to the major clients and manufacturers we are dealing with," said Lencheski. "Jason is a very talented young man and I wish him and Chris all the best. As you saw us go out and get Mike Dunn (new IHRA president, former nitro racing star and ESPN analyst), who is helping to take IHRA to the next level, we will be looking for that same kind of person to run the IDBL."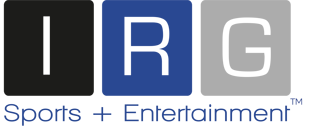 Lencheski was hired by IRGSE in late 2015 and brings with him an impressive resume of success.  He was the President of  Front Row and has worked with major entities such as Comcast Spectacor. He's been involved in motorsports as a high-level agency owner, a team owner and a promoter. Lencheski was a multiple team owner in the NASCAR Sprint and Nationwide Series, as well as owner and governor of the International Hockey League franchise; the Quad City Mallards – The IHL Affiliate of the NHL Philadelphia Flyers.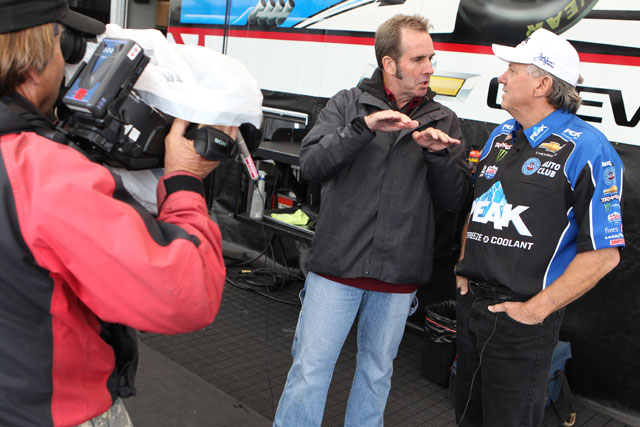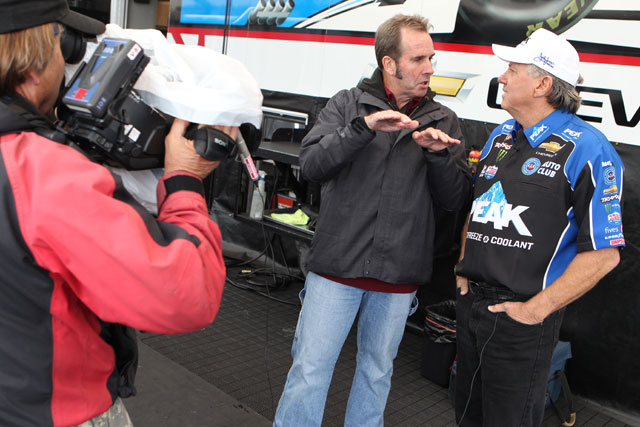 Consistent with his plans for the IHRA, Lencheski is aiming for unprecedented growth out of the IDBL.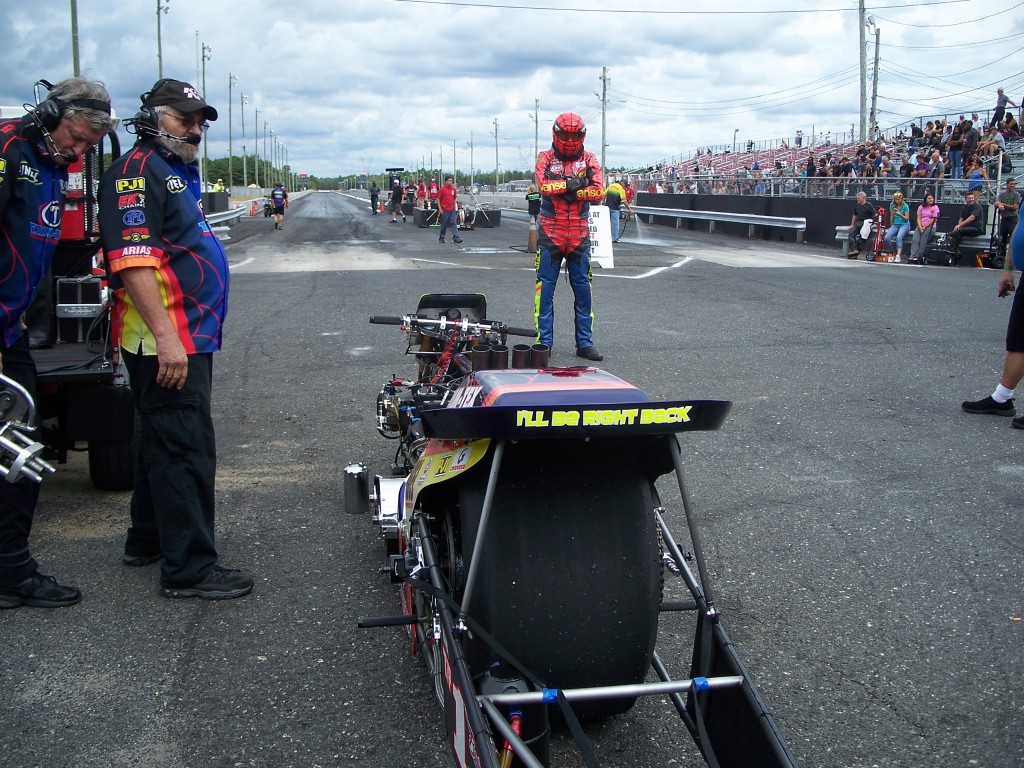 "My job and obligation is to build this and I can tell you the IDBL has a big future. Just like we are remaking the IHRA, the IDBL will be built to be better than ever," Lencheski said.
Lencheski says nearly every aspect of the IDBL, from the class structure to the payouts to the race fees will carry on as scheduled this season, with the only exception being the Atco, N.J. Orient Express U.S. Nationals event, slated for Sept. 2-4, still up in the air, due to the track's affiliation with NHRA and IRGSE's ownership of IHRA – something Lencheski says is not a problem with IRGSE.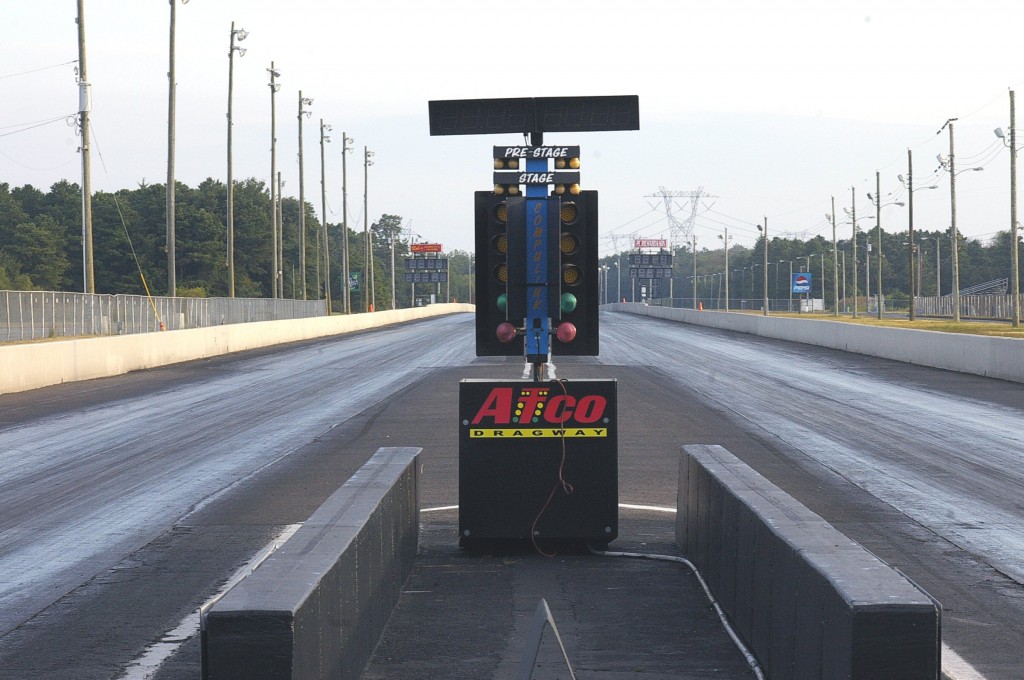 "We can run at any venue. We will run the IDBL wherever it makes our tacks and manufactures money, and that is exactly what the IDBL will do," Lencheski said.
Len Capone Sr., owner of Atco Raceway is expected to have a final decision very soon. Lencheski says if the race does not take place at Atco Raceway it will move to MDIR. Lencheski also says the series will be looking to branch out and visit more tracks as soon as 2017.
Along with MDIR, IRGSE owns and operates Palm Beach International Raceway (PBIR), Palm Beach Driving Club (PBDC), Memphis International Raceway (MIR) and Cordova International Raceway (CIR). IRGSE's subsidiaries now promote more than 1,150 motorsports, live entertainment and corporate events annually at its venues and within its series.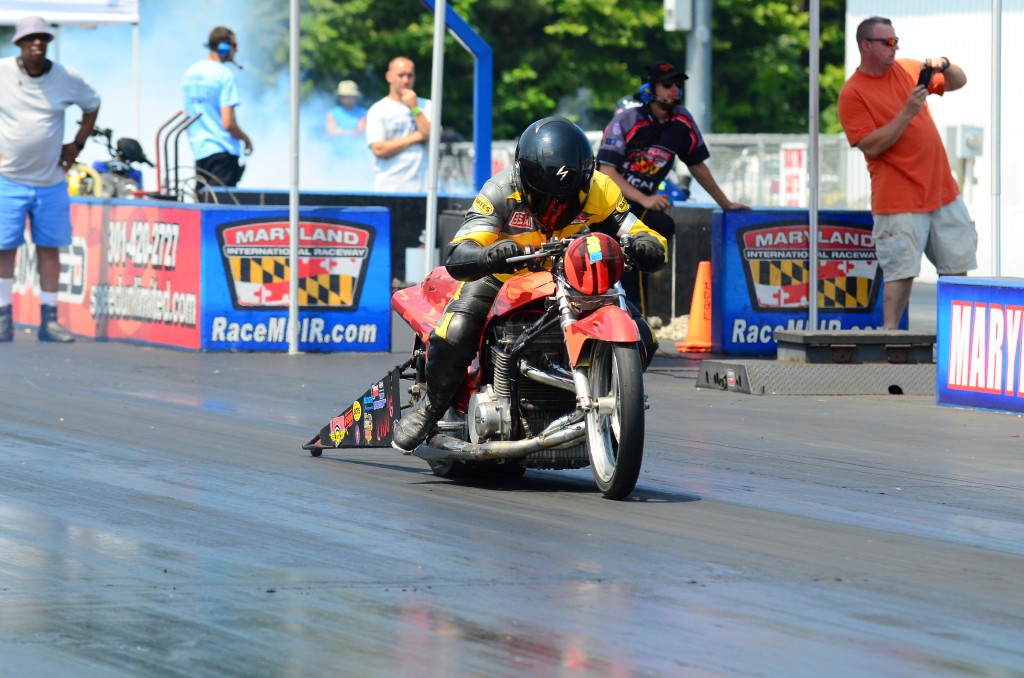 "It is a great time to be a racer on a bike as the IDBL is about to grow. We put a "racers first" mentality in the IHRA and we are going to do the same with the IDBL," Lencheski said. "IRGSE is a massive company focused on success. The IDBL was a big reason why IRGSE bought MDIR and all of its assets. Our CFO Lou Partenza (formerly a CFO with the Florida Panthers and Sunrise Sports) is out buying more racetracks and growing the company. IRGSE, is owned by TPG, the fourth largest investment fund in the world . It's not interested in something it doesn't think it can make grow."
One of the biggest avenues for growth comes in Lencheski's plan for regional and national TV coverage.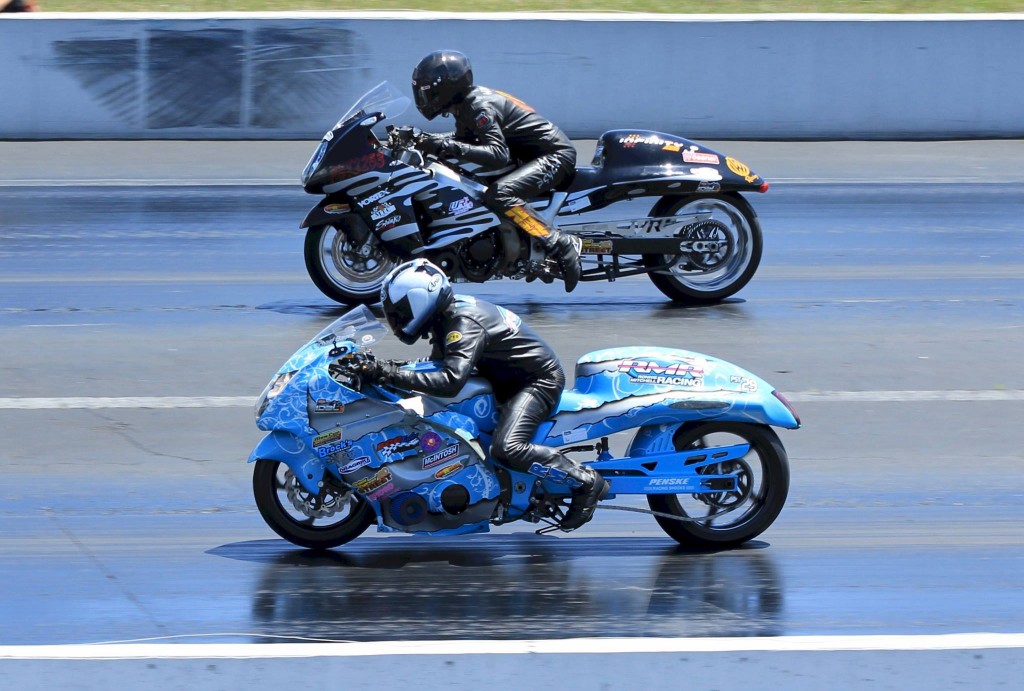 "You give us 24 months and the IDBL will be on par to be the preeminent dragbike racing series in the world," Lencheski boldly stated. "We will invest heavily in television and digital strategy."
The IDBL will not be without the touch of a Miller. Former longtime MDIR owner and current IRGSE COO Royce Miller will be greatly involved in the implementation of new personnel.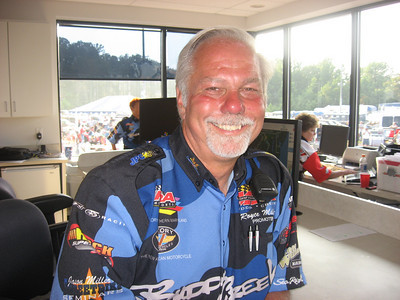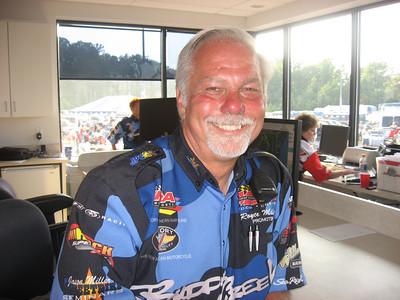 "I'll look to Royce to put the right people in place," Lencheski said. "I would have loved for Jason to have run the IDBL, but just like we found Mike Dunn for the IHRA, we are searching for the same kind of individual to take the IDBL to the next level."
Lencheski is confident that individual will soon be found.
IRGSE will continue to work with Jason and Chris Miller on their Haltech World Finals event, owned by Miller Brothers Productions and contested at MDIR, Nov. 4-6.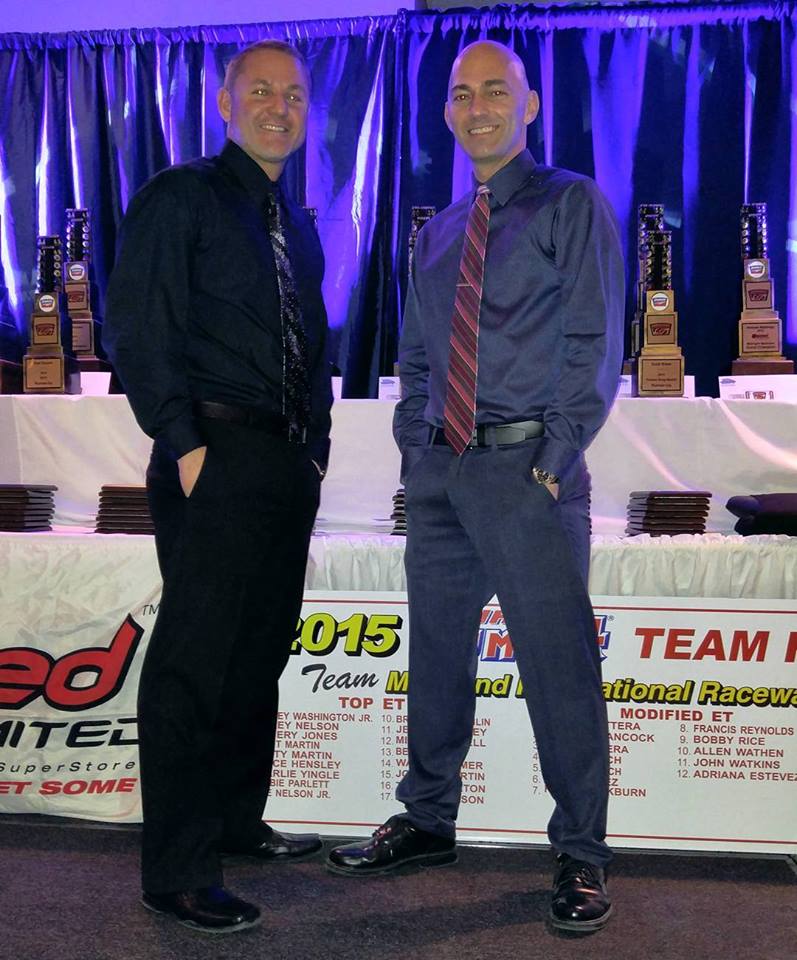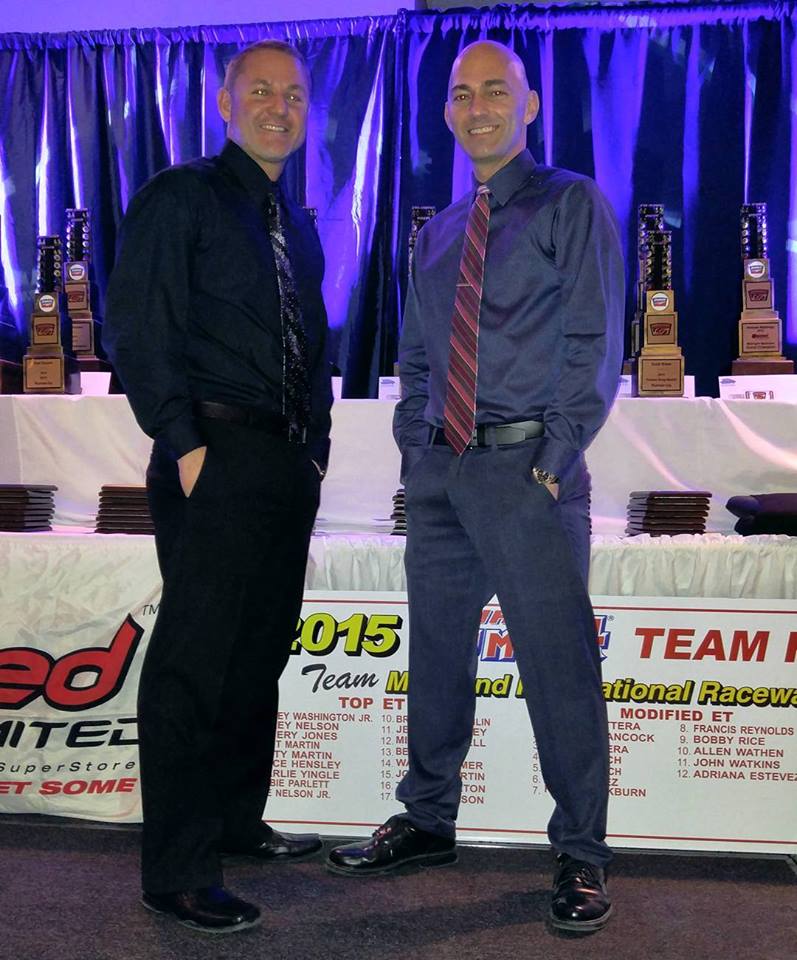 As for the future of IDBL, Lencheski again emphasized it will be more exciting than ever.
"IRGSE will be a massive growth-driver for the IDBL," Lencheski says. "As far as 2017 goes, you will see larger events, super regional events, nationals and much more attention for the racers and their sponsors."
What started as a one-day "Superbike Showdown" more than 18 years ago could soon become the biggest, most successful dragbike racing league in history.
A look back at motorcycle drag racing at MDIR –
The series in 2002 as the track was upgrading and installing a new, state-of-the art tower. The late Joe Plug is seen calling the action from a temporary trailer.
Popular Grudge racing at MDIR in 2008. The series is now known as MIROCK and continues to grow rapidly.
The ultra-popular IDBL Bike Fest in 2015 – Larry "Spiderman" McBride vs. Dave Vantine