IRGSE's  (owners of the IDBL) Vice Chairman of the Board of Managers and CEO Chris Lencheski informed Cycledrag.com that he just got word from Atco track owner Len Capone Sr., that the IDBL will be unable to host the Orient Express U.S. Nationals, scheduled for Sept. 2-4 at Atco Raceway.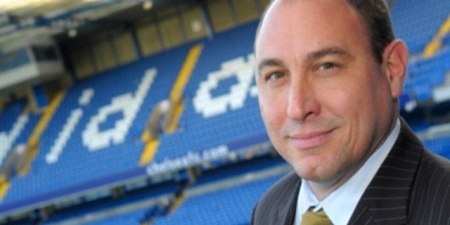 "We would love to go to Atco and Len would love to have us. But unfortunately he just informed of us of a letter from the NHRA stating he would risk his affiliation by hosting an IDBL event," Lencheski said.
Lencheski says the event will now move to Maryland International Raceway.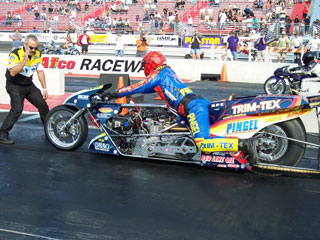 Lencheski also says that out of respect for the sport and everyone involved he will not run an event on the same weekend, if Atco still goes forward with the U.S. Nationals.
Stay tuned for more on this developing story.