The Precision Service Equipment/Star Racing Pro Stock Motorcycle team will be on home turf this weekend at the 36th annual Summit Racing Equipment NHRA Southern Nationals. With the Atlanta, Georgia-based racetrack being only a few hours away from Star Racing headquarters in Americus, Georgia, the team has high expectations for their weekend at Atlanta Dragway.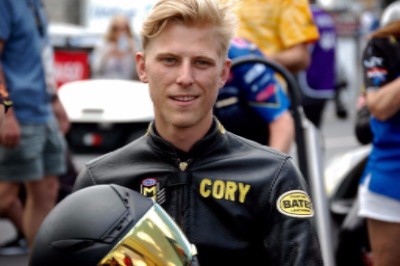 Cory Reed: Just a Matter of Time
Rookie motorcycle racer Cory Reed will enter in his third race of the 2016 season. Reed has yet to qualify in the top 16 to compete on raceday but with changes to his motorcycle and a promising test session after the NHRA Four-Wide Nationals, he feels it's only a matter of time before everything falls into place.
"We're really close to qualifying," said Reed. "My biggest struggle has been hitting my shift points and I've been working hard on that."
Since Charlotte, the team also made the decision to switch to a new motorcycle body style.
"Our team is trying to figure out what the bike wants," he said. "We're switching over to a new body style and that should speed us up, theoretically. I'm not bummed about not qualifying so far because I know we're not far off. There's no big mistakes happening. It's just a matter of everything falling into place and having a little bit of luck."
With home-track advantage, Reed hope this weekend will be the turning point in his rookie season and will be given the chance to show the competition his potential.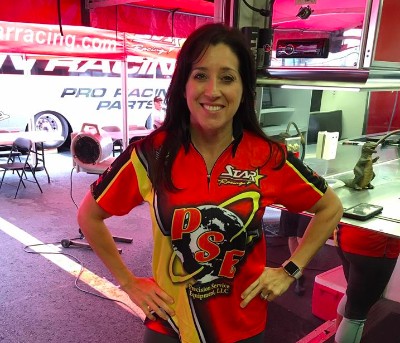 Angelle Sampey: Momentum Headed Towards Victory
Angelle Sampey has experienced many successes at Atlanta Dragway in her fruitful NHRA Pro Stock Motorcycle career. The 3x-Champion has qualified in the No. 1 spot a total of six times (first in 1997) at this event.
"I like the NHRA Southern Nationals," said Sampey. "This is a good race for us. None of my immediate family comes to this race but I'm so close with all of the Star Racing family that it feels like a home race for me too."
On top of six No. 1 qualifiers at the Summit Racing Equipment NHRA Southern Nationals, she also has an impressive 4-0 final round record at Atlanta Dragway.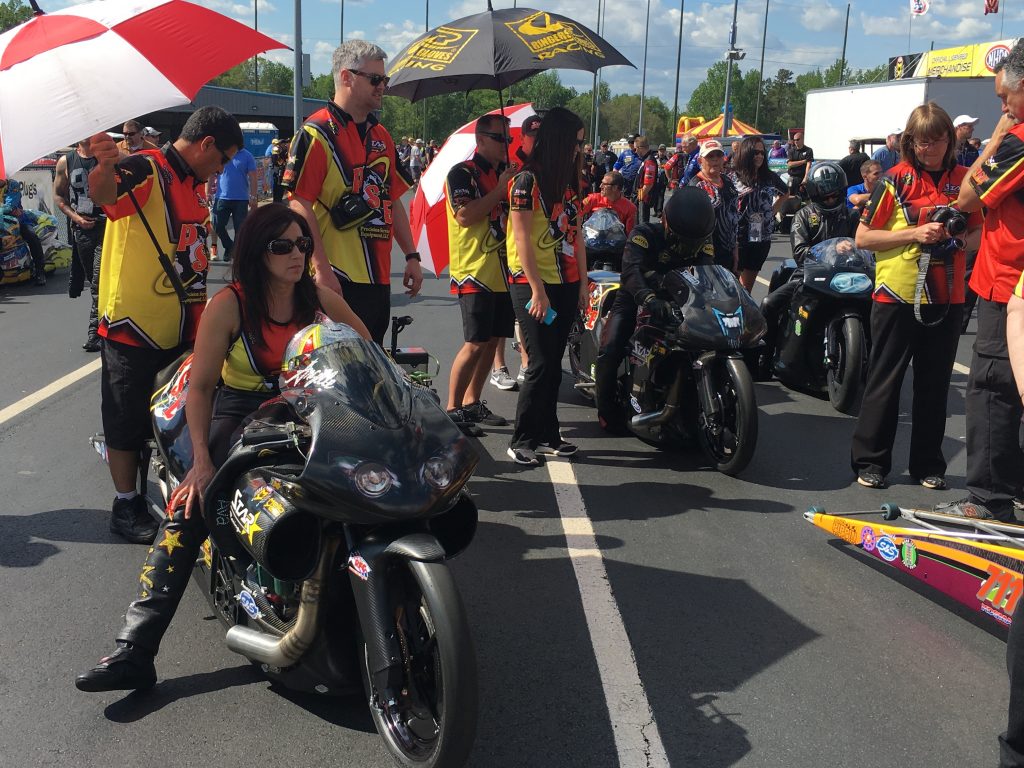 "I think we're right where we need to be when it comes to performance, horsepower, and attitude," she said. "Everything about the whole thing is exactly where it needs to be in order for us to be successful."
Qualifying at the 36th annual Summit Racing Equipment NHRA Southern Nationals begins on Friday, May 13 with two sessions at 4 and 6:30 p.m. (ET). Two more rounds of qualifying will be on Saturday, May 14 at 1:30 and 4 p.m. (ET). The NHRA Mello Yello Drag Racing Series eliminations begin on Sunday at 11:00 a.m. (ET).
Angelle Sampey, PSE/Star Racing Buell
Last year, Atlanta: Qualified No. 4; lost second round to Scotty Pollacheck
Last event, Charlotte 1: Qualified No. 3; lost second round to Matt Smith and Chip Ellis
Cory Reed, PSE/Star Racing Buell
Last year, Atlanta: Did not attend
Last event, Charlotte 1: Qualified No. 19; DNQ