Cycledrag.com recently caught up with, Skip Dowling, the man in charge of longtime, respected motorcycle drag racing parts manufacturer and speed shop Orient Express. Dowling shared his enthusiasm on the Dymag wheels, especially the carbon fiber series, becoming the next big thing in dragbike racing. He also expressed his excitement for Orient's continued involvement in the sport and its long-standing title race, the U.S. Motorcycle Nationals from Atco, N.J.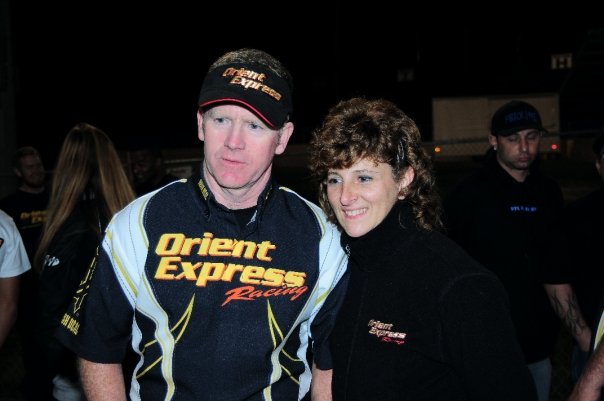 The Dymag Superbike SB5  hollow spoke magnesium wheels offer great looks, light weight, and incredible strength. The Carbon Race 5 Spoke (CA5) motorcycle wheels have been designed with the benefit of 30 years of specialist experience of lightweight wheel technology. These stylish ultra-light and ultra-strong one-piece Dymag Carbon Race 5 Spoke motorcycle wheels will transform your bike's handling and performance.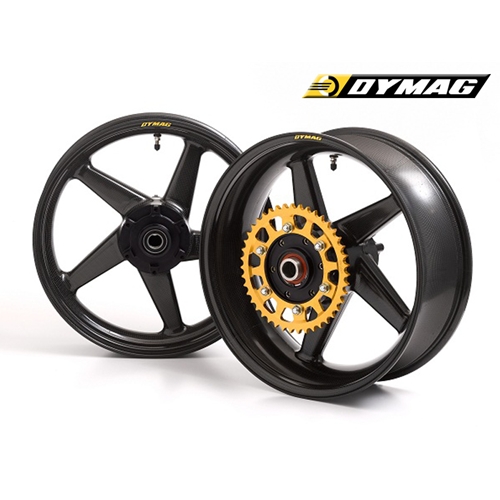 Click here to see the Dymag wheels Orient sells.
"Dymag just announced they are building a brand new multi-million dollar facility," Dowling said. "Drag racers are finding great results with the new carbon fiber wheels."
Along with the involvement in road racing for the past 13 years, Orient continues it's strong support of drag racing. This season, Orient re-signed sponsorship deals with Bikes in The Valley (Lebanon, N.Y), Englishtown Top Street Bike and the IDBL.
"We want to remain committed to drag racing. We have a great group of loyal and passionate racers who have been following our sport and using our products," Dowling said.
The 2015 supports includes Orient's quintessential event, one the company has backed since the 1970s – the U.S. Motorcycle Nationals from Atco, NJ.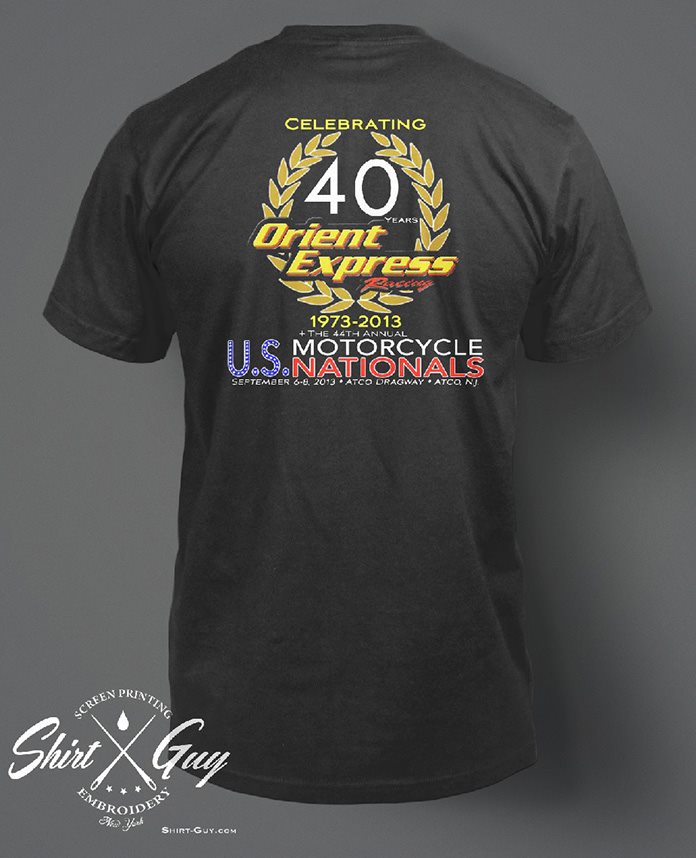 "We have to keep that running. Orient has so much history there. It's fantastic. Looking back at the photos from the 60s you can just see the history," Dowling said of the famous South Jersey event. "The track has gone through a bunch of positive changes. The dragbike racing scene in the northeast needs a good healthy event like Atco."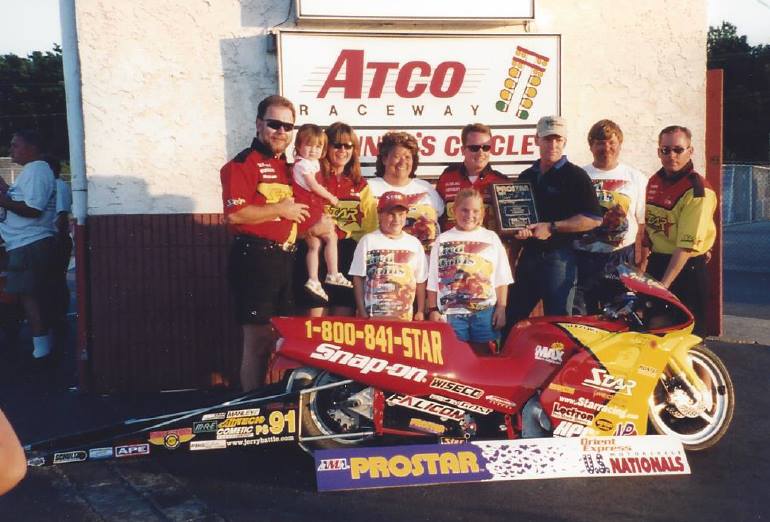 Along with their Dymag carbon fiber wheels and other components Dowling is particularly excited about his many suspension components. Make sure to check them out.
Click here to browse the Orient Express parts.