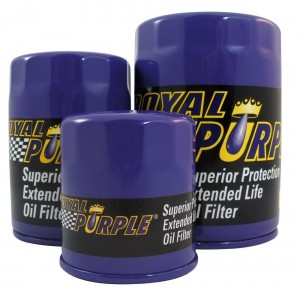 Hawaya Racing Products and Purvis Motorsports are proud to announce that Royal Purple Lubricants has agreed to continue sponsorship of the Pro Dragster class in the up coming Manufacturers Cup races.
"We are very excited to have the folks from Royal Purple back on board for the Manufacturers Cup races for the 2012 racing season, says Johnny Vickers, president of Hawaya Racing, Inc. We have a long standing relationship with Royal Purple Lubricants and look forward to show casing their products in front of the huge crowd that the Manufacturers Cup races always produces. The Pro Dragsters were a big hit last year and exposed people from all over the world to this great class of Nitro Harleys and the benefits of Royal Purple oil.
Royal Purple manufactures high performance lubricants for most automotive, industrial, marine, motorcycle and racing applications. Royal Purple focuses significantly on developing state-of-the-art lubricants. Royal Purples sole mission is to develop products that continually out perform other synthetic and mineral based oils.
The class will consist of a qualified 8 bike field and will run under AHDRA Pro Dragster class rules. The two events are scheduled for April 13th, 14th & 15th and November 9th, 10th, 11th, 2012 at South Georgia Motorsports Park located in Valdosta, GA.
For more information contact:
www.hawayaracing.com Phone 336-973-5078
www.purvismotorsports.com
www.sgmp.com Phone 386-776-2515
www.royalpurple.com