The season-long championship battles in the Professional Drag Racers Association (PDRA) will come to a dramatic close this weekend when the all-eighth-mile series heads to Virginia Motorsports Park for the PDRA Brian Olson Memorial World Finals presented by Pro Line Racing and $hameless Racing, Oct. 17-20.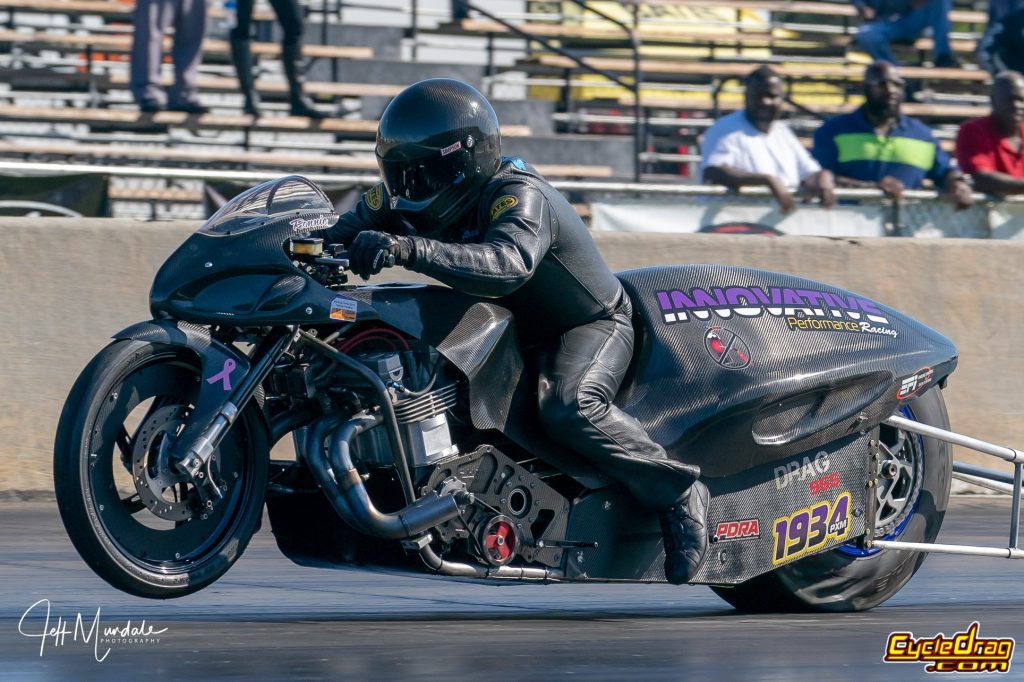 Less than a round separates the top three riders in Drag 965 Pro Nitrous Motorcycle, where defending world champion Ronnie "Pro Mod" Smith has a 48-point lead over perennial championship contender Chris Garner-Jones. Smith won his home race at Maryland, while Garner-Jones has two runner-up finishes, including one at the last race. Past world champion Travis Davis is just eight points behind Garner-Jones with a win and a runner-up finish.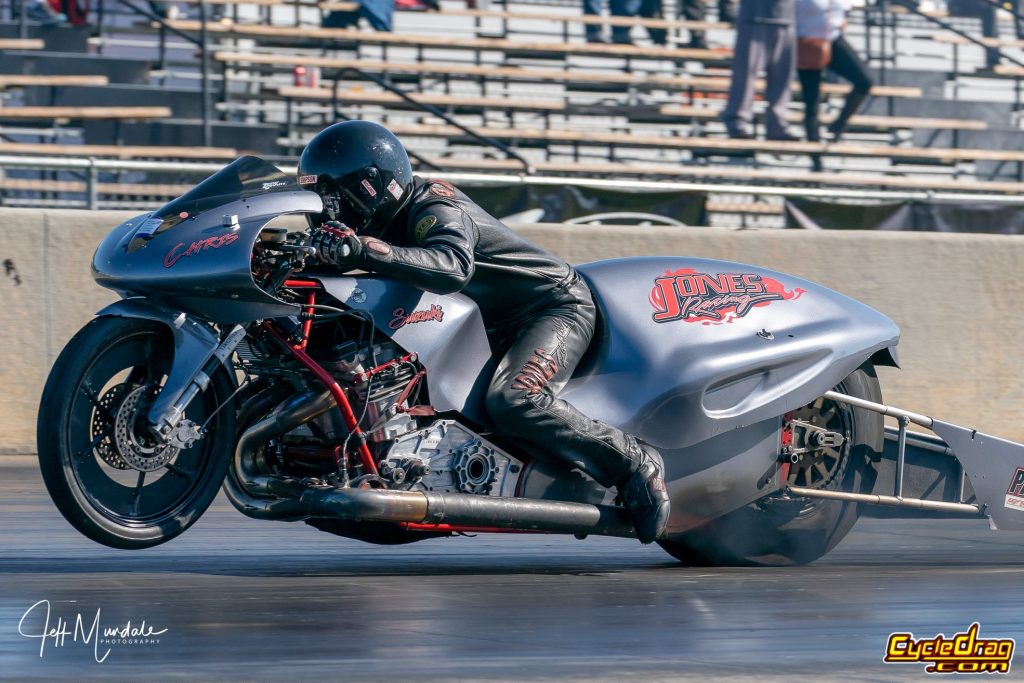 Multiple PDRA records were set at the PDRA's last stop, the Fall Nationals at Darlington Dragway in early October. The points that came with those records played a part in the current championship scenarios, and even more record passes are expected to influence the final championship decisions at Virginia.
"Expectations are high for a lot of racers to come in and run fast," said Tyler Crossnoe, race director, PDRA. "The surface and the weather conditions at Virginia around that time of year are usually ideal, so it should be an exciting World Finals."
The combination of cool conditions and pressure-packed championship scenarios will make for thrilling racing and intriguing story lines from the start of qualifying on Friday through the final round of eliminations on Sunday. Nearly all the world championships are still up for grabs.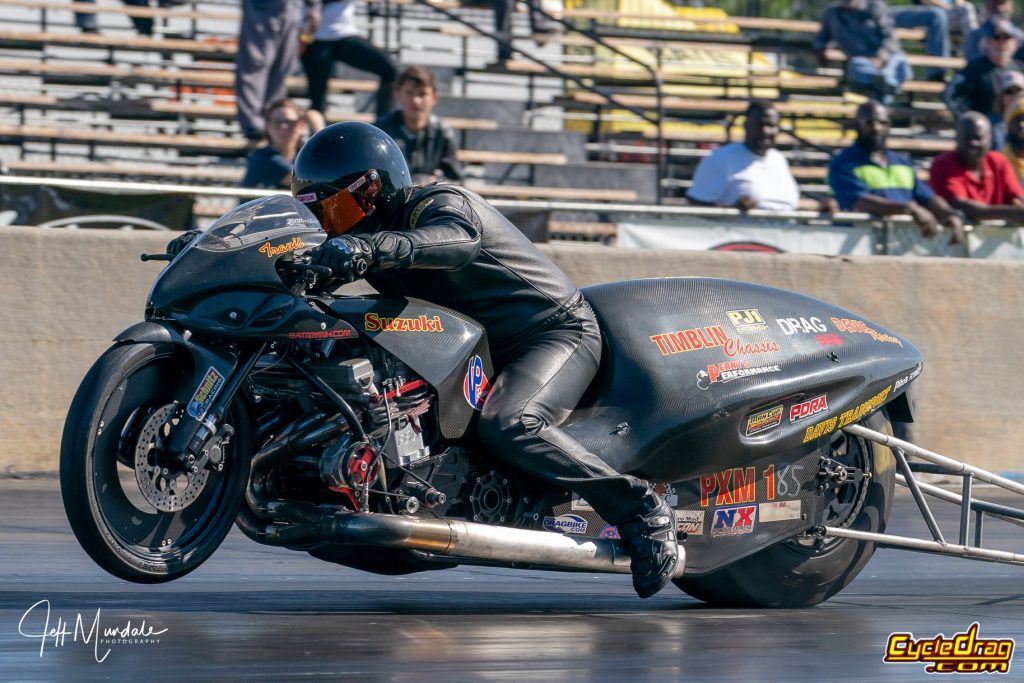 "Racers are going to be tight and pressure will be high," Crossnoe said. "With the championship hunts, you're going to have racers who will play it safe. They're going to go out there in defense mode. Then there's always guys who aren't in the championship hunt, but they're in the home-run-ball hunt. There's always going to be those guys going for broke.
"That's what makes PDRA so exciting," Crossnoe continued. "It's not just another event win or another race. It's the World Finals and it's championships on the line."
The annual PDRA Trunk-or-Treat will take place from 5-8 p.m. on Saturday, with racers and teams decorating their trailers and handing out candy to kids.
Racers will start the weekend with a full day of open testing on Thursday from 10 a.m. until 7 p.m. Pro qualifying will start with sessions at 1 p.m. and 5 p.m. on Friday, with two additional sessions at 1 p.m. and 5:30 p.m. on Saturday. Pro eliminations will kick off at 11 a.m. Sunday, and the final rounds are scheduled to run at 5 p.m.
Tickets to the PDRA Brian Olson Memorial World Finals presented by Pro Line Racing and $hameless Racing are available for $15 for Thursday testing, $20 for Friday qualifying and $25 for Saturday qualifying and $20 for Sunday eliminations. Children 12 and under get in free. Tickets are available at the gate or online at www.pdra660.com.
There are more videos on the Cycledrag Youtube channel (please subscribe here) and the Cycledrag.com Facebook page (Please like here) and more will be coming soon. Check back daily.