NHRA's version of a weeklong campout, this event is a popular stop due to the area's recreational opportunities. The huge on-site campground known as "The Zoo" provides nightly camaraderie for race goers and the annual Saturday Night Team Underdahl Fish Fry are on the short list of the many things to do while at Brainerd International Raceway.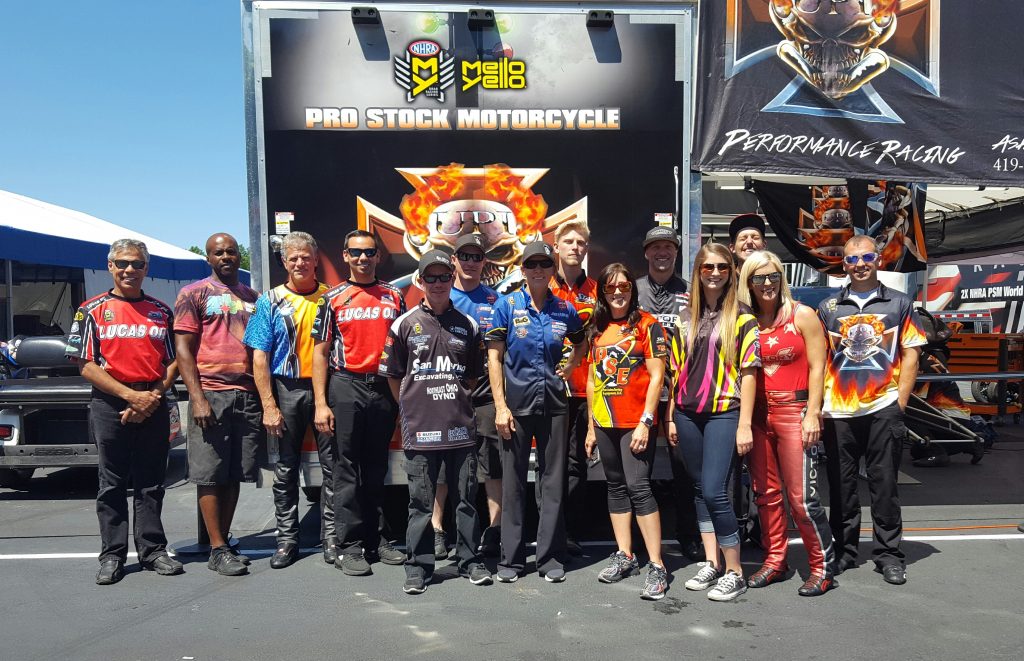 A 700-foot concrete launch pad, one of the longest on the tour, helps boost performances at the second-to-last event at which teams can secure positions for the Countdown to the Championship.
"The Pro Stock Motorcycle teams always look forward to racing at Brainerd International Raceway. It's the only true week-long party where a drag race or two race breaks out on our NHRA tour. Add in the 700 ft concrete starting line and generally cool Minnesota weather conditions, well, you guessed it, fast and fun happens," stated Michael Ray of UPI Racing.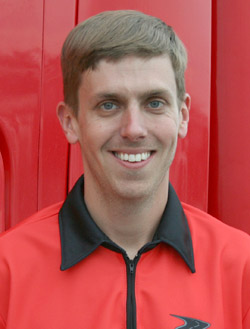 The Lucas Oil Nationals is scheduled for Friday August 19th – Sunday Aug 21st and PRO2 will once again present Pro Stock Motorcycle Fan Appreciation on Saturday August 20th in the pro stock motorcycle (PSM) pit area. All fans at the NHRA Toyota Nationals are invited to come to their Fan Appreciation to hang out with the racers, pick up a autograph, take a picture, or even sit on a Pro Stock Motorcycle.
PRO2 Fan Appreciation is scheduled for 10:30 A.M – 11:30 A.M on Saturday (Aug 20th) with a PRO2 rider group picture scheduled around 11:40 at the Team Underdahl pits to close out the PRO2 Pro Stock Motorcycle Fan Appreciation event. * NHRA, National Hot Rod Association and NHRA Pro Stock are Trademarks of the National Hot Rod Association. For more information about the National Hot Rod Association (NHRA) visit the organizations website at http://nhra.com * For information regarding the 2-Wheel Professional Racers Organization (PRO2), visit the PRO2 Facebook page at http://facebook.com/pro2racing. Please PM us with any inquiries you may have.