In addition to the spectacular four-wide event in the spring, one of the newer facilities in the NHRA Mello Yello Drag Racing Series hosts a crucial spot on the schedule as the first event in the Countdown to the Championship and the first of three straight races on the Pro Stock Motorcycle (PSM) schedule.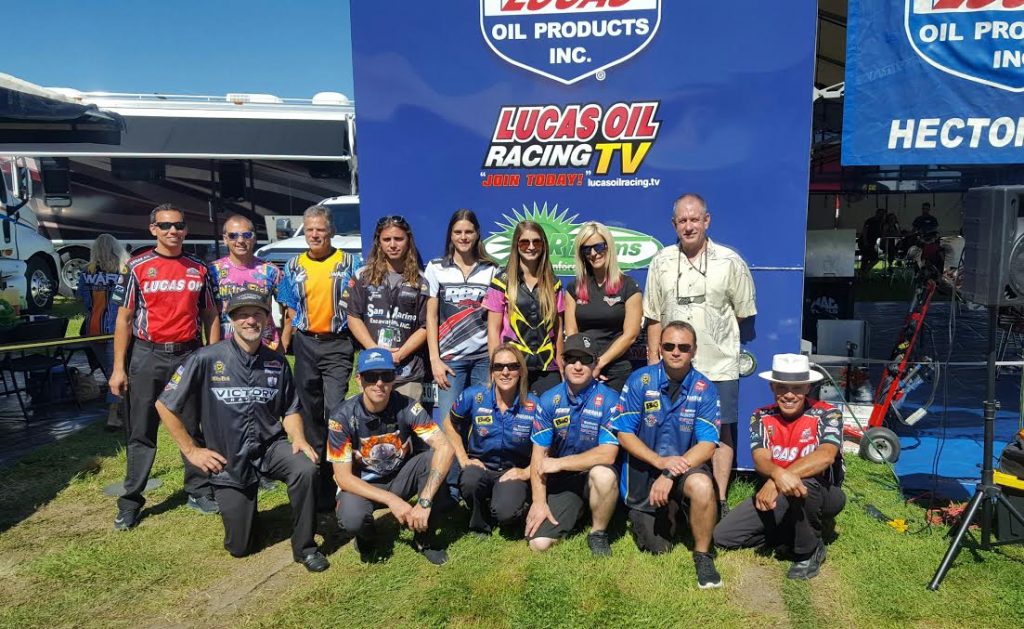 "Junior Pippin Racing has been hard at work developing new horsepower since the U.S Nationals and the team is excited about being ranked #6 in points heading into the countdown race in Charlotte. We will take one qualifying and elimination round at a time…anything can happen over a 6 race countdown to NHRA's PSM Championship. With Junior's health on the upswing along with the thousands of prayers aimed towards this team maybe we can win Ol' PIP a Wally on our way to the 2016 Championship" stated Chip Ellis of Junior Pippin Racing.
All of the PRO2 PSM community understand that Charlotte counts as one of the most important races of NHRA's Countdown to the 2016 Championship with the momentum that can be gained at this race. The possibility of jumping 2, 3 or even 4 positions is very real if a team and rider has a great weekend. It's a big race and every team wants to do well or play the spoiler roll in the 6 race countdown…great racing, high team expectations and drama is guaranteed this weekend @Z-Max " stated Michael Coleman, president of PRO2.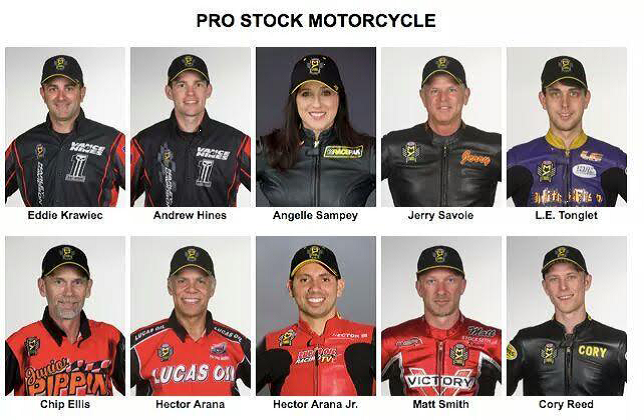 Special events are taking place throughout the weekend and the drama on Countdown Sunday is expected to be more amplified than ever! The Carolina Nationals is scheduled for Friday September 16th – Sunday Sept 18th and PRO2 will once again present Pro Stock Motorcycle Fan Appreciation on Saturday September 17th in the pro stock motorcycle (PSM) pit area. All fans at the Carolina Nationals are invited to come to their Fan Appreciation to hang out with the racers, pick up a autograph, take a picture, or even sit on a pro stock motorcycle. PRO2 Fan Appreciation is scheduled for 10:30 A.M – 11:30 A.M on Saturday (September 17th) with a PRO2 rider group picture scheduled around 11:40 to close out the PRO2 Pro Stock Motorcycle Fan Appreciation event.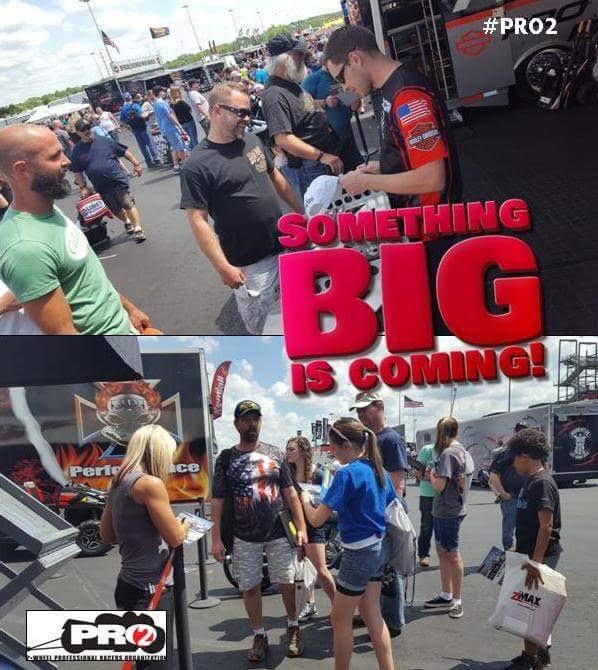 NHRA, National Hot Rod Association and NHRA Pro Stock are Trademarks of the National Hot Rod Association. For more information about the National Hot Rod Association (NHRA) visit the organizations website at http://nhra.com
* For information regarding the 2-Wheel Professional Racers Organization (PRO2), visit the PRO2 Facebook page at http://facebook.com/pro2racing. Please PM us with any inquiries you may have.