Cycledrag.com is saddened to report the passing of longtime, successful motorcycle drag racer Andy Lynch of West Columbia, S.C.  Lynch was 52 years old.
Lynch was suffering from heart problems and passed away at Richland Memorial Hospital, in Columbia, S.C. around 1:30 AM Nov. 5, 2015.
Lynch was a multi-time event winner and champion in the sport he loved so dearly.   He was known for having great talent on a no-wheelie bar bike.
"He was a great guy," friend Rob Bush said. "He was just at my shop last week.  Andy was the type person to help anyone. He loved racing and his family. He had taken a job with Amazon I believe around last Christmas and seemed to really like it. He and Jason Herron were like brothers. And in fact when Andy and Jason went racing together they would split any winnings 50/50, no matter who did what. I always thought that was cool. He is with some of the best racers ever now watching over us."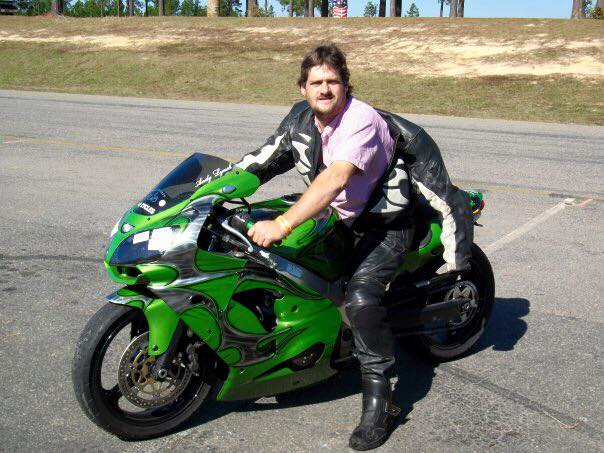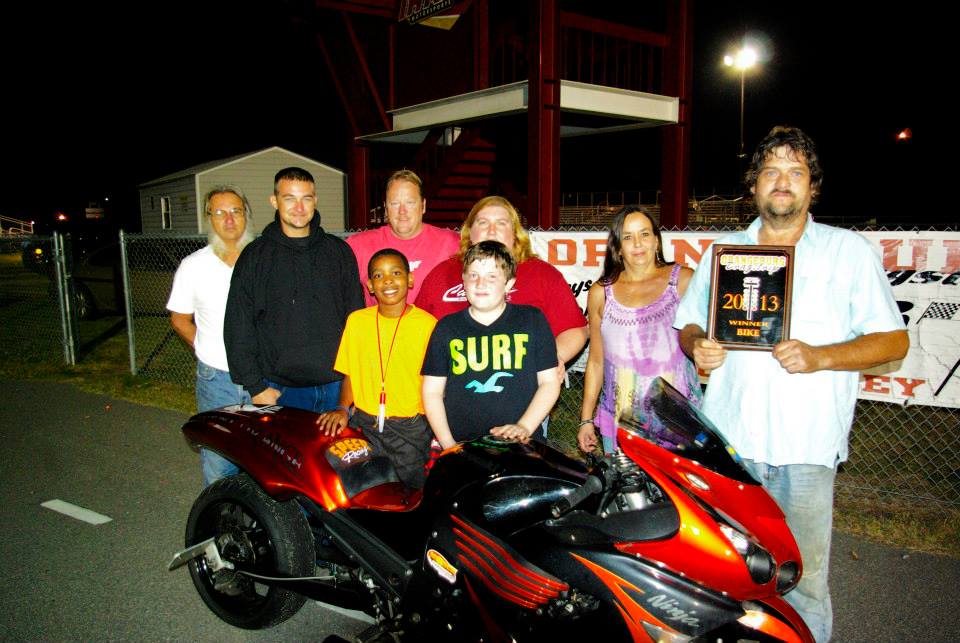 For many years Lynch was also the owner of a furniture refinishing business called Casual Furniture.  He was a 1981 graduate of Brookland Cayce High School, in Cayce, S.C.
Lynch will be remembered as a great racer and a great man by his friends and family.
Godspeed Andy.