The "toolbox shuffle" and "silly season" is in full effect in the NHRA Pro Stock Motorcycle class.
Former series champion and serious contender for last season's title L.E. Tonglet announced that he will be running a limited schedule in 2019, targeting only four-to-six races. Tonglet, who just welcomed his first child less than two months ago, says he needs to spend more time with his family.
"It's important to me to be at home so stepping back right now was what is best," said Tonglet, the 2010 NHRA champ. "I want to spend time with my son. They don't stay young forever."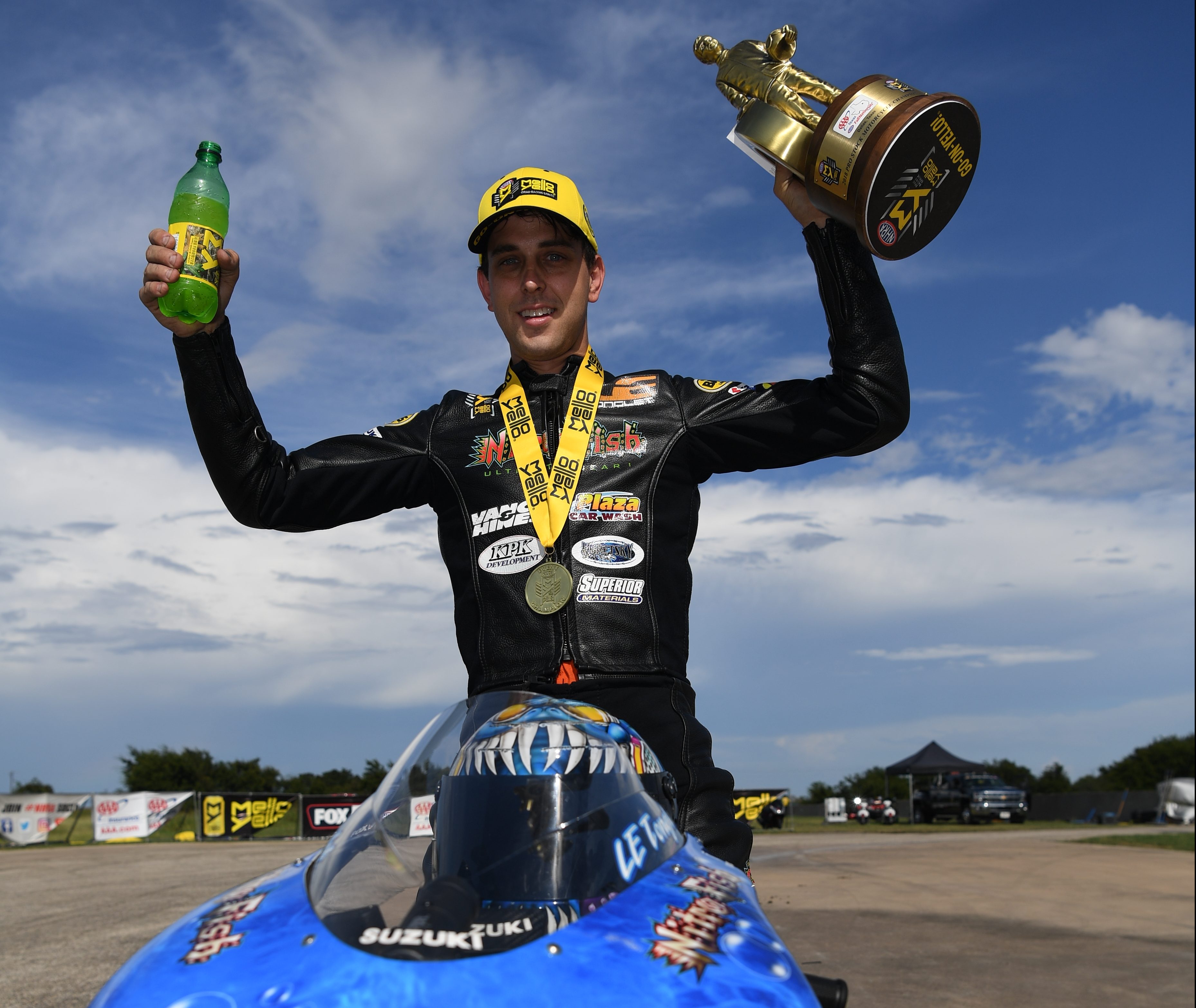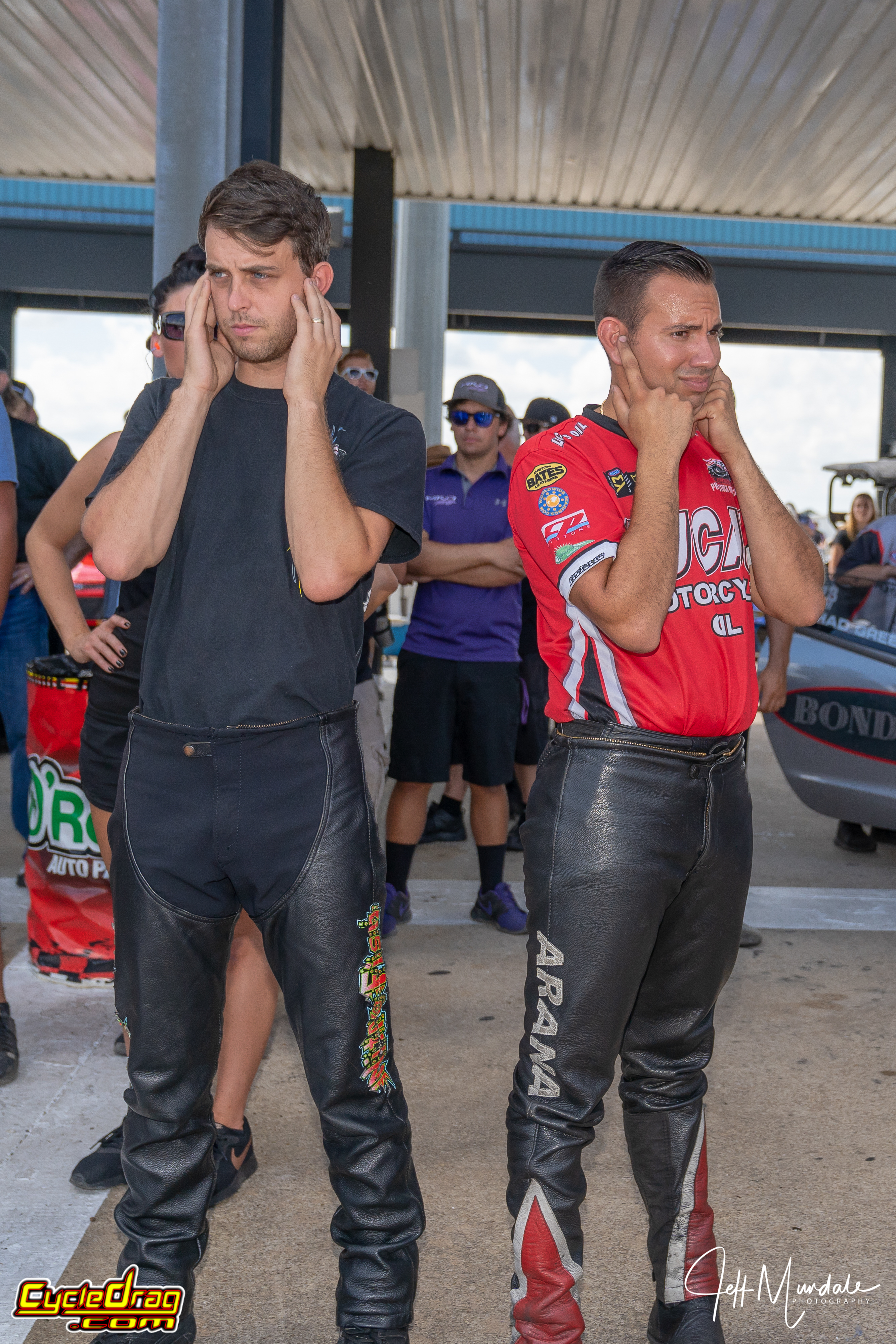 Tonglet is unsure which races he will attend. He did say he will enter on his family-owned Trac Dynamics Suzuki with Vance & Hines power, like he did this past season in Gainesville, before re-taking the seat on a Jerry Savoie team bike.
Savoie knew Tonglet not returning was a strong a possibility
Savoie said he's committed to fielding a team no matter what, which could create an outstanding opportunity for a new rider to take over one his Tim Kulungian-tuned Suzukis.
Tonglet had a remarkably successful run with White Alligator Racing, finishing third in points with six wins in 2017 and finishing fourth with four wins last season.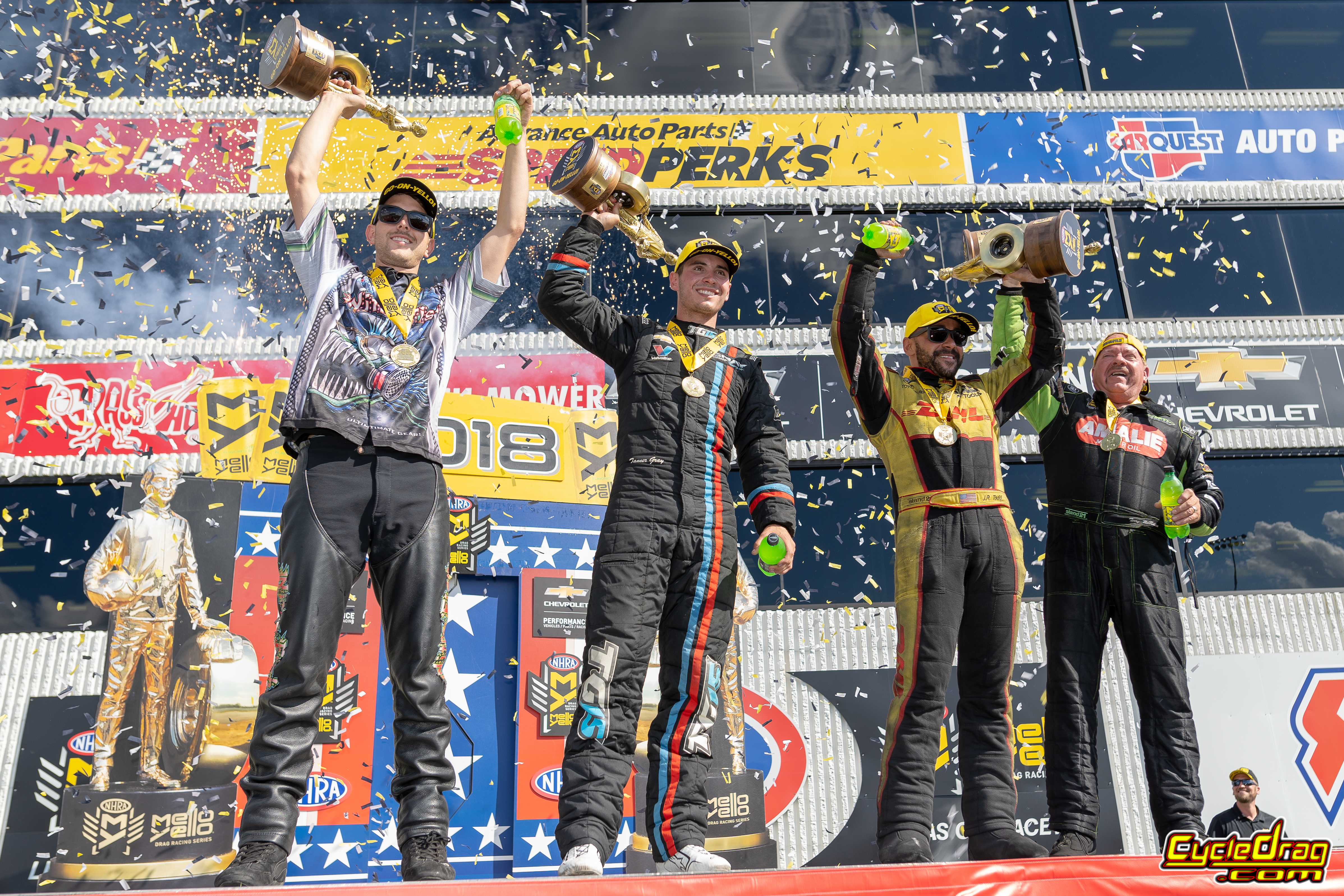 In September the team won the biggest and most illustrious race of the season, the NHRA U.S. Nationals.
The Pro Stock Motorcycle season kicks off March 14-17 at the Gatornationals in Gainesville, Fla.