When asked who he pulls for, an experienced sports journalist once passed on the wisdom, "you always root for the story."
At first glance this early December, chilly Nitro Harley, Calif. test session at Famoso Dragway, near Bakersfield may have seemed like nothing special or out of the ordinary. Peel back the layers and dive in, and one will find a trio of emotionally-charged, compelling stories.
All three riders taking part in the test shared the same intense passion for dragbike racing and were living out their dreams.
After crewing for Tony Ruggiero and his team for three years, Scott Oakley was eager to realize a life-long dream by making his first pass on a Top Fuel Harley. Oakley recently bought the machine of Greg Justice and was more than ready to give it a try. With his son serving as his mechanic, Oakley was moved to tears after making his first hit.
Up-and-coming racer Michael Balch, 41, of Palmerton, Pa., was also in awe and quite emotional after some clean runs down the strip. Balch began drag racing in 2013 on a brand new Harley-Davidson Sportster at Reading Motorcycle Club and has been hooked ever since. He met Nitro Harley veteran Dean Comunal while working as a dyno technician and engine builder at Pocono Harley-Davidson. Comunal provided valuable advice and encouraged Balch to follow his dream. At this test session Balch was working towards earning his NHRA license, in hopes of entering the Winternationals in Pomona in Feb. on Ruggiero's "Blue Rocket." Already backed by HPI (Horsepower Inc.), Pocono H-D, Herbalife and John Herman Insurance Services, Balch hopes to land more sponsors to be able to race full-time.
"This is one thousand percent all I want to do with my life," Balch said.
The other intriguing and inspiring story did not involve a man making his first Nitro Harley pass or working towards a license. In fact it centered around a returning veteran who has made hundreds of passes, has been racing since the 60s and has even beat legends like Ray Price. Tony's father Steve Ruggiero, 66, was embarking on a comeback after having to walk away from the sport for four years due to health and family issues. The elder Ruggiero was eager to find out if he and his machine still had it. It also meant a lot to him to be able to go down the track in front of new family members who never saw him race before. Ruggiero's family erupted with cheers after he hit the throttle.
Clearly this test session was about much more than the e.t.s on the board. It was about dreams coming true. It was certainly worth the 175-mile ride up on the Cycledrag.com Hayabusa.
Enjoy some videos and photos from this memorable day. And feel free to post your encouragement towards these three teams.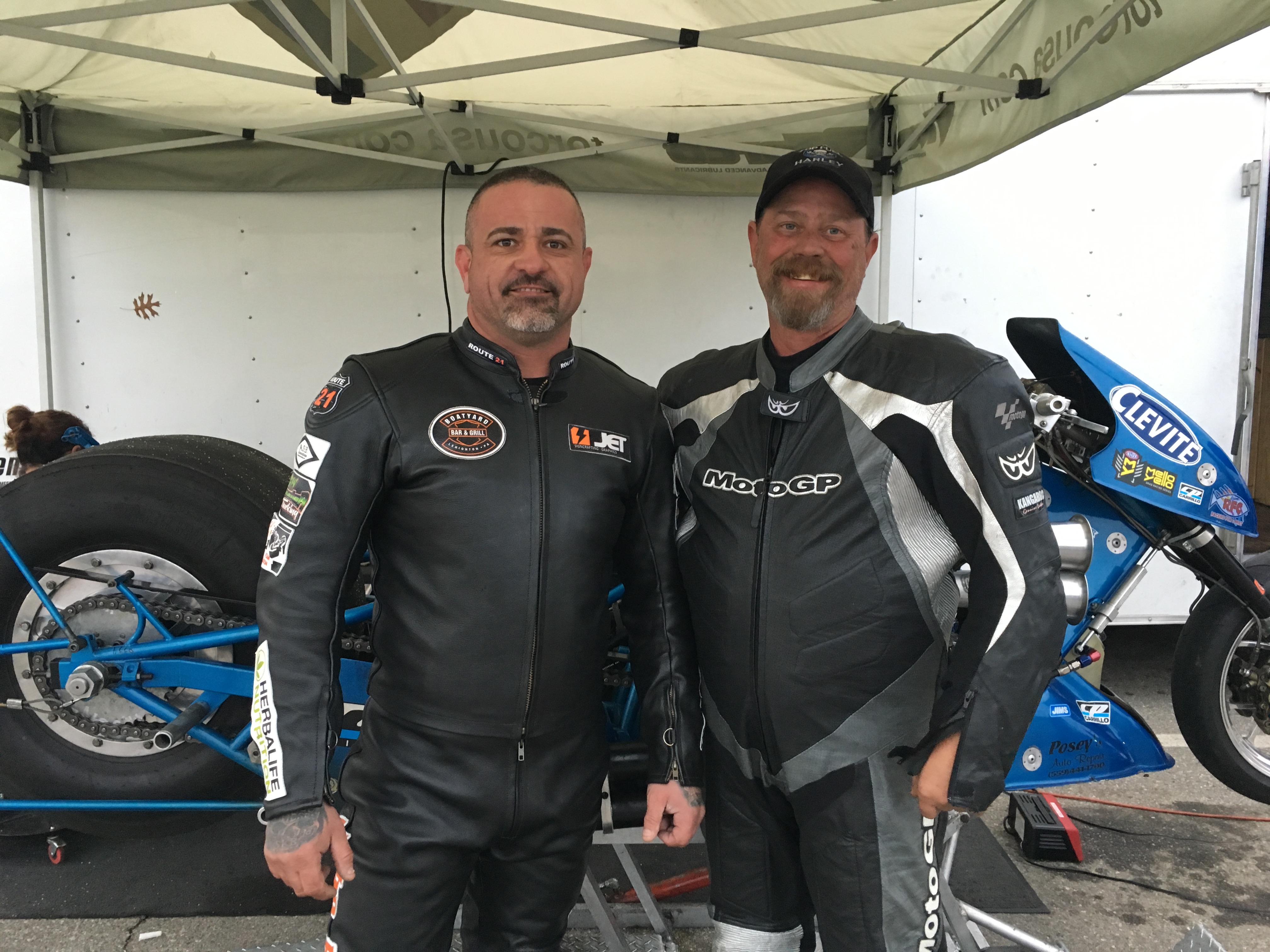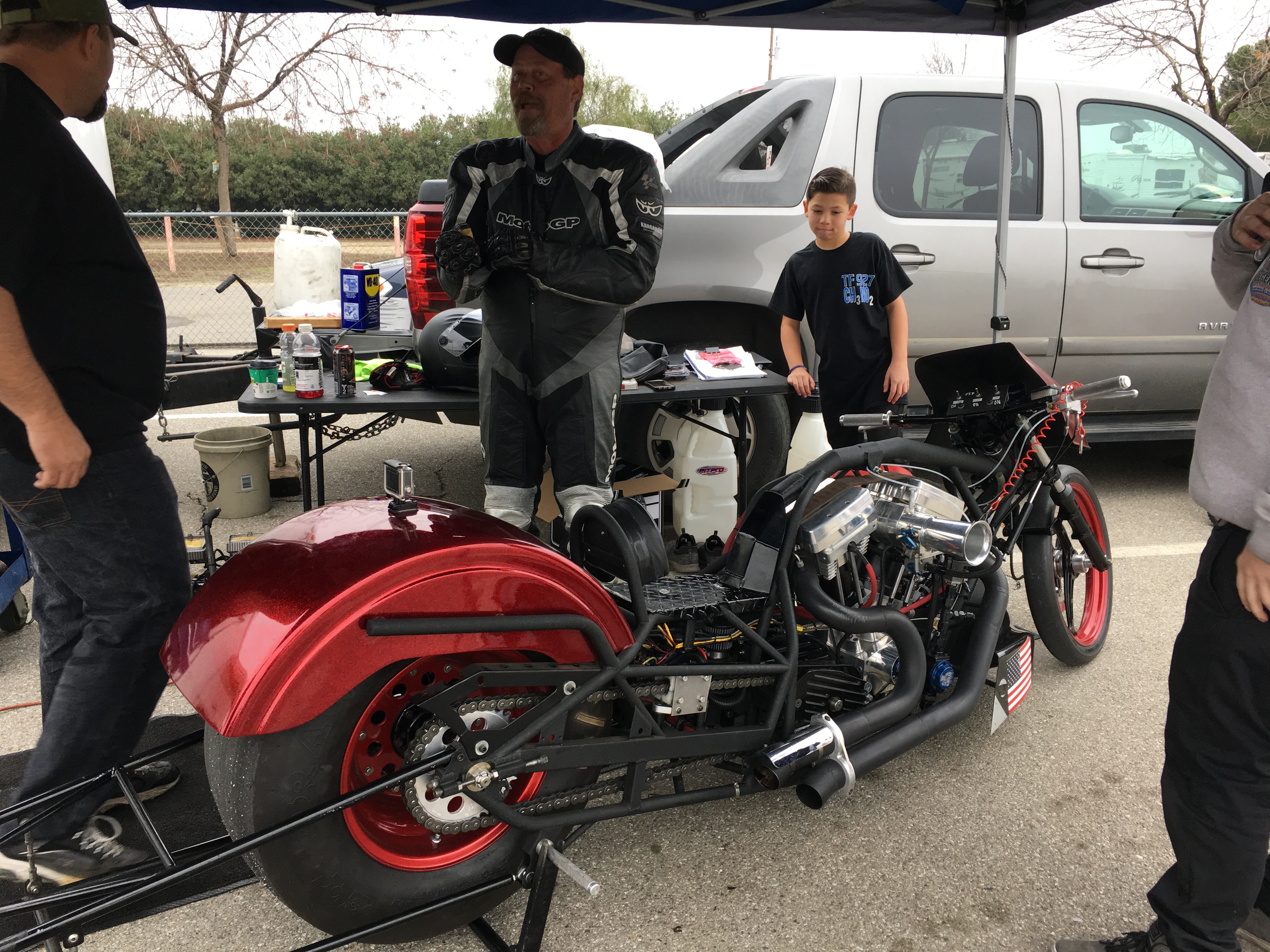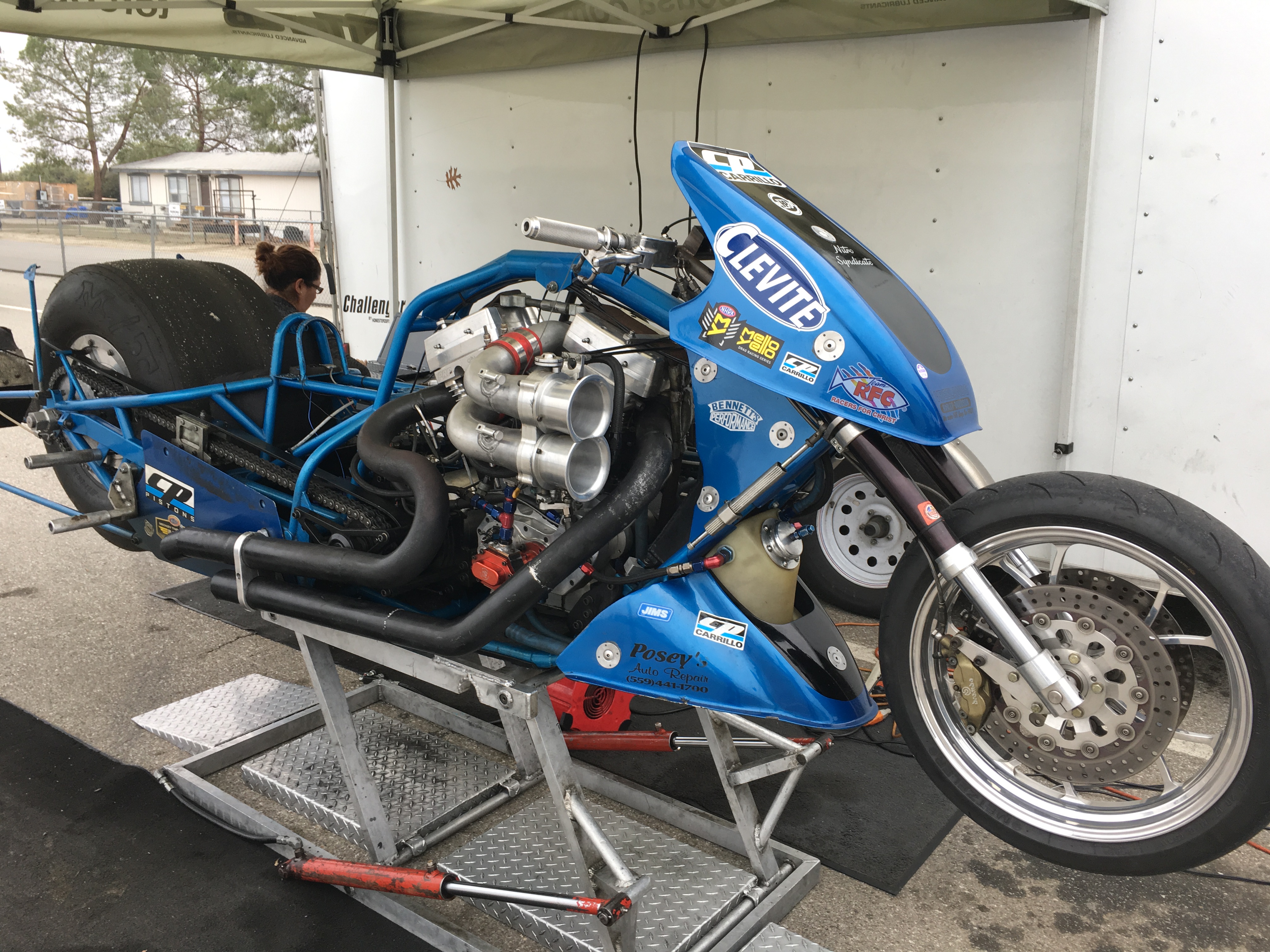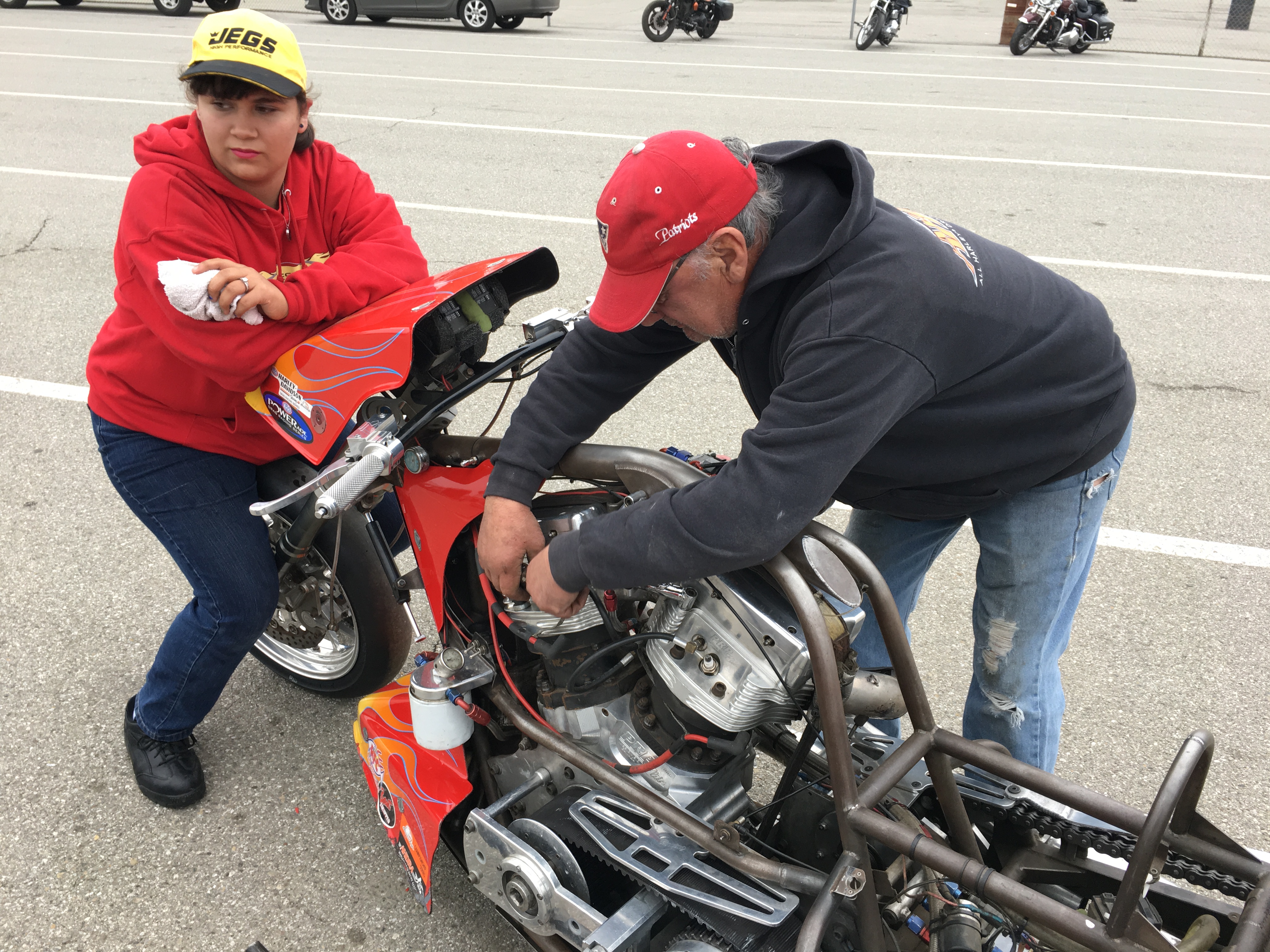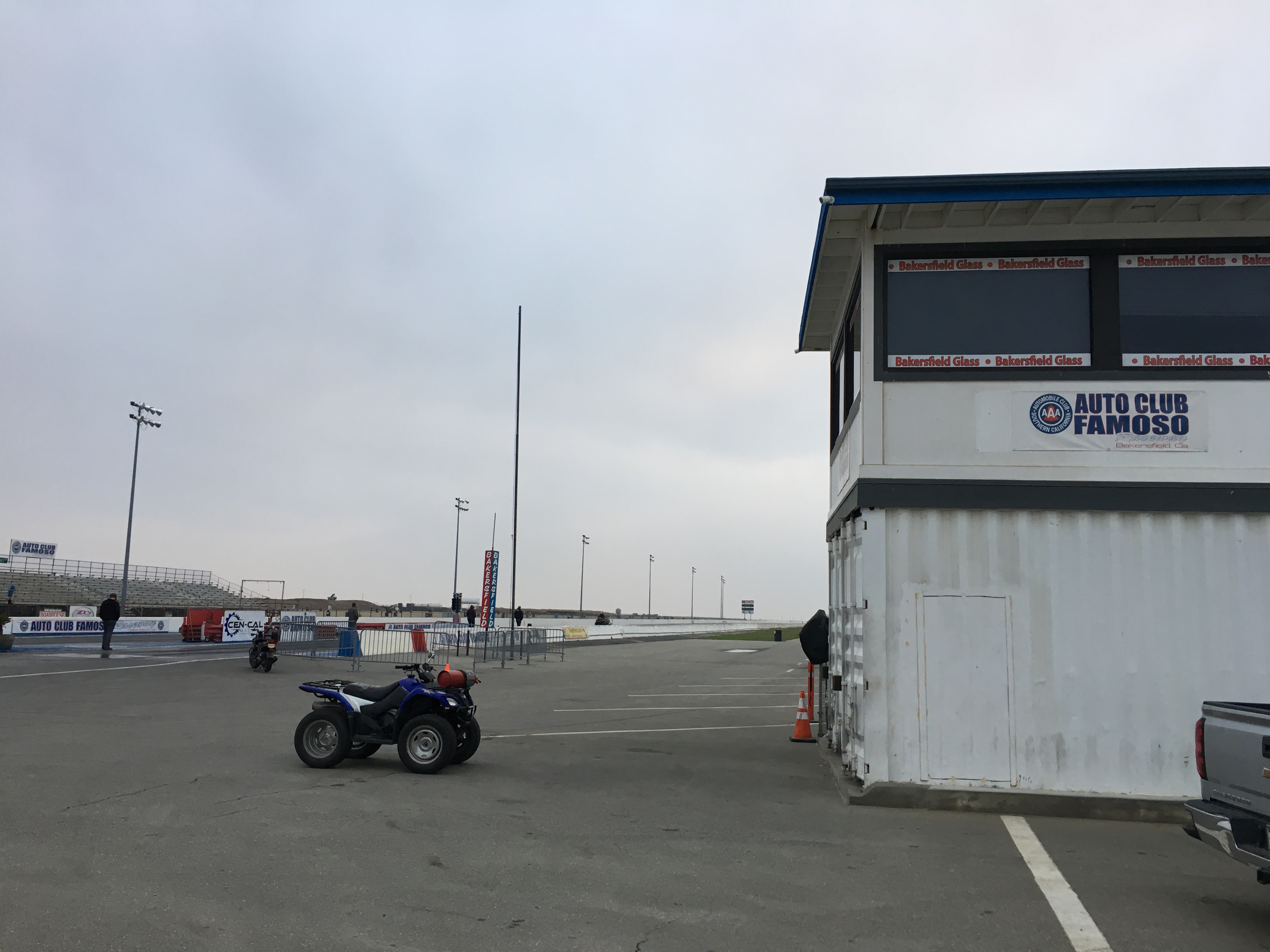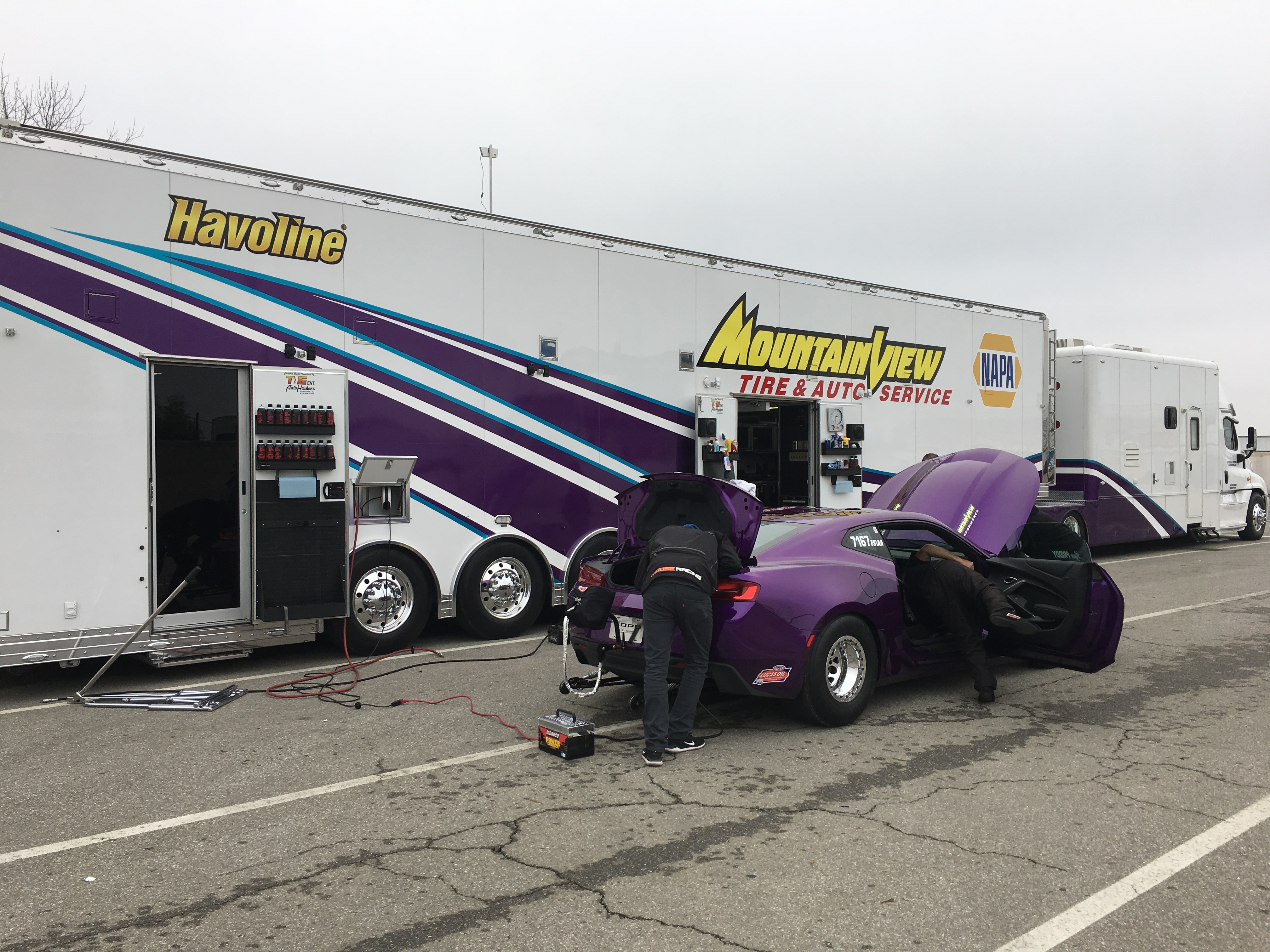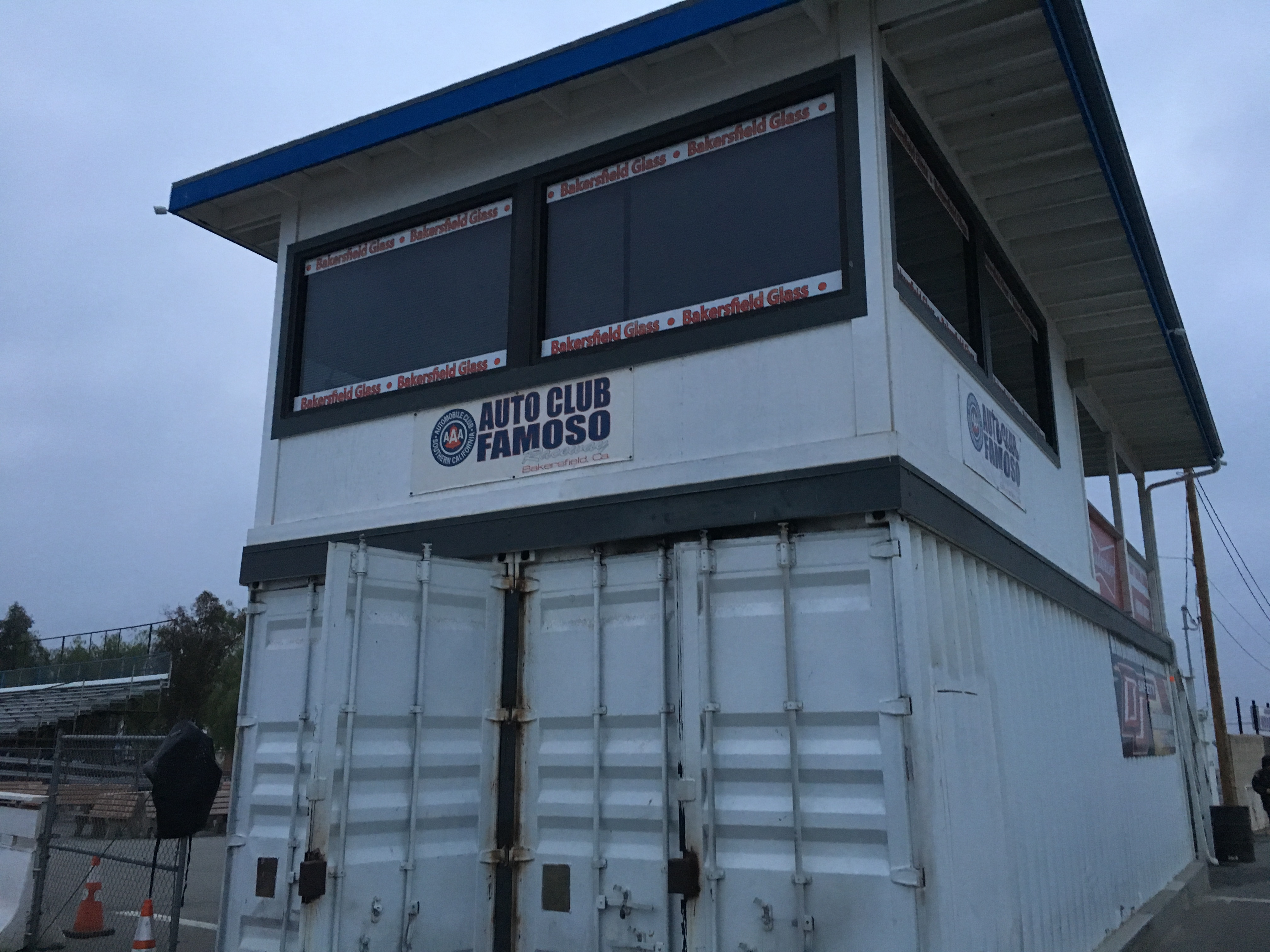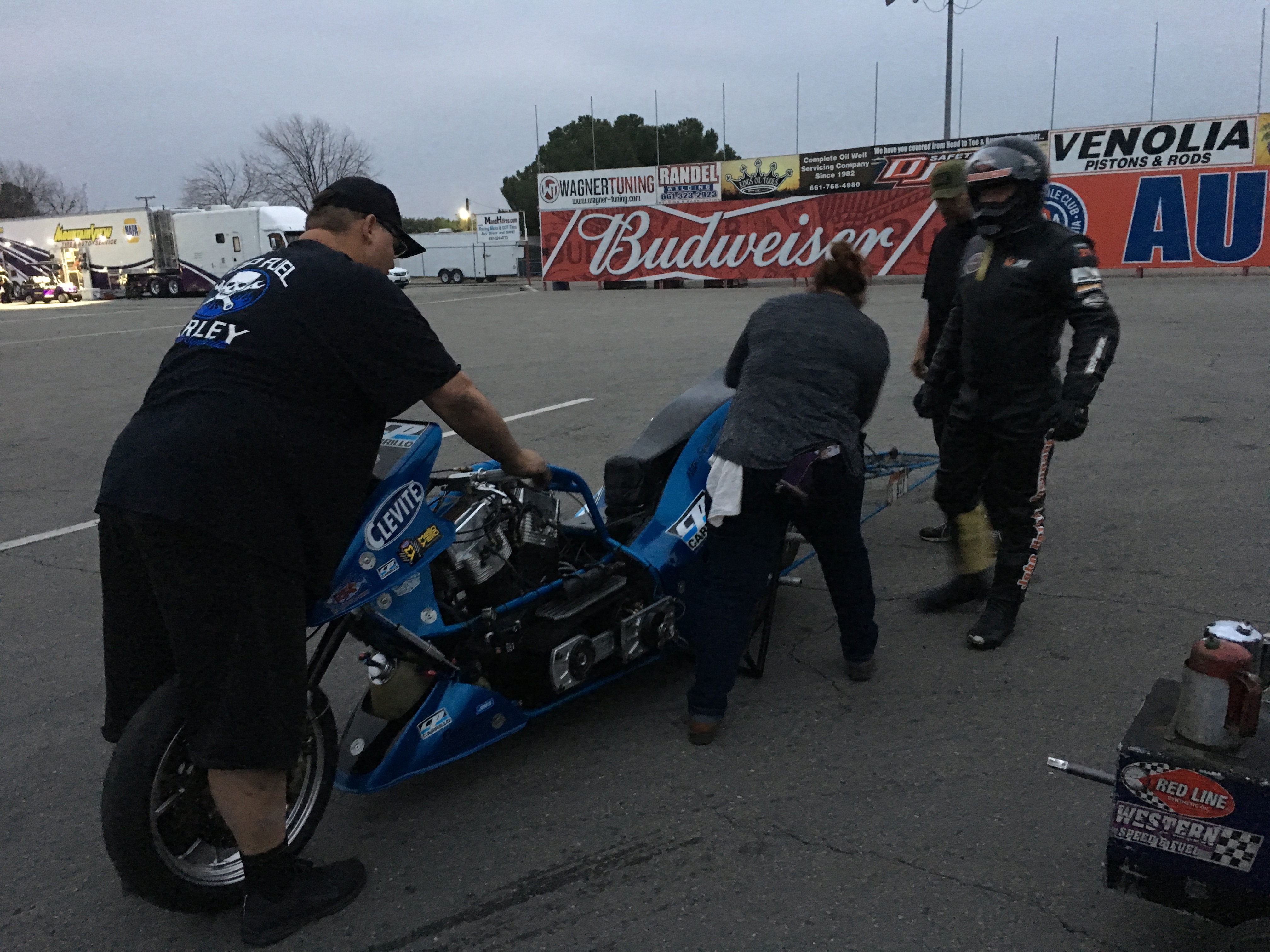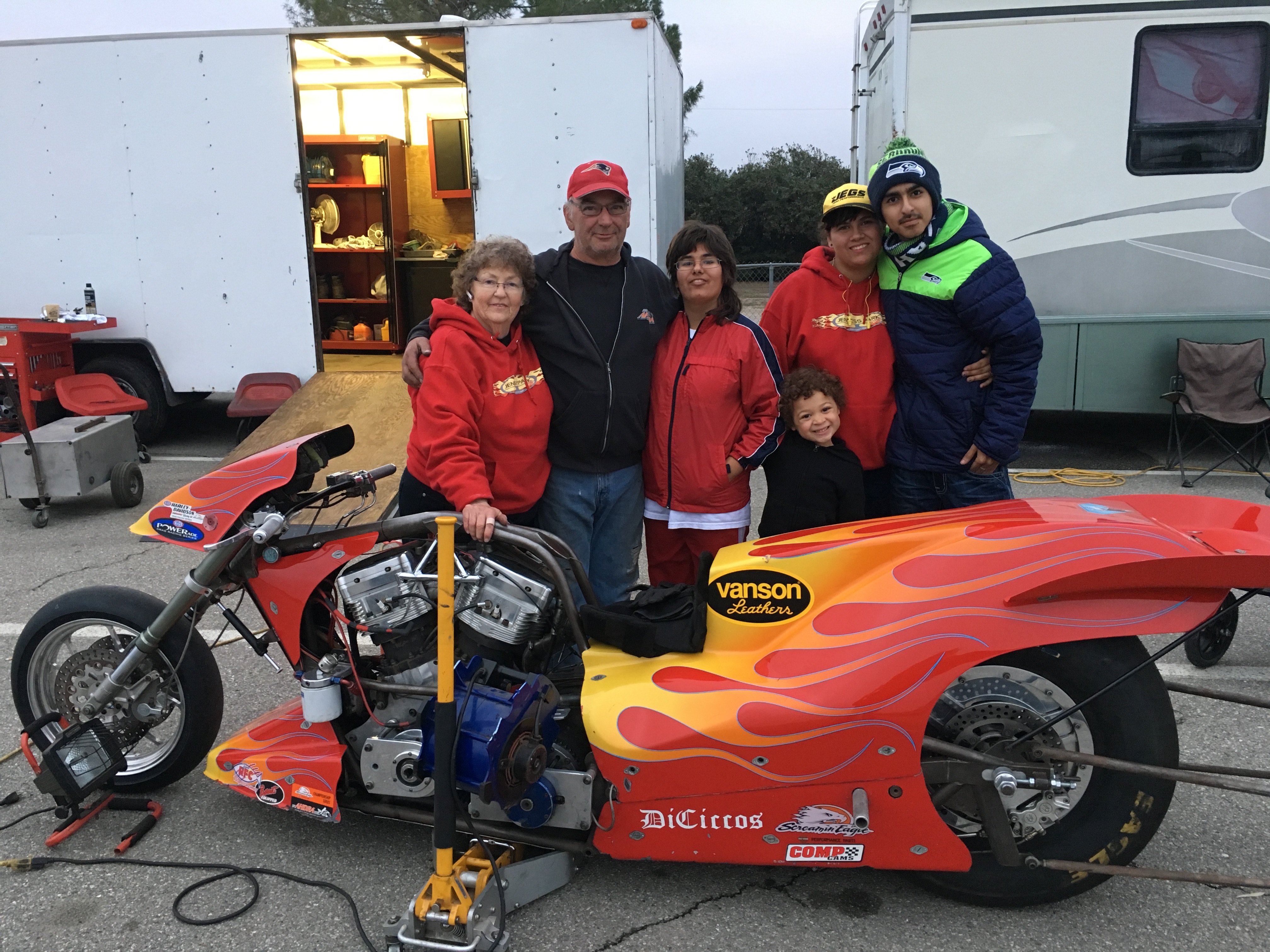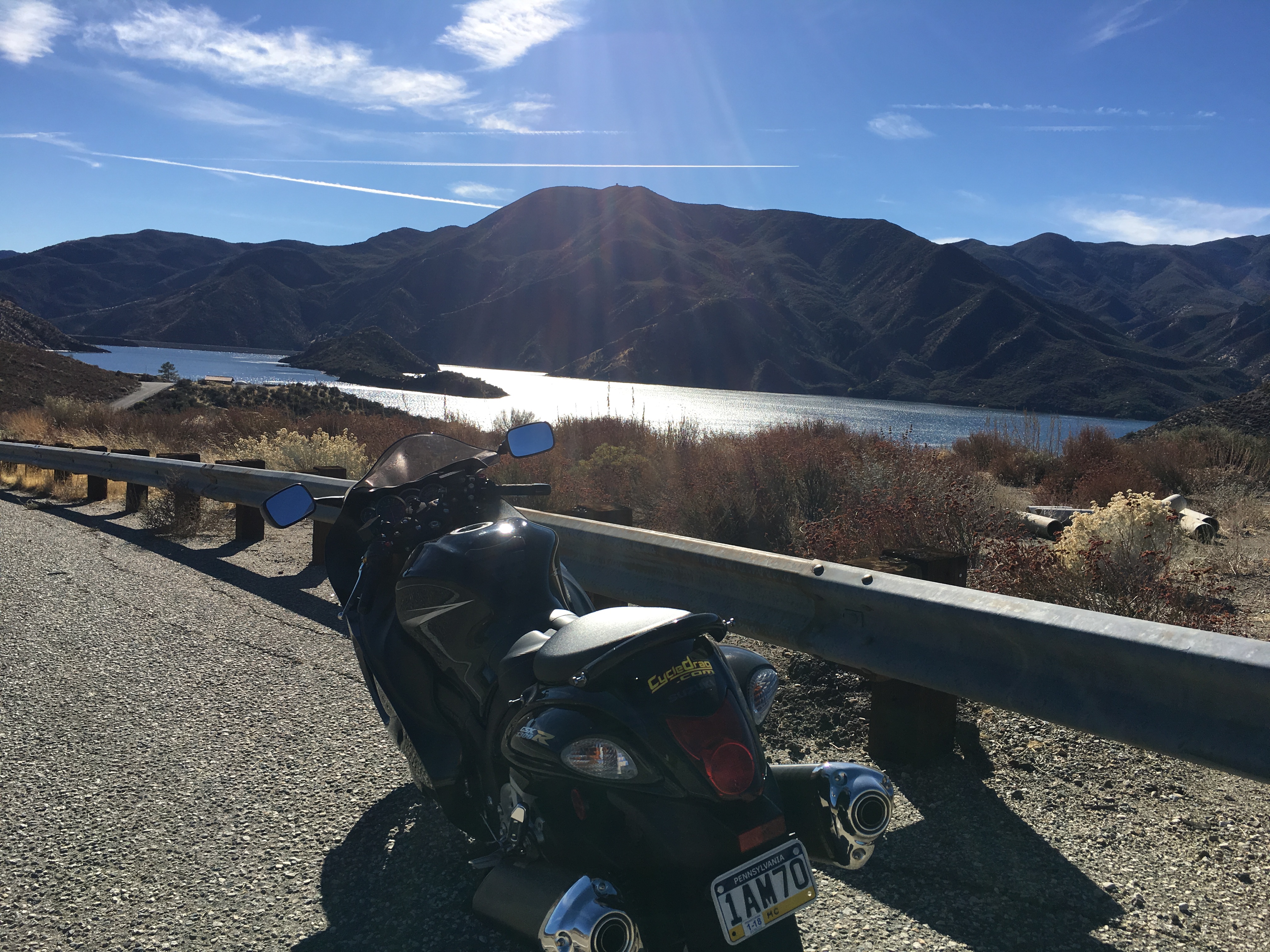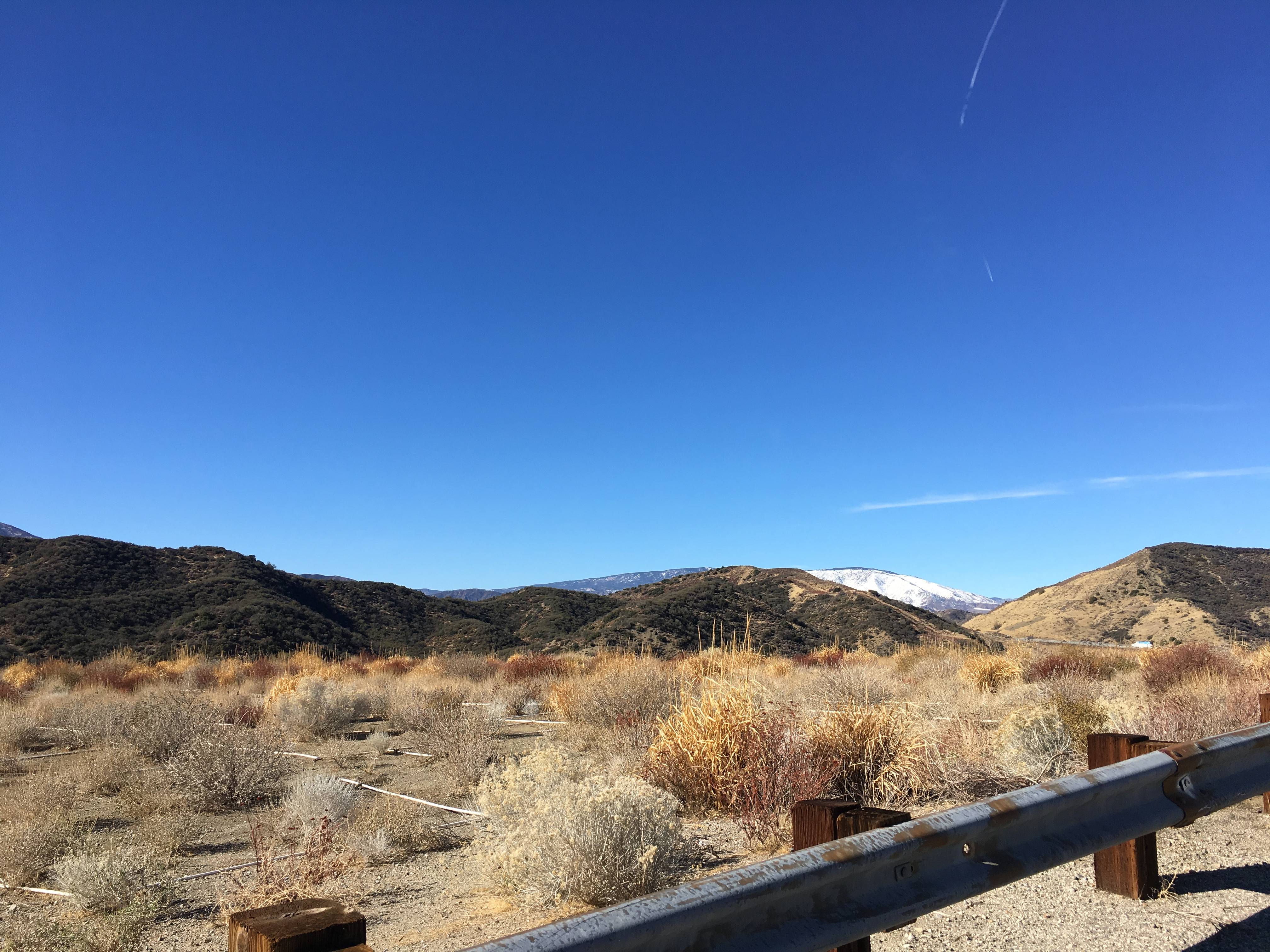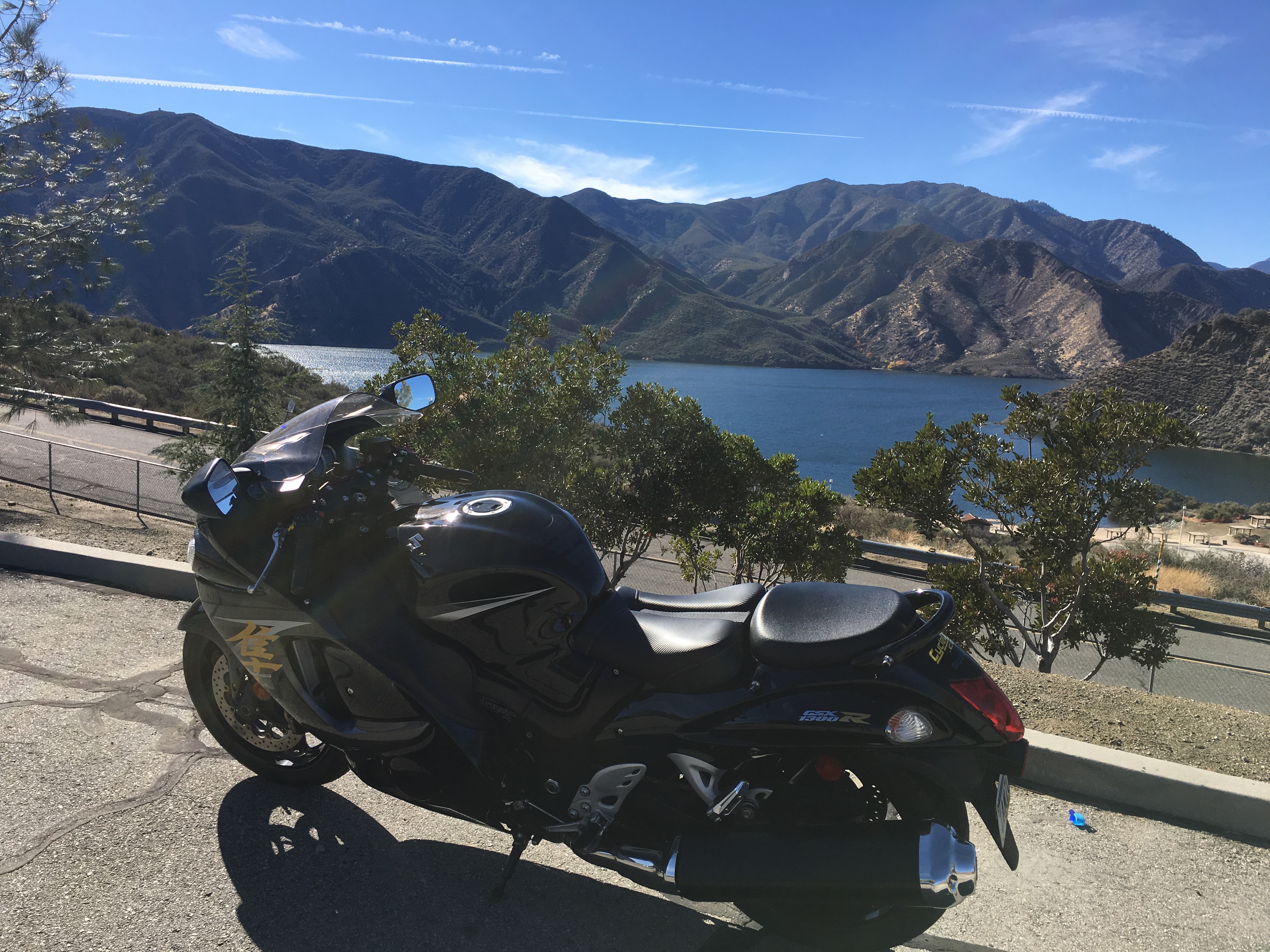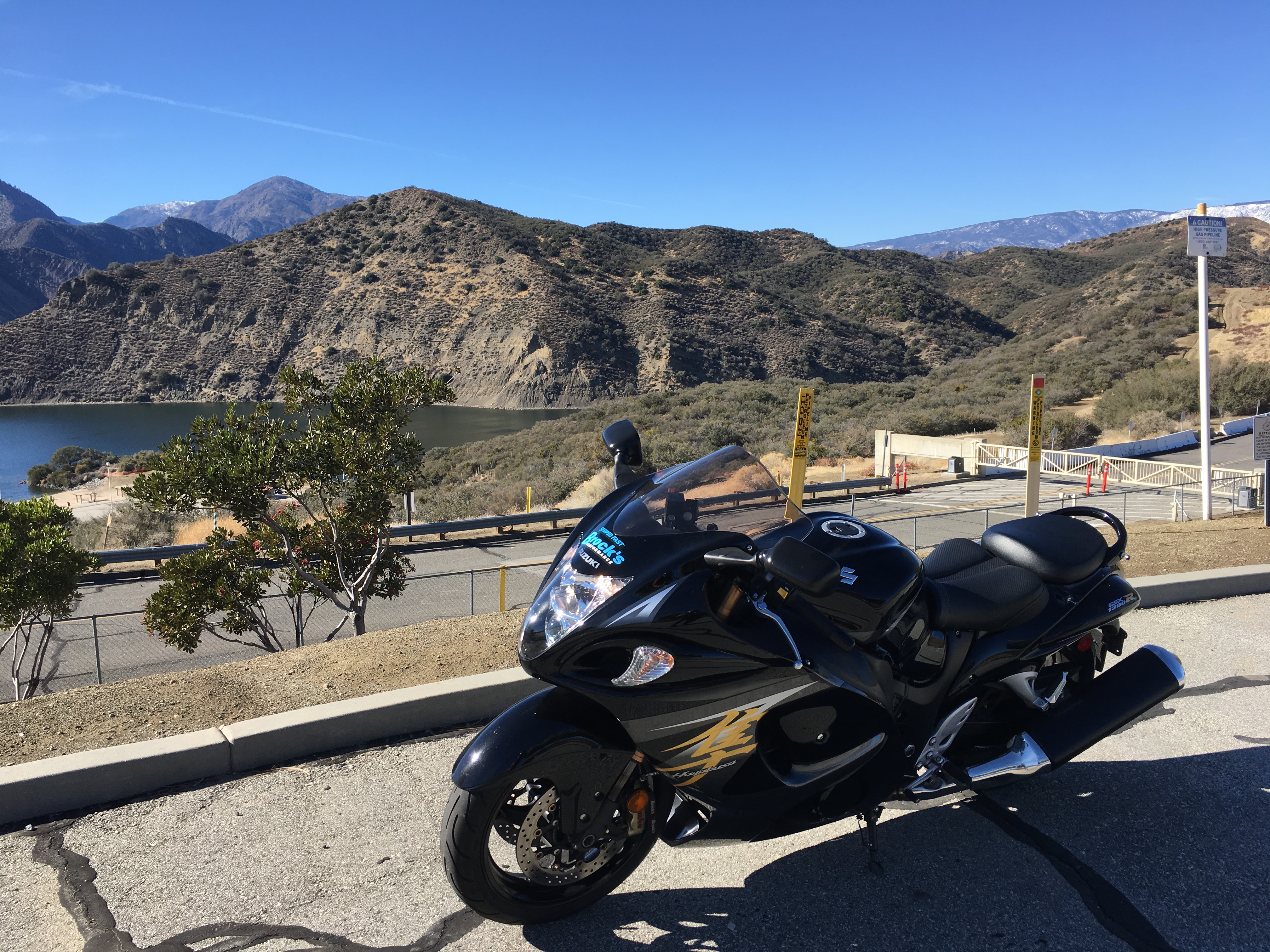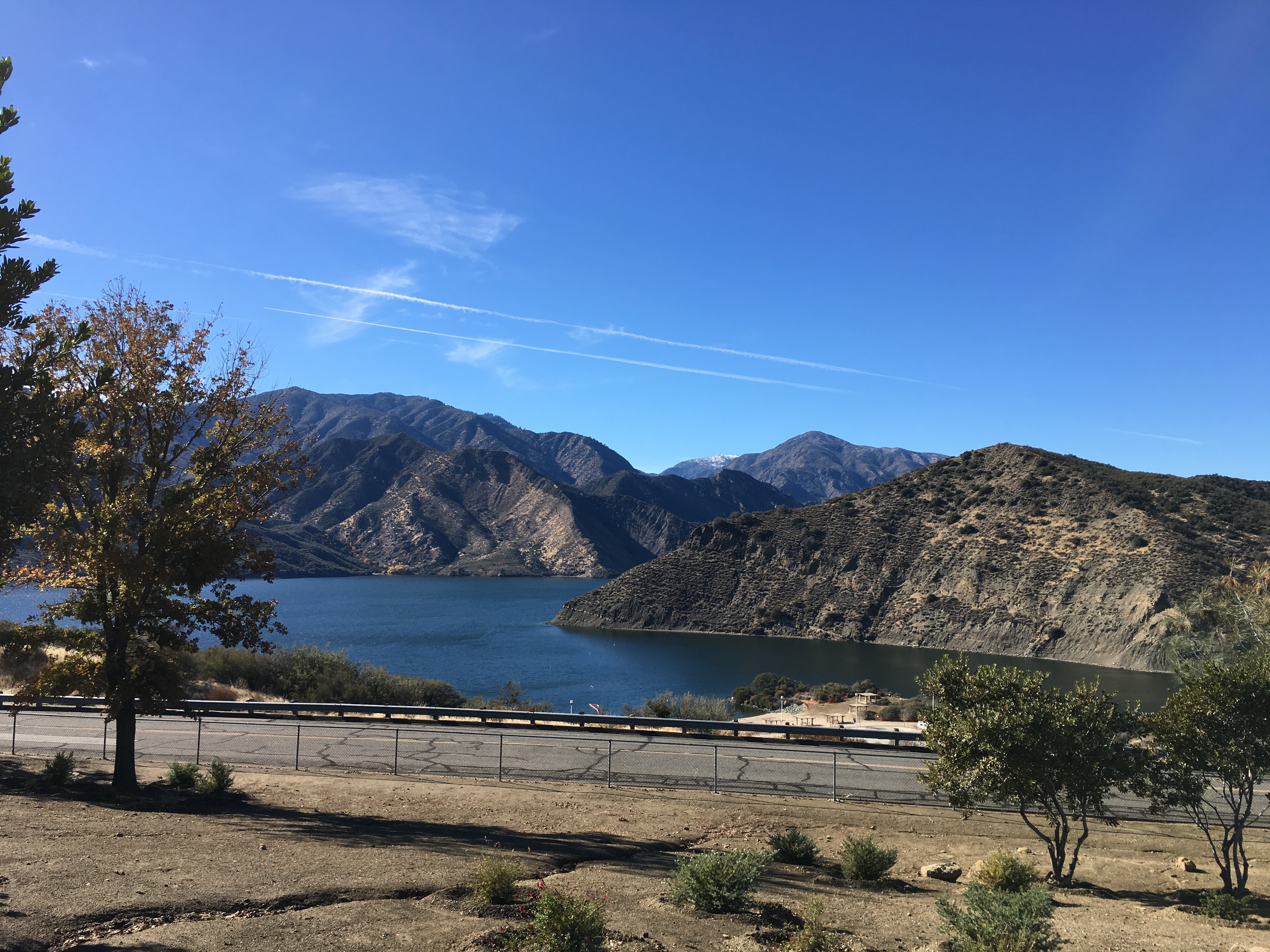 There are more videos on the Cycledrag Youtube channel (please subscribe here) and the Cycledrag.com Facebook page (Please like here) and more will be coming soon.