You know here at Cycledrag.com we are always on the look-out to find you the absolute best products and services.
We found a truly awesome company, Myler's Motorcycle and ATV Aluminum Radiators!
The craftsmanship and attention to detail in these radiators is second to none.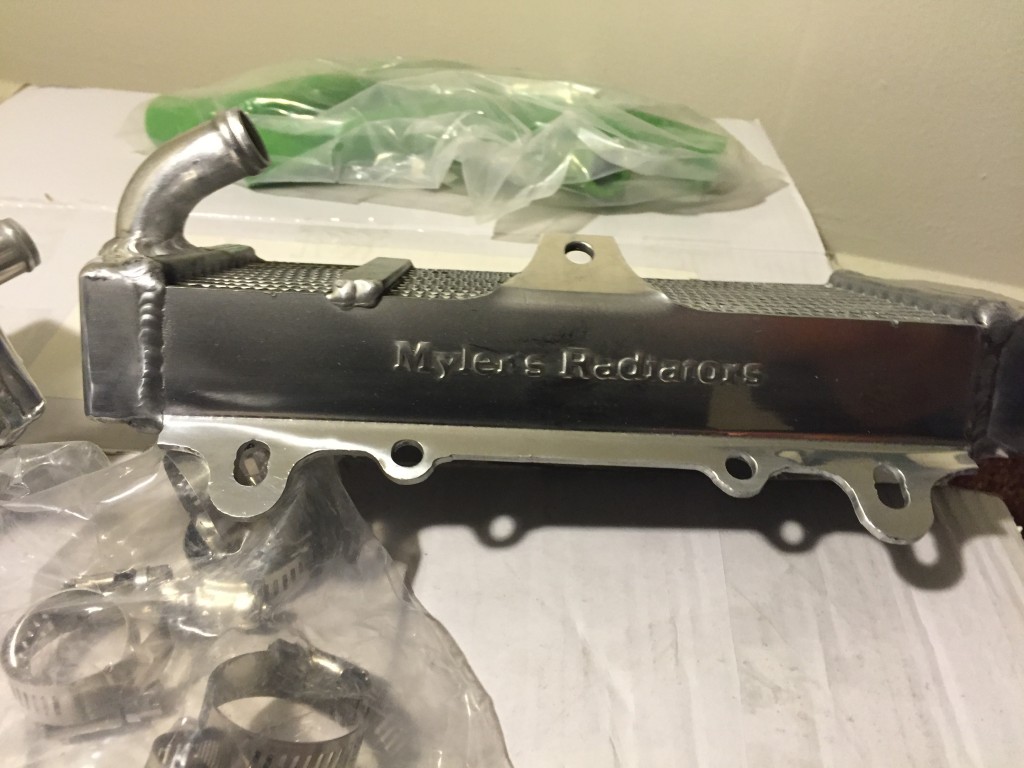 If you want to keep your motorcycle running a lot cooler check out www.motorcycleradiators.com and "like" this page on Facebook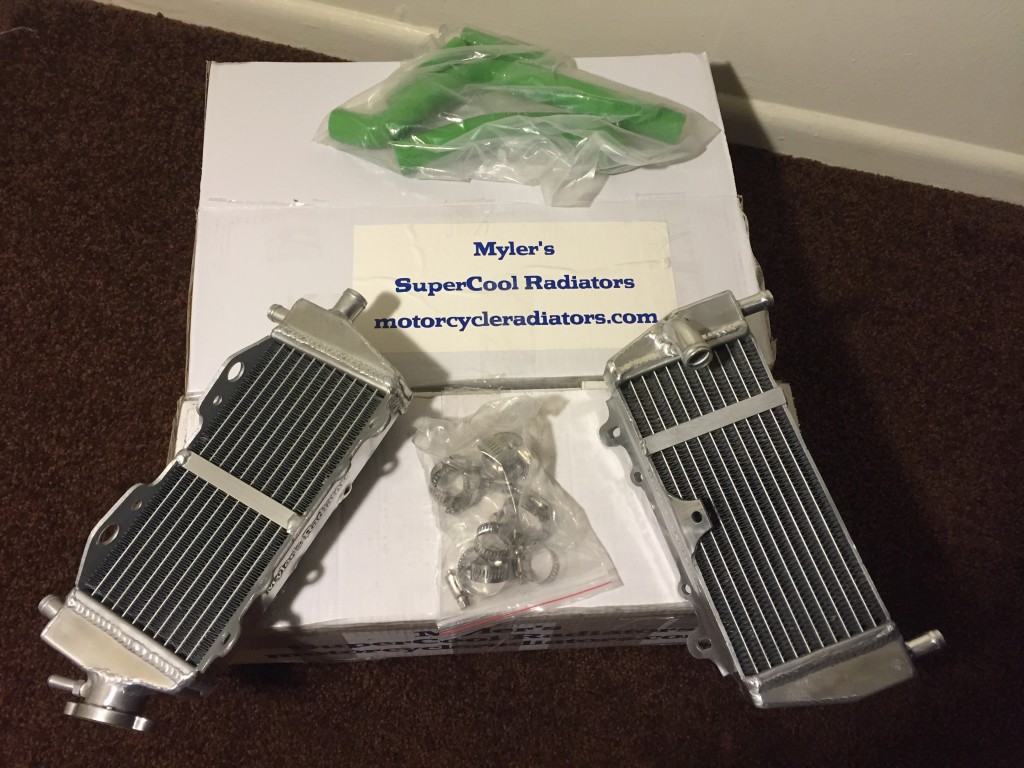 We are excited to test this sweet rad on a KX 250 woods bike. On the tight trails the bike has a hard time staying cool. Myler's is up for the challenge.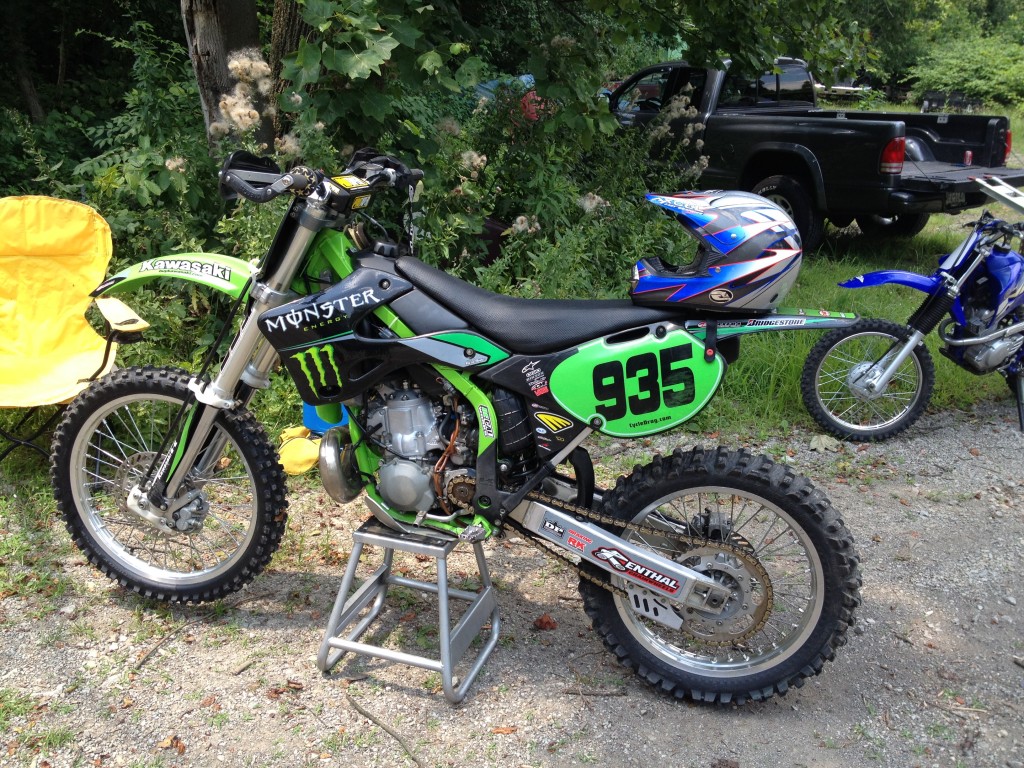 Hardcore rider Gene Calverley recently reviewed the radiator and said, "I installed the super cool radiators that you sent and they fit perfectly. I'm impressed! They look far superior to the stock ones and from what I can tell will provide a lot more cooling than the stock radiators due to the much deeper core. It is also good that the right side is a little shorter than stock because it gets the bottom of the radiator further away from the FMF powerbomb header. Your radiators are nicely built and look great. I will run your super cool radiators right from the start on every new bike. Less heat means less wear and better performance."

It's an excellent product.
Make sure to check out the site www.motorcycleradiators.com and call Myler's at 801-955-1421 and mention Cycledrag.com for specials.