Many dragbike racers spend their entire lives tirelessly striving for a coveted and elusive season-championship. A select few are fortunate enough to join the elite back-to-back club. Before even his 32nd birthday, dominant Pro Extreme Motorcycle racer Eric McKinney of Hamersville, Ohio has put together a dragbike streak for the ages. The young, talented racer just captured his fifth consecutive PDRA championship.
"Wow is all I can say. It's pretty amazing," McKinney said. "I'm very fortunate to have a great team. My dad gives me the best equipment. I'm just the one who gets to let the button go, try to shift on time and hopefully not screw up what they worked so hard on."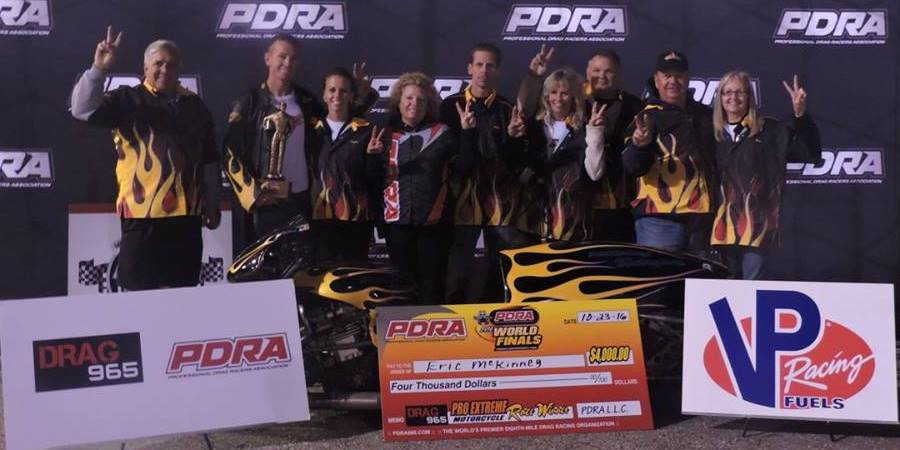 Including his 2009 AMA Dragbike title, it's McKinney's sixth championship overall.
This past season was unlike any other for McKinney. Perhaps facing the most challenging competition of his career, McKinney entered the final race at Virginia Motorsports Park, Oct. 21-23, more than two rounds behind point leader Chris Garner-Jones.
McKinney was ready for the challenge and qualified number one, recording three of the quickest runs of the season.
"The stress level was so high," McKinney said. "We needed a lot of help from people behind the scenes."
The long shot became a reality when Garner-Jones was upset in the opening round of eliminations. McKinney got into the zone and completed his mission by resetting the national record to 3.98 and winning the race to secure the title.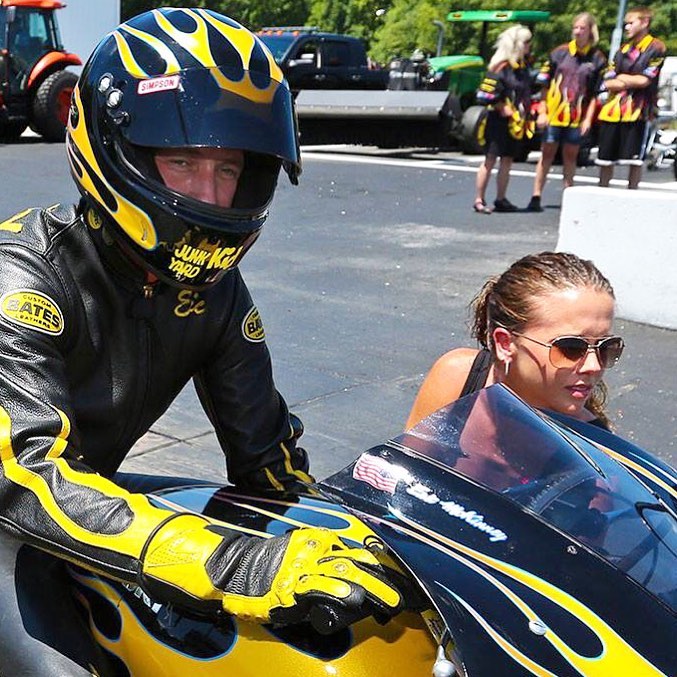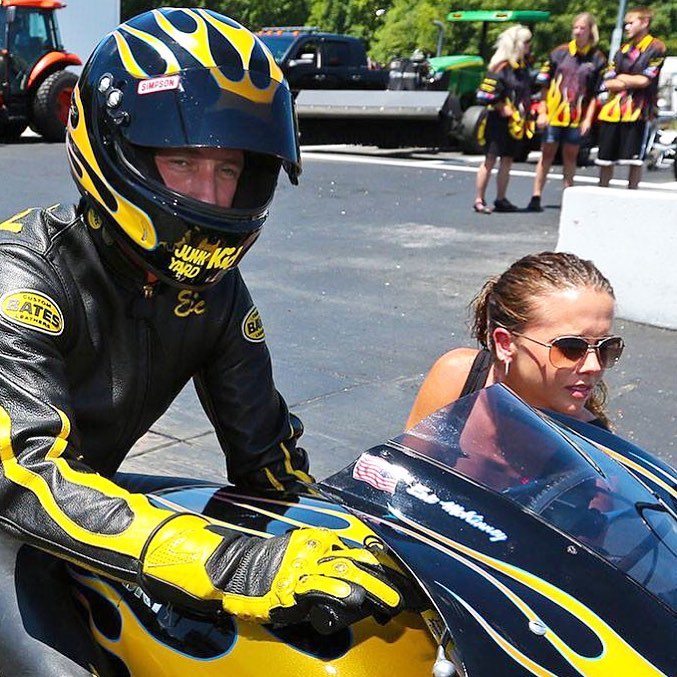 "It was an impossible feat and we did it," McKinney said. "For us to pull something off like this is pretty unbelievable."
McKinney's two event wins, four final round appearances and record-setting performances lifted him to a 146-point margin over Garner-Jones.
It was not a championship that came easy. The team spent several days testing at various locations, making more than 50 passes prior to the event. At a test session at Indianapolis Raceway Park, McKinney Motorsports was fortunate enough to receive guidance from the legendary Vance and Hines NHRA team.
"To have Eddie Krawiec, Byron Hines and the Vance and Hines team look over our bike and give us some tips was just amazing," team owner Scott McKinney said. "Byron is a genius. He pointed out some adjustments we needed to make on the chassis. Our front end was flat. He suggested we raise our wheelie bars a few inches. I was thinking to myself, we ran in the threes with the wheelie bars where we had them. After some thought, we decided to give Byron's suggestion a try. It worked. He was right."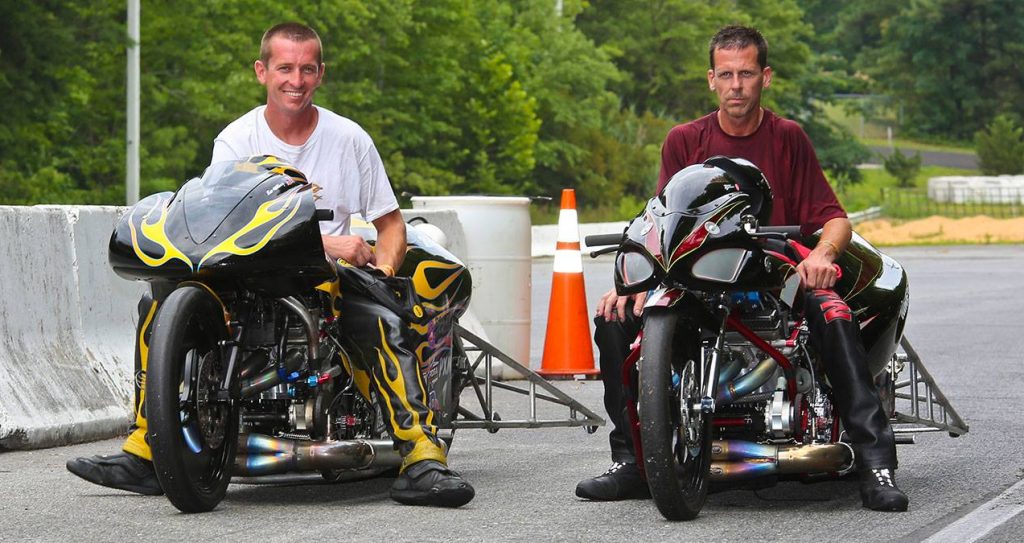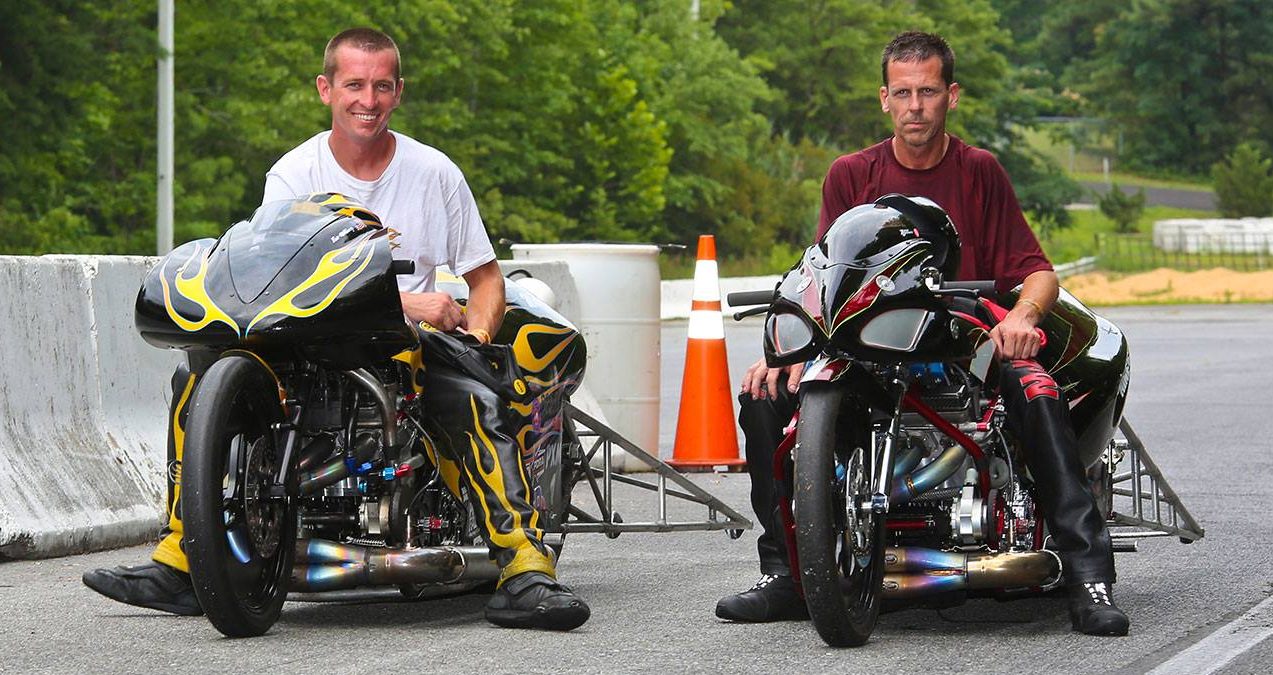 McKinney took a lot of pride testing alongside multi-time champions Krawiec and Andrew Hines.
"What an amazing team. Eddie helped us a bunch. He was an extra set of eyeballs and it was huge," McKinney said. "The motor components they provide us are awesome."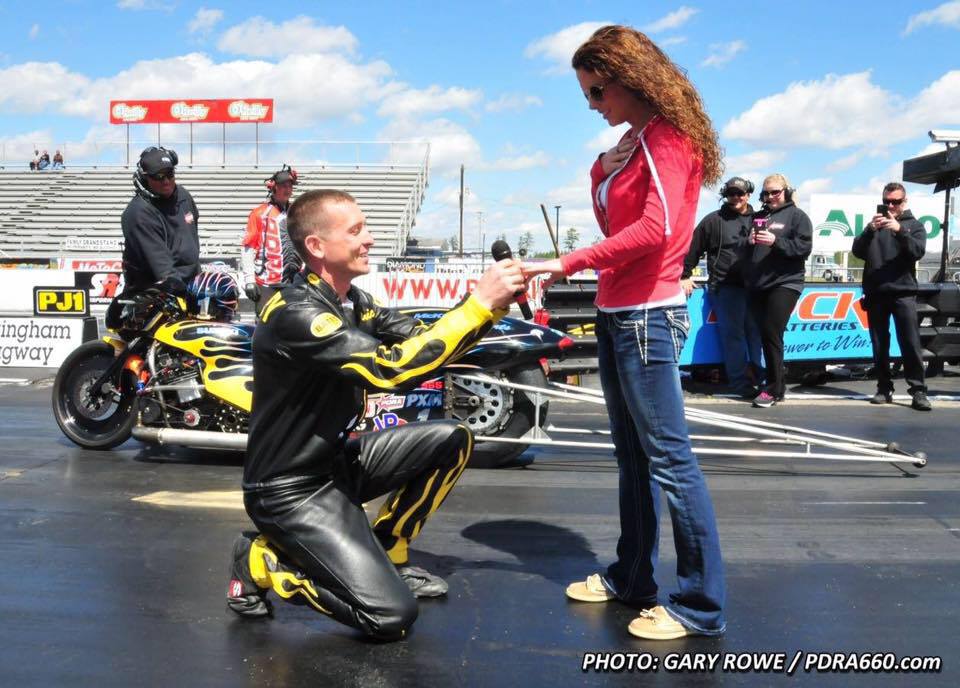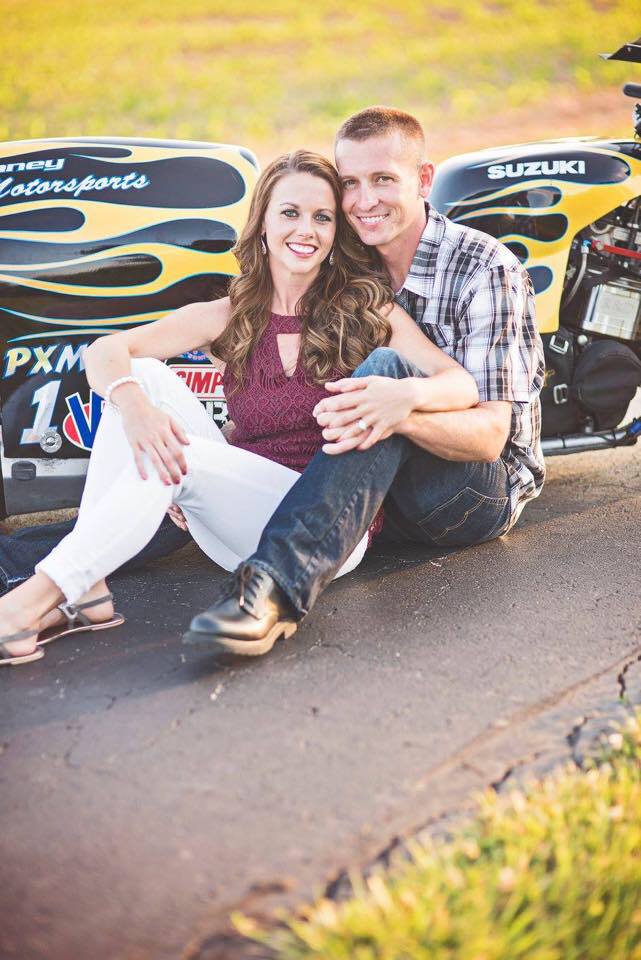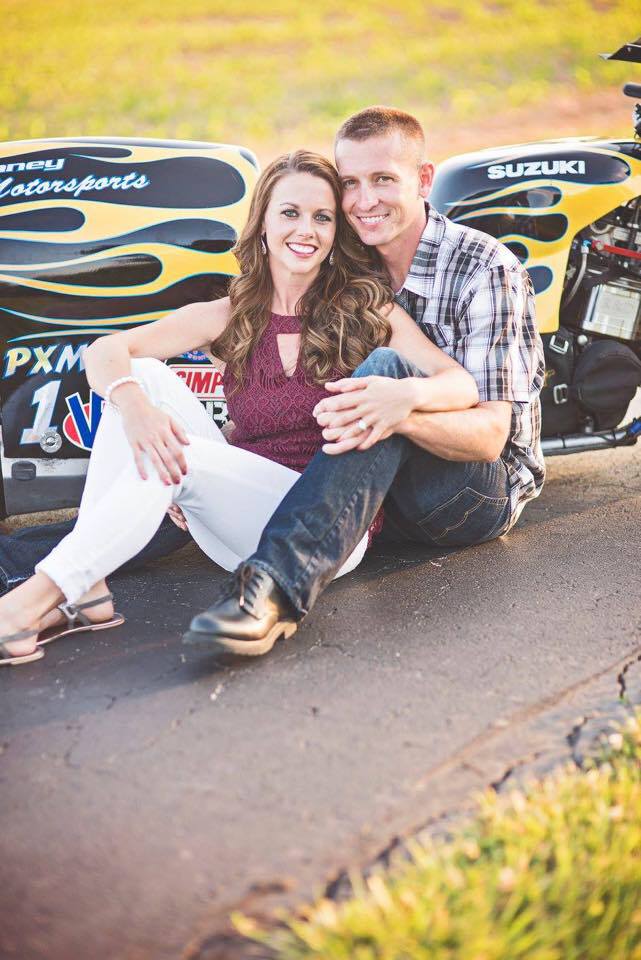 Along with six championships on his resume, McKinney also owns the world quarter-mile record for the Pro Extreme Motorcycle / Pro Mod class at an astounding 6.36.
"Everyone does their job well, and that makes my job that much easier because I know my motorcycle will do the job," McKinney said.
McKinney thanked his mom and dad, fiance Ashley Fischer, tuner Ashley Owens, Uncle Steve McKinney, Nole Penny, Vance and Hines, Fast by Gast, Lanco Machine Shop, Tin Solider Race Cars, Drag 965, PDRA, and all the folks D&S Auto Parts.