February 2007 Archive Cycledrag.com spoke with motorcycle drag racing icon Paul Gast about his plans for the 2007 season, his first six-second run, AMA/Prostar, what it takes to

Continue Reading » More From February 2007
The following article chronicles AMA/Prostar Drag Race Manager Bruce Sauer's incredible comeback in 2003, when the multi-time champ battled back from serious health complications to
A Cincinnati-based contingent of Scott McKinney, Scott Valetti, and Brandi Neithamer have acquired AMA/Prostar. Effective Friday February 9, 2007 Prostar Motorcycle Drag Racing, operators of
NHRA Pro Stock Motorcycle standout and rider of the Mohegan Sun-backed Buell, Chris Rivas is anticipating an extraordinarily prosperous season in 2007 after a tremendously
For the last several years around North America it has been pretty obvious that local motorcycle ET bracket racing has been in a state of
Eddie Krawiec has been named as the second rider on the Screamin' Eagle/Vance & Hines Harley-Davidson factory supported NHRA team, it was announced today. Krawiec,
CycleDrag.com caught up with newly-appointed AMA/Prostar Drag Race Manager Bruce Sauer for an exclusive interview.  Here Sauer discusses how he landed the job, where the
Four-time AMA/Prostar champion Kent Stotz continues to work feverishly on developing his new Pro Street and Super Street Hondas for the 2007 season.  In this
IDBL Raises Money for Breast Cancer Patients!
Top Fuel News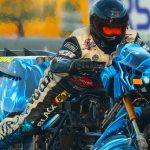 Multiple Australian Top Fuel Motorcycle Champion, Chris Matheson has taken home a much sort after Crocodile Skull Trophy and a Thunder ...
[+]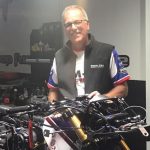 July 29th, 2017 will serve as a footnote in the history of motorcycle racing. At the IDBL WPGC Bike Fest from ...
[+]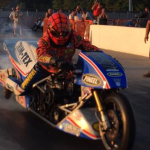 Top Fuel Motorcycle legend and 16-time champion Larry "Spiderman" McBride knew his team would be put to the test under the hot ...
[+]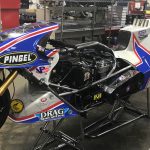 ManCup Top Fuel Motorcycle point leader and 16-time champion Larry "Spiderman" McBride is ready to get back to work at this weekend's, ...
[+]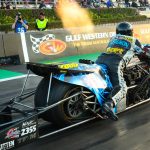 Australia's current Number 1 Top Fuel Motorcycle Champion Chris Matheson and his Nitro Voodoo Team are making final preparations for the ...
[+]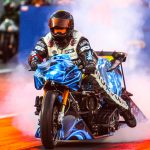 Chris Matheson and his Nitro Voodoo Team have made Australian History taking out their fourth Australian Top Fuel Motorcycle Drag Racing ...
[+]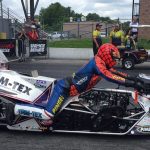 It's a young season for the 16-time Top Fuel Motorcycle champion Larry "Spiderman" McBride, but so far the veteran is pitching ...
[+]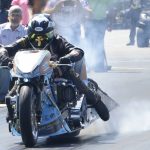 The Gulf Oil Dragracing team of Top Fuel Motorcycle pilot Ian King started kicked off their 2017 season at the Manufacturers ...
[+]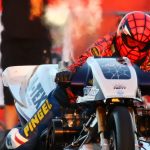 With the level of competition in Top Fuel Motorcycle on the rise, 16-time champion Larry "Spiderman" McBride knows every round win is ...
[+]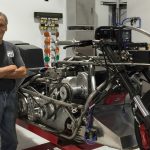 With multiple championships, records and a successful and innovative business, the great Terry Kizer has certainly accomplished enough in the sport ...
[+]
Nitro Dragbike Image of the Day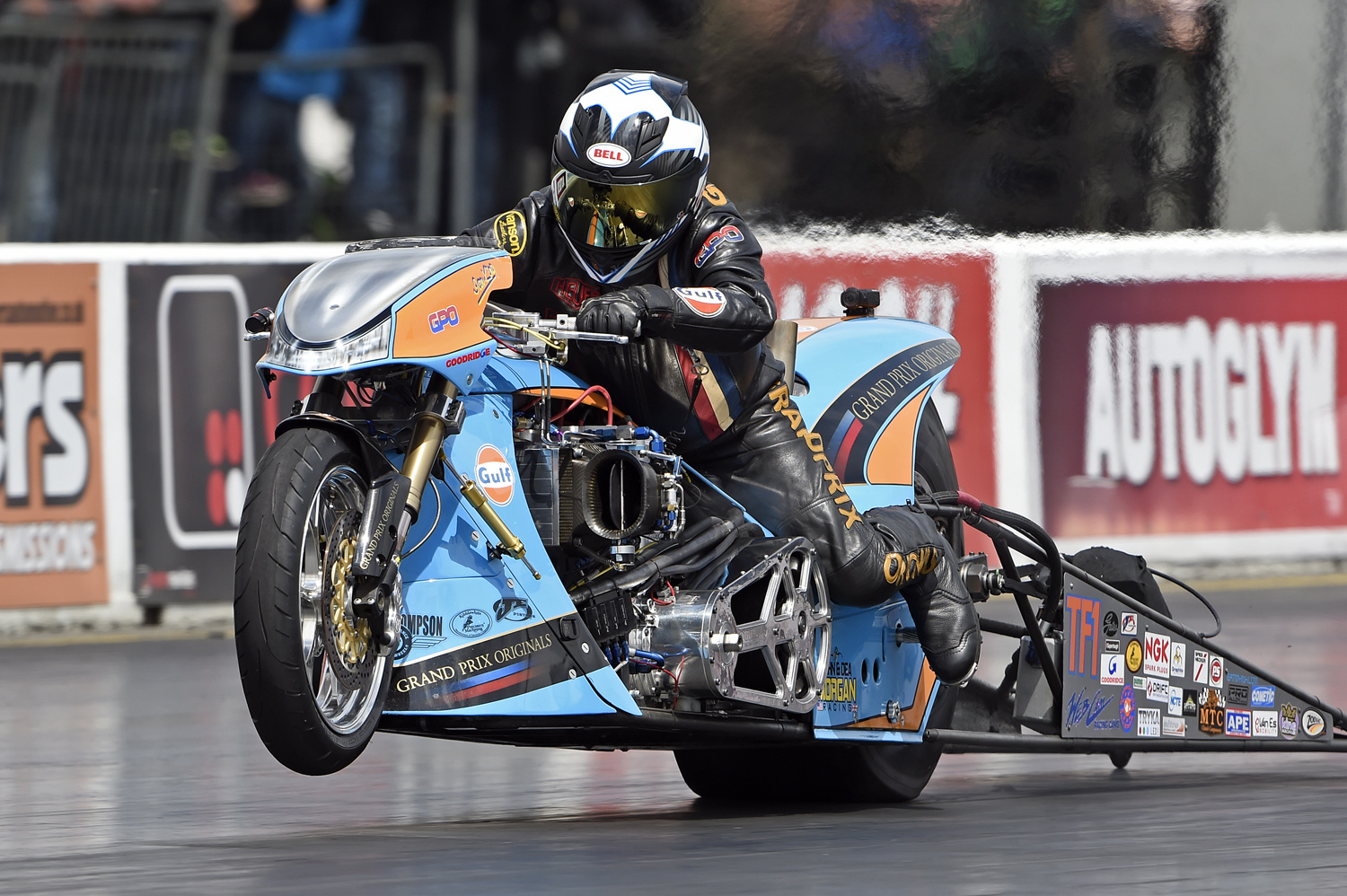 Columns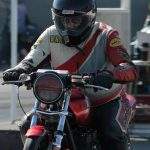 Despite being somewhat of a niche sport, preferences for dragbike racing can vary greatly by region.  For instance, some dragbike bracket racing ...
[+]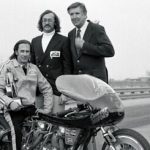 Before motorcycle drag racing could grow, it needed visionary individuals who recognized its potential as a spectator sport. If races among ...
[+]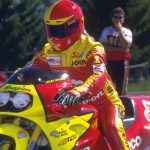 Rivalries are inevitable. Any time money and ego are at stake, strong and unchecked emotions often find their way into the ...
[+]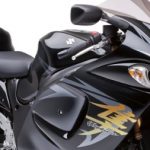 The 2015 and 2016 racing seasons have proven to be eventful; the Manufacturer's Cup, NHDRO and IDBL classes were filled to the ...
[+]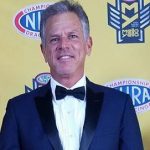 When Jerry Savoie, the affable, unassuming drag racer and alligator farmer from the bayous of Louisiana, won the 2016 NHRA Mello ...
[+]