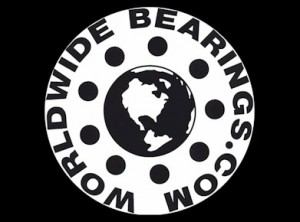 Worldwide Bearings has posted $3,600 in the 2011 MIROCK Contingency
Program. Worldwide Bearings has been a MIROCK Contingency Sponsor since
the MIROCK Contingency Program started in 2008, and is still here
supporting the MIROCK racers.
Worldwide Bearings  will be paying $100 to win and $50 to runner-up on
their world famous "ceramic bearings" in all three pro classes: Pro Mod,
Pro Street, and Real Street.
When you are looking for that extra mph on the track with ceramic bearings
be sure to make Worldwide Bearings your choice!
Worldwide Bearings can be found at www.worldwidebearings.com or you can
reach them at 800-575-3220.