For more than three decades, the Concours d'Elegance of America at St. Johns has showcased some of America's finest vintage cars. This year, they'll also be showcasing some of the country's finest vintage motorcycles. Not just any motorcycles but Top Fuel drag bikes—the biggest, baddest, meanest motorcycles there are.
These historic machines will be coming from all over the country. From California will be the iconic 1960s-era Vincent-powered "Barn Job", built and raced by Clem Johnson and currently owned by John Stein.
Barn Job was the first drag bike to go 140, 150 and 160 mph in the quarter mile. Stein is also bringing the twin-engine Triumph "Stagefright" campaigned by the team of Perry and Scott. During the mid-Sixties, it was one of the quickest and fastest machines in the world.
From Louisiana will be the twin-engine Triumph "Dubble Trubble", built by Bud Hare and later raced by Glenn Kerr, who still owns it. Built in 1953, this was the first twin-engine drag bike.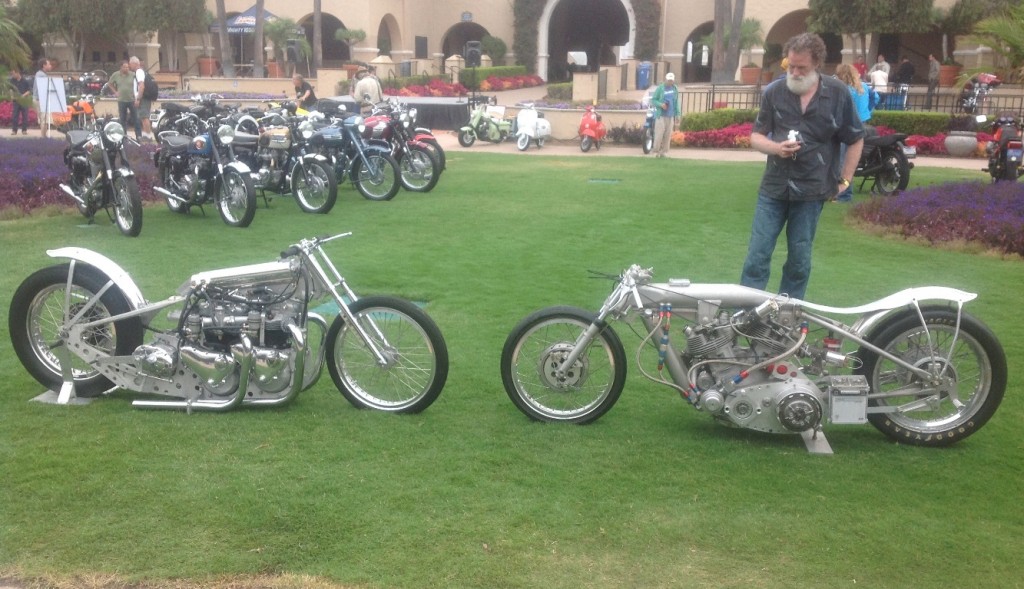 Traveling from North Carolina will be one of the sport's true legends, Ray Price. Price will be bringing his famed Funny Bike—the Harley-Davidson Sportster he built and which has helped turn the Funny Bike class into one of motorcycle drag racing's most popular classes.
Also coming from North Carolina will be noted muscle car collector Frank Spittle, who will bring the incredible twin-engine Harley formerly owned by multi-time champion Elmer Trett. Spittle renamed the machine "The Freight Train" and raced it for two years after purchasing it from Trett.
Making the journey from South Carolina will be Pete and Jackie Hill with their enormously popular supercharged Harley-Davidson Knucklehead—a machine that has beaten many multi-engine bikes.
Michigan native Clyde Hensley will be showing two Chevrolet-powered drag bikes built by the "Michigan Madman," E.J. Potter. These machines were one of drag racing's biggest draws in the 1960s. Once you see them, you will understand why.
Not to be outdone will be Virginian Larry Welch, a rider not only known for his many championships while riding the Triumph of Sonny Routt but for his "Heavy Trip II," a drag bike powered by a pair of rocket engines.
The Concours d'Elegance of America at St. Johns will be held July 26 and 27 on the magnificent grounds of the Inn at St. John's in Plymouth, Michigan. General Admission tickets are $25 and include free parking, admission, and a Program Book. Children under 12 years of age are free with paid adult admission.
For information on The Concours d'Elegance of America at St. Johns, visit www.concoursusa.org or call (248) 643-8645.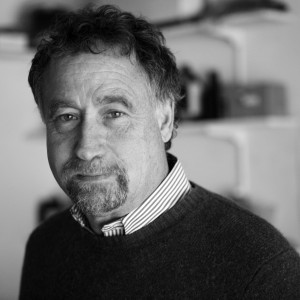 To learn more about the history of
the sport, you can purchase John's book "Motorcycle Drag Racing:
A History". Either go to gearheadpublishing.com or call
(310) 459-7542. The price is $40 and shipping is free.