Rickey House has been drag racing motorcycles for years but it wasn't until the NHRA added the eight-race Mickey Thompson Tires Top Fuel Harley class to the yearly schedule in 2017 that the humble rider from Humble, Texas, had a chance to race at some of the most historic drag strips in the world.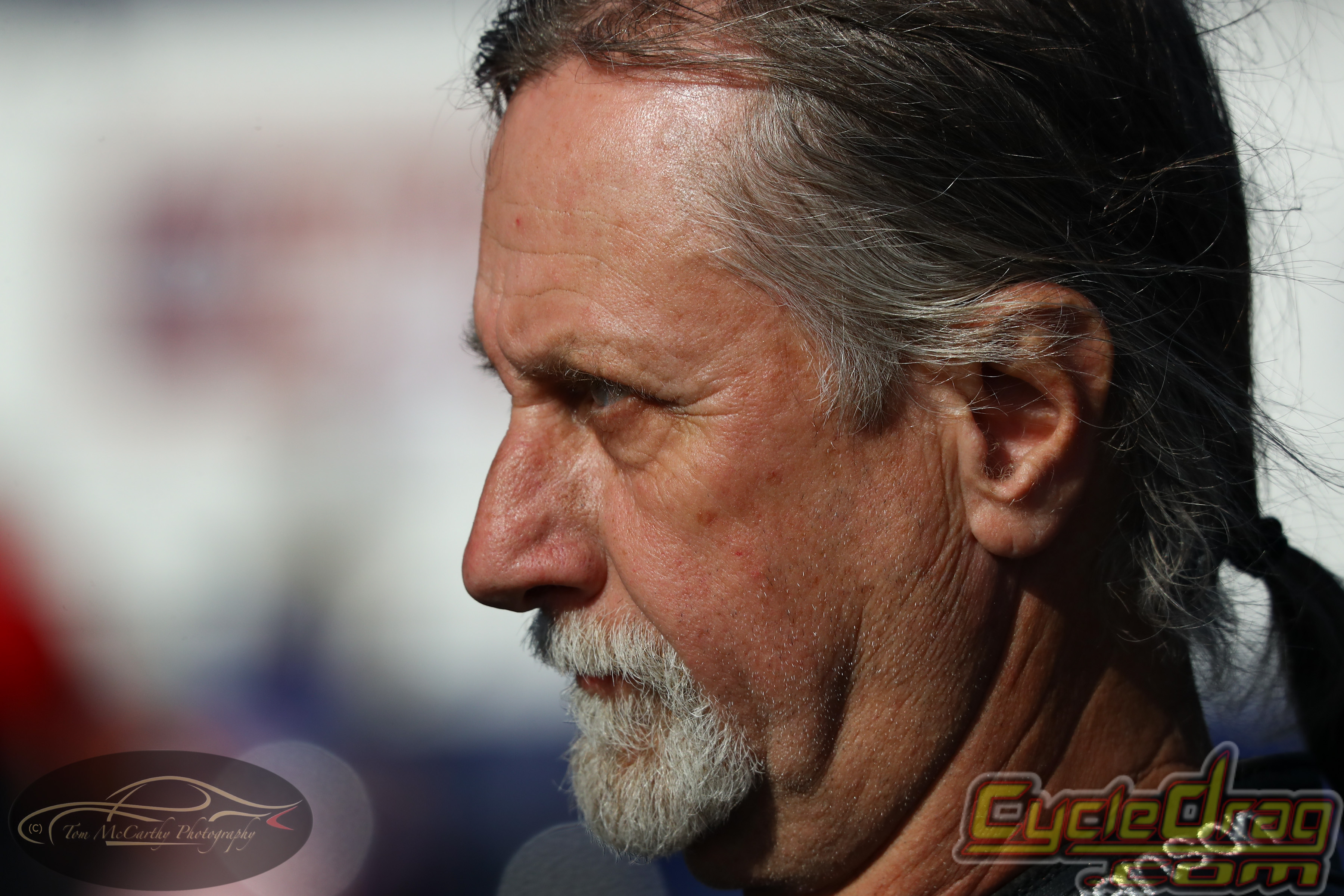 "Believe it or not, this will be my first time racing at Indy and I'm pretty excited about it," said House, rider of the CatSpot Organic Cat Litter Top Fuel Harley. "I've always wanted to run the U.S. Nationals and now I have a chance to do just that and it's really cool.
"It's just like Pomona (Calif.) I always wanted to race at Pomona and now I've been there twice and we went to the finals both times only to come up a little short. Maybe the third time racing at one of these legendary tracks will be the charm and I'll get a win at my first U.S. Nationals. Wouldn't that
be something?"
A win would be a great way to finish the year, as the Harley Series concludes at this event. House will likely finish fourth overall, regardless of what happens in Indy, although there is an outside chance he could pass Jay Turner for third. Turner and House finished first and second, respectively, in 2017.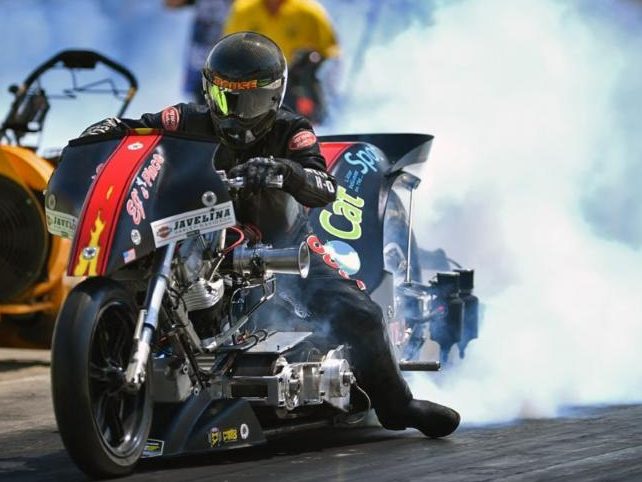 "I really get excited about every race in a way but I'm especially excited about Indy," House said. "We've got nothing to worry about except winning this race. I don't vary too much with what I do. I have a few basic tune-ups but I don't vary. We get five qualifying runs this race so I should have plenty of time to figure it out.
"Usually we only have one qualifying round when it's a little cooler and that's when I put it on 'murder' and see if I can't just put a big number up there. Maybe we'll get more than one chance this weekend. The rest of the time I will probably do a few things to calm it down a little. It's hard to say. I have two or three tune-ups I use and it all depends on the weather before I know exactly what I want to do. I just always try to be prepared."
For the second year, House has enjoyed representing Tommy Thompson Motorsports and CatSpot Organic Cat Litter, one of Thompson's many business entities.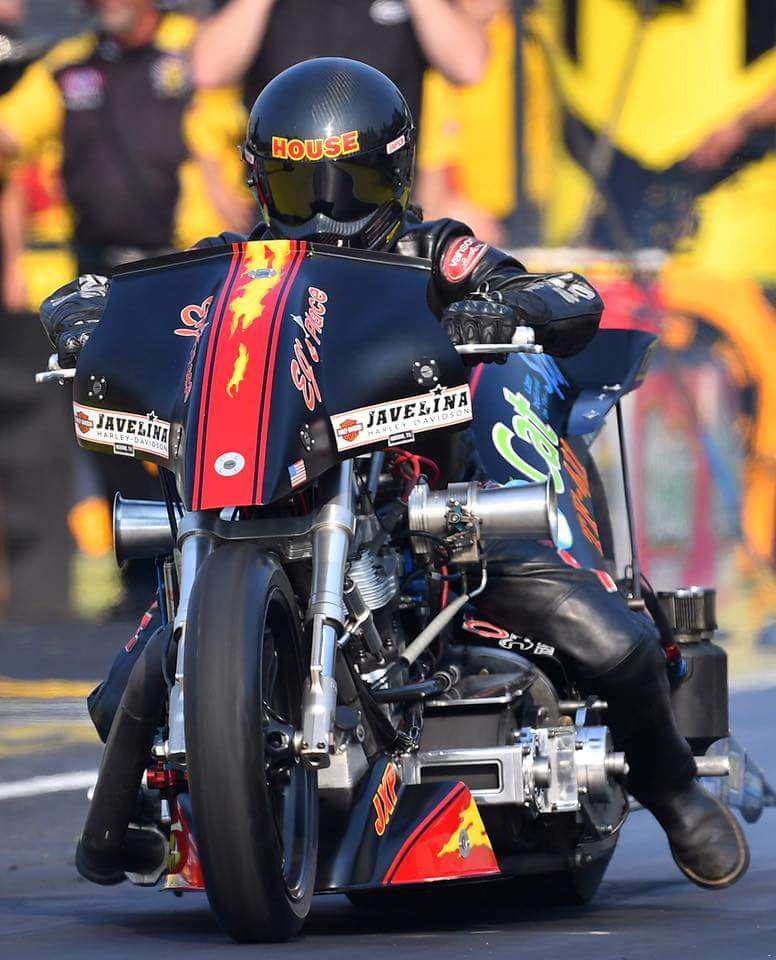 "It's the last race of the year for the nitro bikes and I really want to make sure I thank Tommy Thompson and CatSpot and everybody at his companies for their support," House said. "Without them, I wouldn't be able to race and I'm sure appreciative of what they do for me. Giving Tommy another Wally (trophy) would be nice."