Talented riders like two-time Indy winner Steve Johnson, Jimmy Underdahl, Joey Gladstone and rookie Ryan Oehler hope to jump into top 10 with big performance at the Big Go
Steve Johnson has tasted victory twice at the prestigious Chevrolet Performance U.S. Nationals, providing a pair of incredible moments in the veteran's Pro Stock Motorcycle career. Needing a great result at this weekend's race at Lucas Oil Raceway at Indianapolis to advance to the NHRA Mello Yello Countdown the Championship, Johnson's sole focus is simply trying to gain a third win, knowing full well that would more than take care of his playoff aspirations.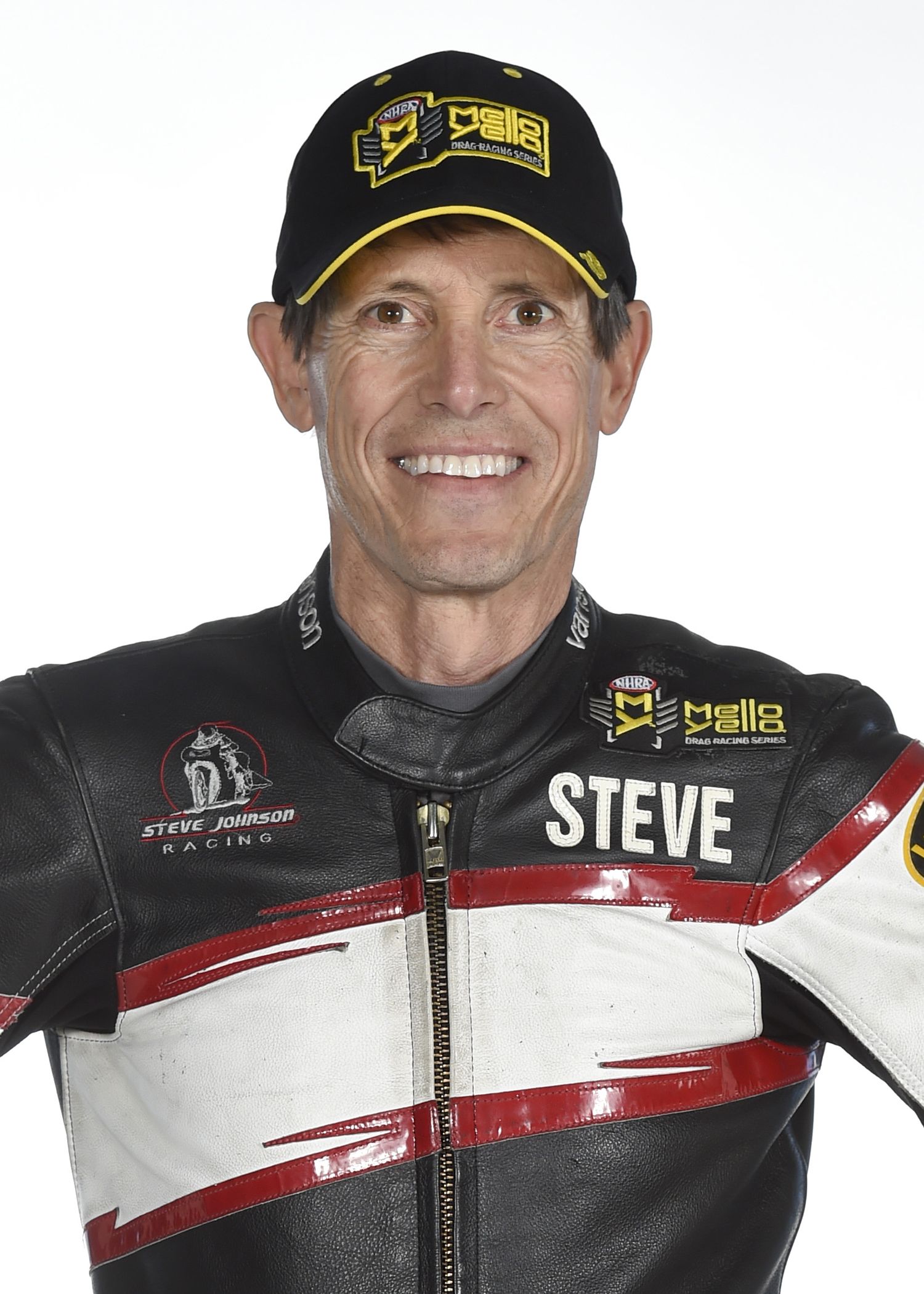 Johnson is currently 12th in points, 19 behind 10th-place Hector Arana, so the rider of the Steve Johnson Racing Suzuki knows he has work to do on drag racing's biggest stage. But Johnson, who posted Indy wins in 2008 and 2005, isn't counting points at the moment. Instead, his priority is figuring out the best chance to win the world's biggest drag race.
"The testing and preparation we've done is all about winning the race and that race happens to be the U.S. Nationals," Johnson said. "Our focus isn't on the Countdown. Our focus is on winning the race. It's the U.S. Nationals, the biggest race we go to. What ties it together is it seems like we're always in this position. That's a result of my own actions so I'm working on finding a solution."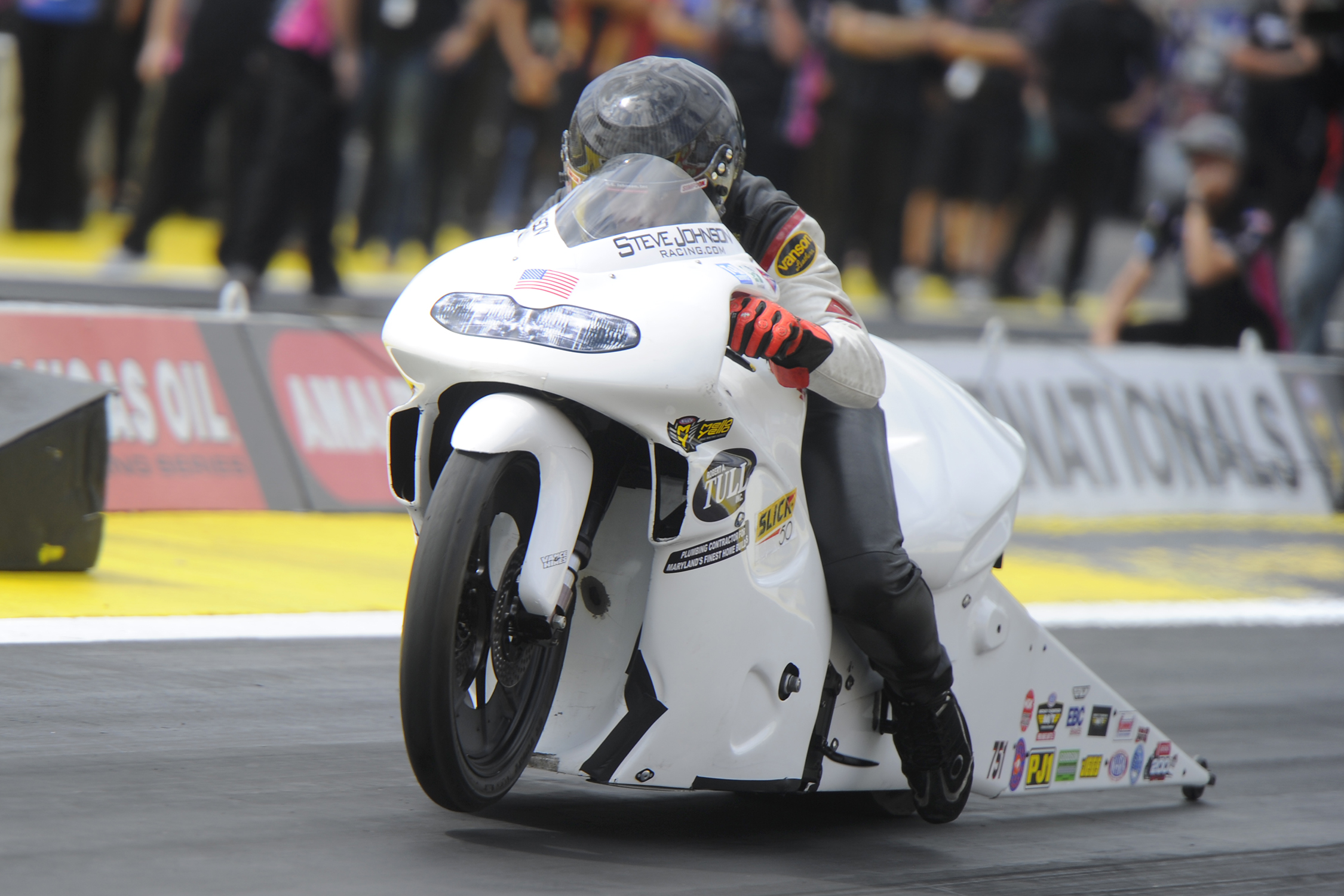 Steve Torrence (Top Fuel), J.R. Todd (Funny Car), Skillman (Pro Stock), and Eddie Krawiec (Pro Stock Motorcycle) were last year's winners of a race that will be broadcasted on the FOX national broadcast network and Fox Sports 1 (FS1), including a live broadcast of Monday's finals on both FOX and FS1 on Monday, Sept. 3. It is the 10th of 16 Pro Stock Motorcycle races during the 2018 NHRA Mello Yello Drag Series season and Johnson isn't the only one who has a lot riding on Indy.
Four playoff spots are on the line in the class at the Big Go, with Jimmy Underdahl just 10 points back of Arana. Joey Gladstone (36 points behind Arana) and Ryan Oehler (53 points back of Arana) are also within range of playoff spots, while Scotty Pollacheck, Angie Smith and Angelle Sampey, who is just 19 points ahead of Arana, will look to secure their spots in Indy. Underdahl knows what is on the line, but he warns that changing his approach would be detrimental.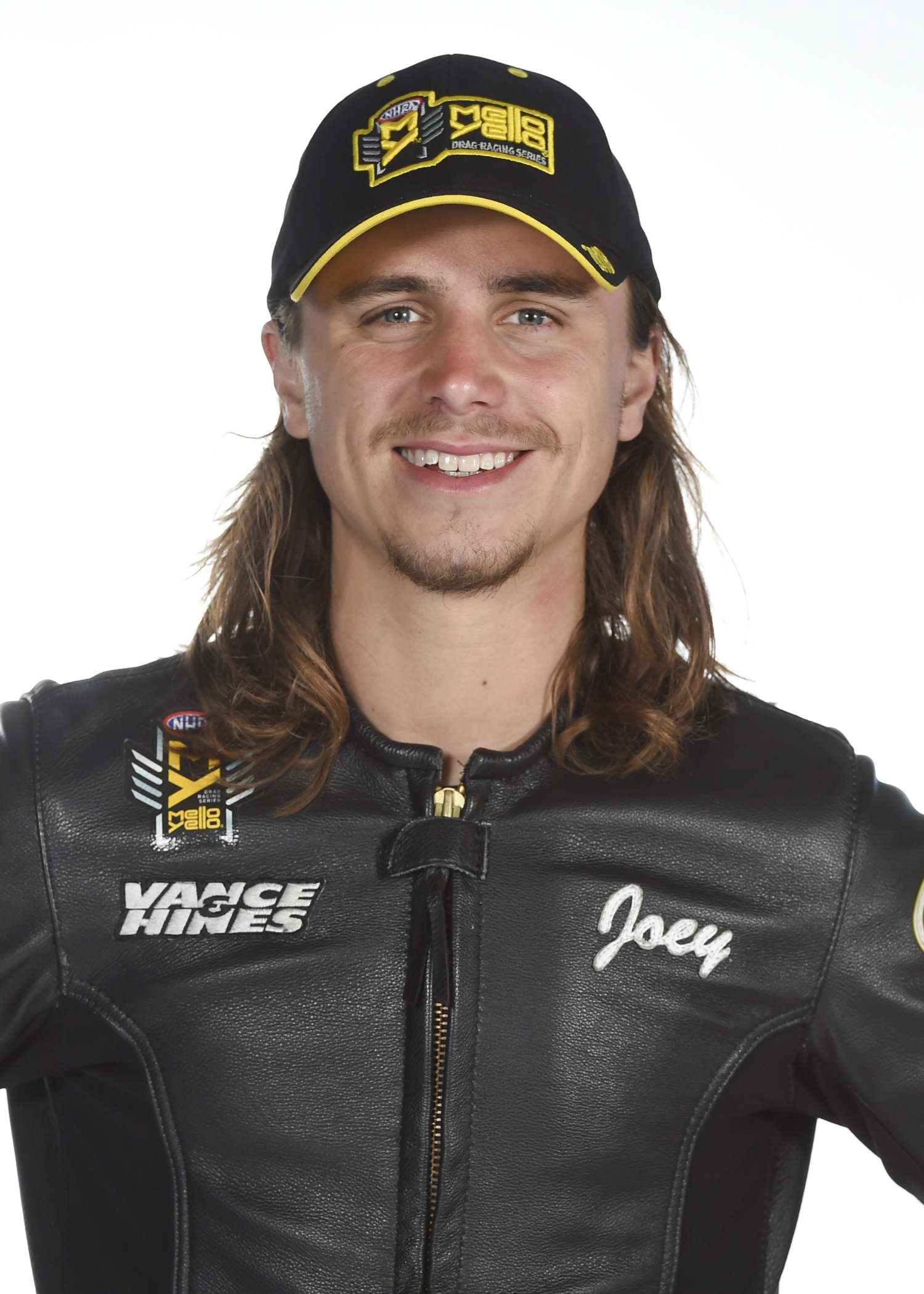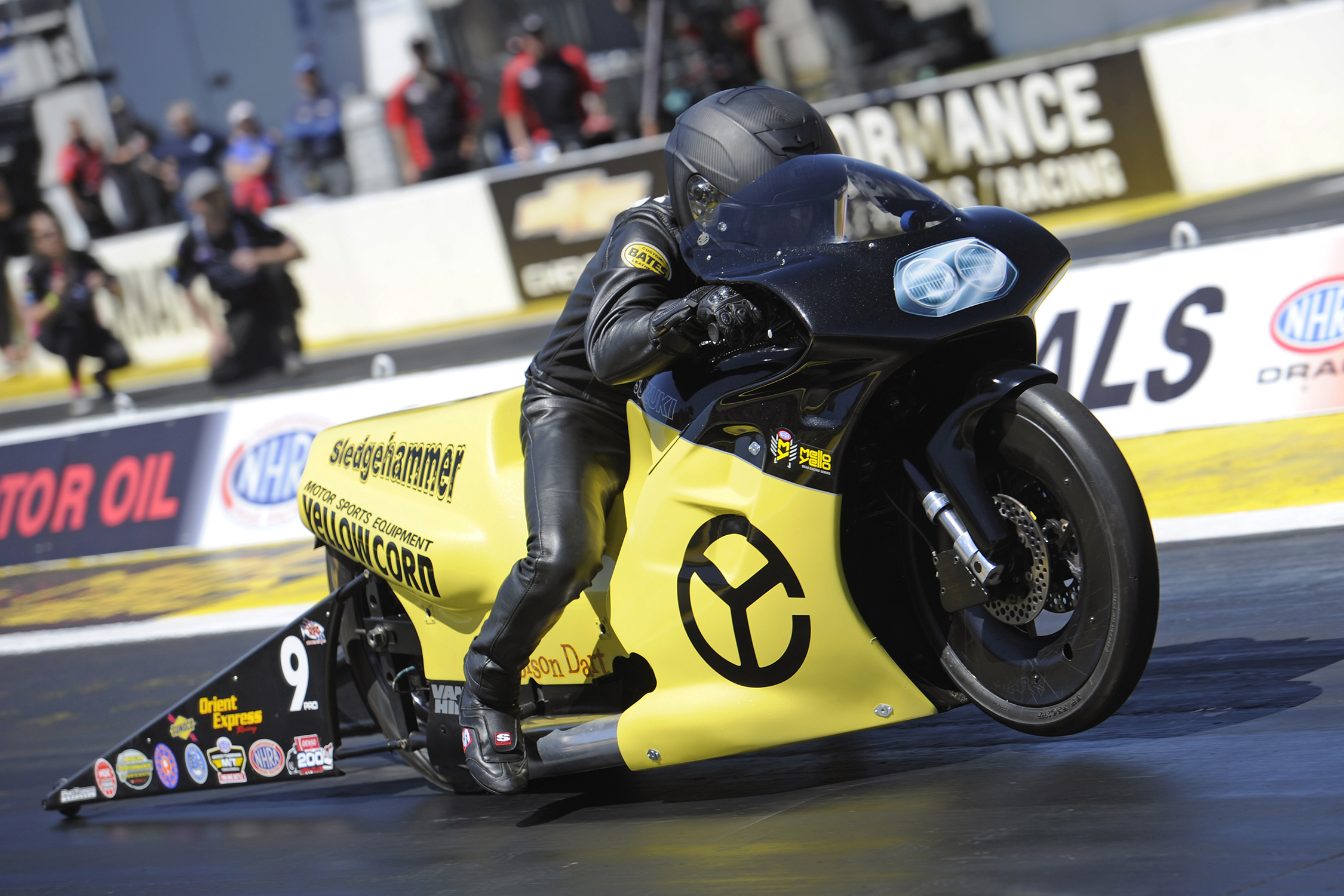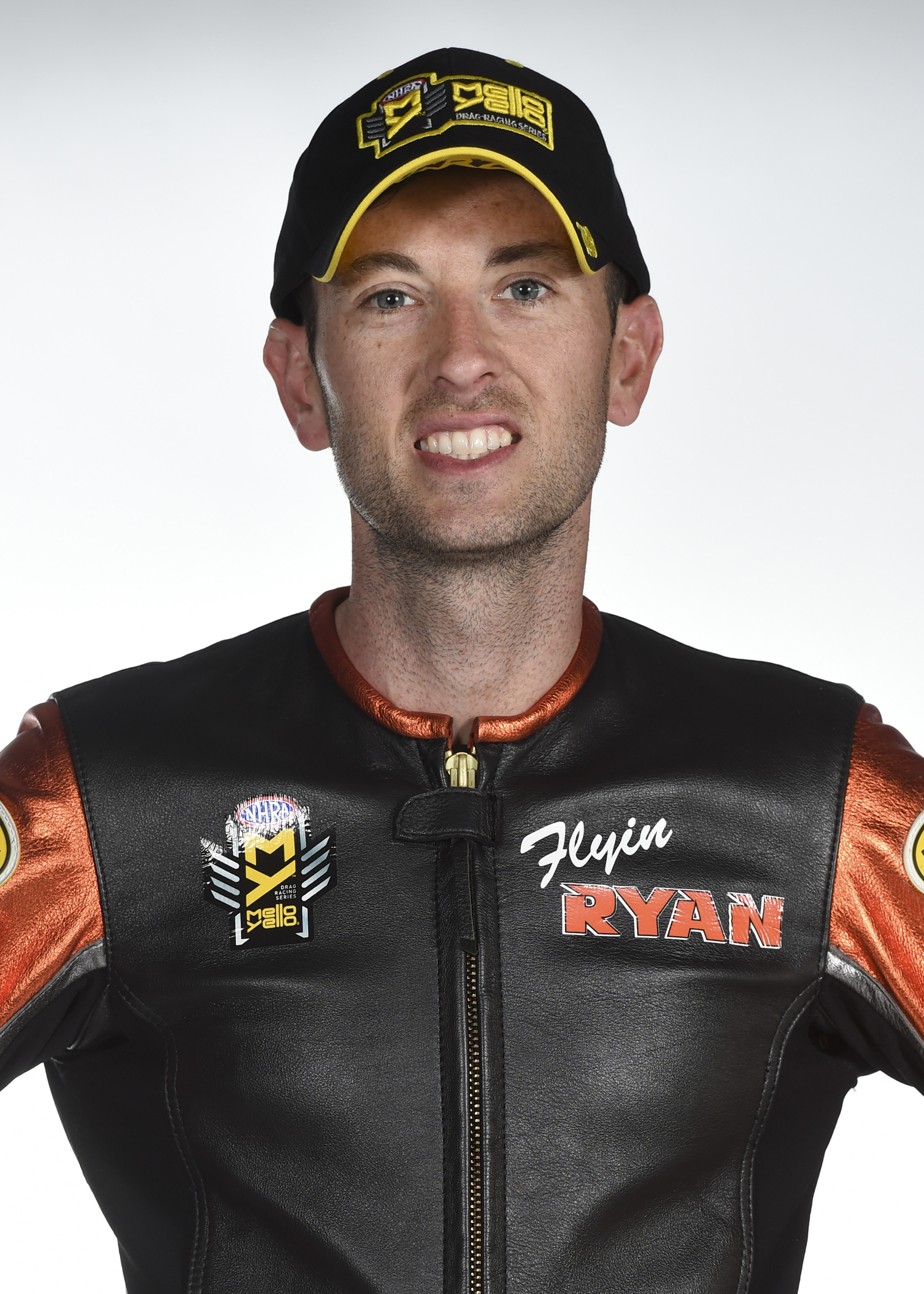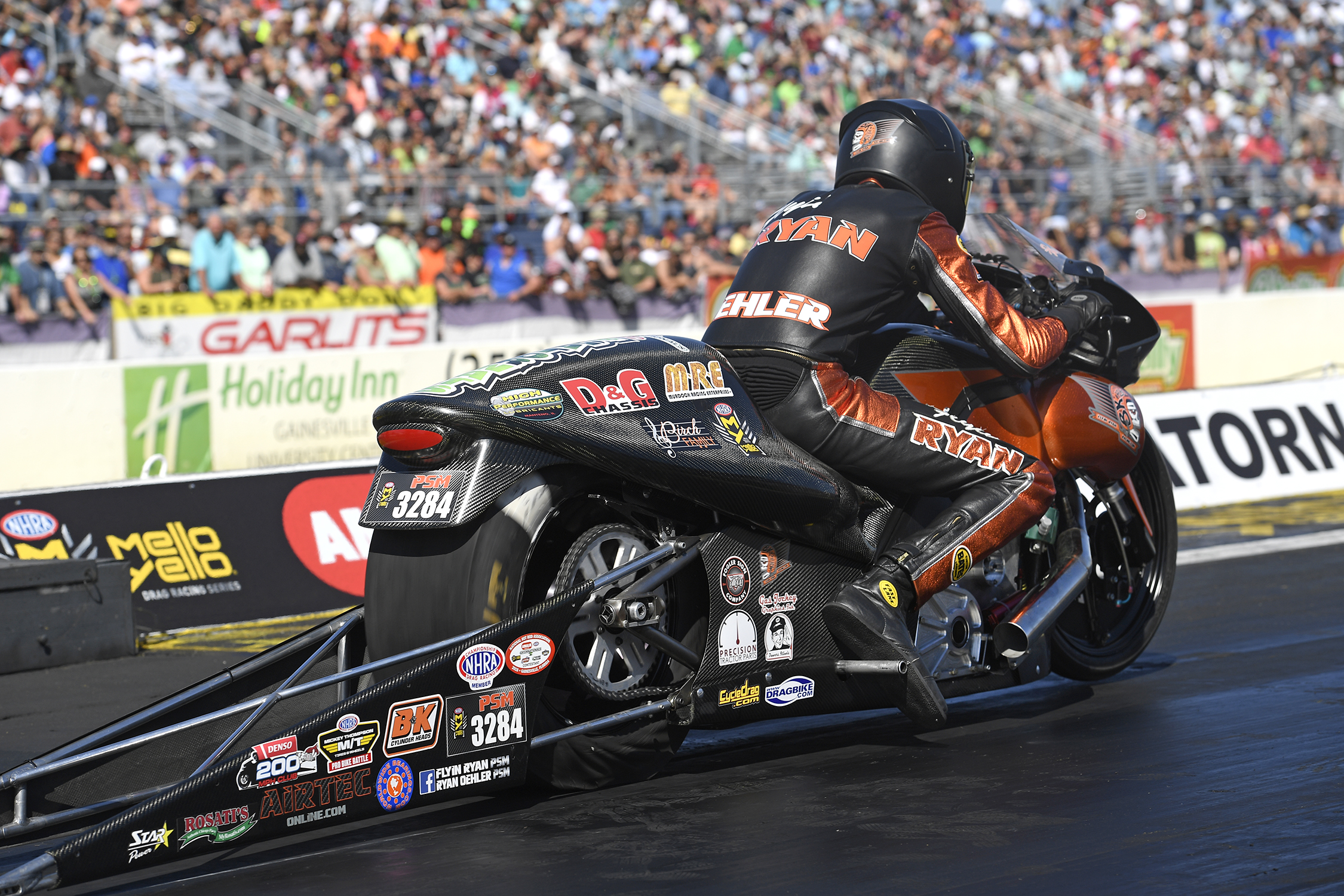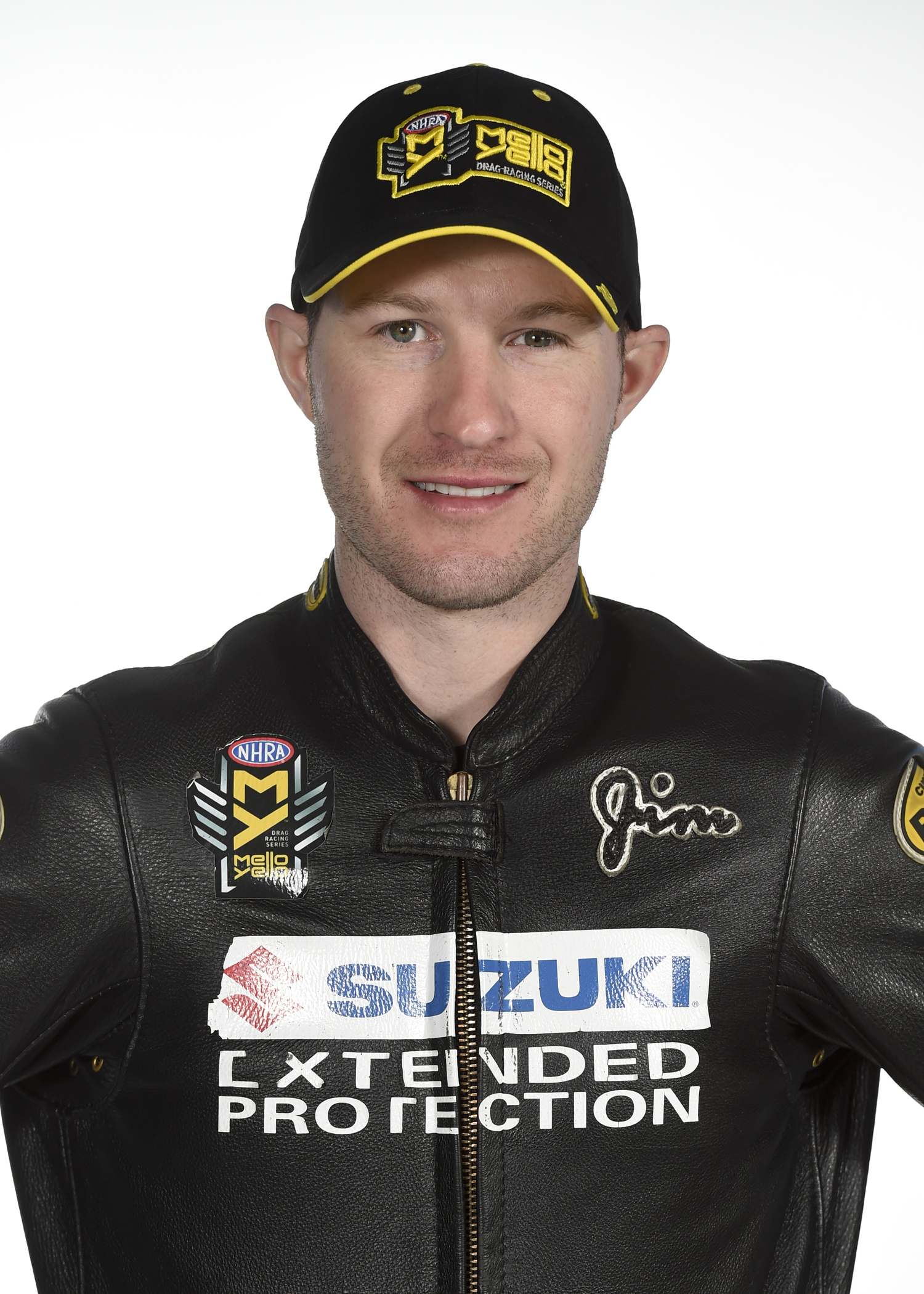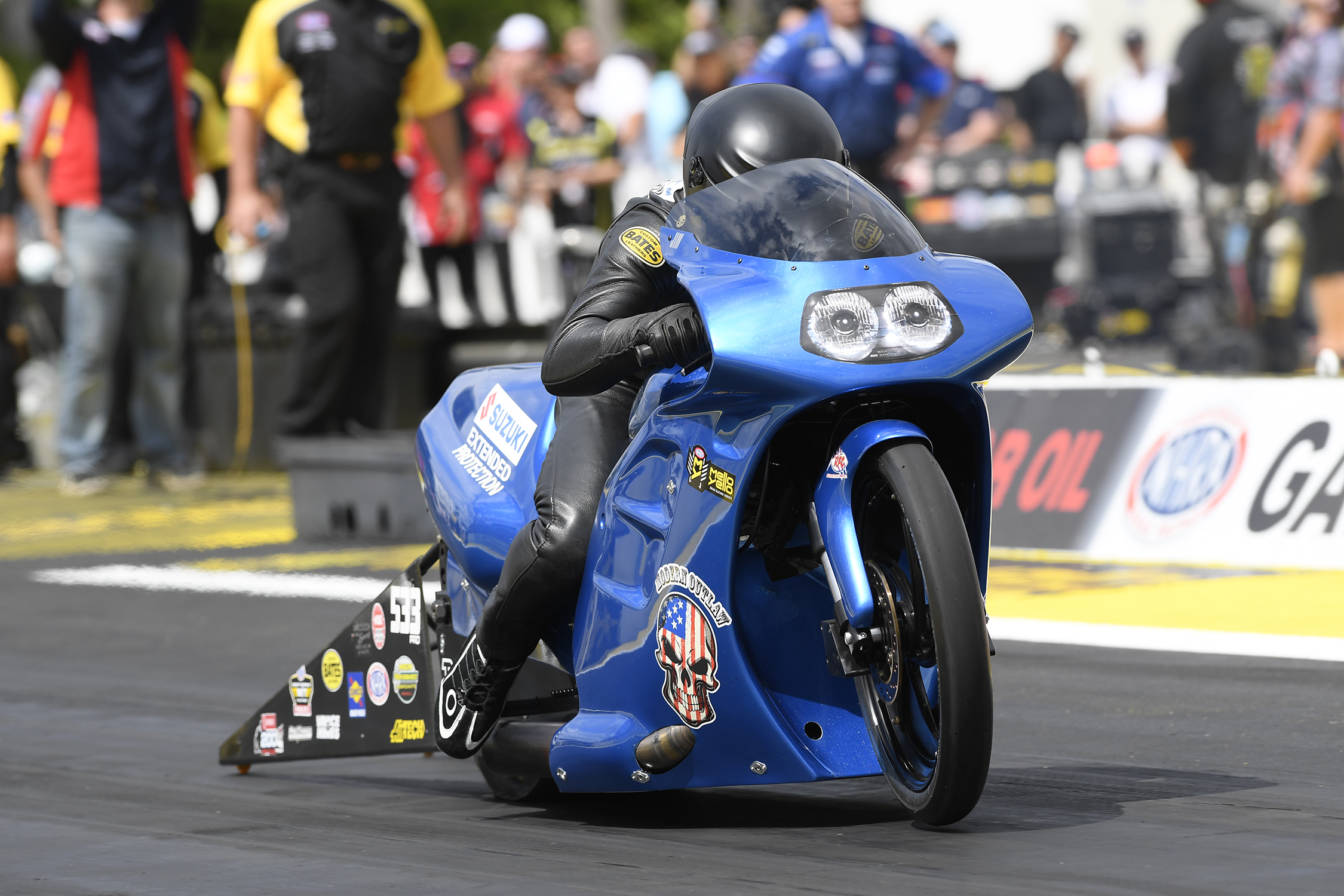 "If you change your routine, that's where you start to lose it and start making mistakes," Underdahl said. "If you do that, you lose your focus. We'll make sure we've got everything ready to go and everything that's on the line gives you that motivation to try to do better. I think it's going to take going to the semis to get into the Countdown. We're all gunning for it and it's going to be a battle."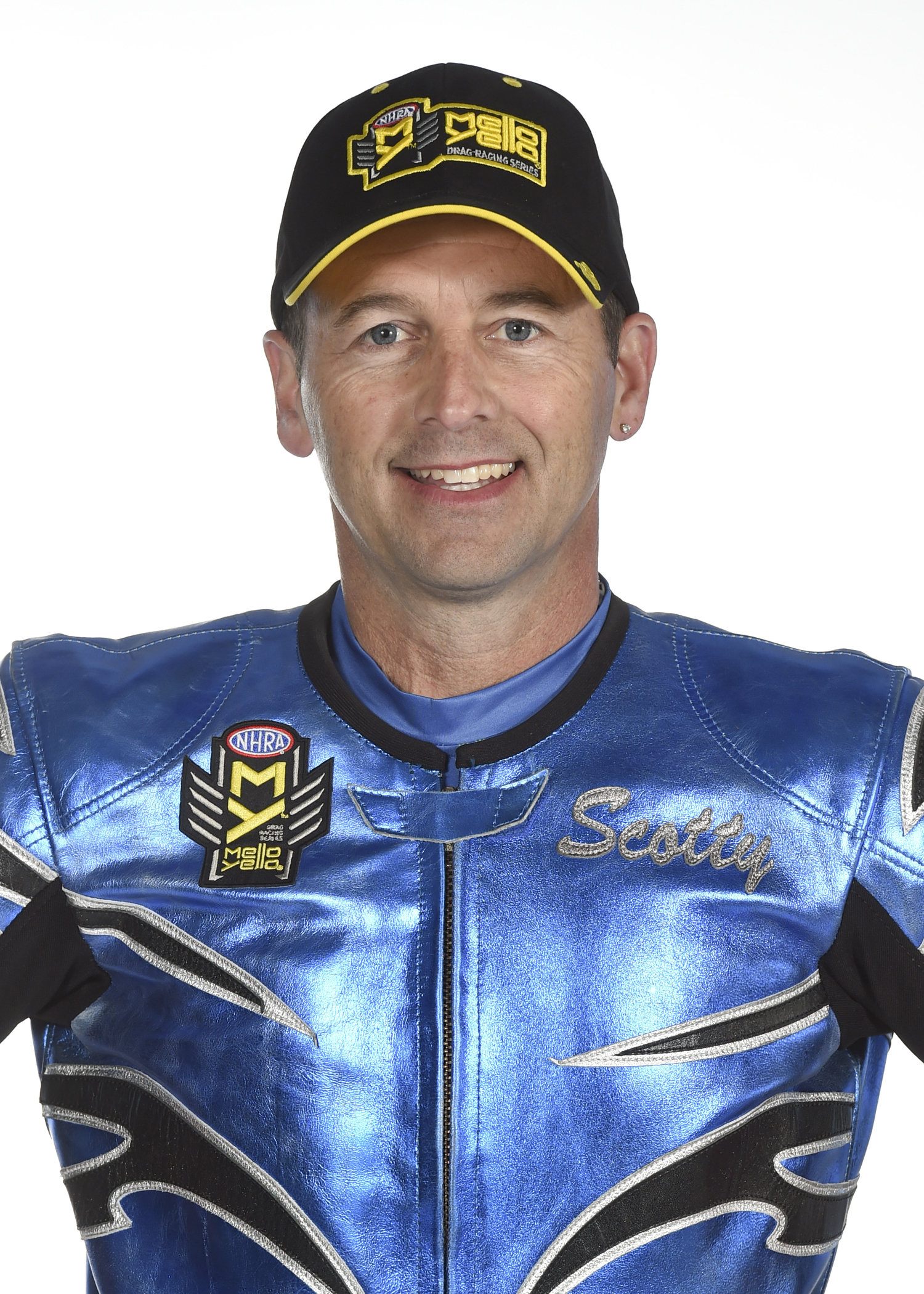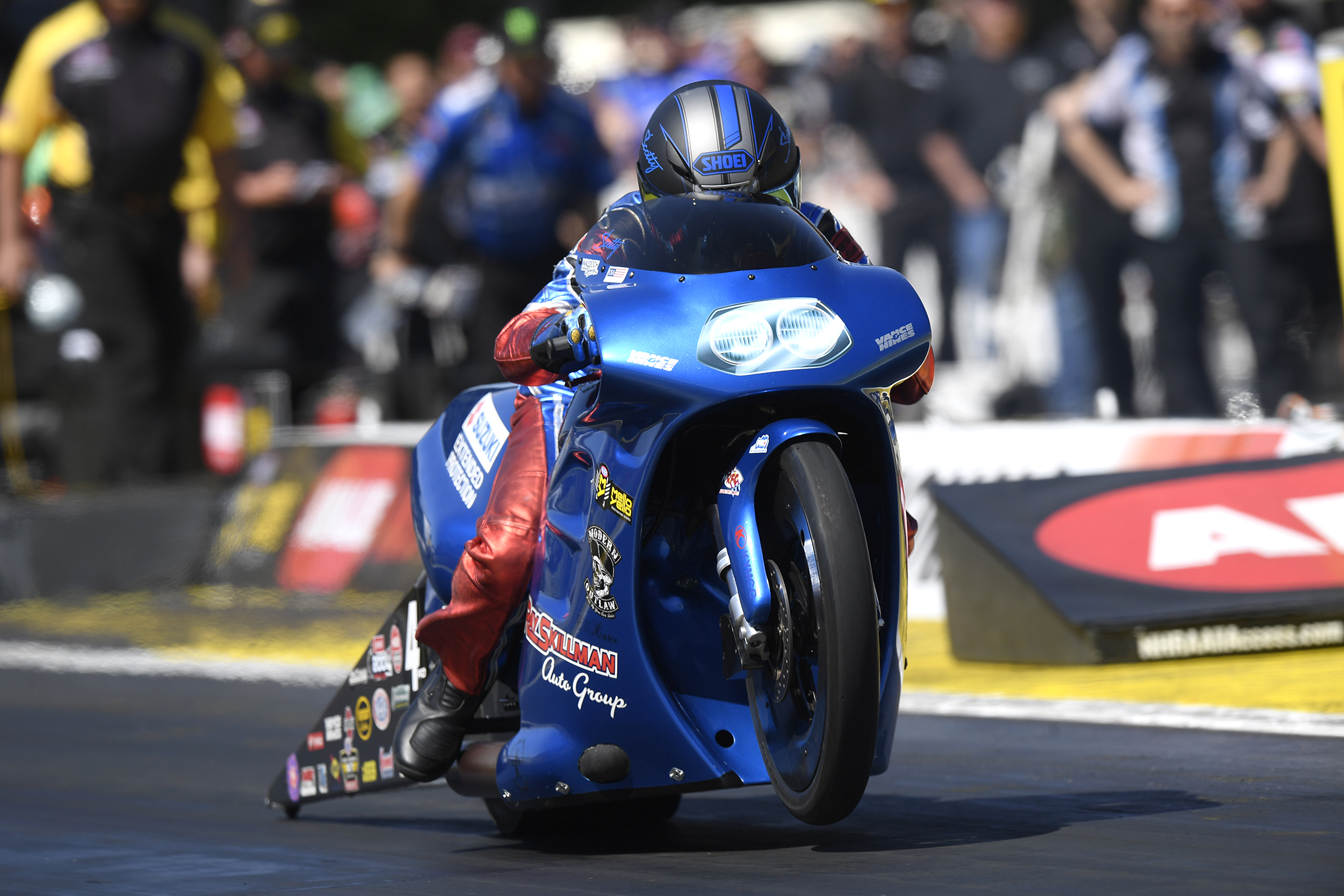 The points-and-a-half system being in play (150 points to the winner) for the Chevrolet Performance U.S. Nationals also throws another variable into the mix this weekend, as does competing against a loaded class that includes defending winner and reigning world champ Krawiec, points leader Andrew Hines, LE Tonglet, Jerry Savoie, Matt Smith and Hector Arana Jr. Johnson realizes that, but it doesn't change his approach heading into the weekend.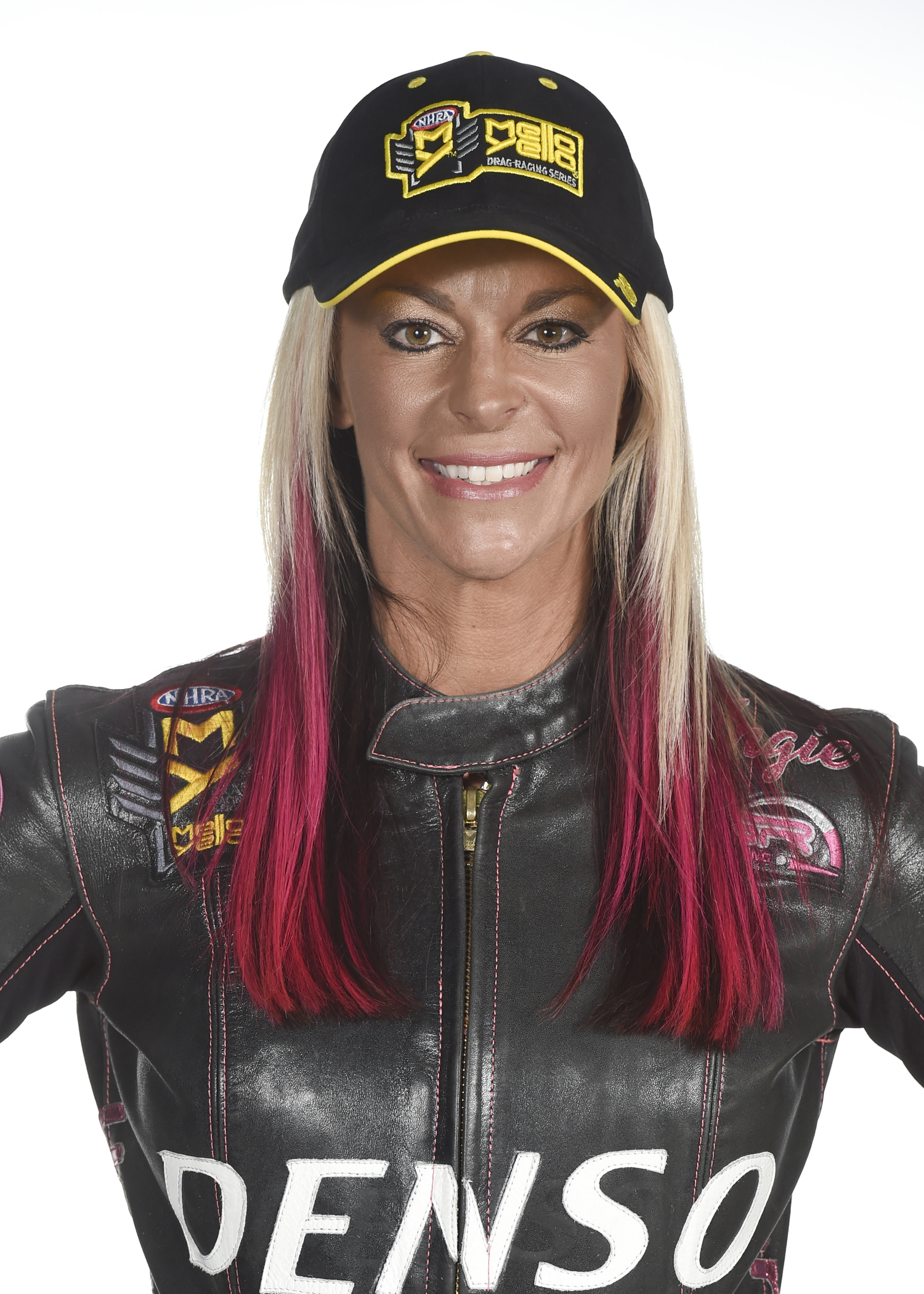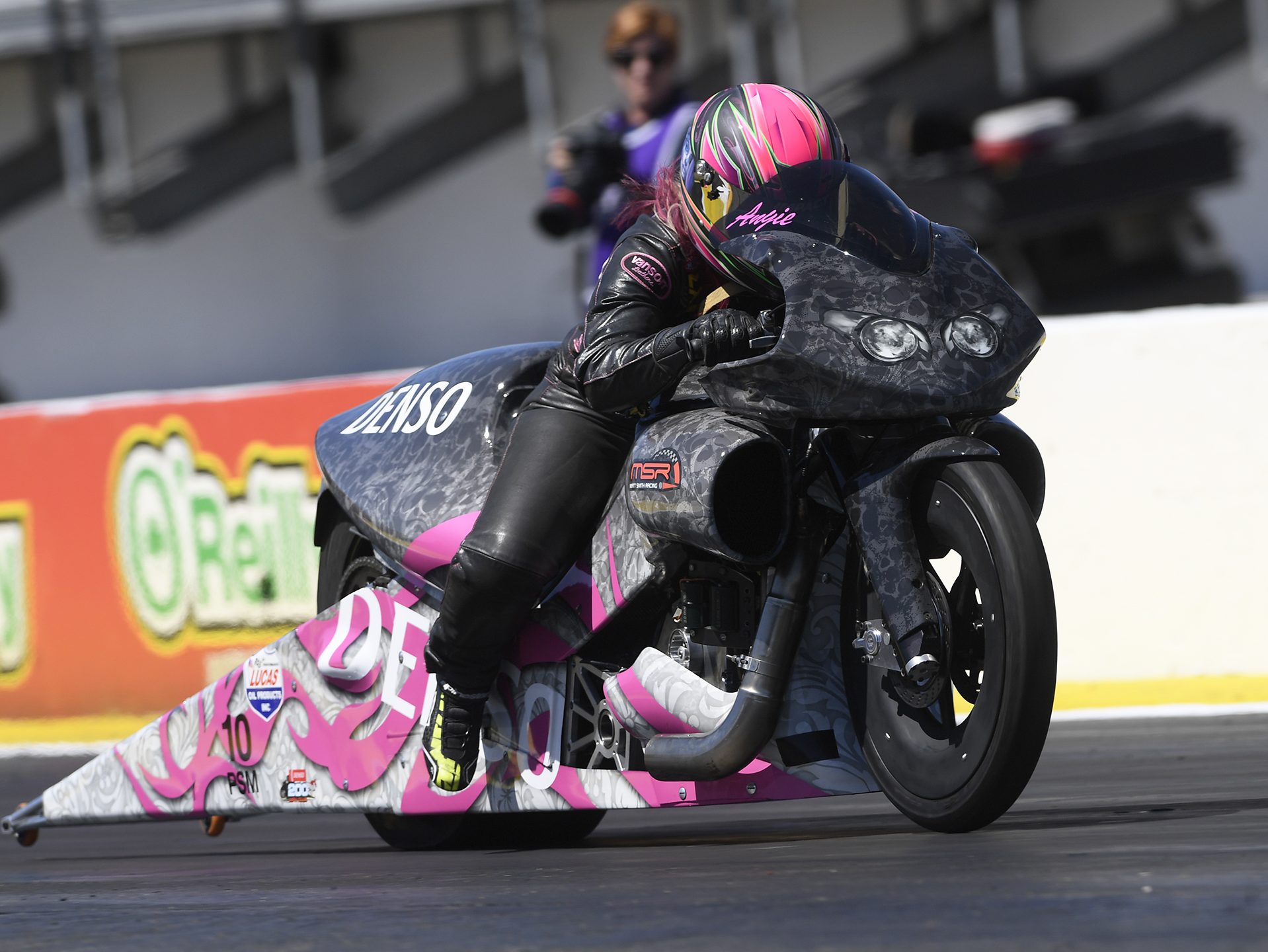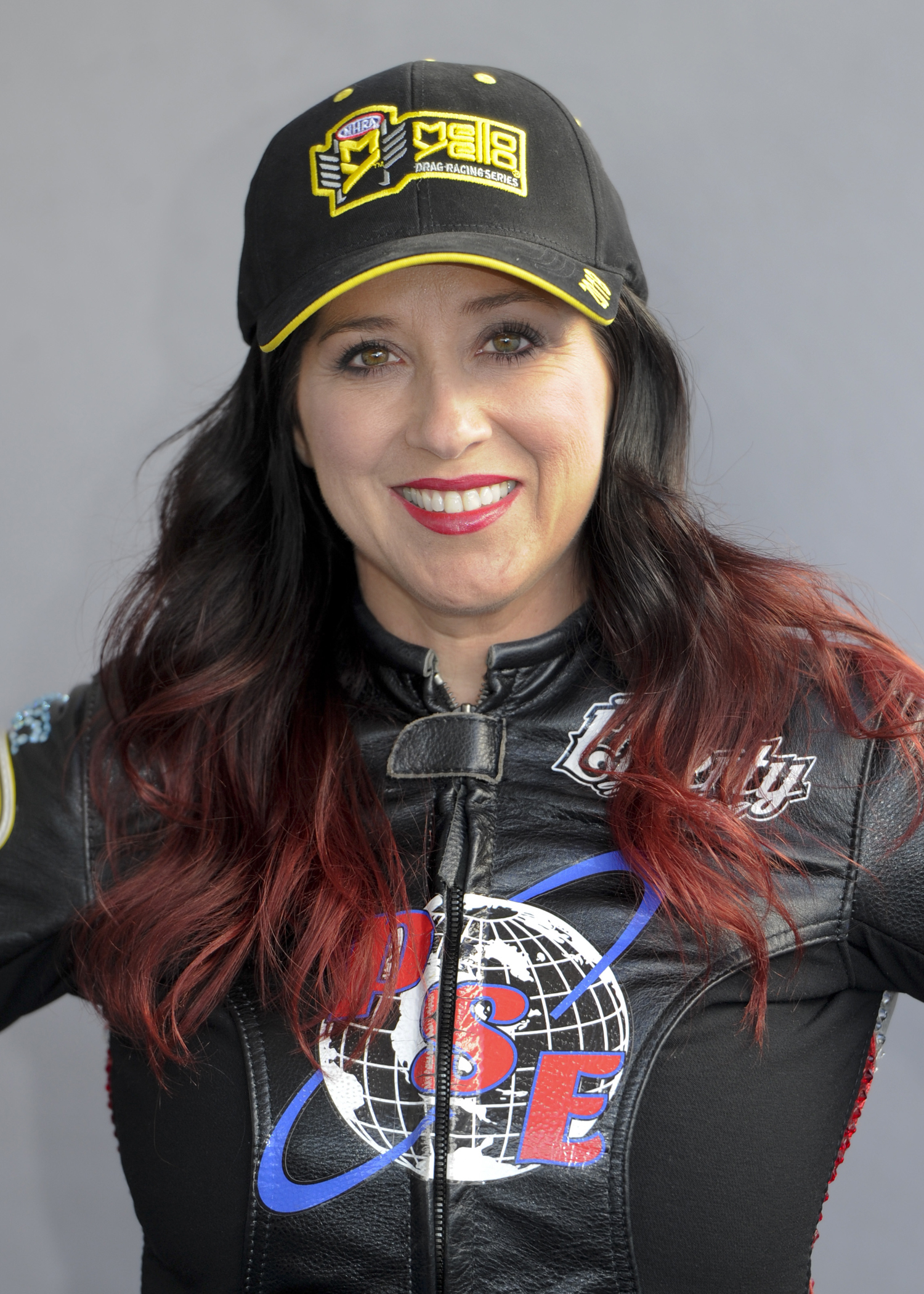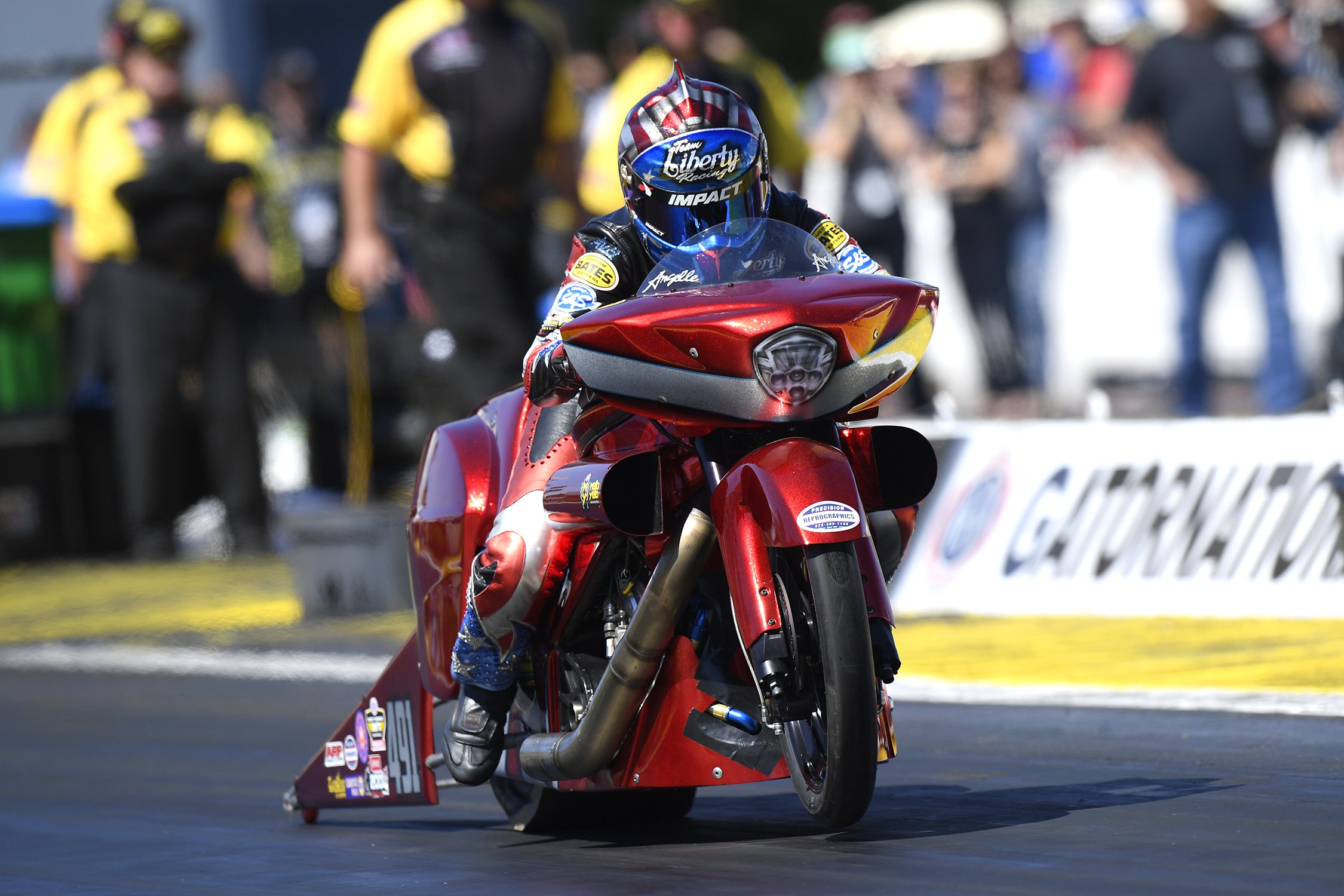 "As a racer, you always envision winning," Johnson said. "I spend more time on my winner's circle kit than most people spend preparing their Thanksgiving dinner. I not only concentrate on details for the mechanical side, but I also work on the details for the mental side. There's very stout competition, but I feel like and I can visualize doing really well at this race."