Trim-Tex Drywall Products' team of skilled motorsports competitors just got even stronger with the addition of professional driver Josh Bilicki.
Staring with kid-karts at the age of four, Bilicki has excelled on every level and worked his way up to the highest echelon of the sport. 2015 marked Bilicki's first year of professional sportscar racing in the IMSA Continental Tire Sportscar Challenge and in 2016 Bilicki made his NASCAR Xfinity Series debut. This season Billick will compete part-time in the NASCAR Xfinity Series, driving the No. 97 Chevrolet Camaro and part-time in the Monster Energy NASCAR Cup Series, driving the No. 51 Chevrolet SS for Rick Ware Racing. He will be donning a Trim-Tex helmet each time.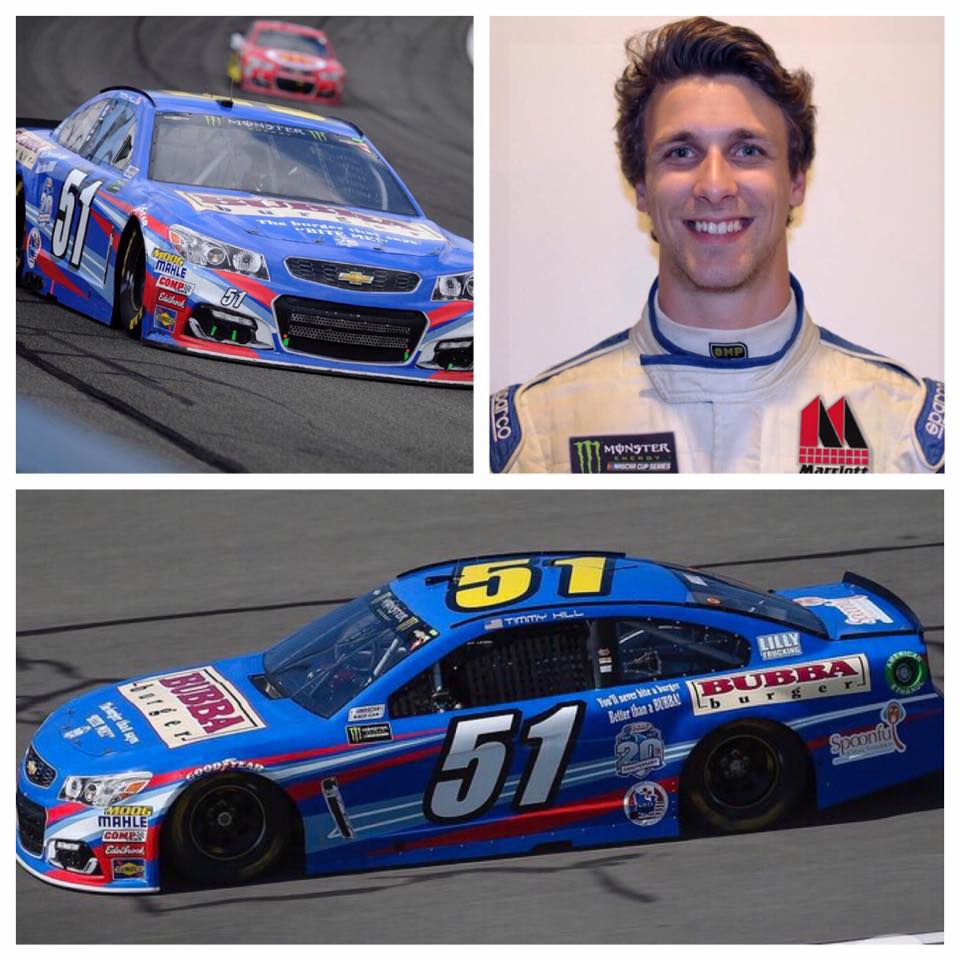 "I'm very thankful to be announced as a Trim-Tex athlete for the 2017 racing season. Trim-Tex has helped me a tremendous amount for several years now, but always as a primary sponsor on our Spec Miata and in the IMSA Continental Tire Sportscar Challenge," Bilicki said. "It's been great to grow and further my career with the company and build to our relationship, and I'm looking forward to carrying the Trim-Tex colors on my helmet at my NASCAR Cup Series debut at Sonoma Raceway in June. I can't thank Joe (Koenig, Trim-Tex President) and the entire Trim-Tex family enough for the support."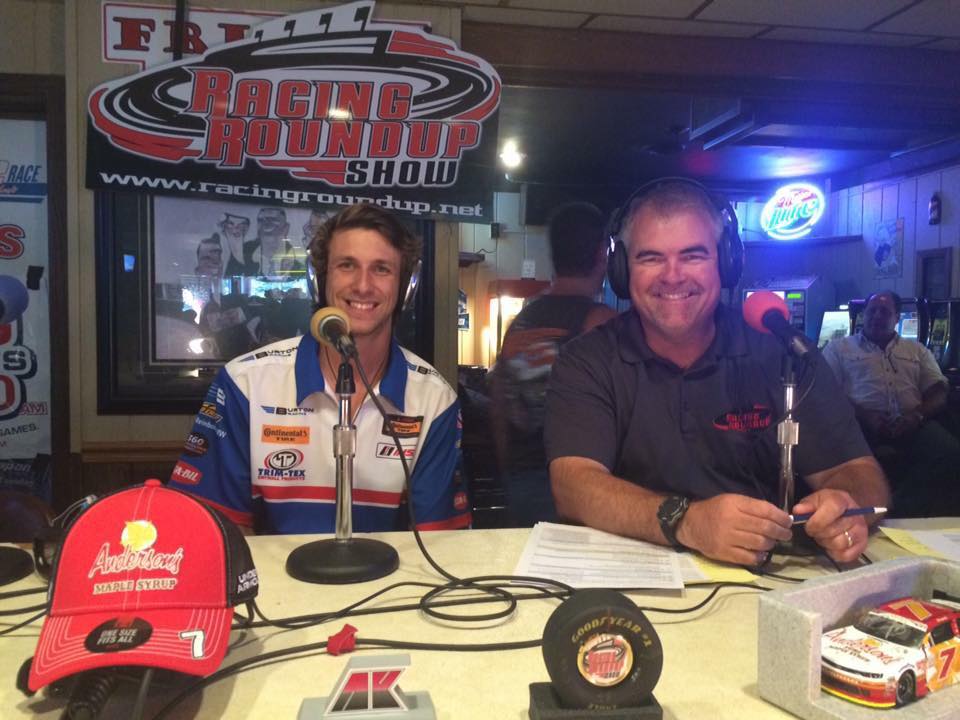 Koenig shares in Bilicki's enthusiasm, welcoming him to the team.
"Josh is a tremendous talent and we are thrilled to have him out there representing Trim-Tex," Koenig said. "I've known Josh for a long time and it was a lot of fun to endurance race with him last December. It was great to share racing success together."
At the 14th edition of the NASA 25 Hours of Thunderhill presented by Hawk Performance from Willows, Calif., Dec. 3-4, the Trim-Tex Mazda MX5 Global Cup Car, built by Long Road Racing, battled 66 cars and 55 different teams to score third in class and 17th overall. It was the respected squad's endurance that helped it cap off the year with a podium finish at a brutally challenging 25-hour marathon race.
Now Koenig is pumped to see what Bilicki can do in a Trim-Tex helmet.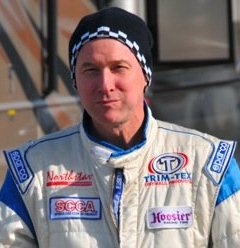 "It's going to be an exciting season. We are very pleased to have so many talented racers on the team," Koenig said.
Bilicki joins IMSA sportscar standout Trent Hindman, 16-time Top Fuel Motorcycle champion Larry "Spiderman" McBride and NHRA Pro Stock Motorcycle racer Joey Gladstone on team Trim-Tex motorsports.
About Trim-Tex

Trim-Tex has been designing and producing the industry's finest and most innovative line of vinyl drywall accessory products for over 45 years. Besides being economical, vinyl drywall corner beads are more flexible and durable than metal and will not rust, kink or dent.

Trim-Tex doesn't just make decorative products, Trim-Tex is the industry leader in creating products designed to solve common drywall finishing problems. Our patented Magic Corner solves cracking problems on inside off angle corners, cathedral and tray ceilings. In fact, Trim-Tex has acquired over 15 patents for our innovations. Our manufacturing facilities located in Lincolnwood, Illinois, are the most modern and efficient in the industry. With more than 220,000 square feet of production and warehouse space, we inventory over 60,000 boxes of product at all times for same day shipment.