Hindman and Freiberg target GS victory for Fall-Line, Auberlen and Edwards set to fight for ST win
With V8-powered pony cars, front-wheel drive machines, all-wheel drive sedans, and light weight roadsters all taking to Lime Rock Park for the Northeast Grand Prix this Saturday, the IMSA Continental Tire SportsCar Challenge field will feature 40 very different entries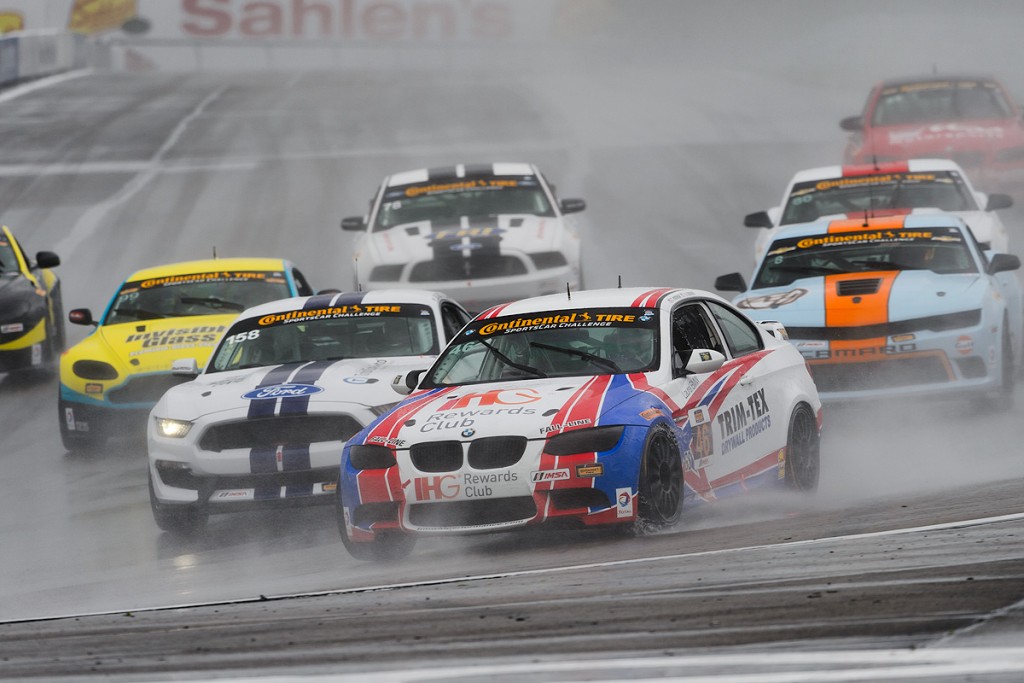 But thanks to Trim-Tex Drywall Products, two of those cars will not only carry the same look, but also the same goal.
Trim-Tex Drywall Products has joined Burton Racing to partner on the No. 21 Trim-Tex Drywall Products BMW 128i.
Burton Racing, which secured the 2013 IMSA Championship at Lime Rock Park, has signed BMW factory drivers Bill Auberlen and John Edwards to drive the No. 21 Trim-Tex Drywall Products BMW 128i, which will target a win in the ST class.
The No. 21 ST Trim-Tex entry will be joined in the chase for victory by the Fall-Line Motorsports No. 46 GS BMW M3 of Trent Hindman and Ashley Freiberg, who carry the Trim-Tex banner in GS competition. Hindman, who set a series record as the youngest pole winner at Lime Rock Park for Fall-Line in 2013, went on to win the 2014 Championship for Trim-Tex and Fall-Line with co-driver John Edwards a part of the Championship push.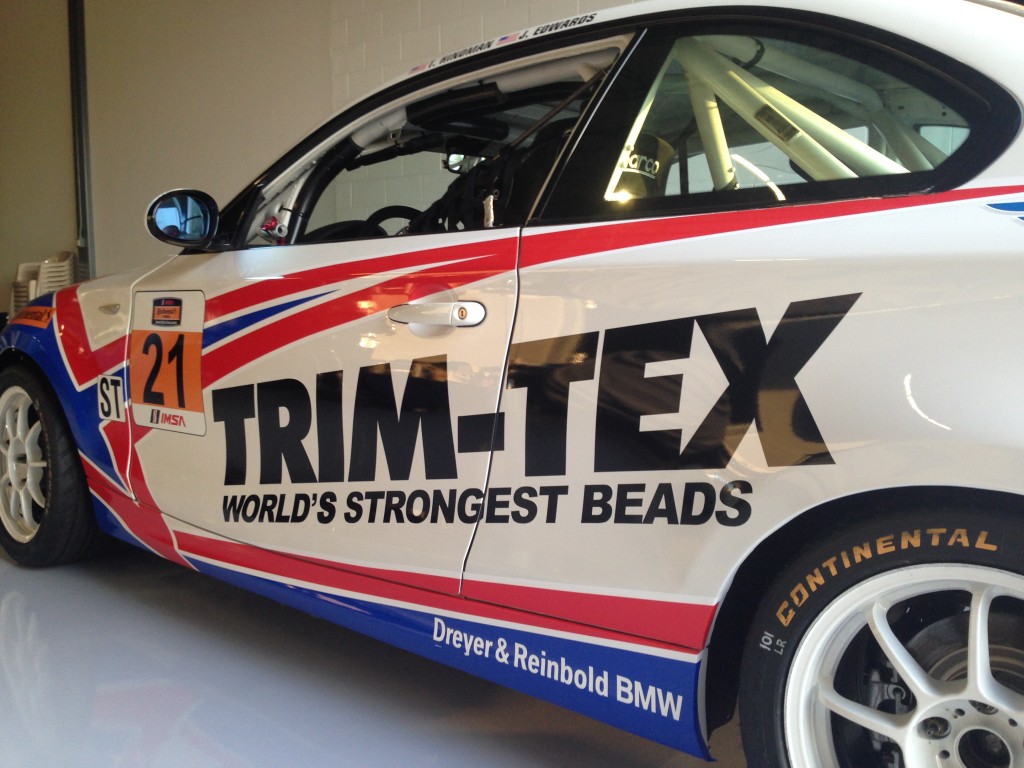 Hindman and Freiberg will look to go one better than their recent season-best run to second place at Watkins Glen International in the Trim-Tex entry.
"Trim-Tex is looking forward to a full-on assault to win a race in the ST class with an all-star driver line up in John (Edwards) and Bill (Auberlen)," said Joe Koenig, CEO of Trim-Tex. "We're looking for great race results. Lime Rock is a fabulous track and the BMW does well there."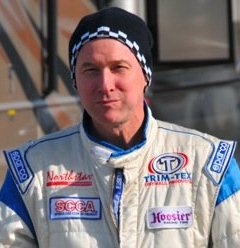 Koenig, who has himself driven for Burton Racing in IMSA competition, focuses on the value of B2B and the hospitality programs that have been a success for Trim-Tex as the organization and its dealers make the most of the motorsports-based partnerships.
"Trim-Tex is really excited to be involved with Burton Racing again, and about having the car wrapped in the Trim-Tex livery for the first time," said Koenig. "It's going to be a lot of fun for the fans because there will be two cars (No. 46 Trim-Tex GS M3 and No. 21 ST BMW 128i) out there that look almost identical with championship drivers in both cars. We have a lot of history in motorsports with NHRA and with sports car racing. We've won two championships – one in NHRA drag racing and one in IMSA Continental Tire SportsCar Challenge. And the goal is to have two wins for Trim-Tex on Saturday!"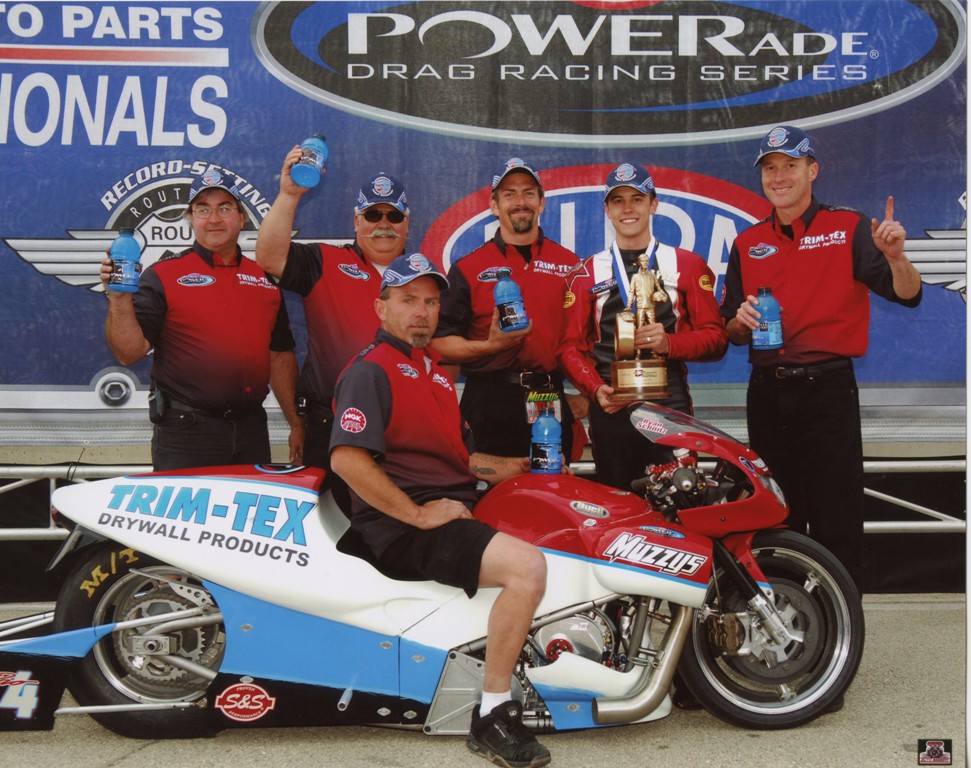 Both BMW machines will be in action at Lime Rock Park beginning on Friday, July 24 for practice and qualifying. The Northeast Grand Prix is set to go green on Saturday, July 25 at 10:00 AM ET with LIVE coverage on IMSA.com.
FOX Sports 1 will televise the event on Sunday, August 2 at 12:00 PM ET.