Motorcycle drag racing legend Tommy "Tombo" Bolton of Oklahoma City, Okla. is headed back to a track close to his heart.
Bolton and his team will enter an event put on by the Brotherhood of Street Racers at Auto Plus Raceway in Fontana, Calif., July 25-26. The event is less than 50 miles from where Tombo grew up.
"It means a lot to me because I can to race in front of some of my fans I grew up with and my peers I grew up around," Bolton said. "I will also get to visit with some of my great West Coast sponsors that I don't always get to see."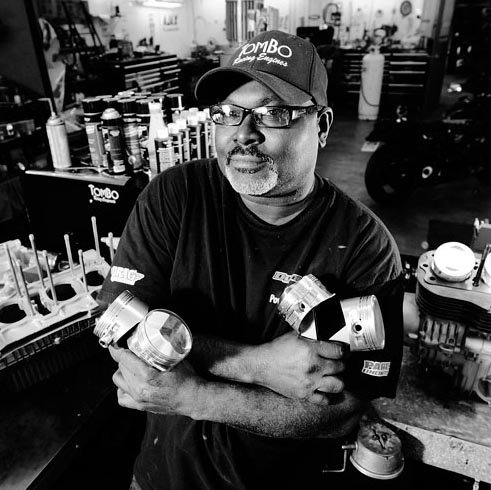 The annual race, hosted by a local motorcycle club is one Tombo would greatly look forward to when he was growing up in California. It's a race Bolton won on several occasions.
"It was one of the highlights of my young adult life," Bolton said.
Bolton will be bringing some of his quickest and wildest bikes to the race including, "Rick James", "Baby Boy", "Predator" and "Prime Time."
"I'm excited to give my boys a neighborhood tour and show them some of the spots I used to hang out at," Tombo said.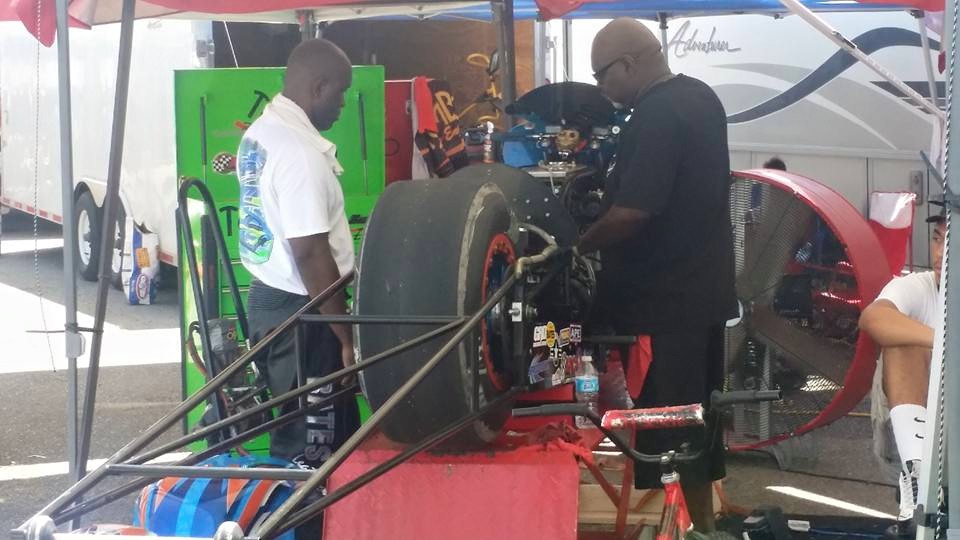 Tombo will also be  sending some of his team to Eddyville, Iowa for the WMDRA event the same weekend.
After the busy race weekend it will be back to business as usual at Tombo's awesome new shop.
"Right now we are doing a lot of baggers, and  a lot of Busa and ZX-14 motors. We are staying very busy," Bolton said. "Certainly give us a call for all of your high performance needs."