Motorcycle drag racing legend Tommy "Tombo" Bolton of Oklahoma City, Okla. and his team made the long drive to the West Coast pay off with a dominant performance at the Brotherhood of Street Racers event at Auto Plus Raceway in Fontana, Calif., July 25-26.
Bolton's squad took home two wins, a runner-up and a track record
"We had a blast," Bolton said. "My team really made me proud."
The event was a sentimental one for Tombo. It was less than 50 miles from where Tombo grew up.
"To return to a place of my youth and do well in front of so many old friends meant the world to me," Bolton said.
The official title of the event was Street Racers International present Get the Kid off the Street Day, Summer Heat, Run What you Brung.
"It was great to have Tombo at our race. His team was very impressive," said Kenny Russell of Street Racers International. "The Califronia
In the Quick 8 class Adrian Lottie took home a win and set a new track speed record at 201 mph.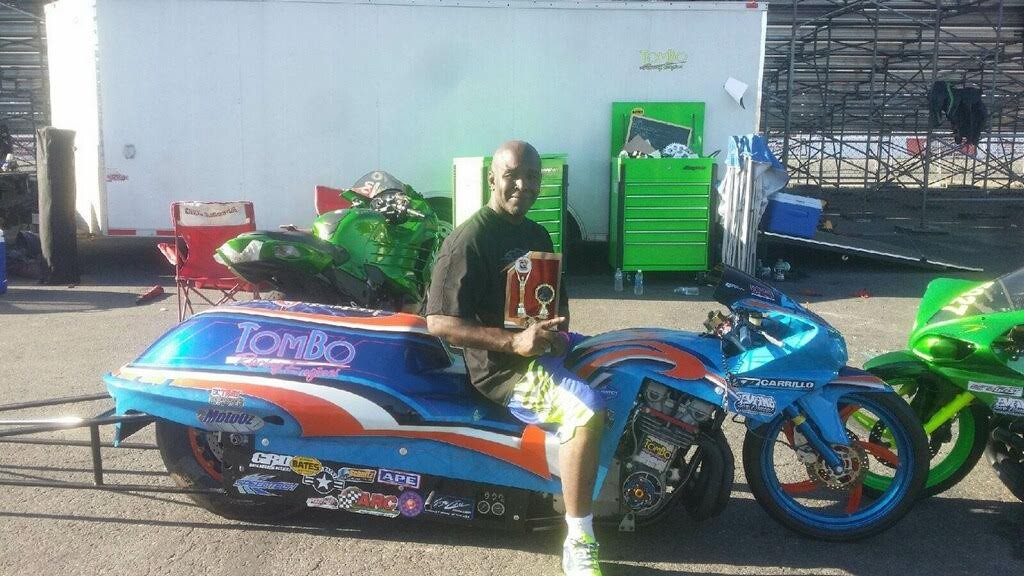 Lottie's brother Kermit finished runner-up in Quick 8.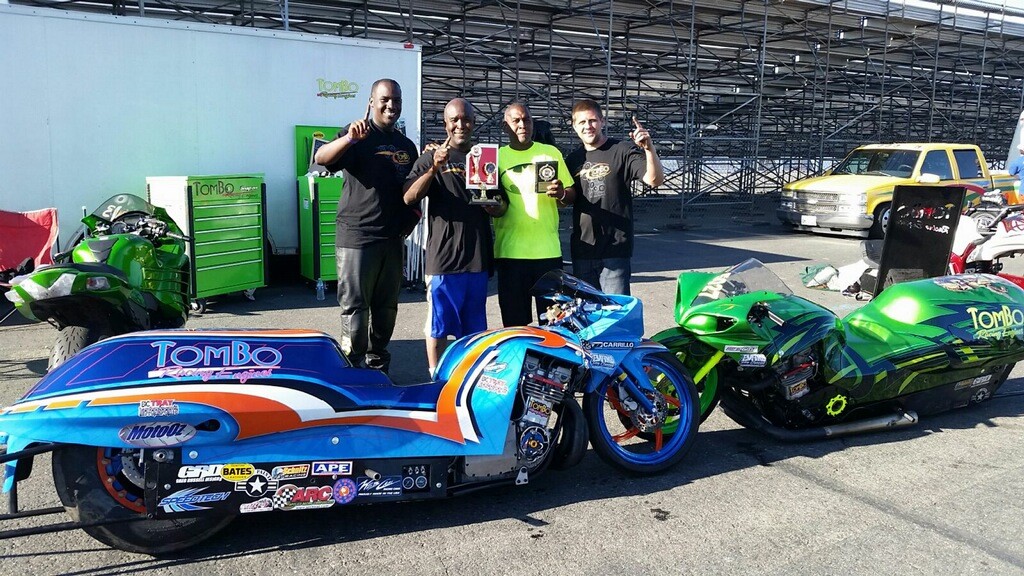 In his very first race, Louis Brown took the win in Street ET on Kawasaki ZX-14.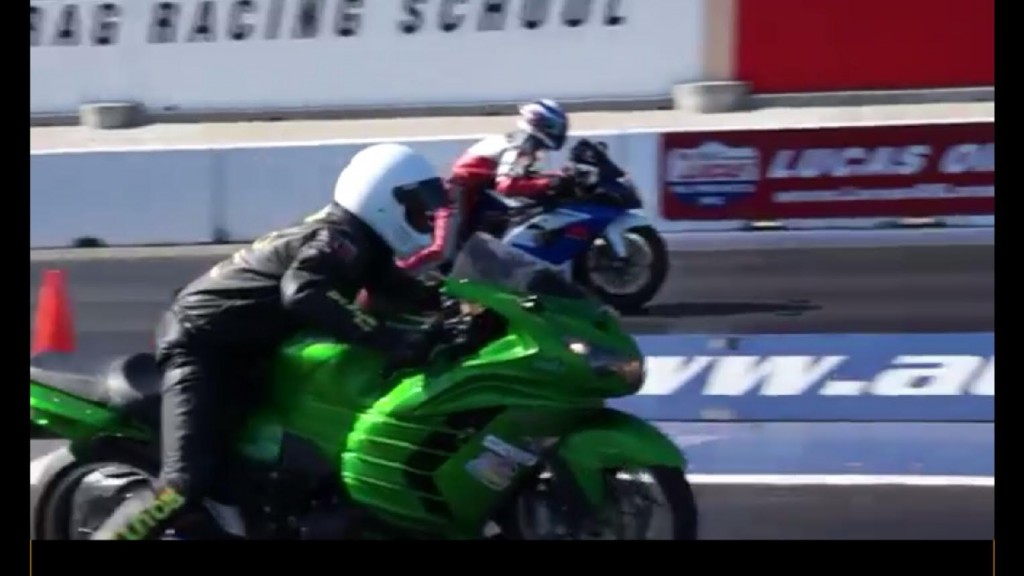 "It's so unreal," Brown said. "I owe all the credit to God and my family for all the support. My dad and Tombo had me at the track since I was a baby. Tombo would not let me enter a race until he thought I was ready."
The team praised their crewman James Cook for all the hard work in the pits.