The NHRA's Pro Stock Motorcycle class has become more and more competitive every year and 2019 could be the most competitive season yet. With its relatively low cost compared to Pro Stock Car and Nitro classes, more young and skilled riders are trying their hands in the Pro series of motorcycle racing.
This class is stocked with longtime veteran riders such as Eddie Krawiec, Andrew Hines, Angelle Sampey, Angie Smith and Matt Smith. That said, to follow are three PSM riders to keep a close eye on this season:
1. Kelly Clontz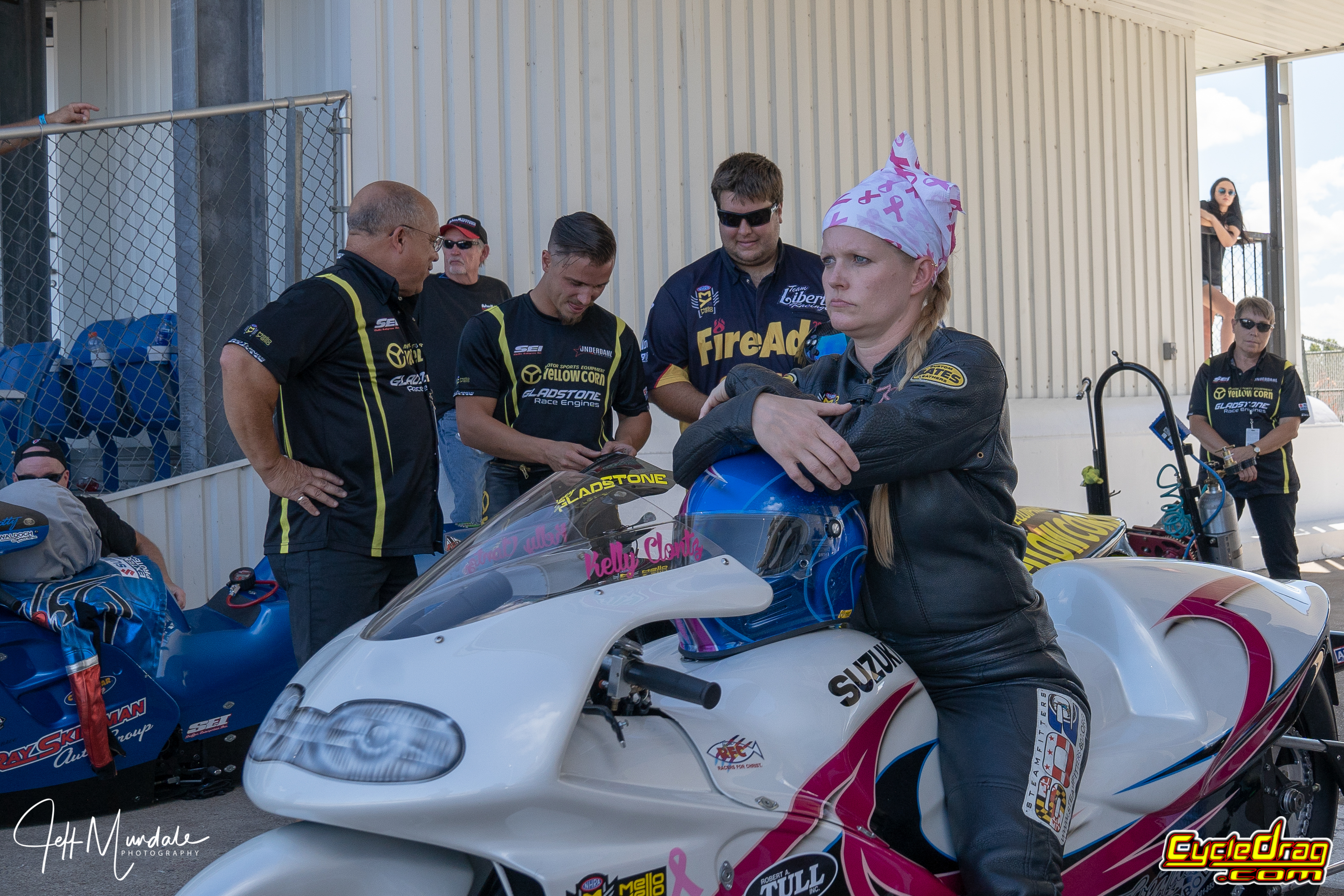 Clontz made her professional debut in 2017 qualifying for all three events. (Englishtown, NJ, Charlotte, NC and Maple Grove). In Englishtown, she qualified in the 16th spot with a career-best 6.914 second ET at 195.22 MPH.
The Maryland native is a bona fide racer in her own right as she and her husband and crew chief, Chris Clontz, both established their careers in the old MIRock Superbike and IDBL Series.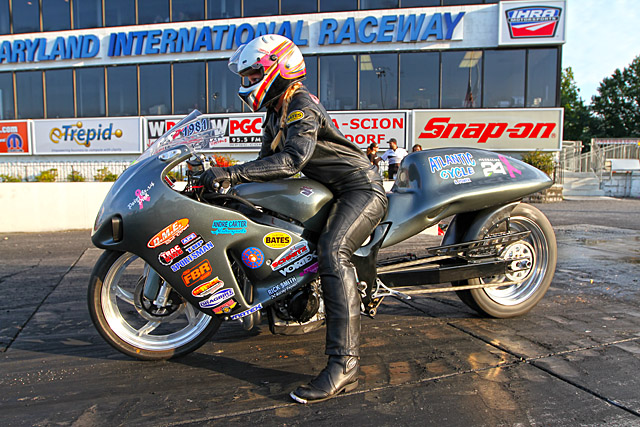 In the 2018 season opener at Gainesville Raceway, Clontz missed the mark by a small margin, qualifying 17th with a 6.97 ET at 192.11 MPH. Last season was the first year that she made a full run at the entire Mello Yello PSM season and she qualified for four events and posted a 1-5 round win/loss record.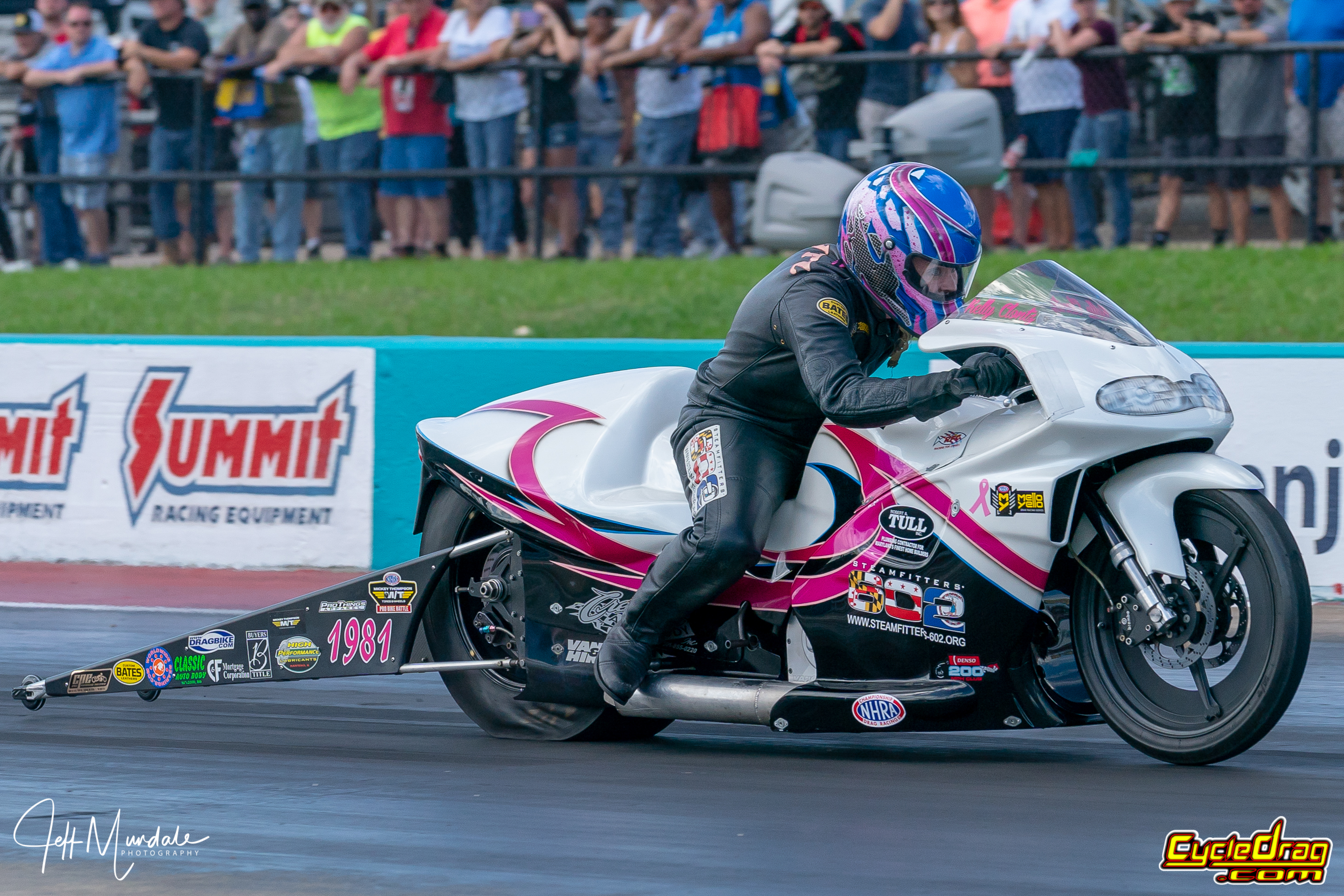 What goes understated in all of this is the difficulty of running a full 16-race schedule without any previous data to give yourself a baseline tune-up from which you can work. Having a benchmark based on track temperature and air temperature, for example; allows for you to make quick adjustments being that each rider only has four qualifying runs to make the 16-bike field.
Aside from the few races that the Steamfitter Local 602 team were able to run in 2017, they were starting from scratch. However, in 2019 this will be different as Crew Chief Clontz now has a year worth of data from which to pull along with the second year of assistance from ownership (Vance & Hines) and Eddie Krawiec.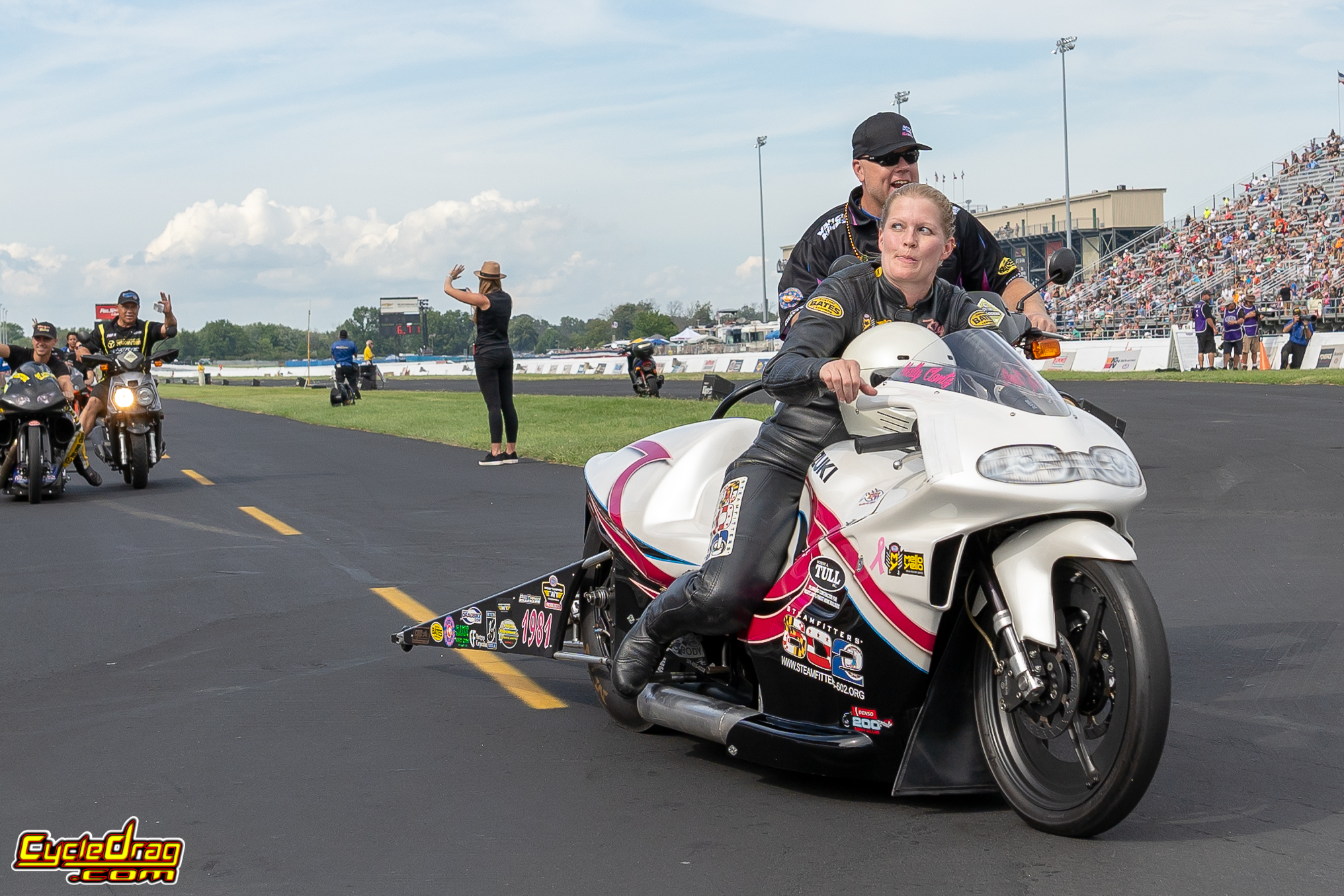 Clontz' track numbers were very consistent and showed great promise in what this husband-and-wife team can do. The second-year PSM driver will be one to keep a close eye on in the 2019 season as they will look to have a shot in the countdown to the championship this season.
2. Angelle Sampey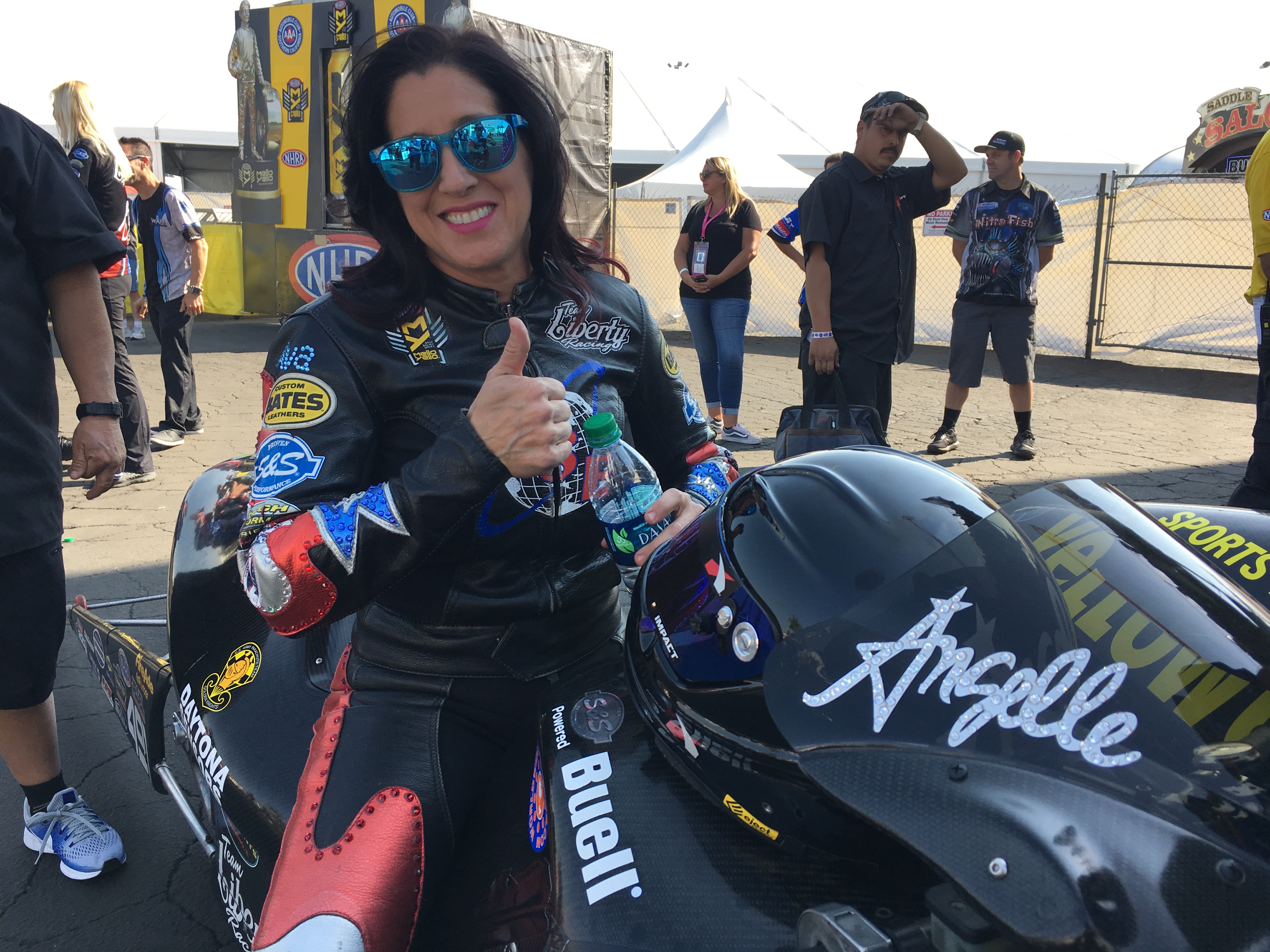 The 42-time national event winner, who began her career aboard a Star Racing motorcycle under the guidance of George Bryce, is now a part of the Harley-Davidson Screamin' Eagle/Vance & Hines Pro Stock Motorcycle team for the first four events of the 2019 NHRA season as a showcase rider, competing alongside team veterans Andrew Hines and Eddie Krawiec.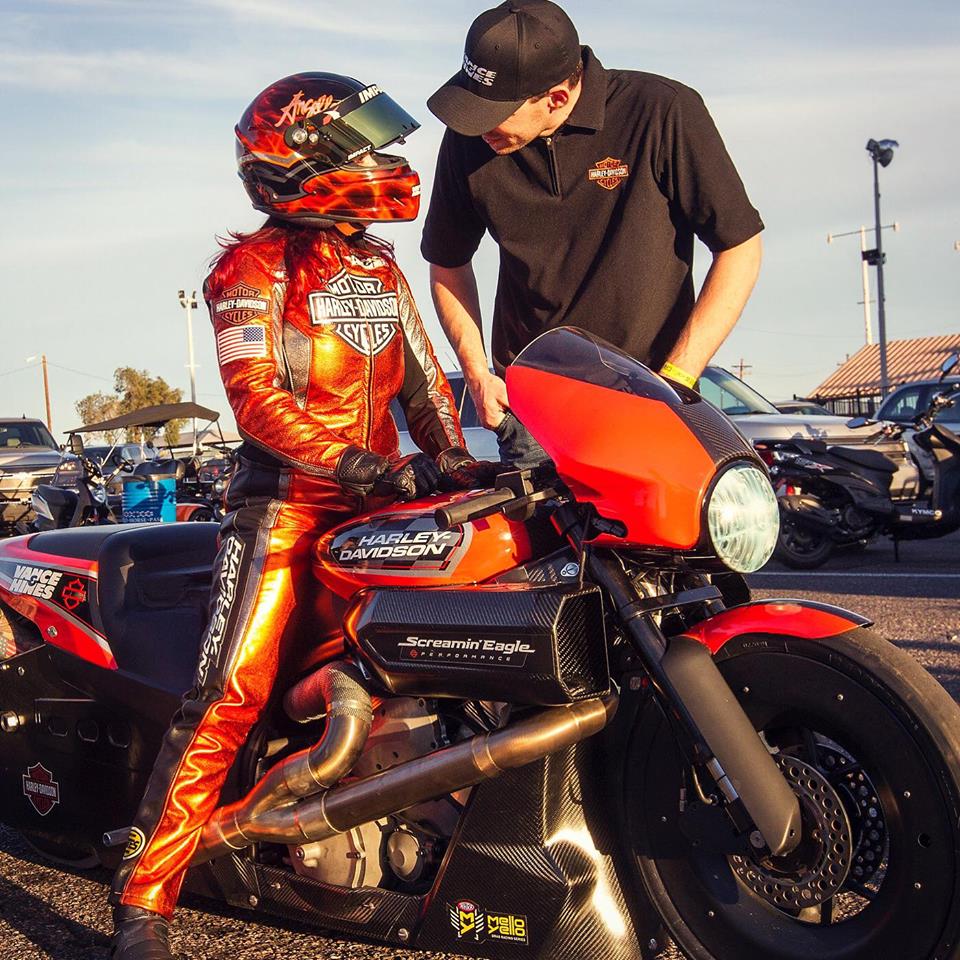 The proof is in the pudding for this Vance & Hines Screamin Eagle team as they have amassed 85 races wins and a collective 876-360 round win/loss record. Adding the most successful female competitor in NHRA history to a program known for success is what makes this so intriguing for the 2019 season.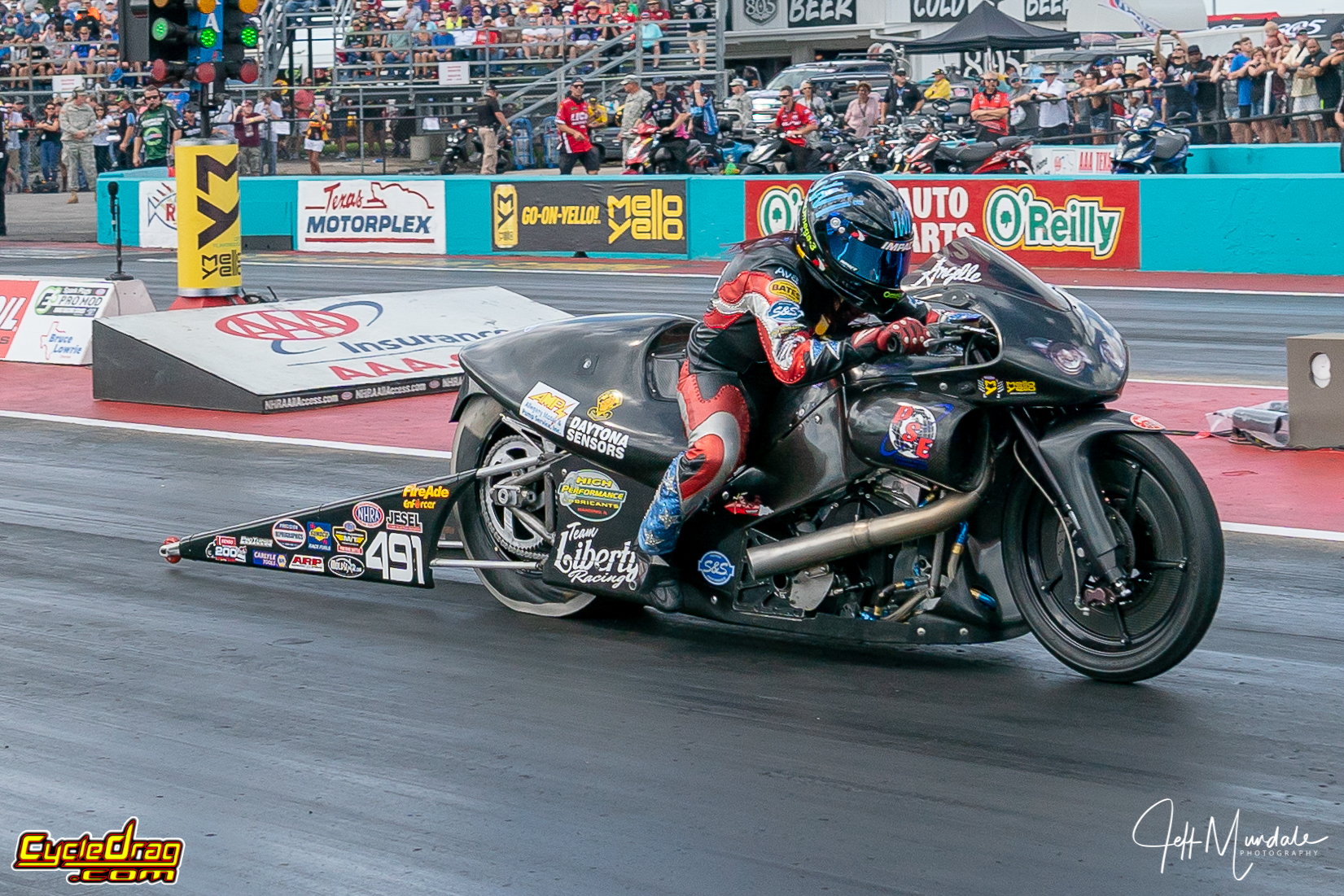 In 2018 with the Liberty Racing team, Sampey missed only two of the 16 events due to not qualifying but posting a 12-14 round win/loss record. She also made two semi-finals and qualified for the Countdown to the Championship in 2018 finishing the season seventh in points.
Her skills as a rider coupled with the solid equipment of the Vince & Hines team could provide for a full-time ride for the three-time Pro Stock Motorcycle World Champion and this makes her someone to watch in 2019.

3. Ryan Oehler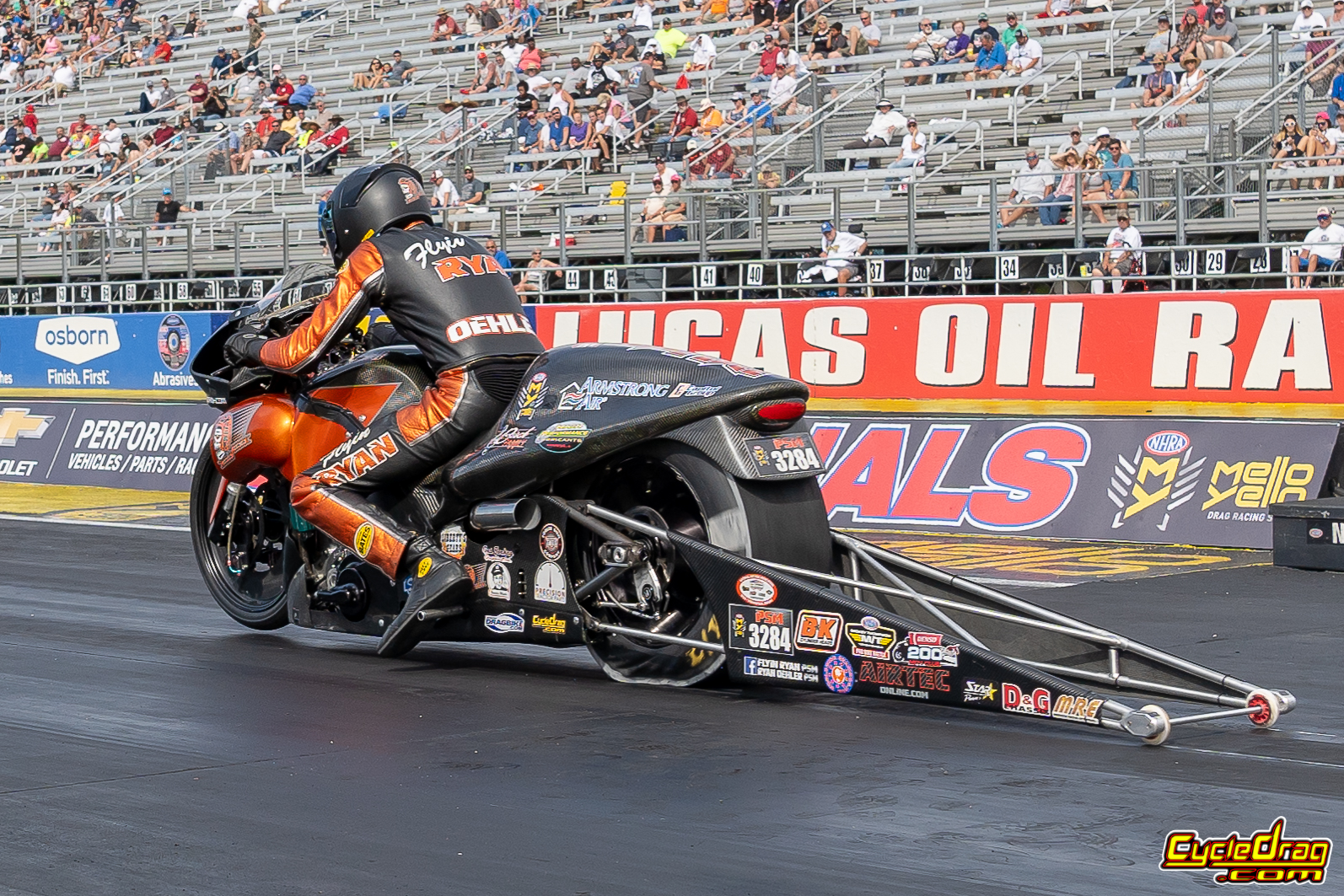 Oehler may be new to the Pro Stock Motorcycle ranks but he is a multi-time champion in the AMRA Pro Mod Class. The experience of running a vigorous racing season along with his championship pedigree has played a significant part in the learning curve of running a full season in the NHRA's super competitive PSM class.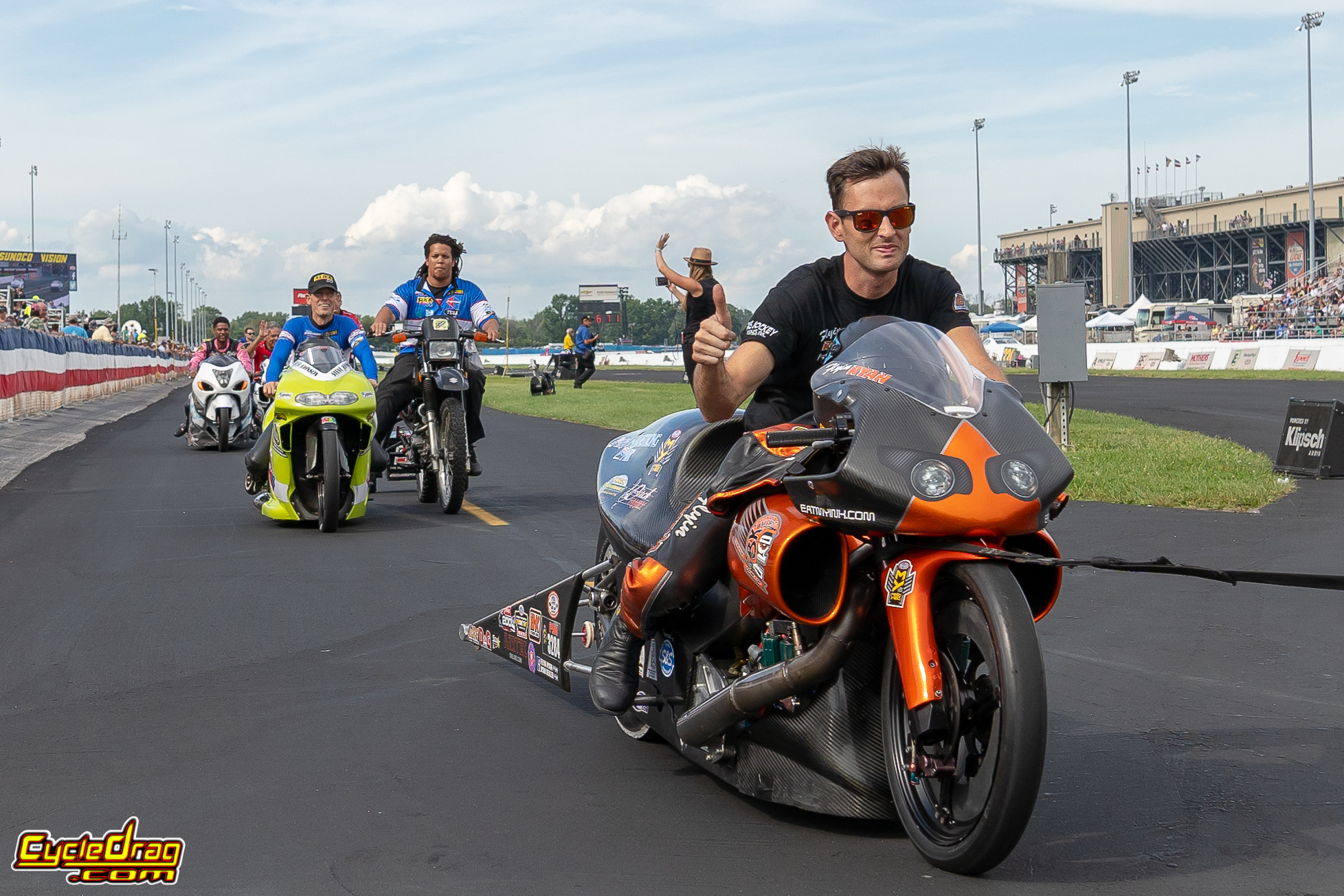 The 34-year-old racer got his feet wet in 2017, making four appearances. Oehler qualified at three of the four races he attended. In 2018 he ran the entire 16-race schedule, qualifying for 15 out of 16 races and posting a career-best in ET of 6.875 and speed of 196.64 MPH. The Bloomington, IL native finished 13th in points with a 2-15 round win/loss record.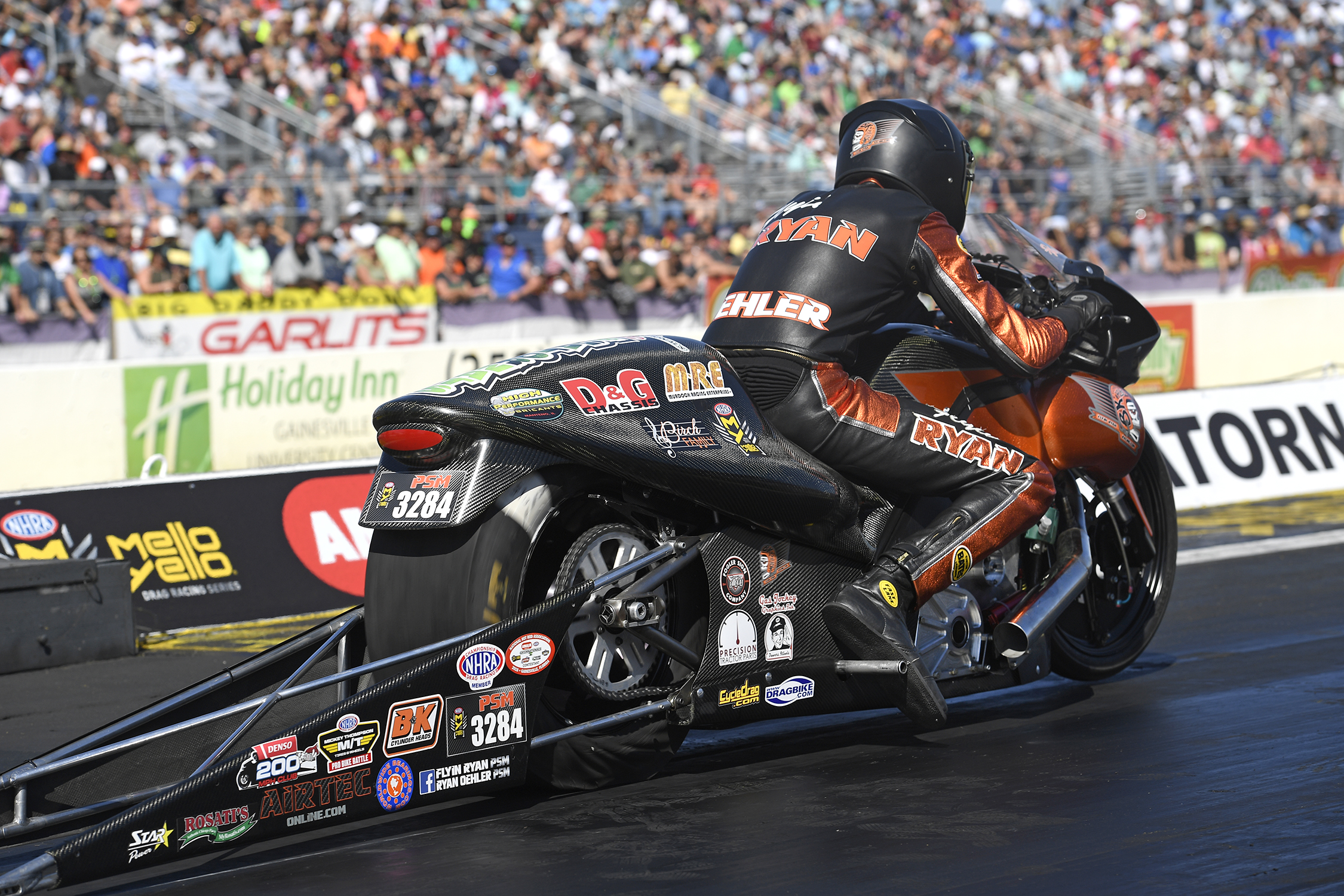 What makes him an interesting prospect for the 2019 Mello Yello Drag Racing season is the focus this offseason on improving on the little details in order to be more consistent this offseason. Oehler's father, Brad Oehler, is a veteran engine-builder.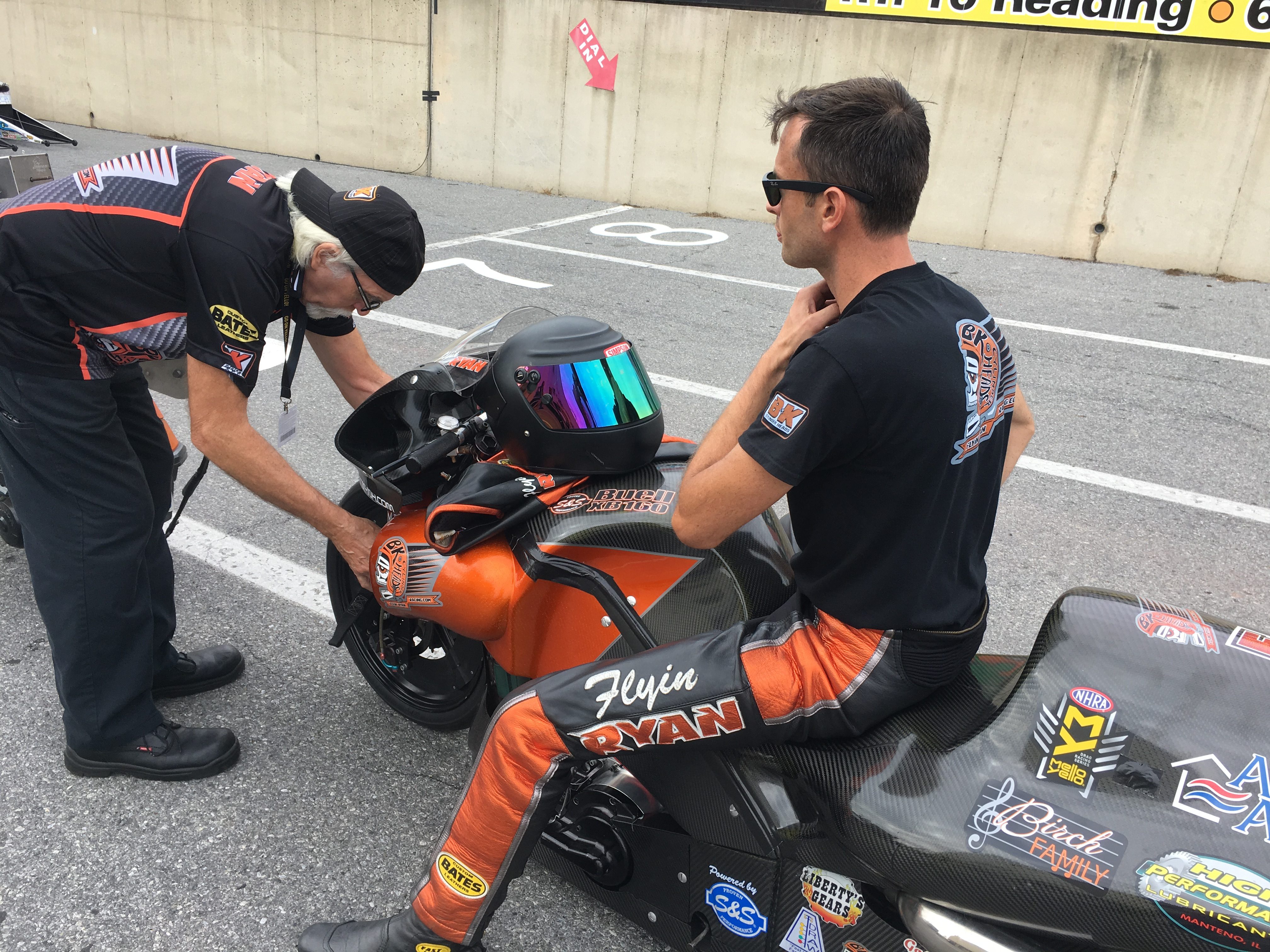 More importantly, he specializes in engine development thus enabling them to squeeze in as much horsepower as possible.
Because they have the funding to keep everything they do within their program, they are more in tune with the workings of the bike.
If they can improve on their 60-foot times and Oehler can improve as a rider, this team could be a series championship contender in 2019.
Article by veteran journalist Dujunnea Bland contributing. Cycledrag.com is thrilled to have the talented writer contributing.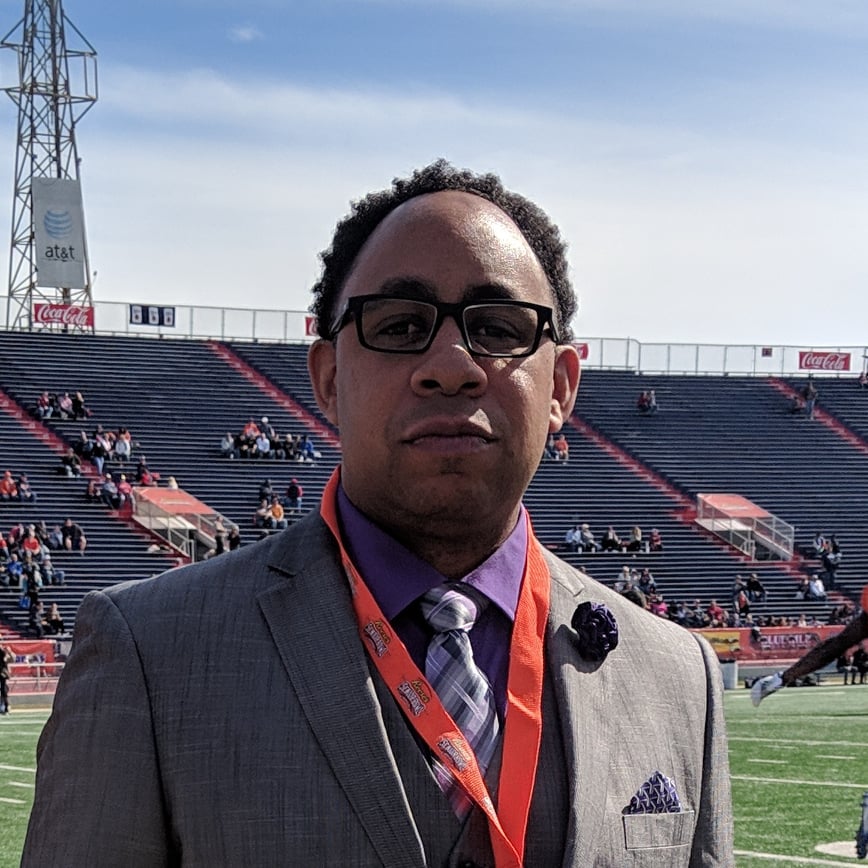 Click here to learn more about Bland.
There are more videos on the Cycledrag Youtube channel (please subscribe here) and the Cycledrag.com Facebook page (Please like here) and more will be coming soon. Check back daily.