At the upcoming ANDRA Grand Final (Perth Motorplex, April 6-7) the 18/19 Summit Racing Equipment Sportsman Series Championship battle for the Modified Bike bracket will come all the way down to the wire.
The 2016 and 2017 champion Bryan Finn is tied on the top of the points tally at 290 points with Jake Hamilton-Moderate, who is enjoying his first full season in the bracket.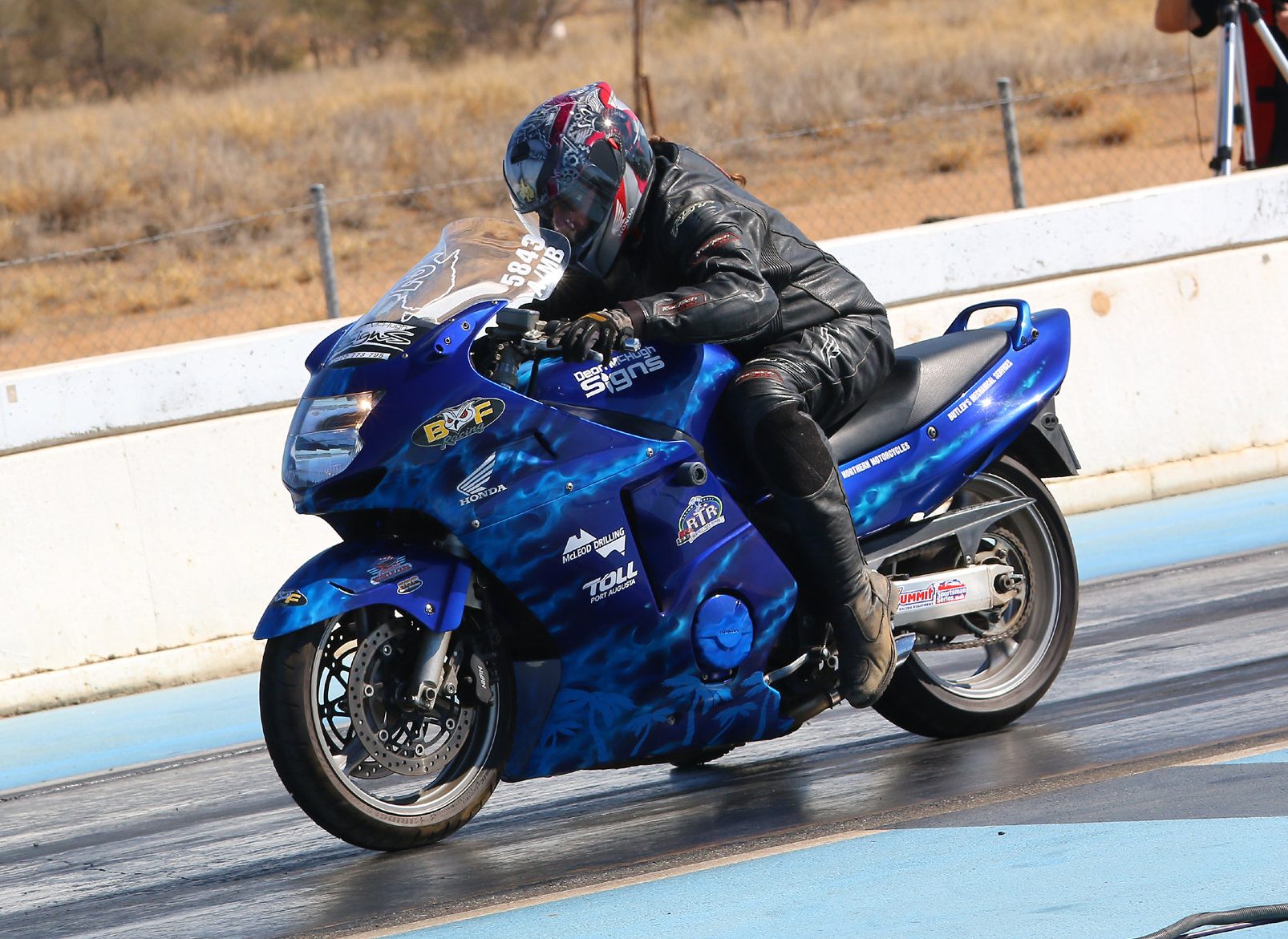 Nipping at their heels is Edgell Mallis (260 points), David McGinn (240) and Gavin Dohnt (230). For the full points standings ahead of the upcoming ANDRA Grand Final, please click here.
"Like always I will be going out there to just have fun, and what will be will be," Finn said when asked about his thoughts on the championship battle.
"I have had a really bad run with red lights lately but that is what happens when you are pushing it. I will have a really tough competitor in Jake and I reckon we will have some fun.
"I am not really worrying about the championship – I have been focusing on sorting out my new bike and we made some progress at the Westernationals with the times, but the red lights are still there. Gavin Dohnt has pointed me in a better direction to get off the line, but we won't really have a chance to do much with it before the Grand Final as the bike and everything is still over in Perth following the Westernats.
"I have still been pretty happy with my season and where the bike is at and we will just see how it goes. My thanks goes to my sponsors Deon McHugh Signs, McLeod Drilling, Northern Motorcycles, Butler's Mechanical Services, Toll Port Augusta, Superbike Performance, American Musclecars and DE-TROY-T Custom Sign Shop; and to all of my drag racing family for giving it to me and for taking it on the chin.
"Good luck to all of my fellow competitors at the upcoming ANDRA Grand Final; we will put on a good show for the punters and have a good time – party on!"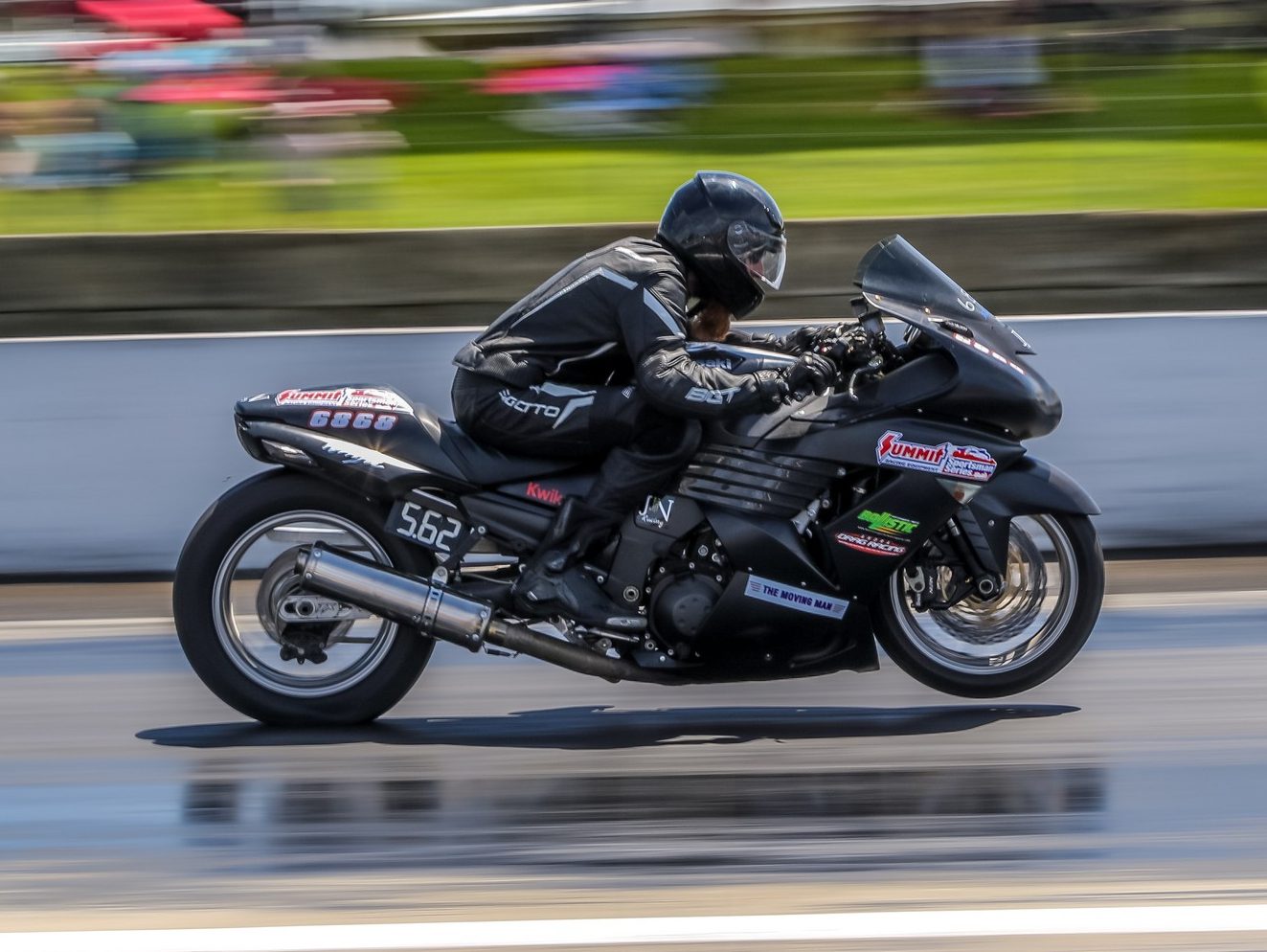 Jake Hamilton-Moderate will be making his debut at the Perth Motorplex as he looks to chase down a championship in his rookie season.
"The championship is weighing on my mind a bit – it would be good to take it out in my rookie year for sure, but I am trying to not get caught up in it too much," he said, while thanking Modcon Civil and Aus Dig for their support of his racing.
"The season has all gone pretty well to this point and has been a bit of fun.
"I have never raced at the Perth Motorplex although I have been there before. It is always good for big numbers for the racers and the facilities are great there as well so I am looking forward to it. It doesn't bother me that I haven't been there before heading to the ANDRA Grand Final and we will prepare as per our usual routines.
"Bryan is a good competitor and a good bloke, we get along really well and I look forward to catching up with him when we get over there.
"All of the Modified Bike guys get along pretty well and it should be a good weekend."
The ANDRA Grand Final will host the final battle for the 18/19 Summit Racing Equipment Sportsman Series at the Perth Motorplex across April 6 and 7.
There are videos on the Cycledrag Youtube channel (please subscribe here) and the Cycledrag.com Facebook page (Please like here) and more will be coming soon. Check back daily.