Pittsburgh-native Ron Tornow, known in the drag racing community as RAT, is preparing to enter a competition that has the potential of changing his life in ways he has only dreamed about.
"I've been drag racing for 30 years", said the 51-year-old Tornow, "My goal has always been to race a Pro Stock motorcycle at an NHRA event."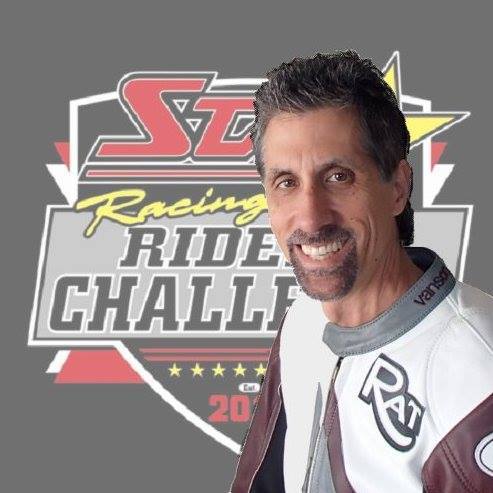 It is Star Racing's Riders Challenge, organized and promoted by the founders of Star Racing, George and Jackie Bryce, in celebration of the company's 35th anniversary. Taking place at Florida's Gainesville Raceway, the Star Racing Riders Challenge will begin on April 13th.
The Challenge is a competition of 30 riders from around the world, all trying to win the coveted prize – the incredible opportunity to be a teammate to three-time NHRA Pro Stock Motorcycle World Champion, Angelle Sampey, and a chance to race one of Star Racing's Pro Stock motorcycles at the Summit Racing Equipment NHRA Southern Nationals, May 15-17 in Atlanta, Ga.
"I have attended George Bryce's Pro Stock Motorcycle School four times, and have had my Pro Stock Motorcycle license since 2000. But, the resources required to start your own team are immense, so I was never able to make it happen," Tornow said. "When Star Racing announced The Riders Challenge on Facebook, I thought this could be my shot, and I entered immediately, hoping that I could get in before all the spots were filled."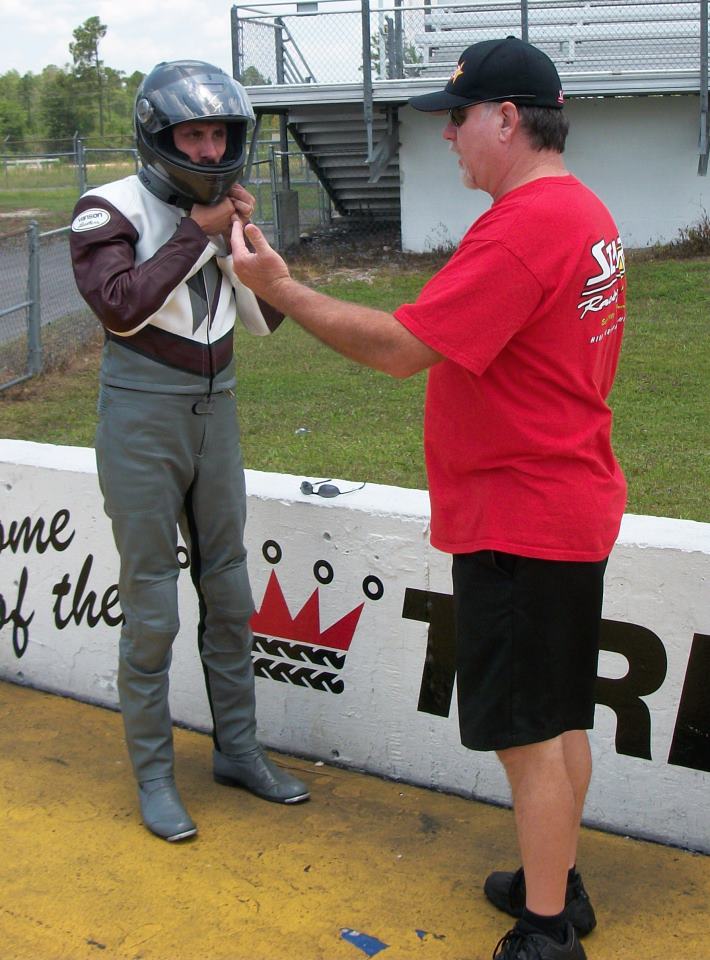 In preparation of his big opportunity, Tornow has thoroughly studied how the competition will be judged.
"The competitors will be assigned to one of three groups. Each group will spend two days at the race track, where they will be tested and judged in a number of areas, including riding skills, interview skills, marketability, and overall passion for the opportunity to pursue their dream," Tornow said. "They will be given a score in each of these areas, and the two contestants with the highest score in each group will advance to the second round. The six finalists will then compete against each other at the Gainesville track on April 22-23 to determine the ultimate winner."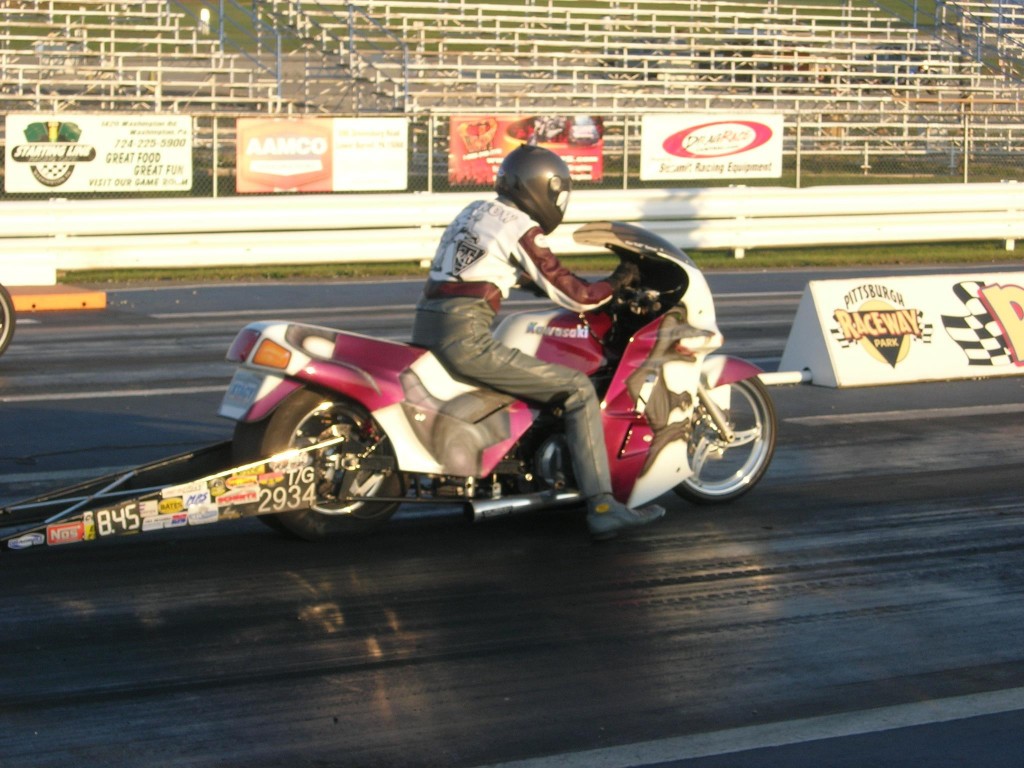 The road to the winners circle will not be easy, but Tornow is ready for the challenge. Although he remains focused on the competition, he can't help dreaming about the NHRA event in Atlanta.
"The last time I entered an event at Atlanta Dragway (an AMA Prostar event in 1998), I wasn't expected to get past the first round. But, with focus and determination, I ended up winning the entire event. I know I can do this," Tornow said. "It's always been the ultimate goal, and Star Racing has just provided me the opportunity to make that goal a reality. The chance to race as Angelle's teammate and a shot at winning a Wally? Well that just blows my mind!"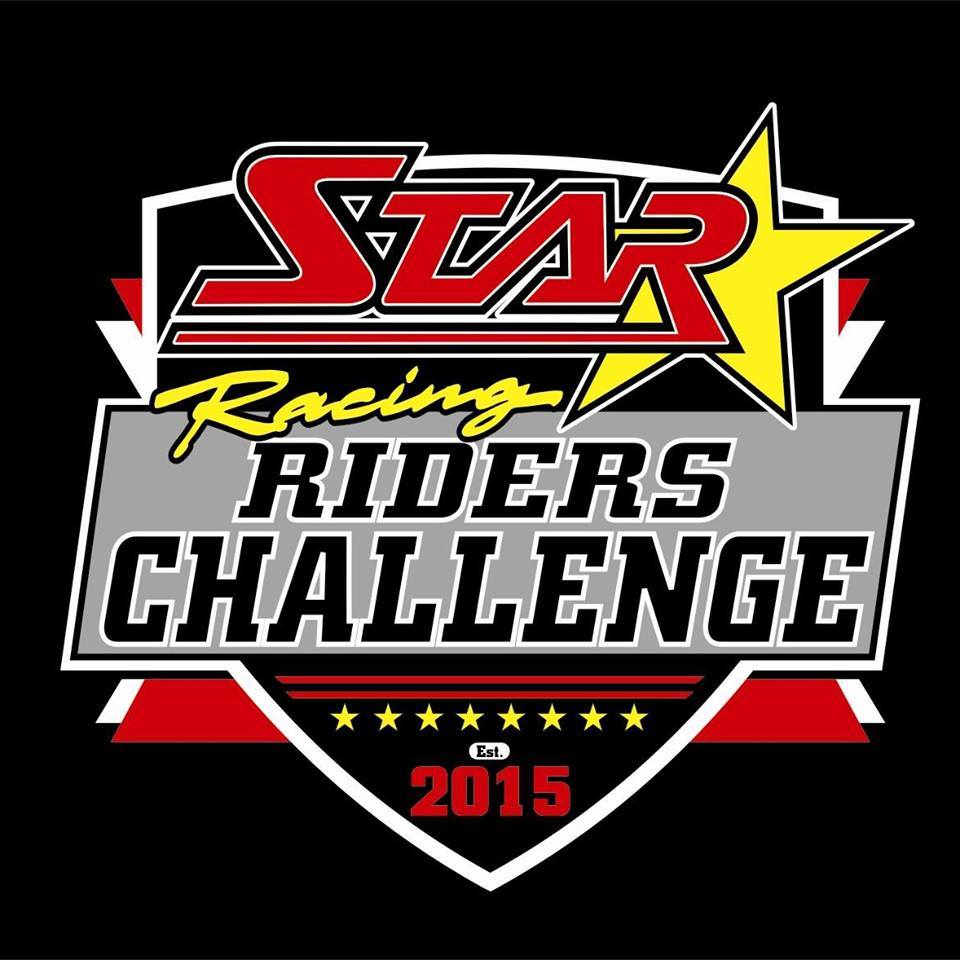 Complete list of participants –
Group 1 April 13-14
Jordan Autrey
Justin Collier
Darian Guillory
Jason Jay Hall
Mike Harris, III
Justin Horton
Alex Hughes
Brian Wood
Group 2 April 15-16
Ron Cohalla
Billy Collum
Kaleo Freitas
Michael Lawyea
Ralphie Navarro
Andrew Patterson
Dan Rector
Ron Tornow
Group 3 April 20-21
Derek Cesari
Kelly Clontz
James Collins
Lynn Major
Remi Morel
Ryan Oehler
Debbie Ramage
Cory Reed
Billy Warren, Jr