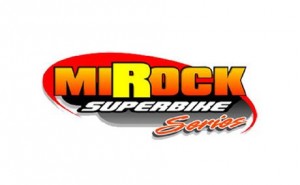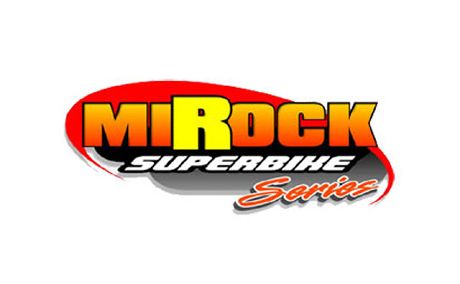 The 2014 Preliminary MIROCK Rulebook is now online at http://www.mirockracing.com/rulebook/index.htm
All revisions from last year's rules will be made in the color blue for easy reference. Riders will have until January 7th to submit all concerns and suggestions to jmiller@mirdrag.com for MIROCK officials to review. MIROCK officials will review all concerns and suggestions on January 8-9th, and will post the final 2014 MIROCK Rulebook on January 10th.
This will give all of our MIROCK racers a chance to see any revisions and a chance to voice their input. Thank you everyone and have a safe New Year's Eve!
Sincerely,
Jason Miller
Event Director – Maryland International Raceway
27861 Budds Creek Road
Mechanicsville, MD 20659
Office: 301-884-9833
Fax: 301-884-9878
Website: www.mirdrag.com
Promoter – Mickey Thompson Tires MIROCK Superbike Series
Website: www.mirockracing.com