Save 10% on all Tools now through years end.
Hand Tools, Speciality Sockets and Engine Tools all on Sale!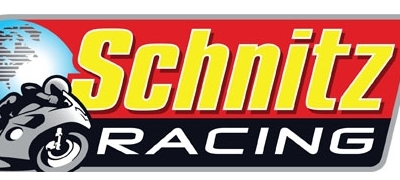 Schnitz Racing offers many of the specialty tools you just can find at the local hardware store. Engine Compression Test Kits, Valve Spring Compressors, Chain Rivet Tools and much more all on sale.
Use Coupon Code TOOL10 at checkout to get 10% off instantly.
Motion Pro Spark Plug Gap Tool/Bottle Opener
Quickly Gap Spark Plugs, then enjoy a tasty beverage after a job well done.
Only $8.99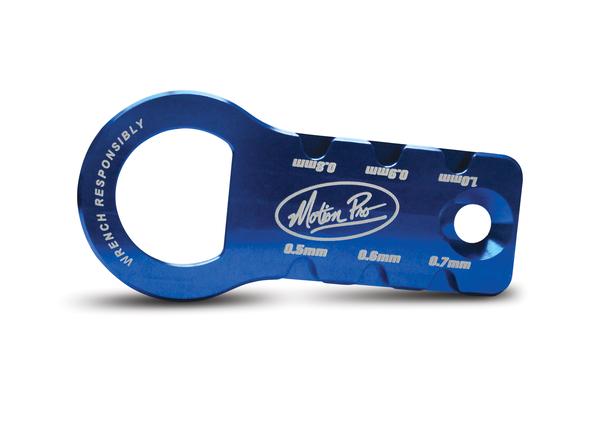 Schnitz Scissor Center Lift
1000lb Capacity. Solid Steel.
Just $89.96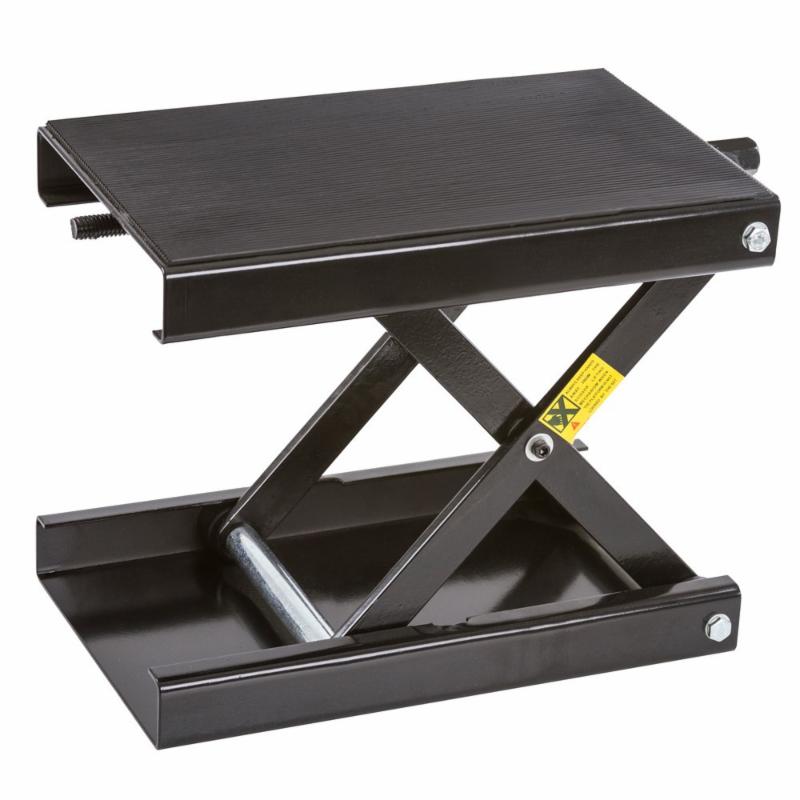 HotCams Cam Degree Kit
Complete Kit with Dial Indicator, TDC stops, Degree Wheel and Case
$139.46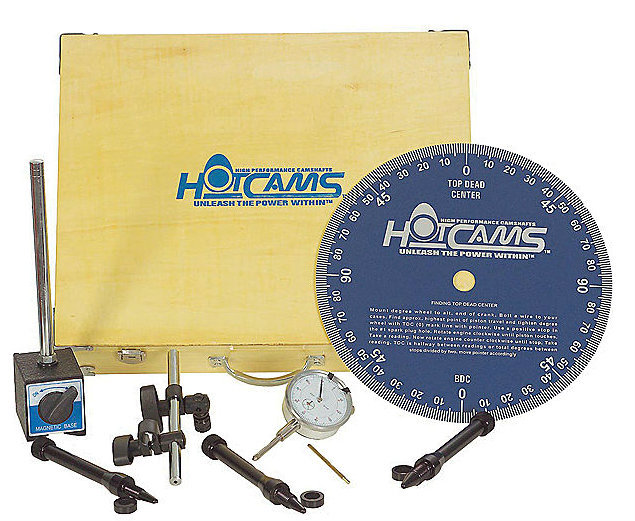 Chain Breaker & Rivet Tool
Breaks chains to length and rivets together. #35 to #530 chains sizes
Get it for $58.64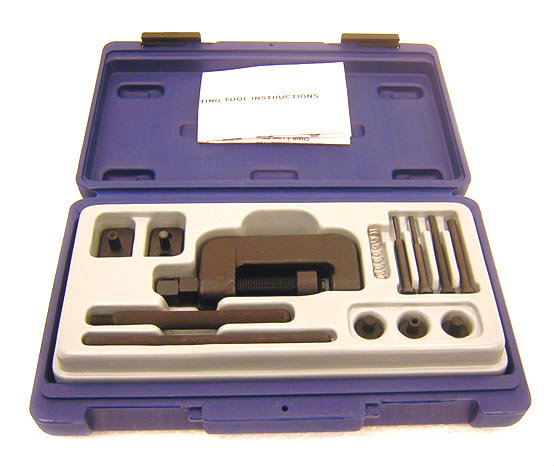 Use Coupon Code TOOL10 at checkout to get 10% off instantly.
Shop All Tools
Hayabusa Race Cut Transmissions
We have both Gen 1 and Gen 2 Hayabusa Transmissions on the shelf ready for purchase. These have been back cut for solid gear shifts, perfect for aggressive street or drag racing. $699.95-$779.95
Learn More
Schnitz Racing offers the latest in Motorcycle Performance Products for today's sportbikes. From quick and simple ECU Reflashing to all out with a Suzuki Hayabusa or Kawasaki ZX-14R bolt on Turbo Kit!