Rickey Gadson has secured a major international partnership which will have Gadson representing Japan with Yellow Corn Motosports in the upcoming racing season.
Gadson will be racing a 2016 Kawasaki H2 fitted with Guhl Motorsports ECU and Brock's Performance "Stupid Fast" parts in an all out attempt to capture the American land speed record  for Yellow Corn Motorsports, a key player in Japan's aftermarket apparel and motorcycle accesories. "Rickey Gadson is a great racer and is huge in the U.S, Japan and Asia! We are honored to have him represent our country  says Tony Sugita owner of "Yellow Corn Motorsports"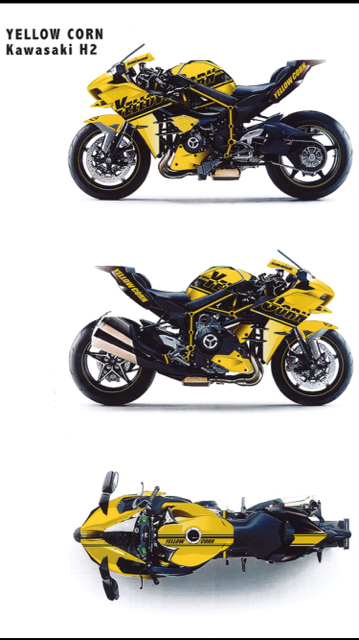 Team mgr Masa Yokata, owner of Class 4 motorsports,  is one of Rickey Gadson's most decorated international drag racing school students, and has been the driving force behind this and many other racing ventures here in the US including the Rush Deal with Orient Express racing.
RG62 will single handedly spear head the land speed race team complete with full H2 wrap, uniform shirts and EZup tent.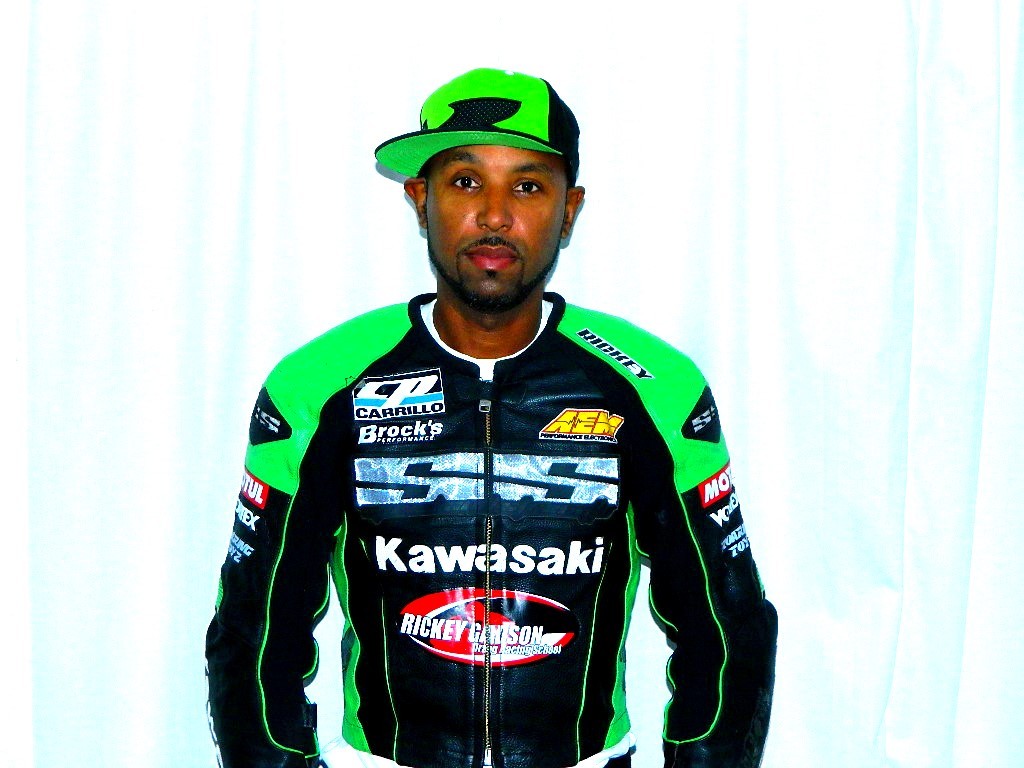 "This is a very unique situation I'm in and I'm extremely happy to have such an opportunity to make Yellow Corn Motorsports the owner of the Landspeed supercharged record." Says an excited Gadson. "I have a lot of positive things in the works for 2016 and this is one I'm really looking forward too."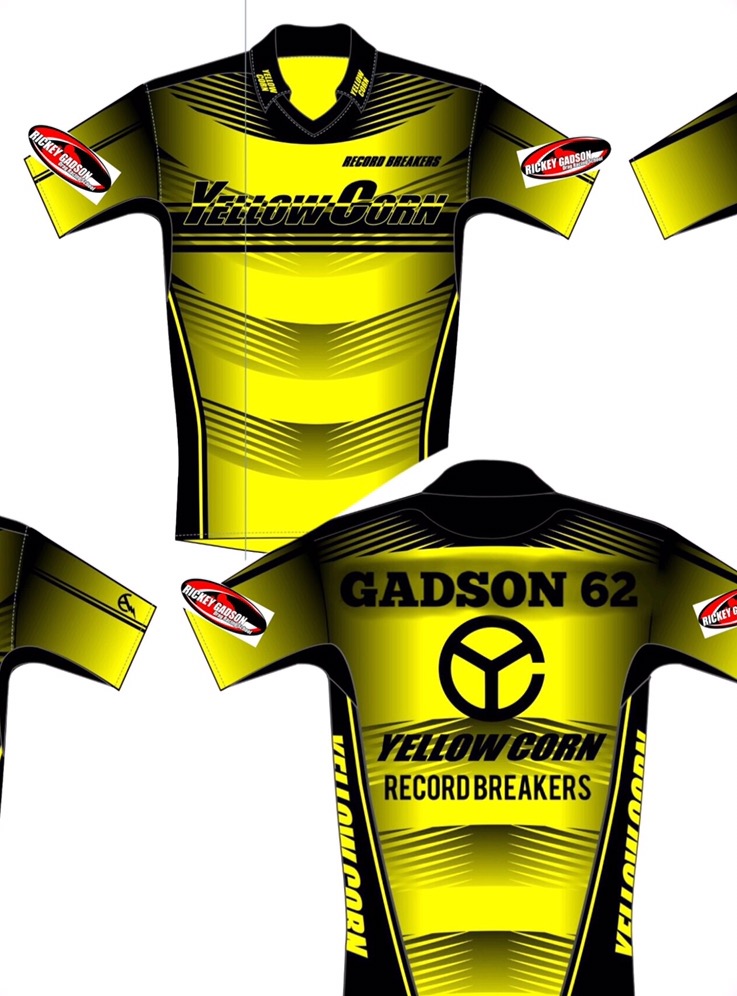 This great relationship could quite possibly spawn into an H2 drag race team in the near future.
2016 is about to heat up!!