Newest Top Fuel Harley Licensee and Team Owner Janette Thornley will sit on the sidelines cheering on teammate Rich Vreeland during this weekend's 60th annual Winternationals.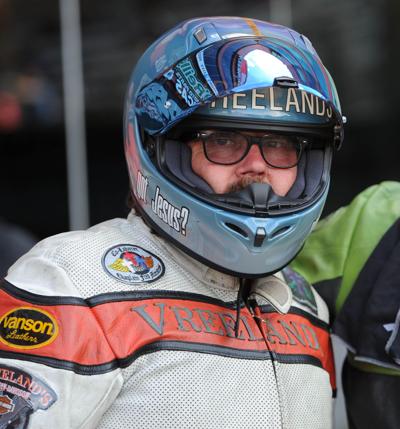 As rider Janette Thornley continues her Top Fuel Harley developmental program, she will take front row to fellow Dream Chaser Racin' teammate Rich Vreeland at this weekend's season opener at the 60th annual Winternationals held at Auto Club Raceway of Pomona in Pomona, California.
This race is coming only days after Thornley has lost her closest Father figure Don Yearman.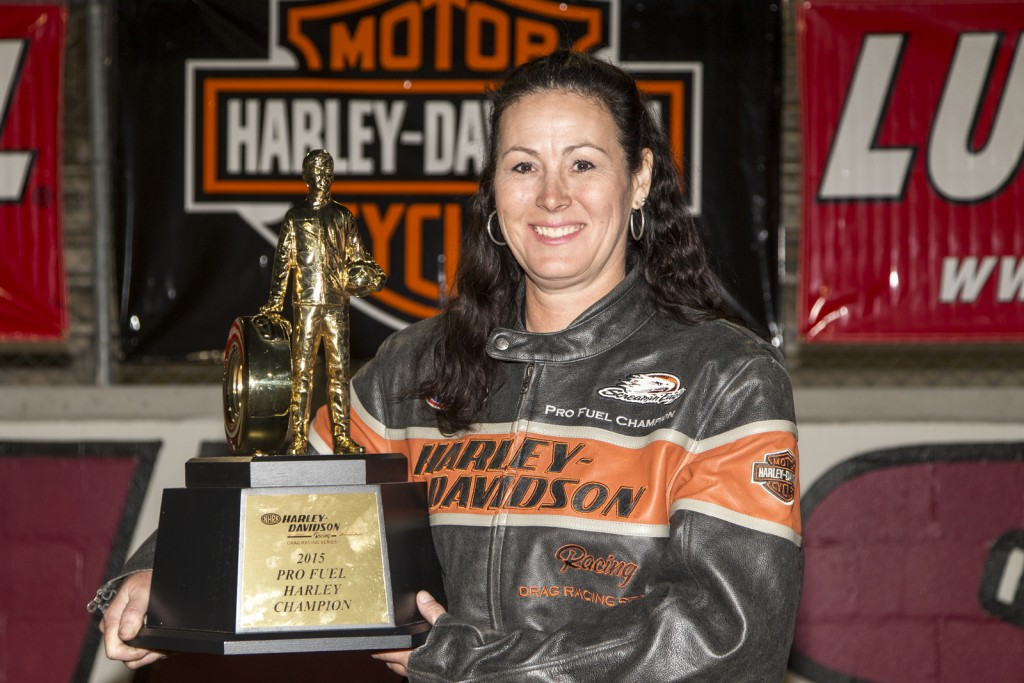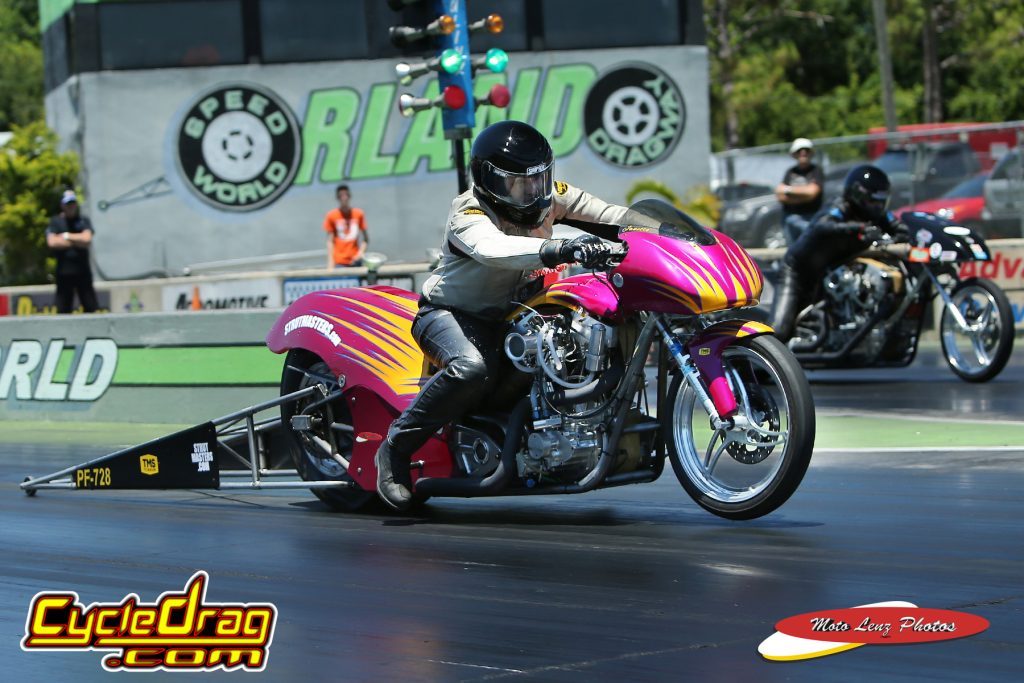 "It is with the heaviest of hearts that I share the unexpected passing of my Pop, Don Yeaman," Thornley said in her Facebook post on February 2. "Although Pop wasn't my birth father, he stood by my side and I was his daughter. He was a huge supporter of our team and very proud of what we've accomplished. He was excited about the future as we began another chapter in our racing career. If you ever met Pop, you know what a gentle man he was. He walked tall and had a huge heart. Team Dream Chaser Racin' will honor Pop in Pomona with Rich Vreeland piloting the Top Fuel Harley."
With sights set on her own Top Fuel Harley victory, Thornley says a win from teammate Rich Vreeland would be just as satisfying.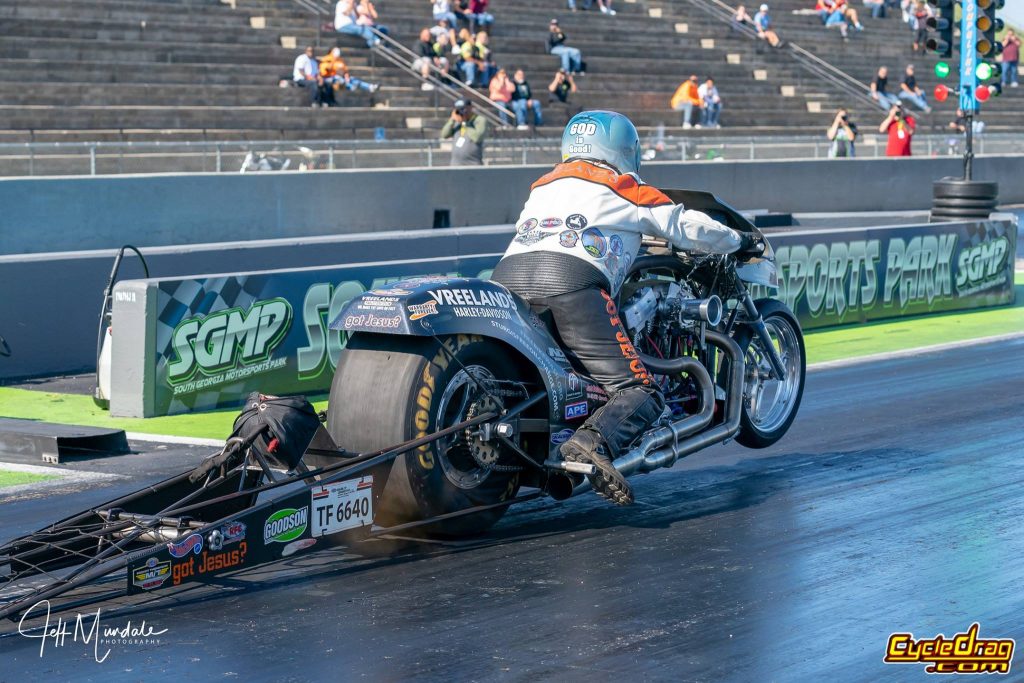 "I feel that Rich is fully capable of bringing the trophy home this weekend," Team Owner Thornley said. "His experience and competitive drive are second to none, which makes him one heck of a rider."
With a confirmed 10 entries, qualifying of the Mickey Thompson Top Fuel Harley Series begins Friday February 7 at 12:00 p.m. and 4:20 p.m., and Saturday at 12:45 p.m. and 3:15 p.m. Round 1 of eliminations begins at 1:15 p.m. Sunday. All times listed are in Pacific Standard Time and are subject to change.
For all of the latest news regarding Janette Thornley check out:
Facebook: @ JanetteThornleyDCR
Instagram: @ JanetteThornleyDCR
Website: www.dreamchaserracin.com
There are more videos on the Cycledrag Youtube channel (please subscribe here) and the Cycledrag.com Facebook page (Please like here) and more will be coming soon. Check back daily.